Newborn and Family Photography specials- Springfield Lakes Photographer.
My name is Veronica and I would love to welcom you to my photography studio in Springfield Lakes.
I have worked with hundreds of clients over the last 8 years, documenting the different stages in their lives. 
Whether you are about to welcom a new baby into the family or are looking to update your family photos (yes! I also do extended family sessions), please get in touch. Getting photos of you and your loved ones is something you will never regret.
Newborn and Family Photography Specials $1500 includes
1hr photography session.
All edited images to download.
20x30 inch canvas
Limited time special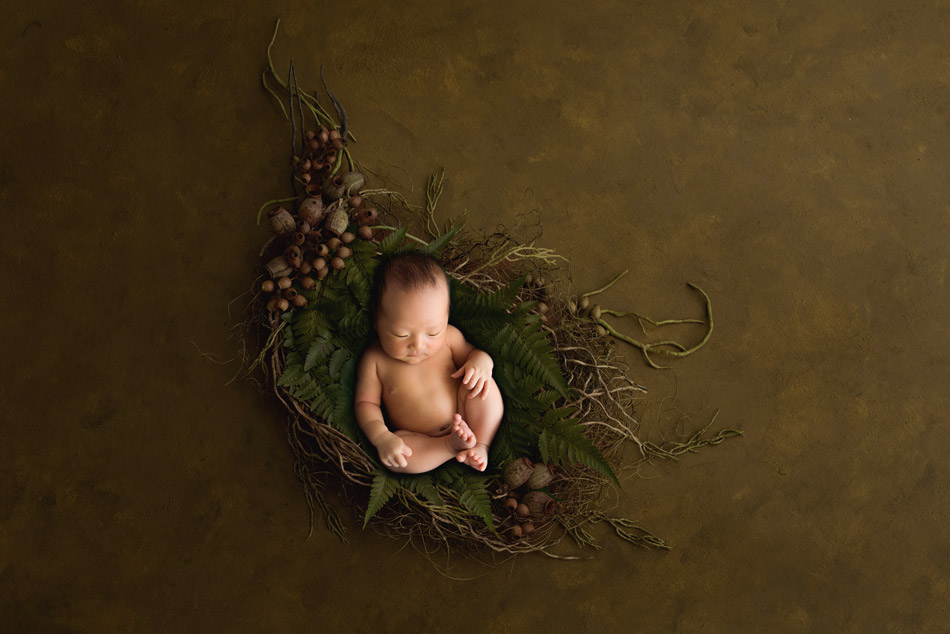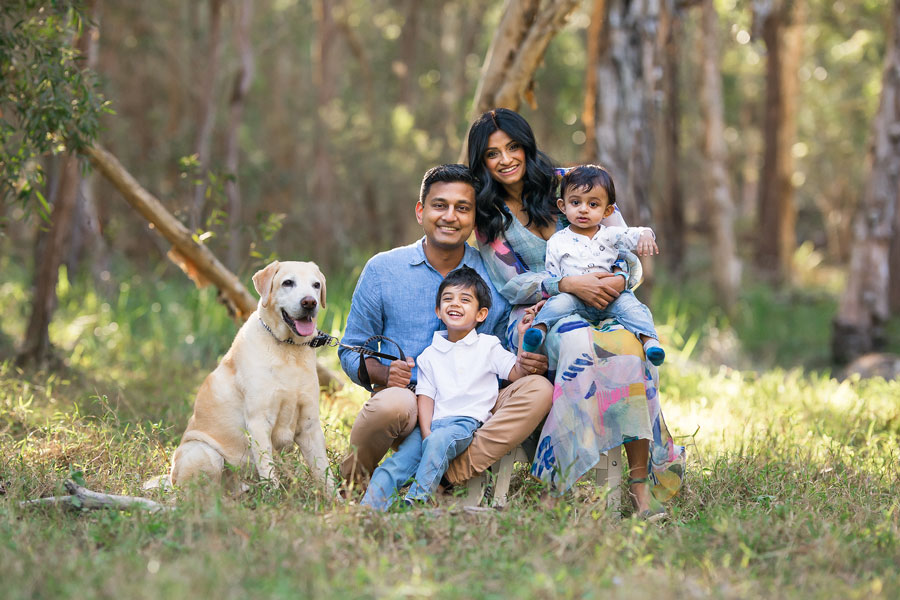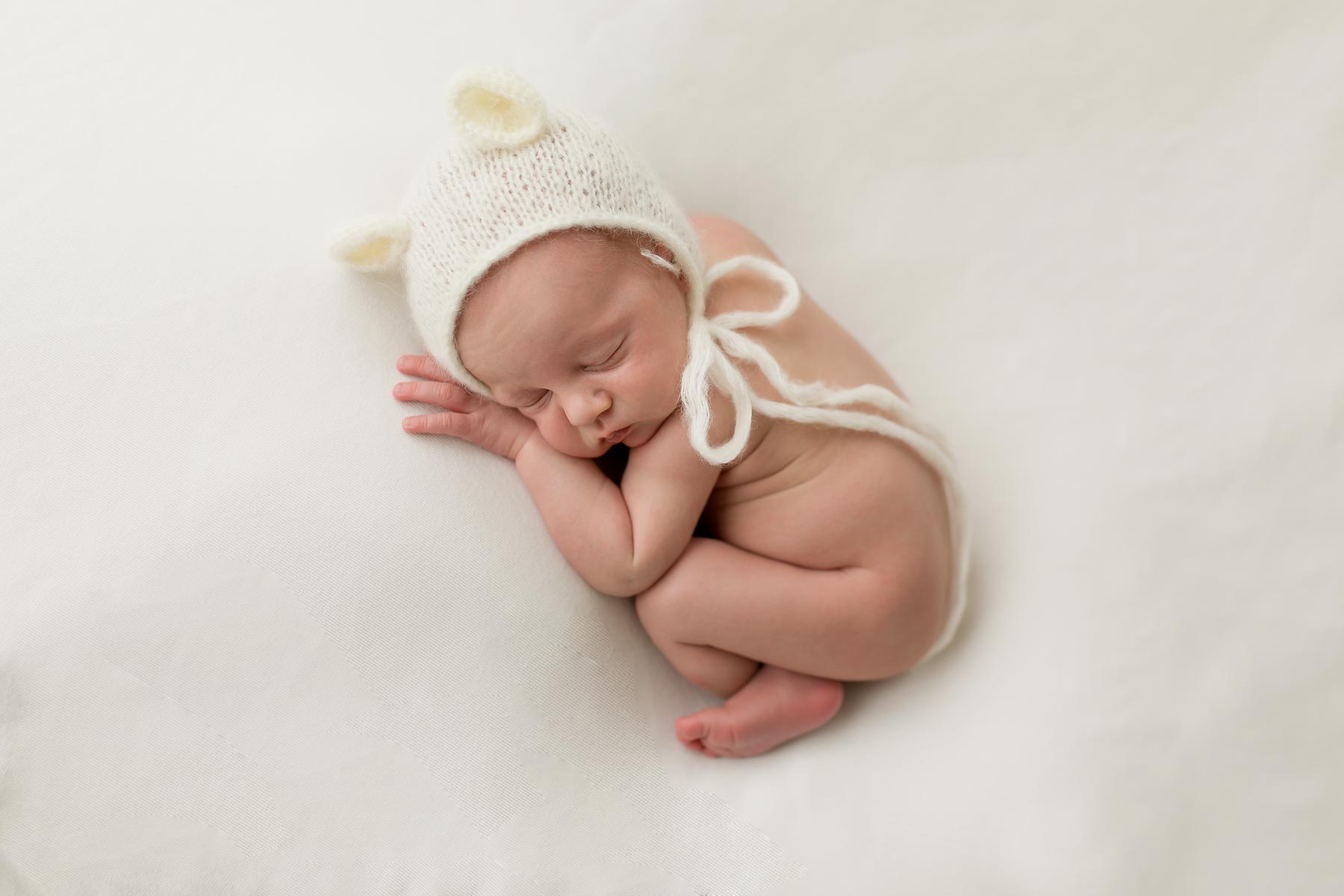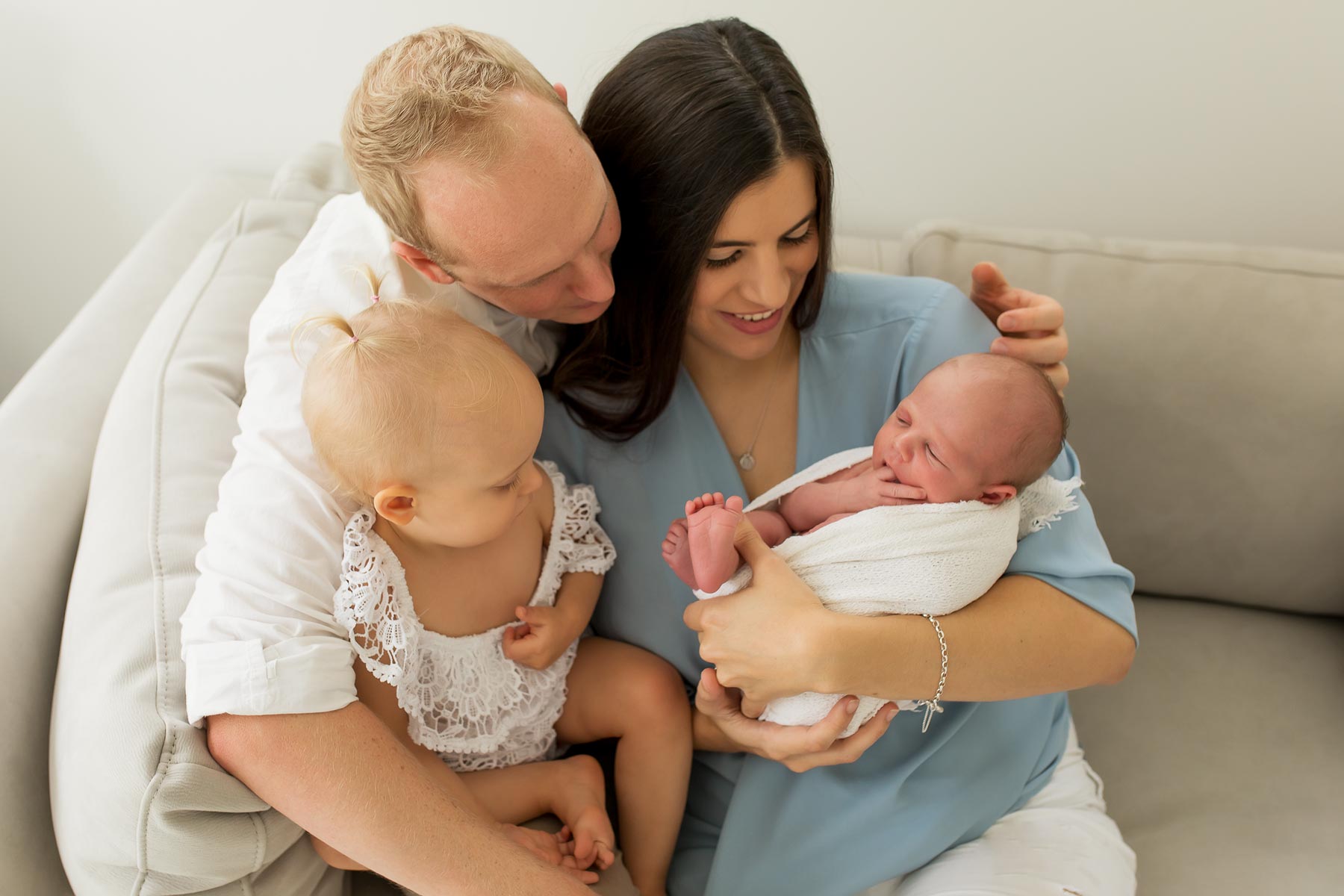 Documentary Family Sessions $990
includes
All edited images from your session.
2-3 hours spent with your family* at an outdoor location or in your home.
6x4 inch print of each of your images.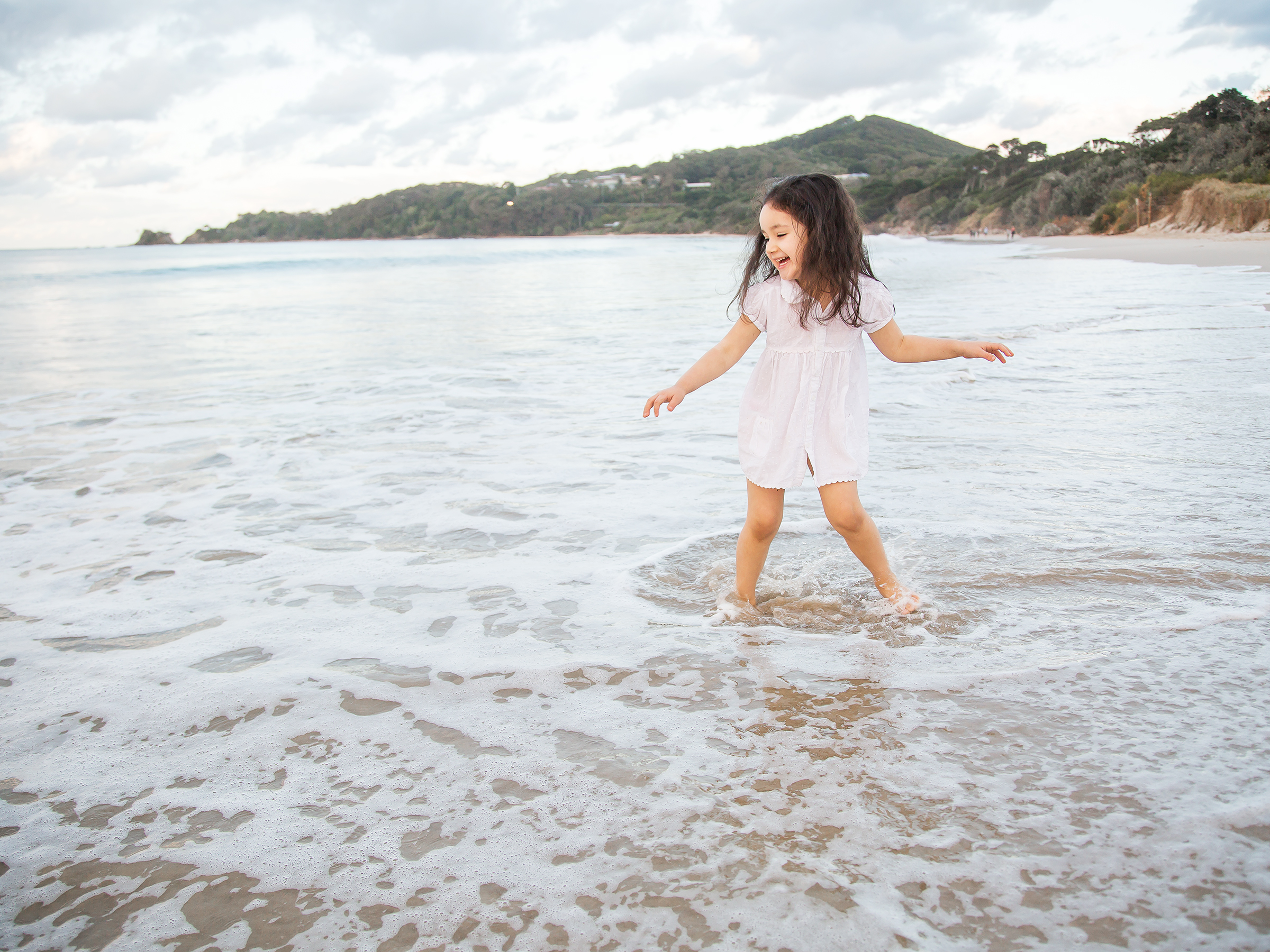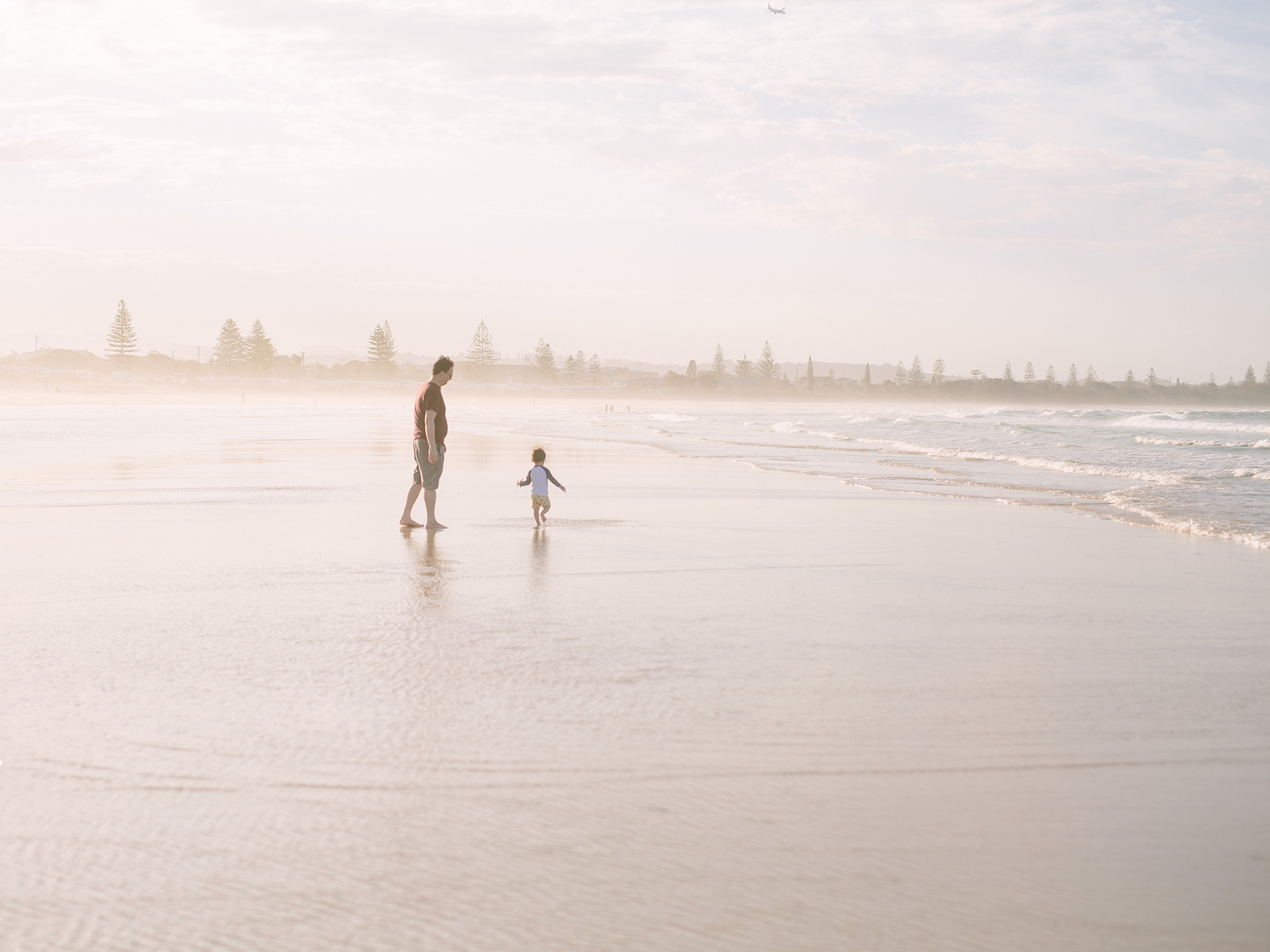 Are you looking for something more laid back and candid? Do you want to capture your family just as you are? I would like to spend a morning or afternoon with you, capturing your family just as you are. Perhaps you want to hang out at the beach, swim and eat ice-cream? Perhaps you want to go for a nice picnic at a favourite fanily location and play with the kids. Maybe I will capture those beautiful genuine smiles and laughter between you all, or perhaps the tears of your toddler who doesn't want the sand to go between her toes? Whatever the day brings, I want to be there to capture it. If this sounds like something right up your ally, please call me and book your Documentary Photography Session at my special introductory price of $990.