If you are loking for a newborn and maternity photographer I would love to hear from you !
Included in this special is a complimentary hair and makeup session for your maternity session.
I can't wait to create some amazing images for your family.
Have a few questions? Keep reading below 🙂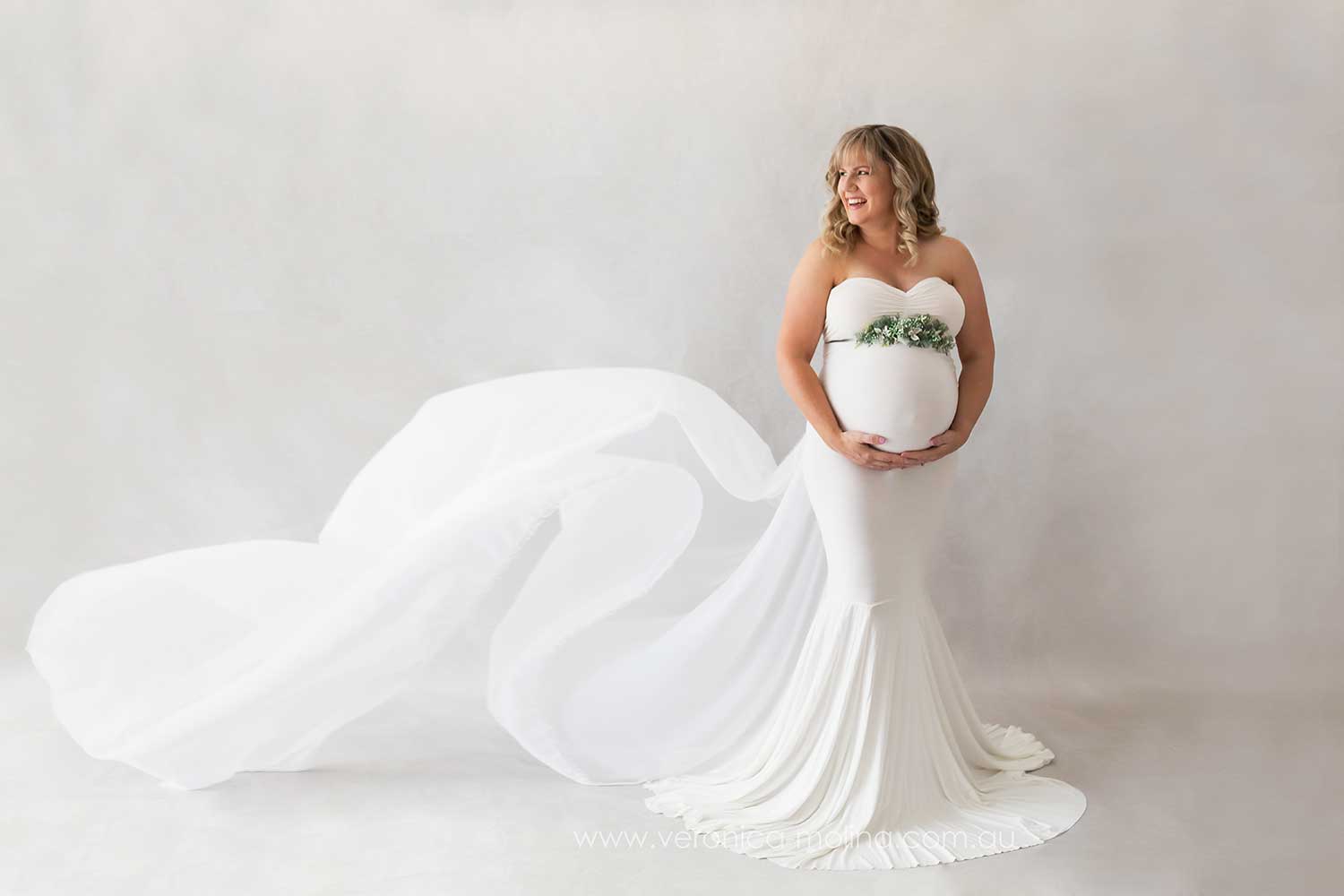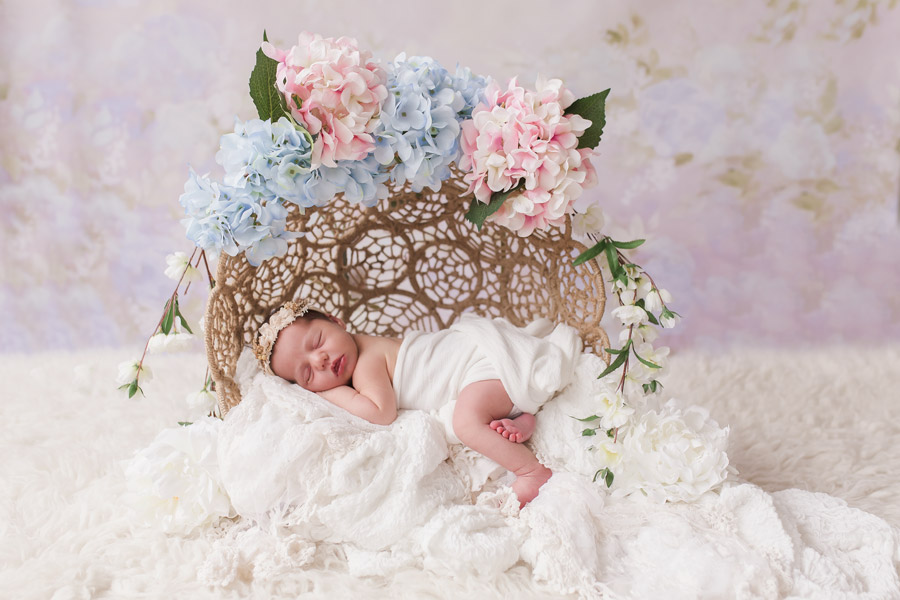 Newborn & Maternity
Special $1990
Includes
Maternity session
– Hair and Makeup.
– 15 images to  download.
– 8x12 inch matted print x1.
– Use of maternity dresses.
Newborn Session
– 1hr newborn session
– Select your favourite 20 images.
–  14x11 inch framed print
– Add hair and makeup $150
– $200 credit to spend towards prints at your ordering session.
Offer ends 30/05/2023- Valid for sessions booked in the next 12 months.
Your Questions Answered
Do you provide dresses? Absolutely I can!
Does this include my digital images? It includes exactly what is written below. Included in this price is 15 high and low resolution images from your maternity session, and 20 high and low resolution images from your newborn session.
You will have the opportunity to purchase more images if you want, as well as additional print products but there is no obligation.
How do I choose my photos? 
If the session is in your home and you are happy to have me there I can upload all images to my laptop and we can go through and select them right after your session. Alternatively we can organise a video call to go through your photos and selections together.
What do I need to do to book my space?
To confirm your date you will need to pay a deposit of $200 for each session, therefore a $400 deposit.
Do I get a discount if I pay upfront?
This price is already discounted, but I will also be offering $100 off for all packages booked and payed upfront.