It was so lovely to meet the latest addition to this gorgeous family for this newborn photo session. They came in a couple of years ago for their first born's baby photos.
It always amazes me how quickly time fly's! To me it didn't feel like 2 years already. I am honoured that families trust me and build a bond with me enough to return for more photography sessions. It's not that I keep in touch regularly (I like to give people space really). I think it's because when I meet people I treat them like an old friend, we have a good old chat during the session and get to know each other.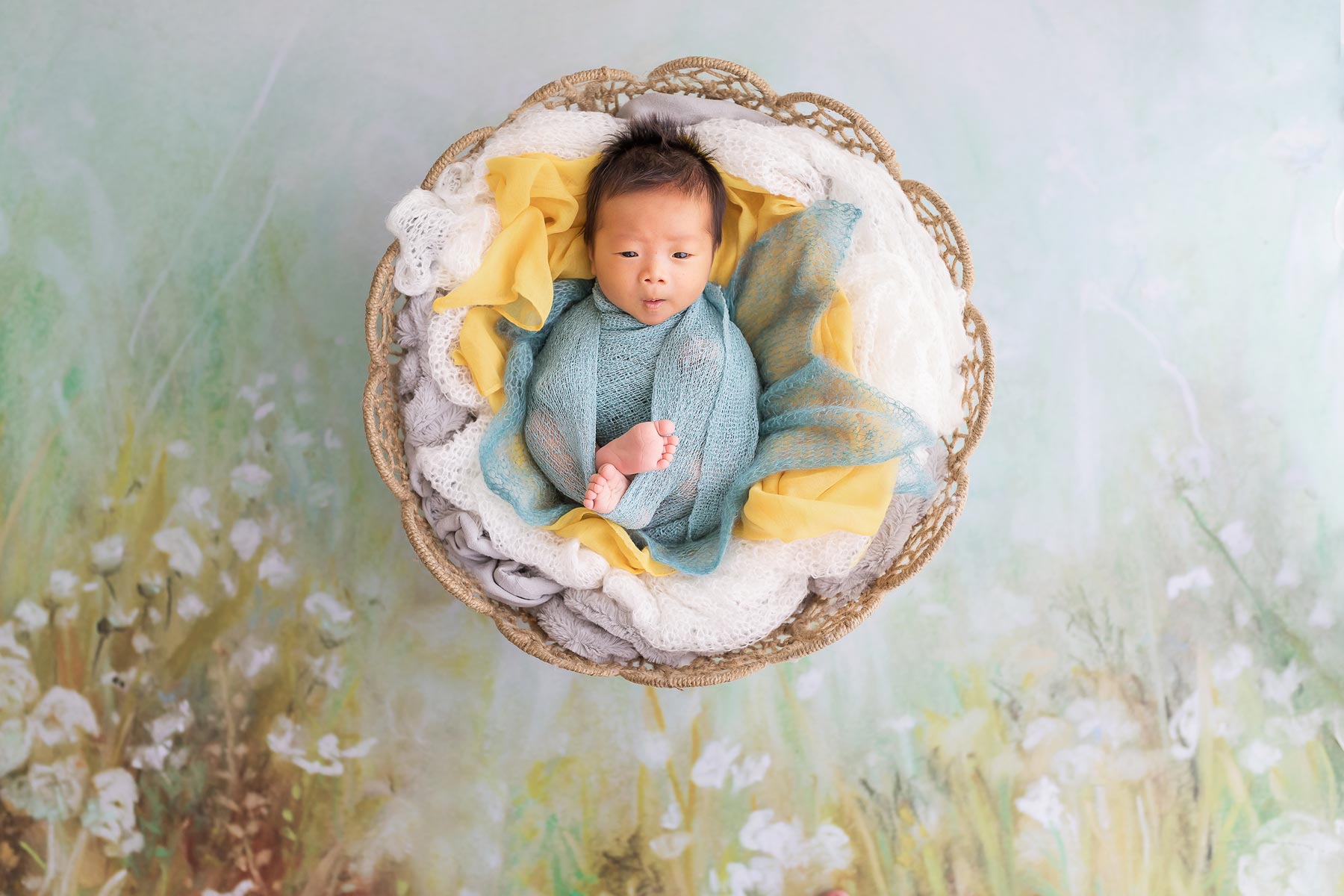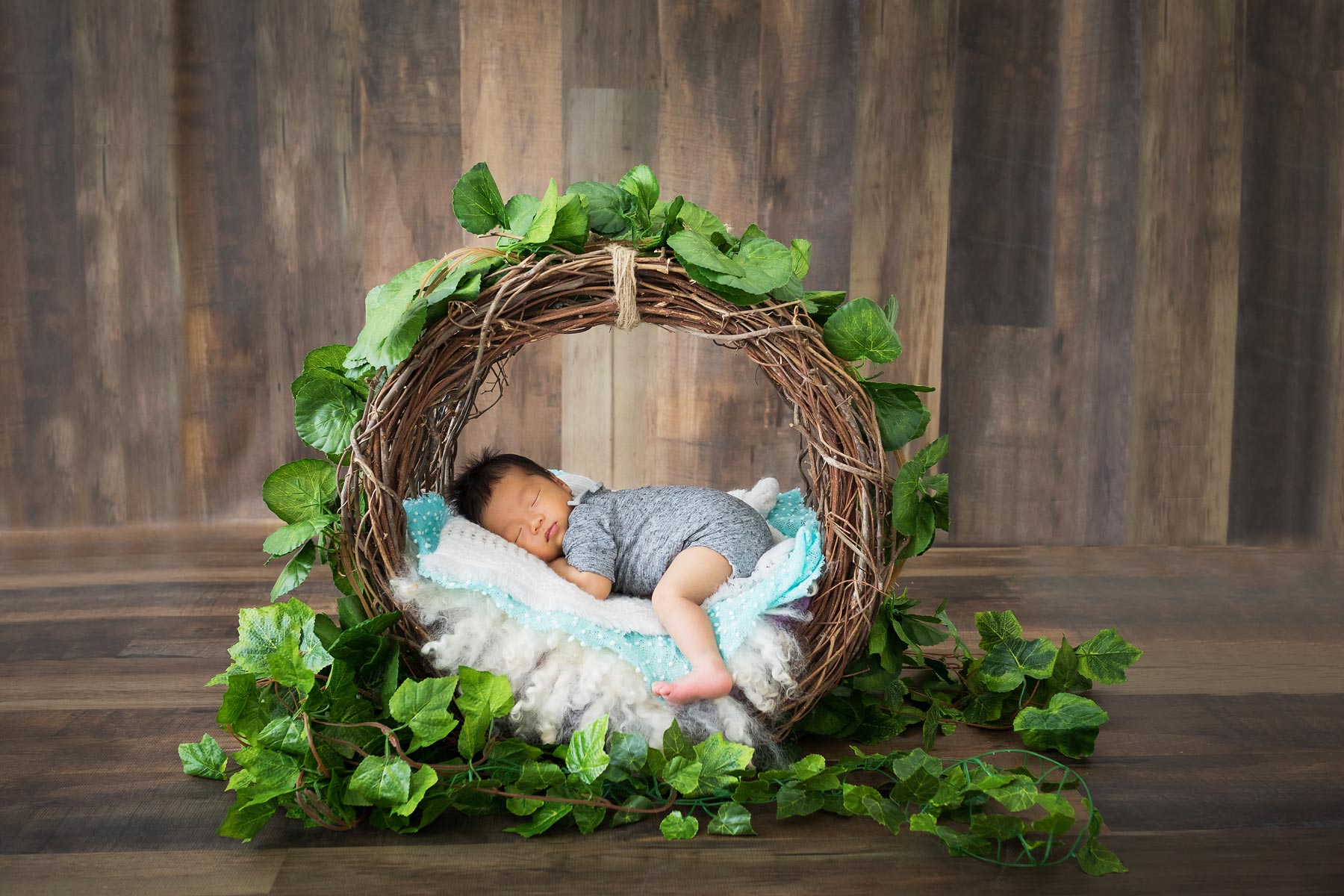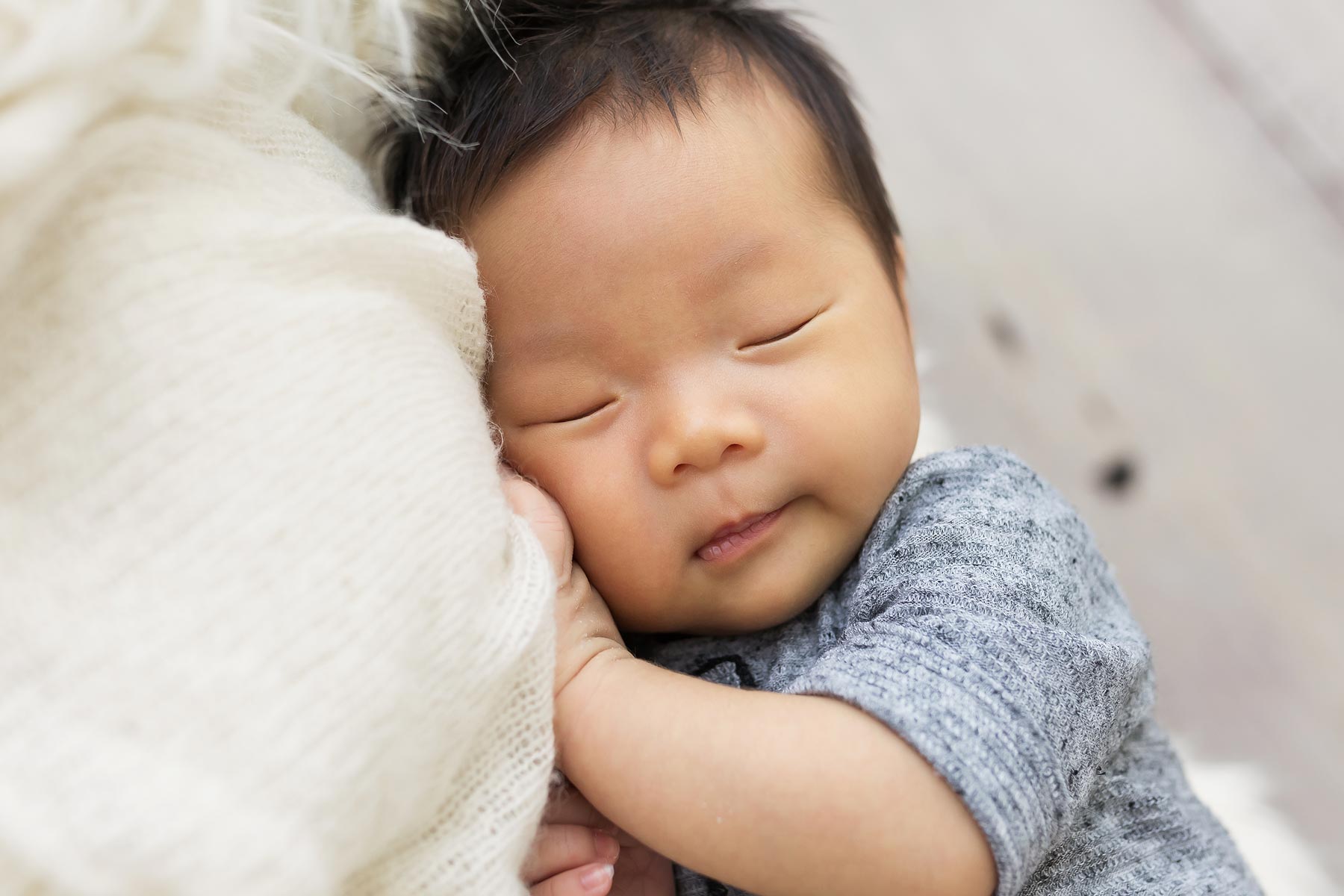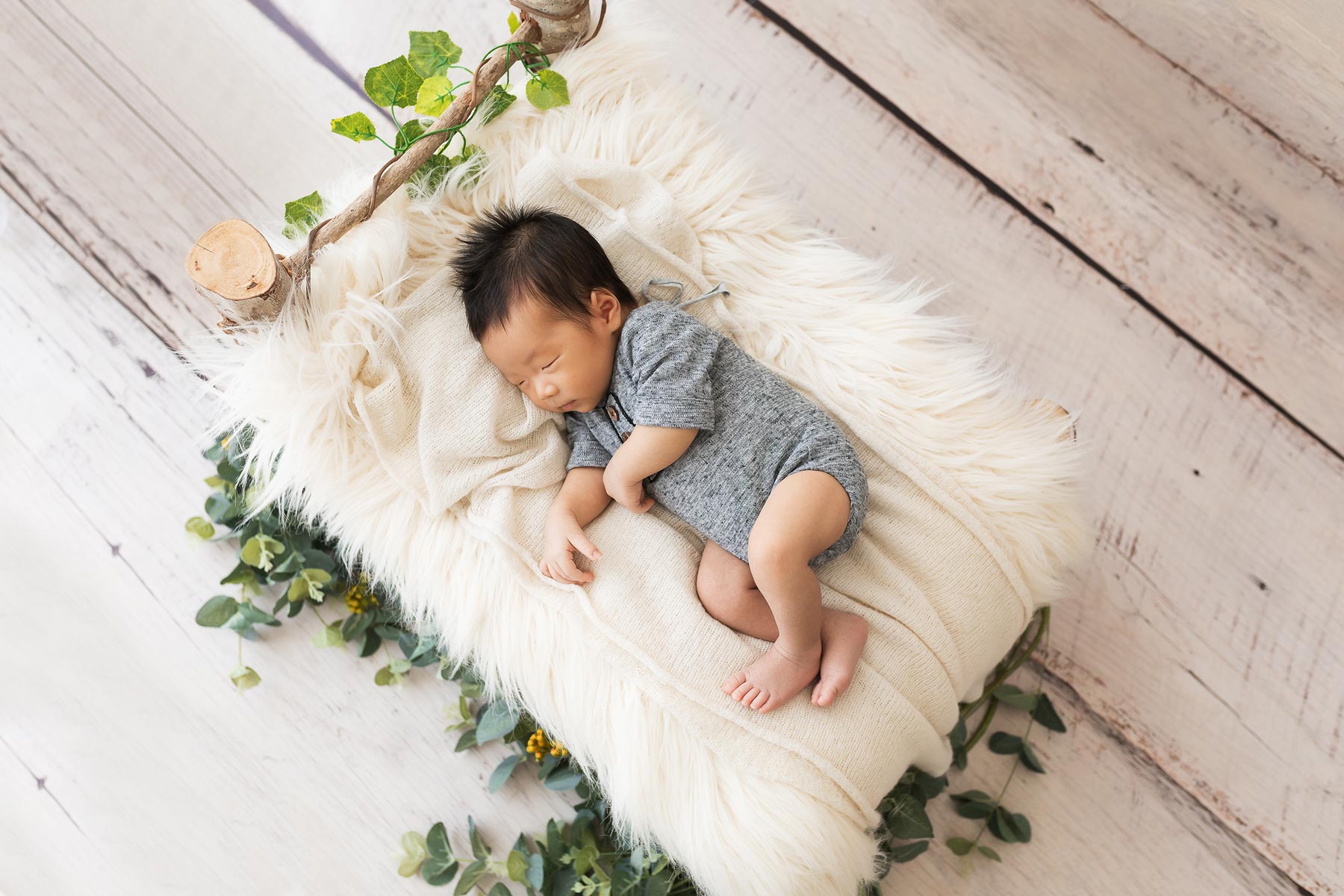 That's the thing about newborn sessions, they are actually really personal. You will be speaking with me and in the same room as me for possibly a few hours. I am usually also the first person you will visit after baby is born. Choosing a photographer for your newborn photo session is a big deal. Before booking you should read my session information here; and feel free to get in touch to ask me any questions.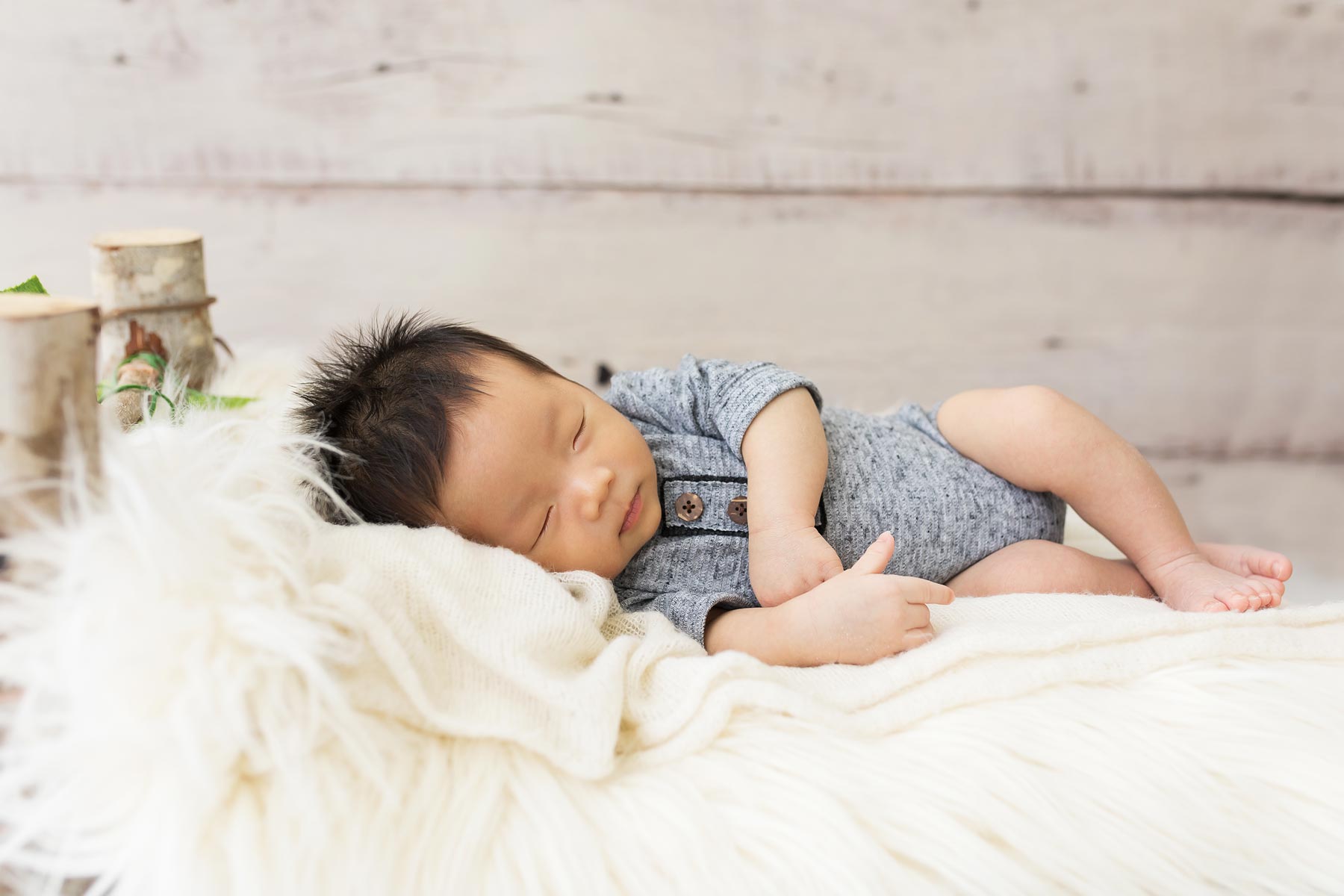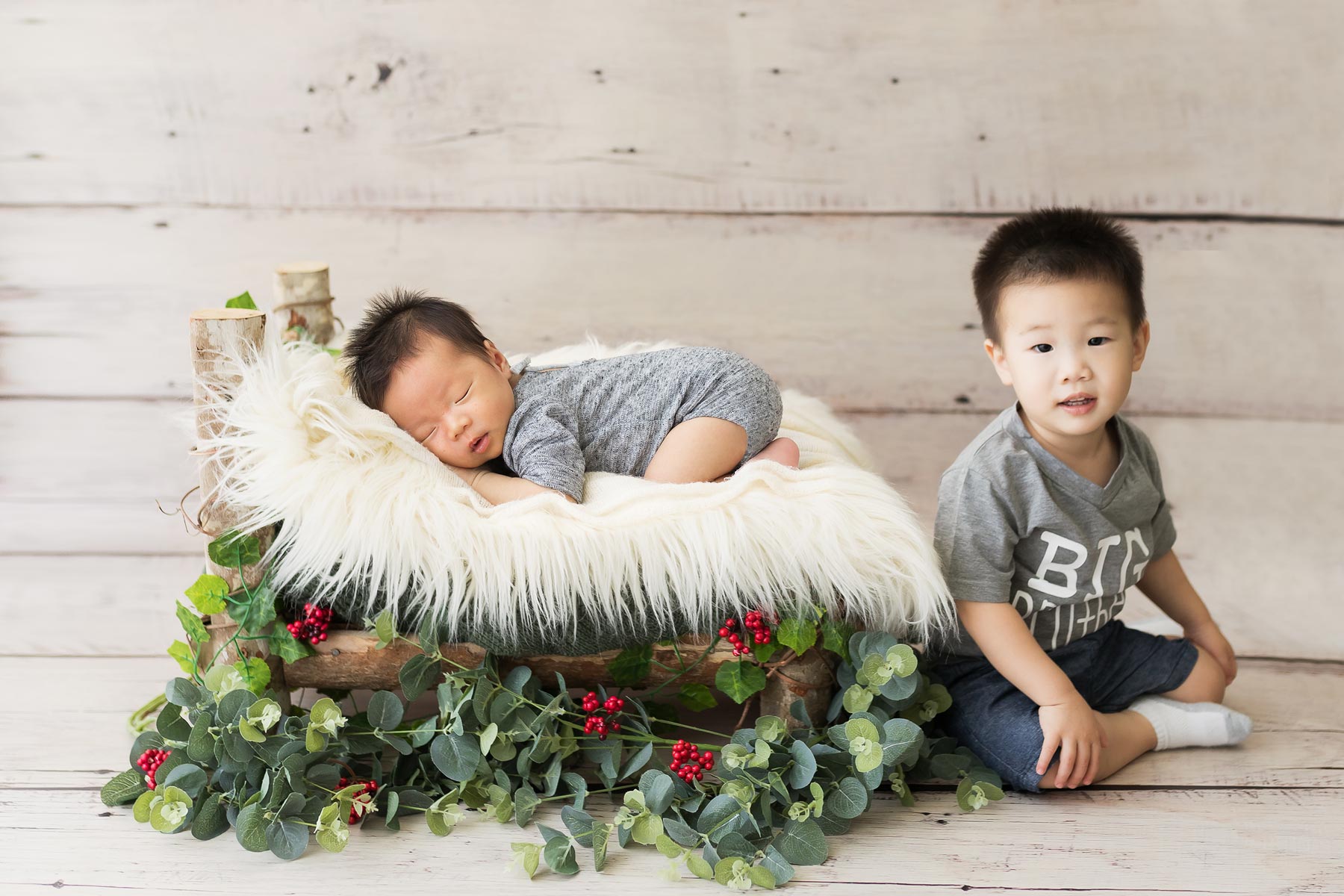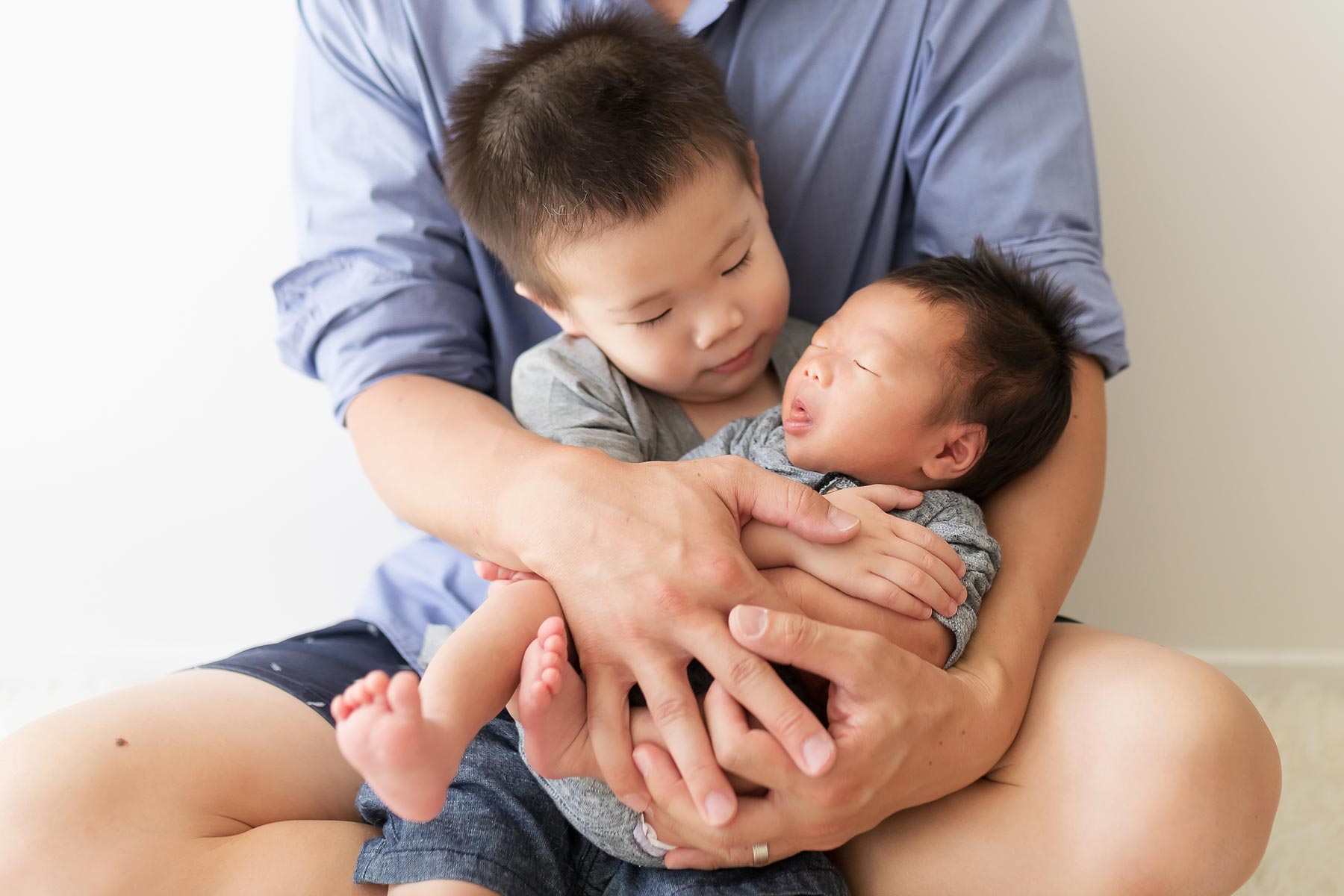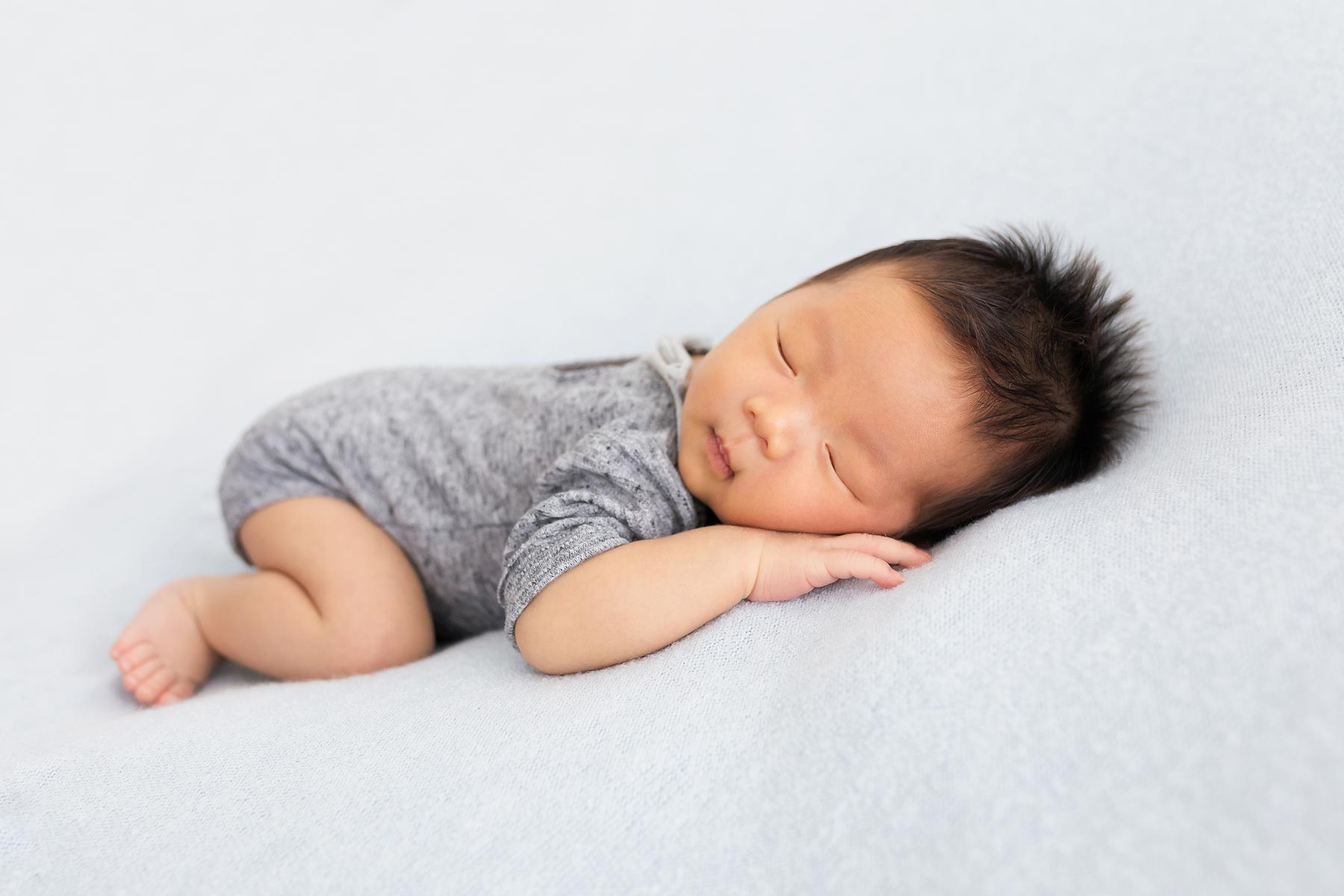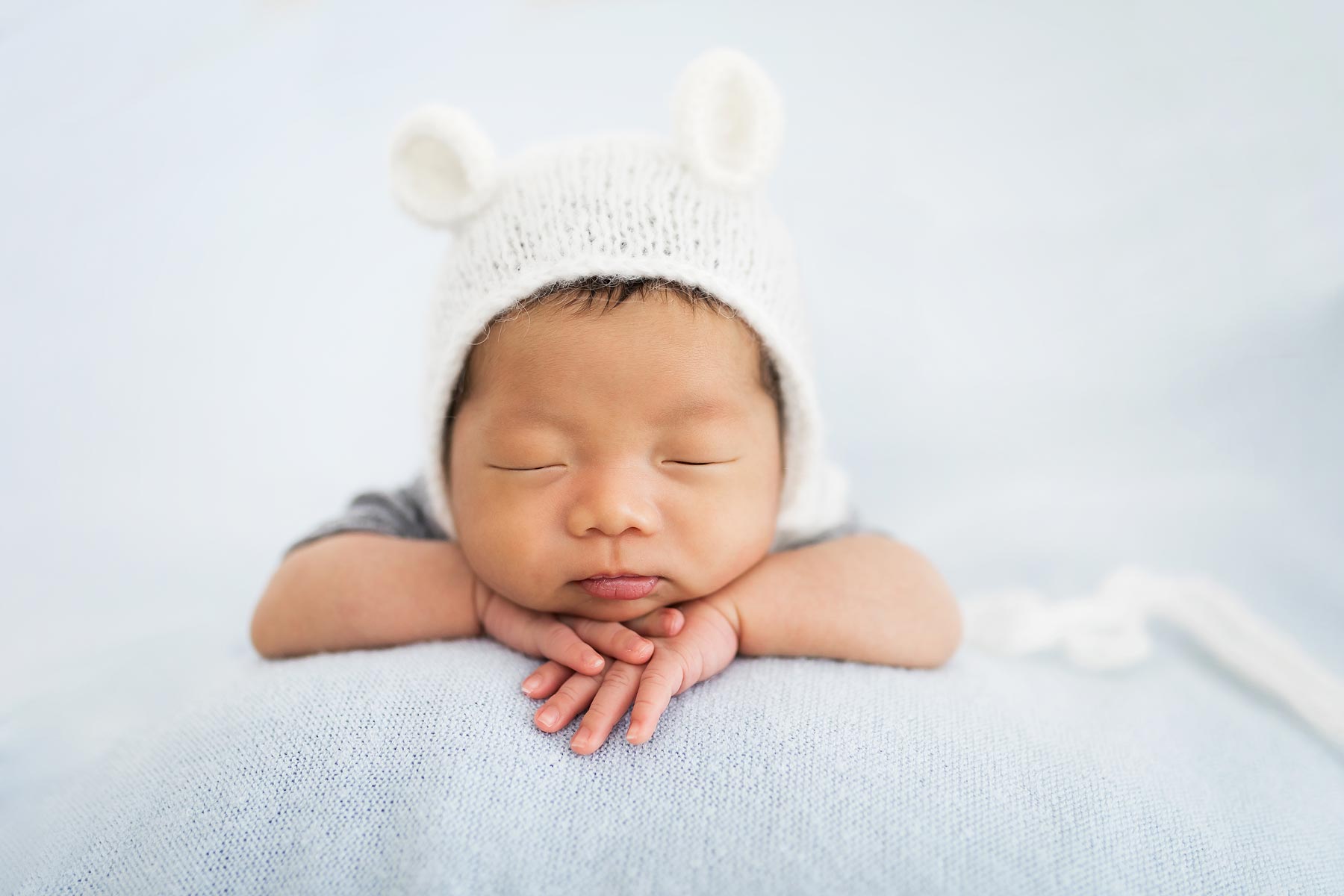 I was able to capture some gorgeous photos for this family. I have no doubt these images will be cherished for a very long time. Congratulations once again on the arrival of your little boy.
Props from Australian prop vendors.
Light blue and light wood backdrop by Graceland Designs 
Wooden backdrop by Oz Backdrops and Props
Light blue fabric backdrop by A Little Life Fabric and Drops.