Brisbane Baby Photographer.
Brisbane baby photographer, Veronica Molina is experienced and professional. With over 7 years experience, you can feel confident Veronica will capture great photos for you.
What a beautiful time to capture photos of your little one! Baby sessions are for babies older then 5 weeks of age. Veronica photographs babies at any age, but sitting sessions are very popular around 7-9 months. If you never got around to doing those newborn photos, or just prefer to wait til your baby is older, then make sure to book in a session. This is a fabulous time to capture your baby's cheeky personality, those baby rolls, quirky faces and beautiful smiles! Just cuteness all round.
Don't forget, book a few months in advance to secure your space. If you have questions or would like to book in your session please hit "GET IN TOUCH" below.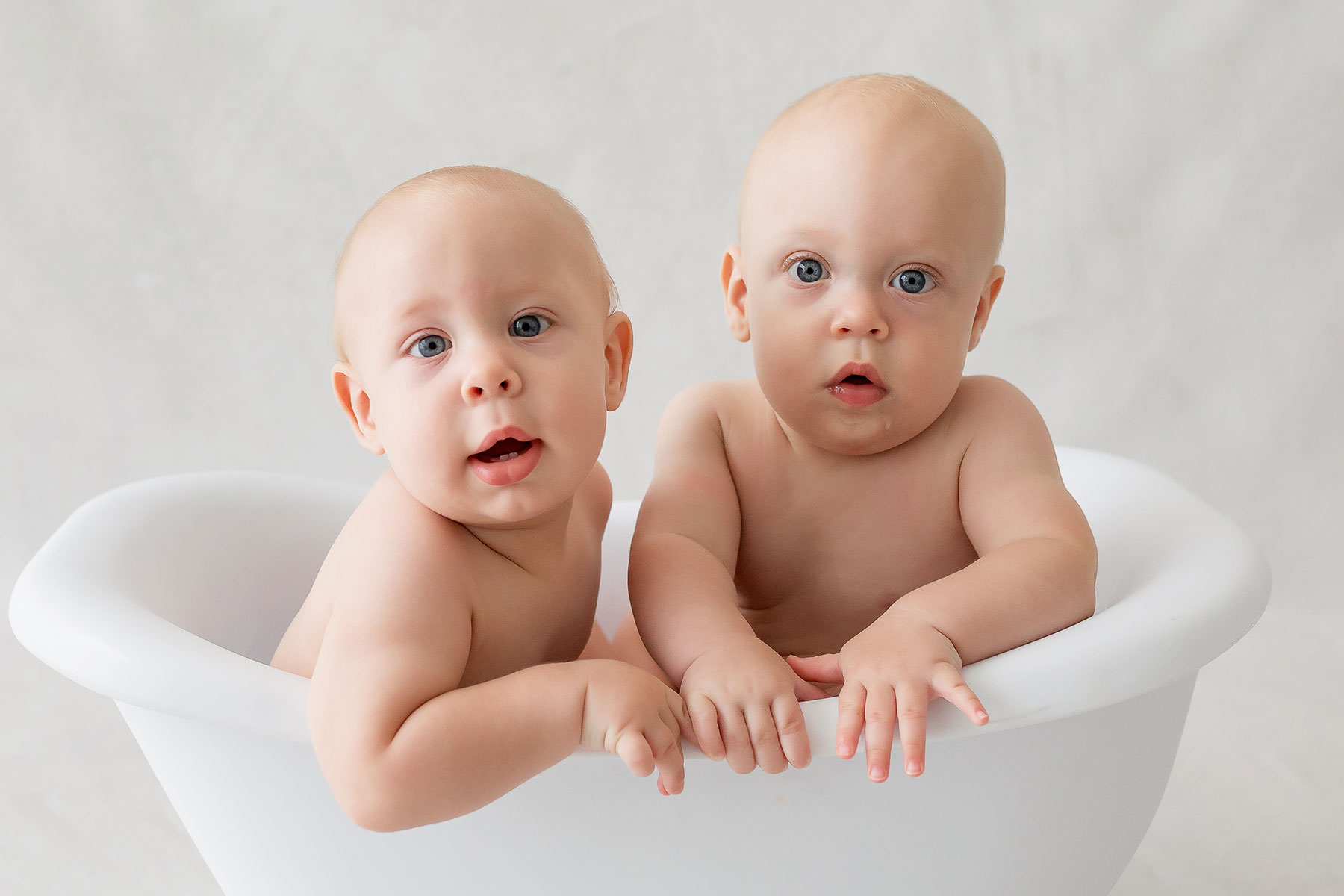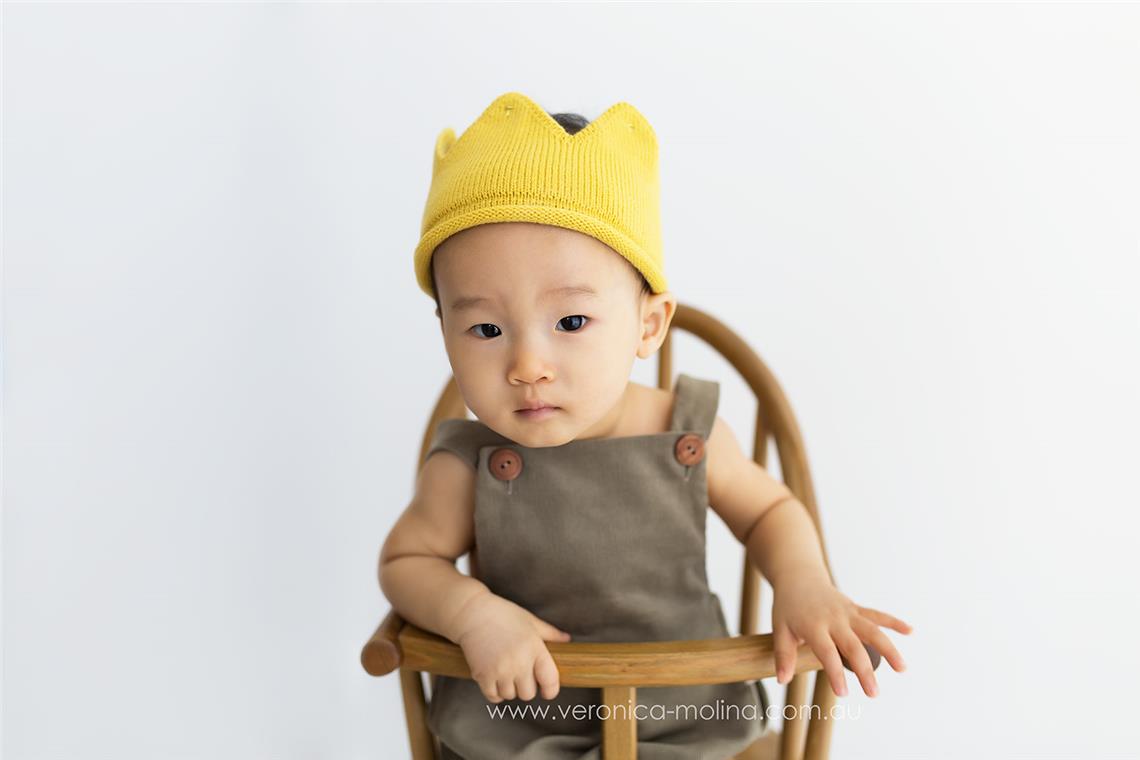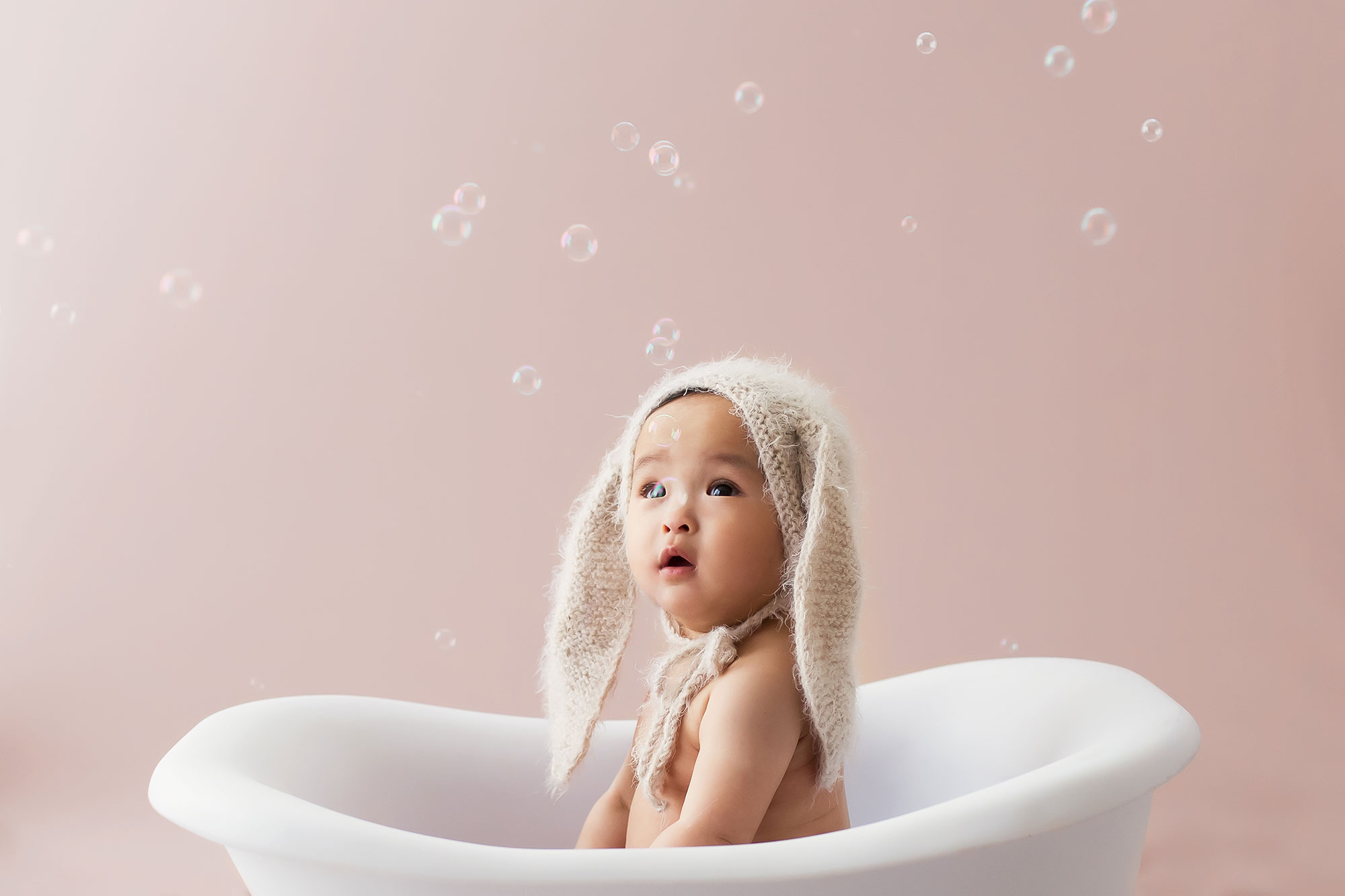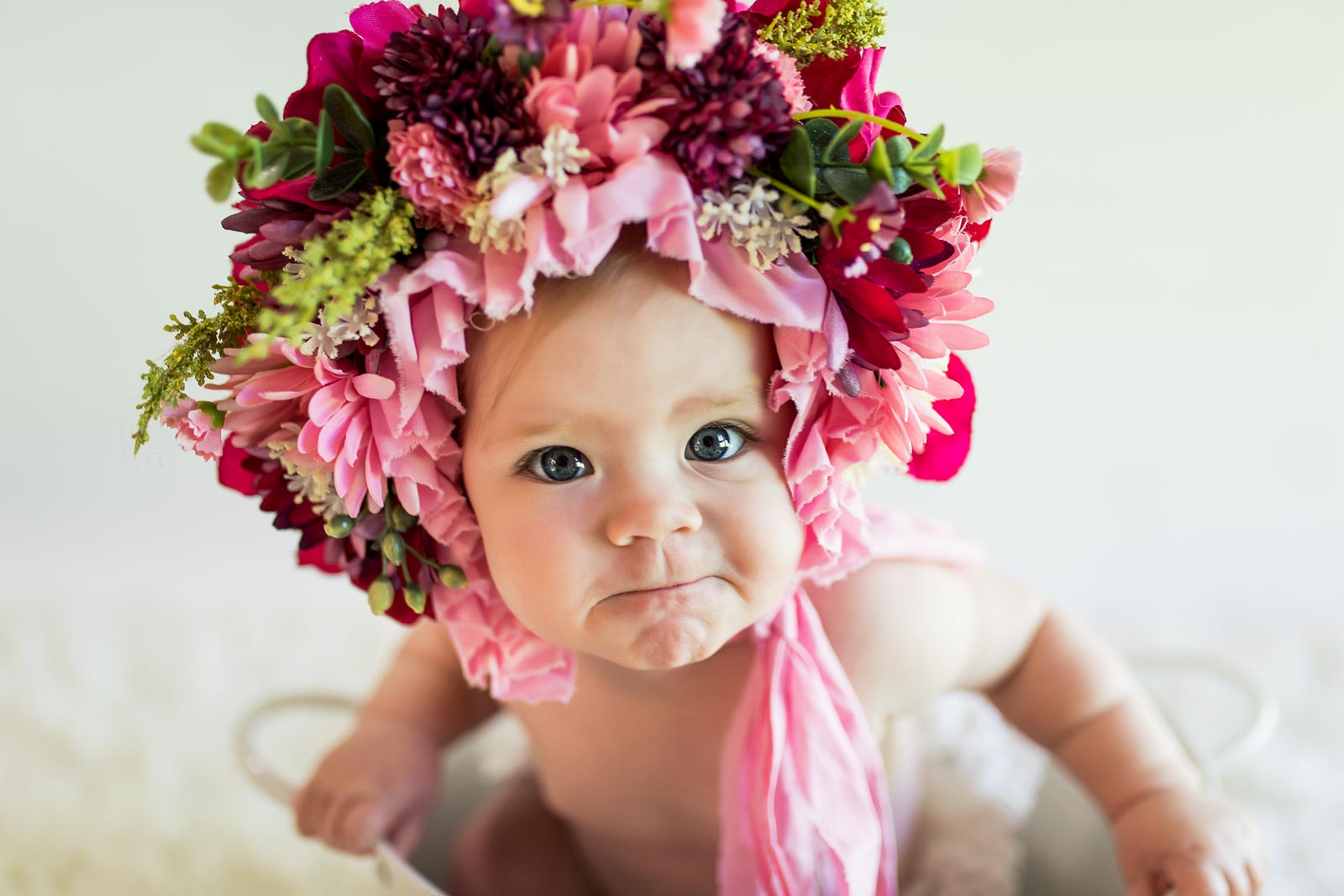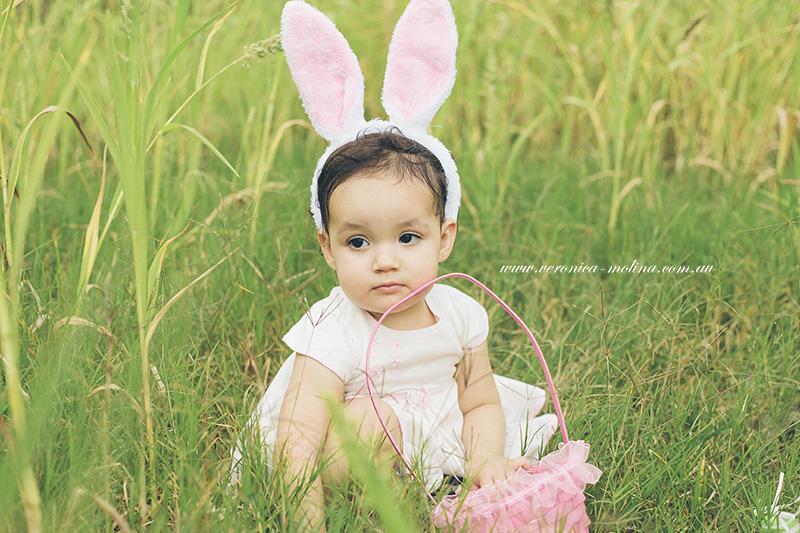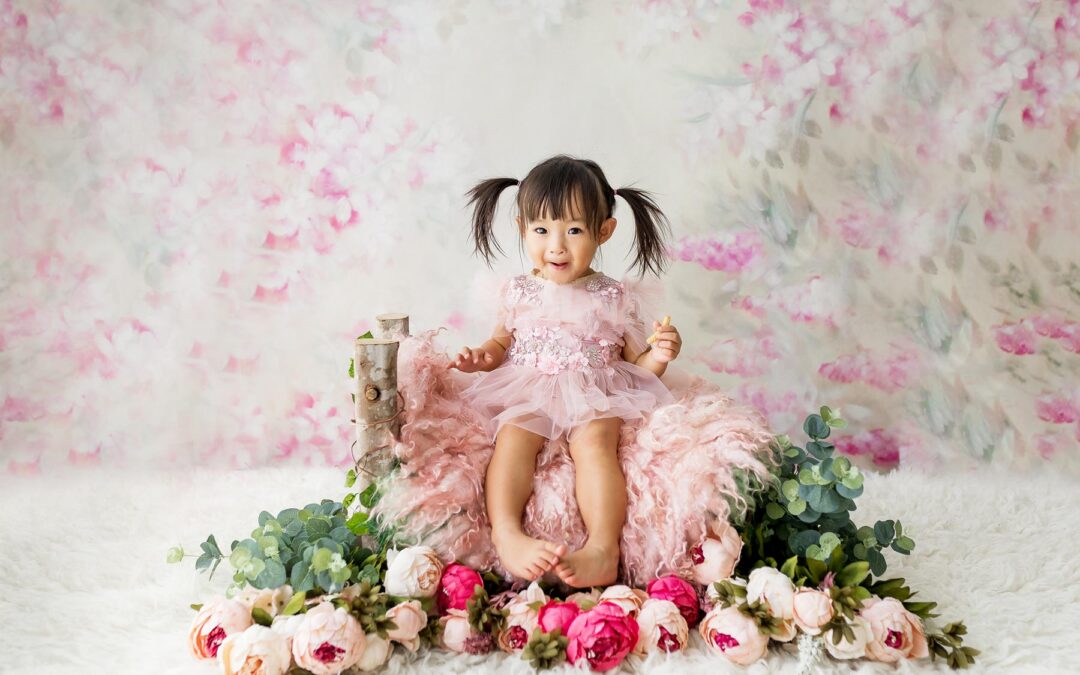 Ok, so I have to admit, I have about 12 months worth of photos that I haven't blogged. Needless to say 2020 has been a crazy year but I am finally ready to start sharing again.  These photos are from a while ago but what an absolute joy it was to photograph this...
read more