Baby Photographer Brisbane
Baby and children's photographer Springfield Lakes.
Brisbane baby photographer, Veronica Molina is experienced and professional. With over 7 years experience, you can feel confident Veronica will capture great photos for you.
What a beautiful time to capture photos of your little one! Baby sessions are for babies older then 5 weeks of age. Veronica photographs babies at any age, but sitting sessions are very popular around 7-9 months. If you never got around to doing those newborn photos, or just prefer to wait til your baby is older, then make sure to book in a session. This is a fabulous time to capture your baby's cheeky personality, those baby rolls, quirky faces and beautiful smiles! Just cuteness all round.
Don't forget, book a few months in advance to secure your space. If you have questions or would like to book in your session please hit "GET IN TOUCH" below.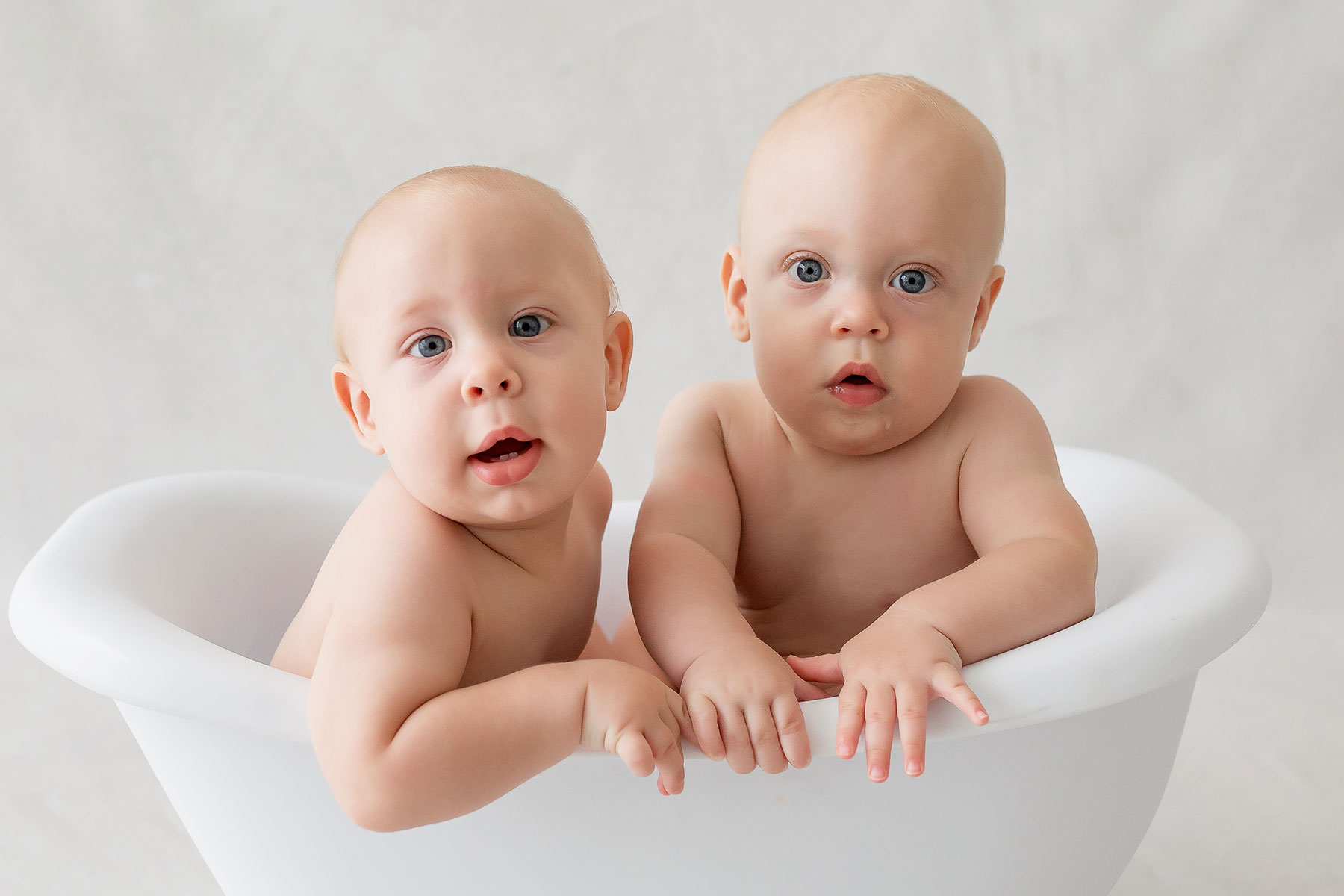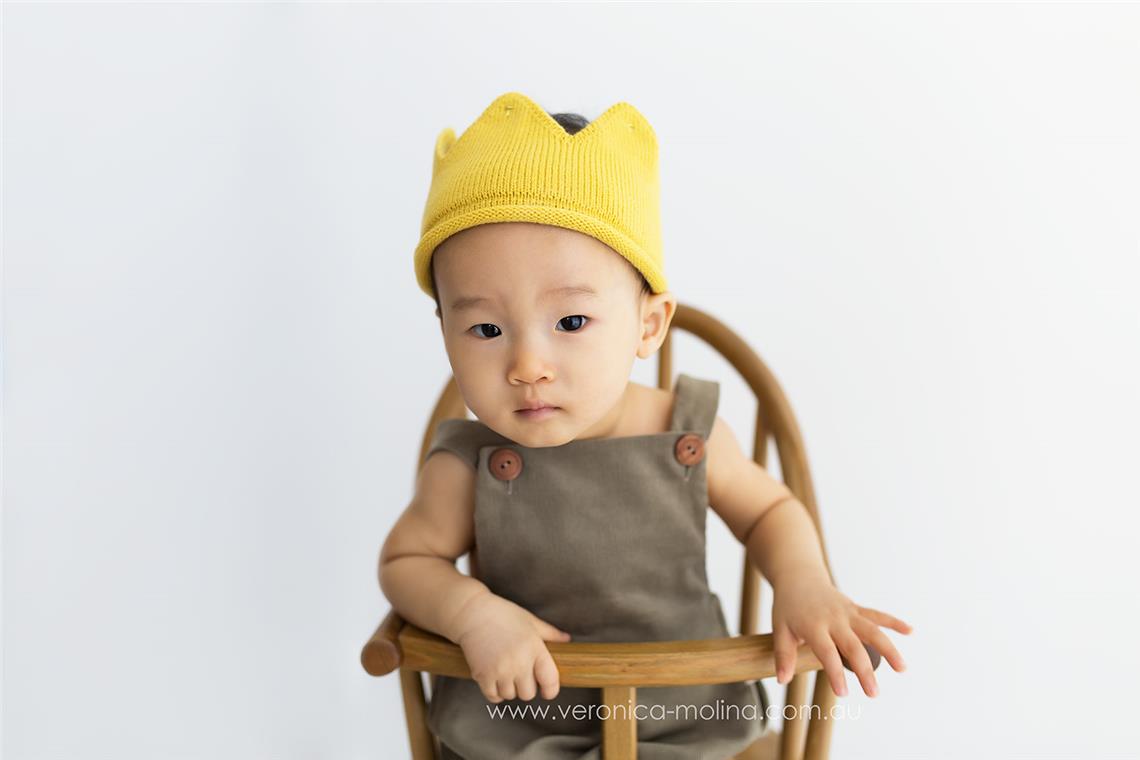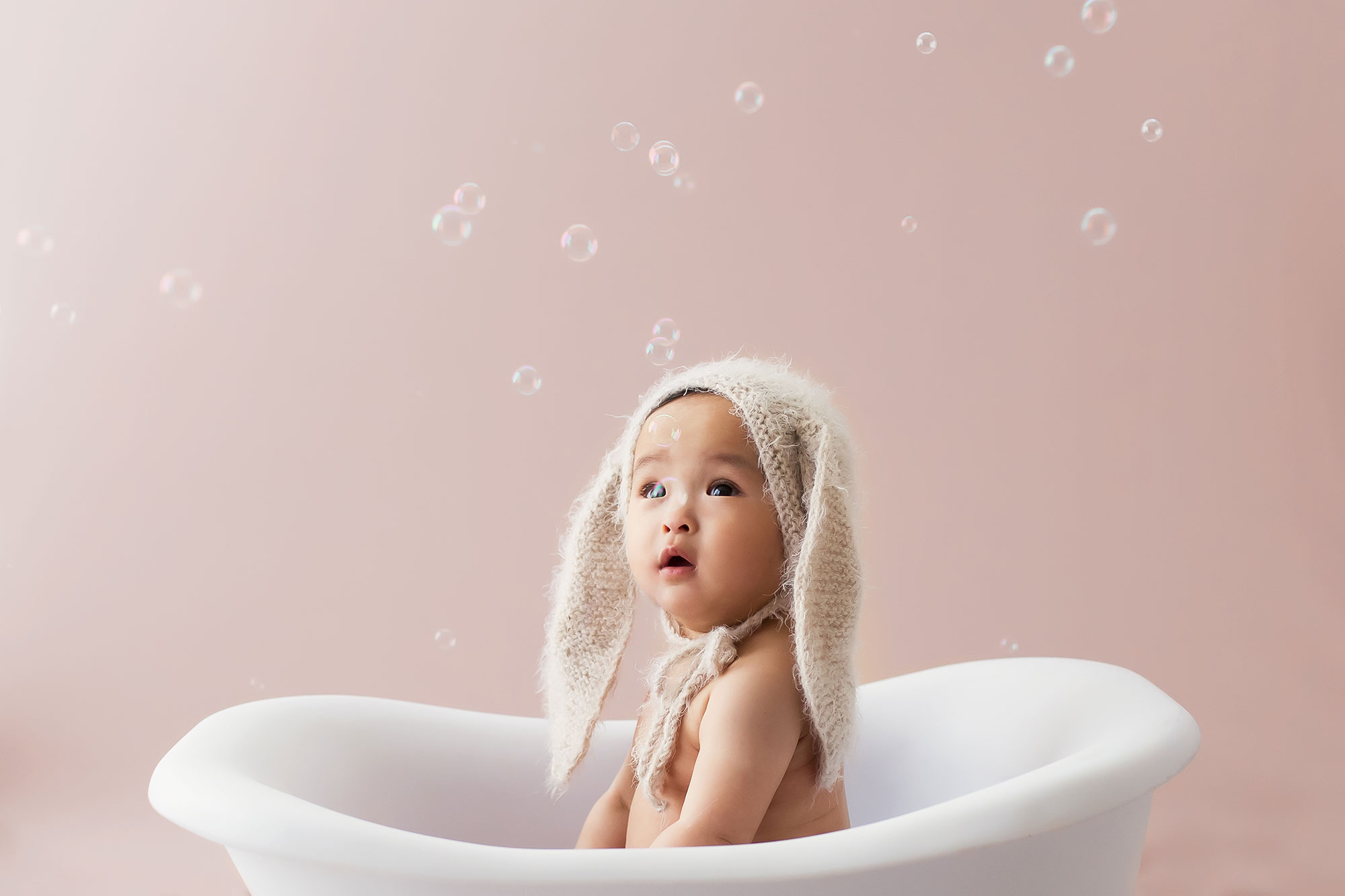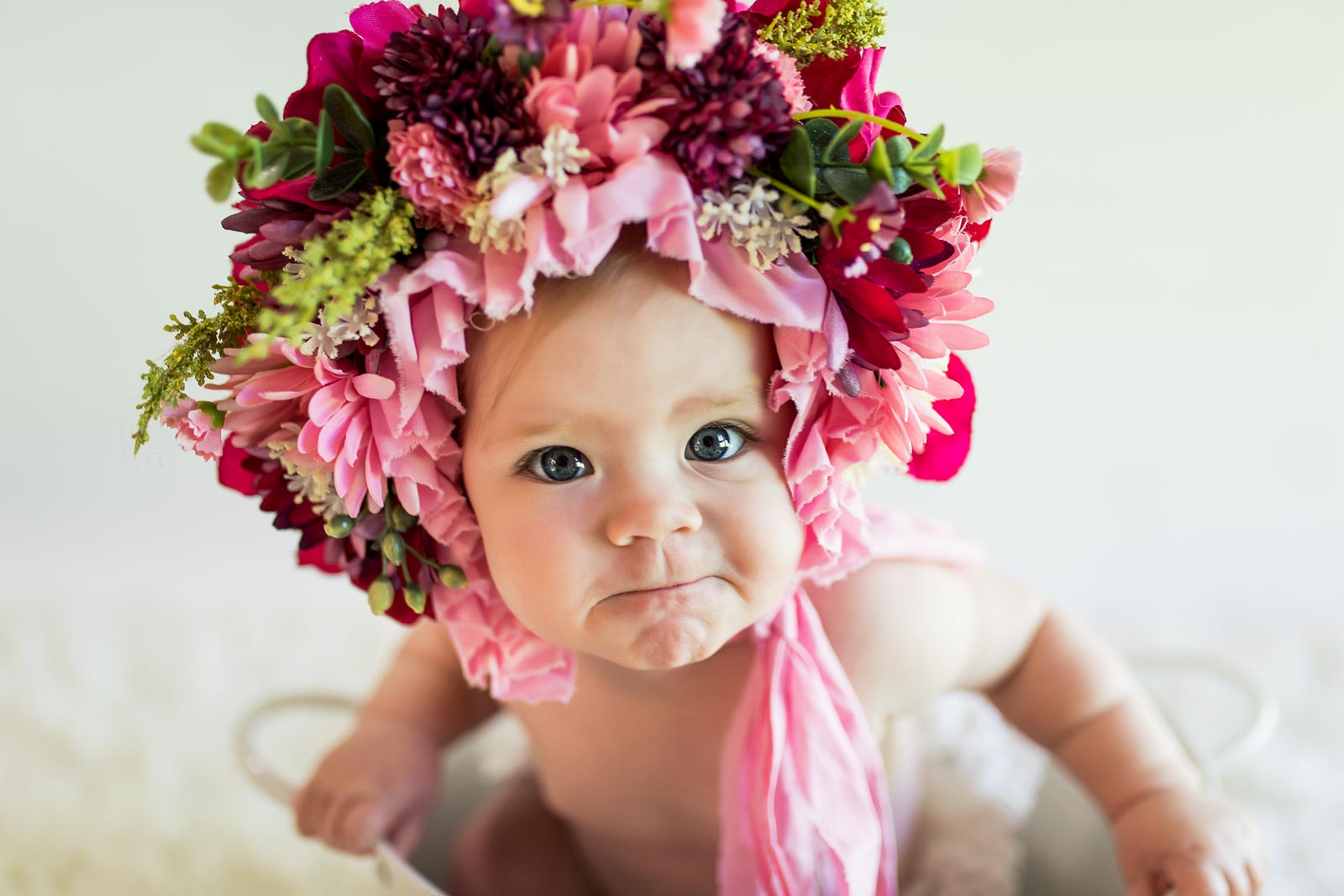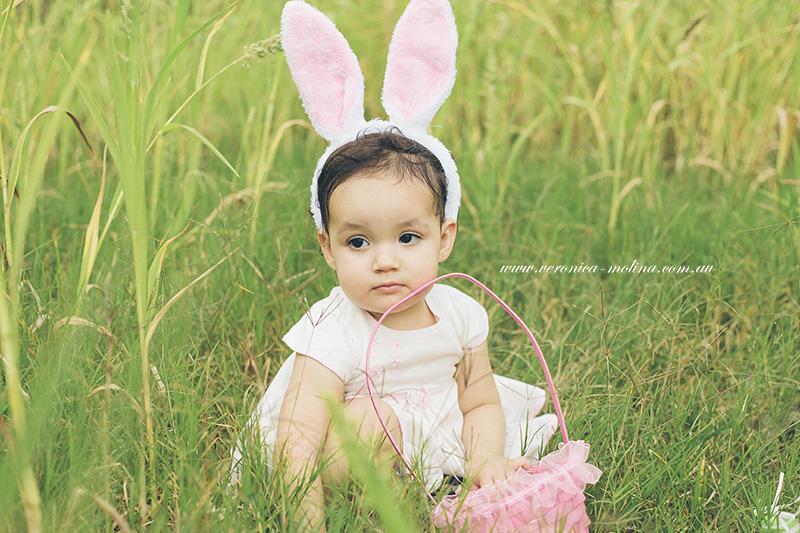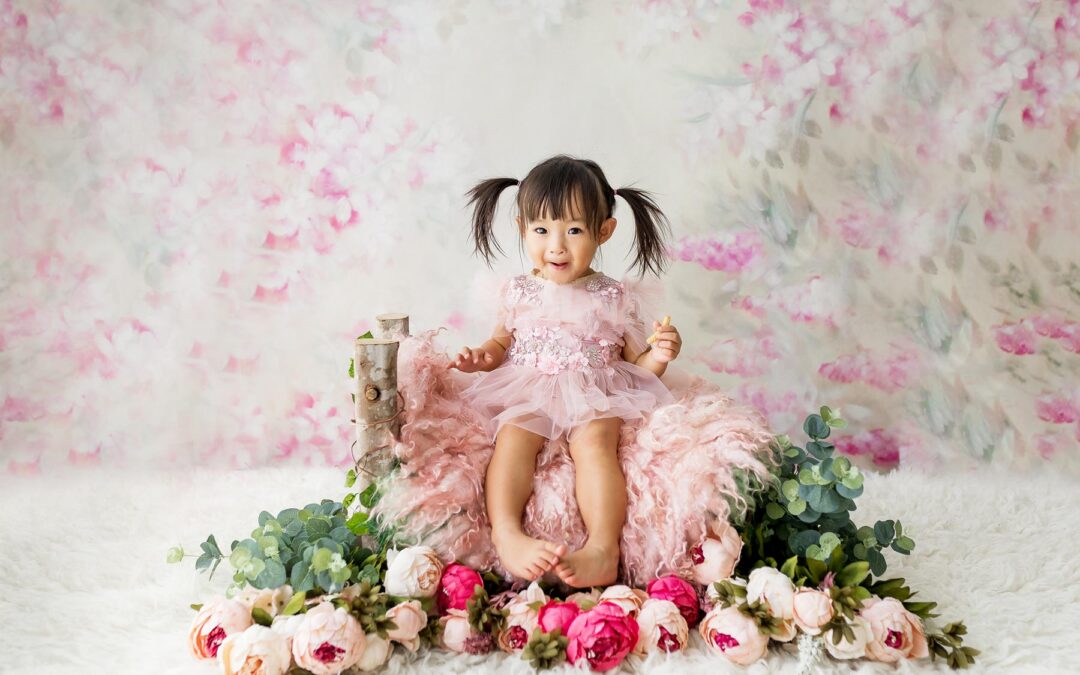 Gorgeous baby photos you will treasure for years to come. Moments captured beautifully. Springfield Lakes baby photographer.
read more
Baby Info 2023 Top 10 Baby Photographer in Brisbane