Cake smash time! I photographed this gorgeous baby girl when she was a newborn. It was so lovely to see her walking around and crawling. She loved her cake as well, which mum organised.
Side note: Sometimes people seem to think that cake smashes are a "new thing", however I know my husband (who is now about to turn 40) had a cake smash when he was a baby. 1st birthday's have always been a milestone and always will be!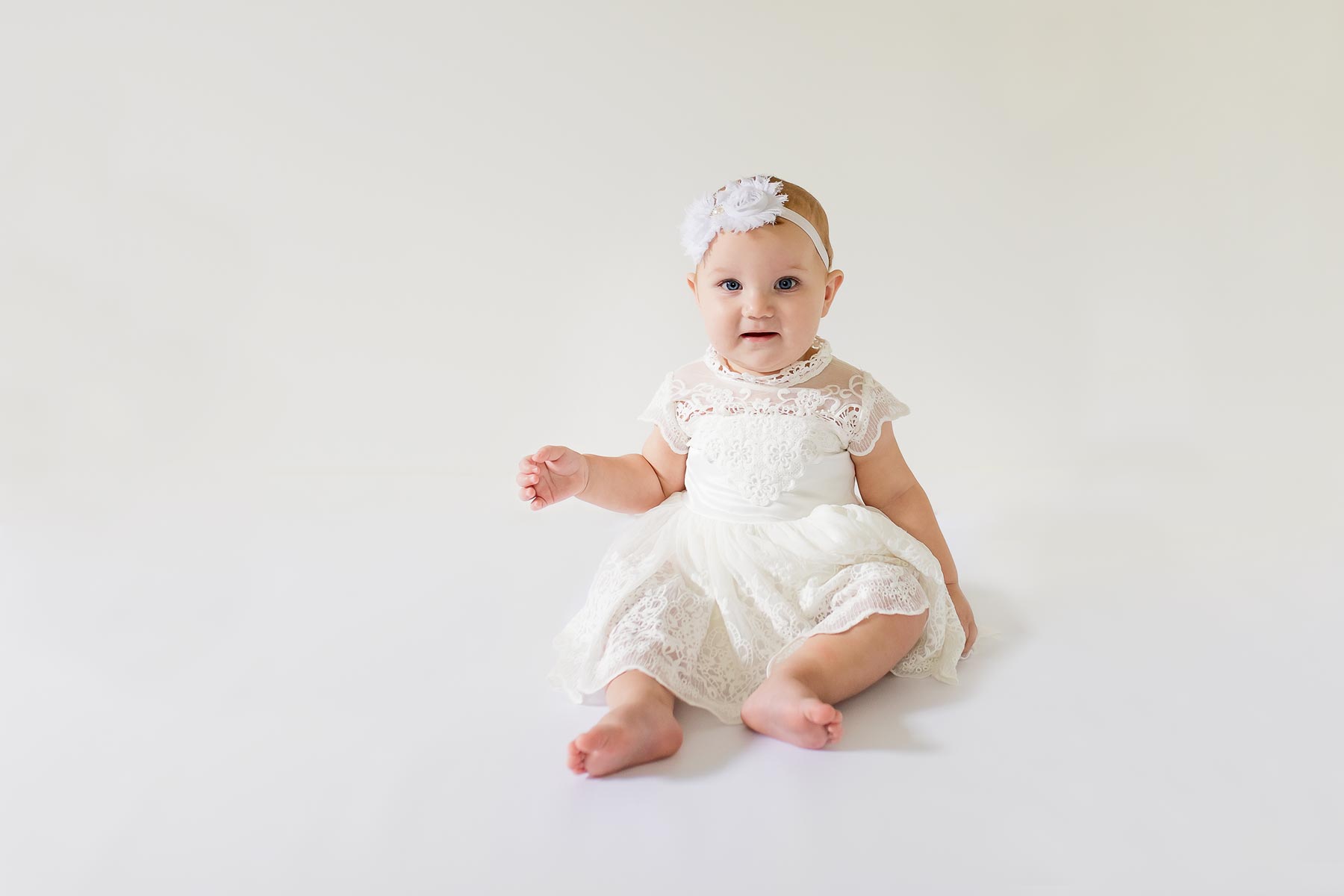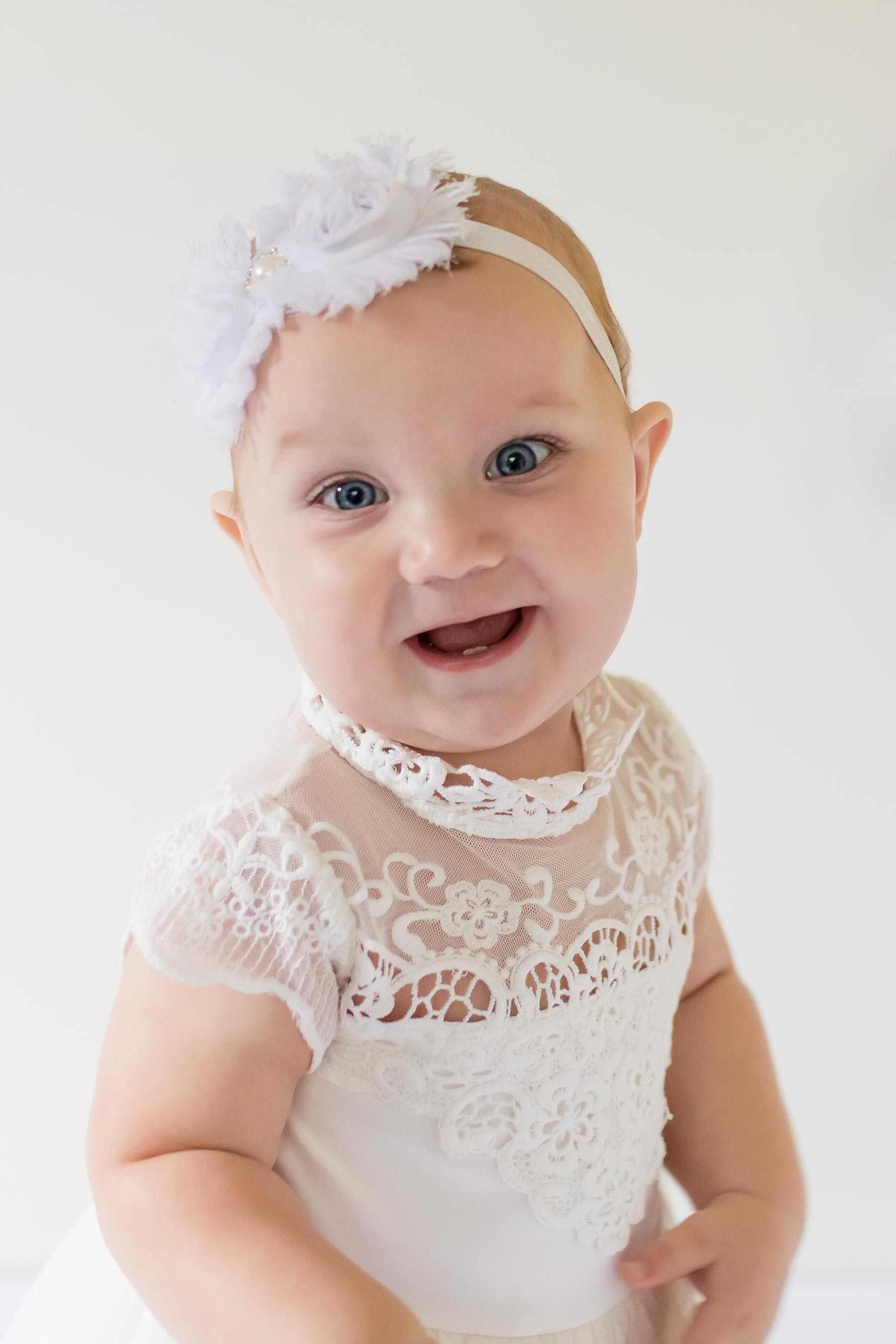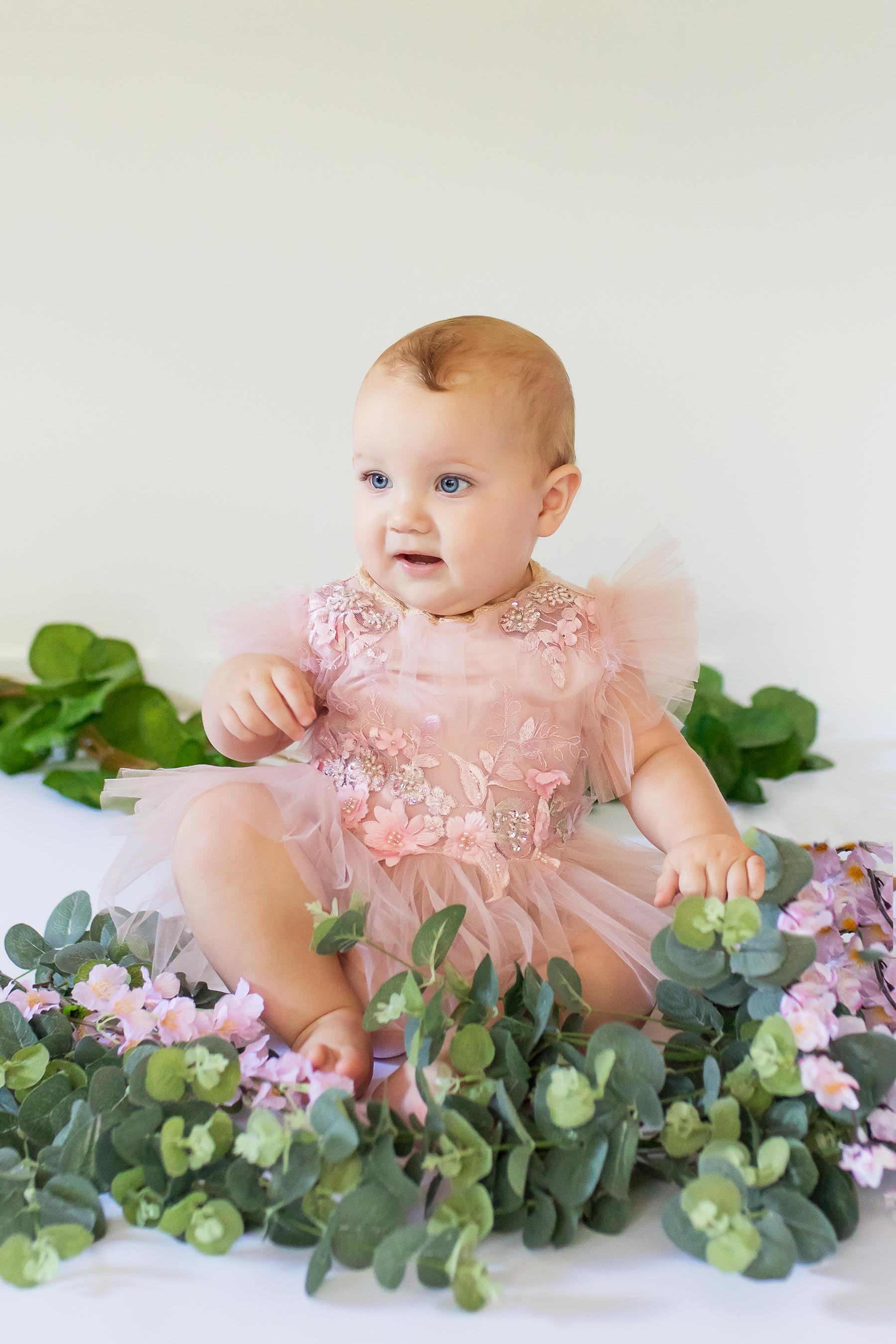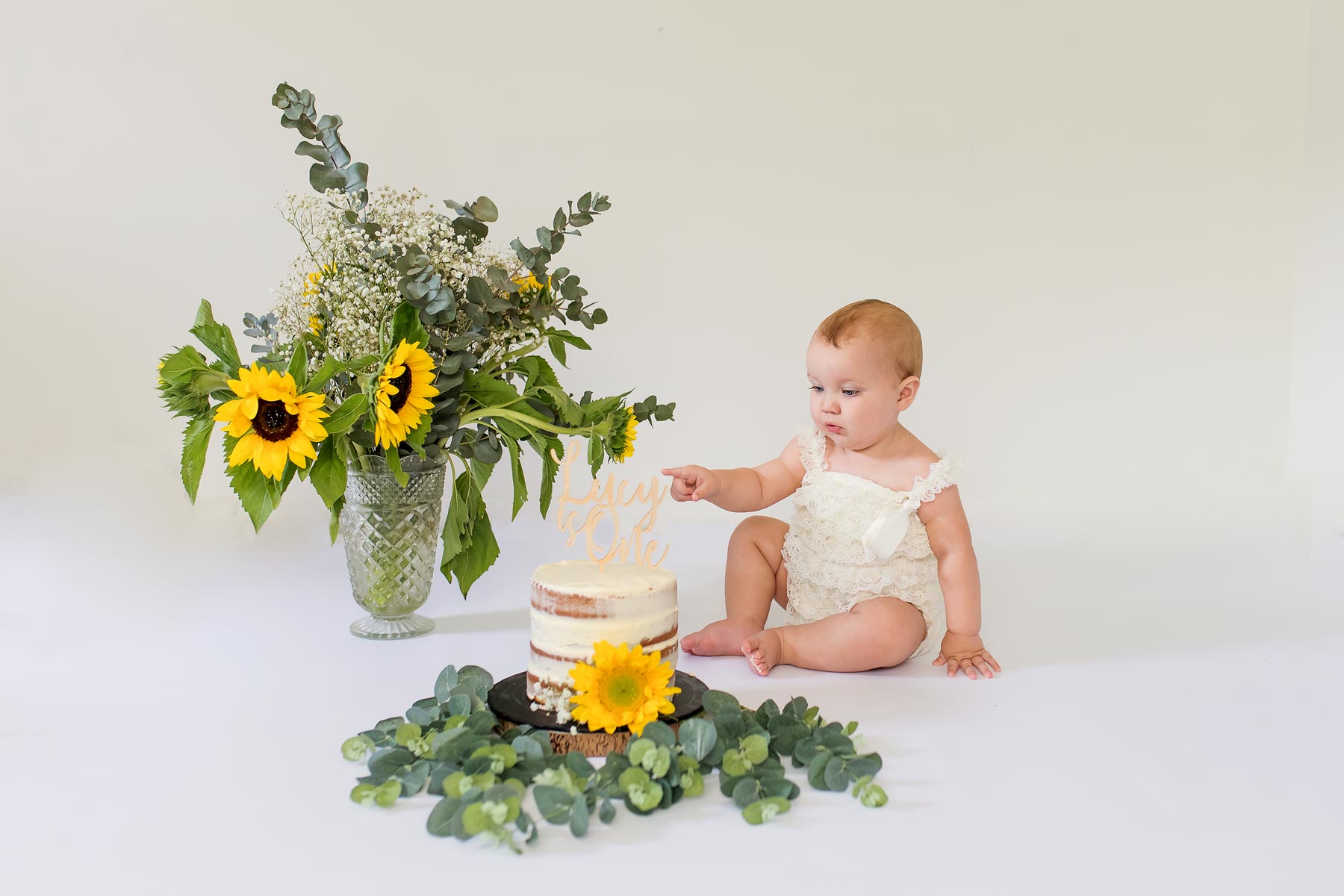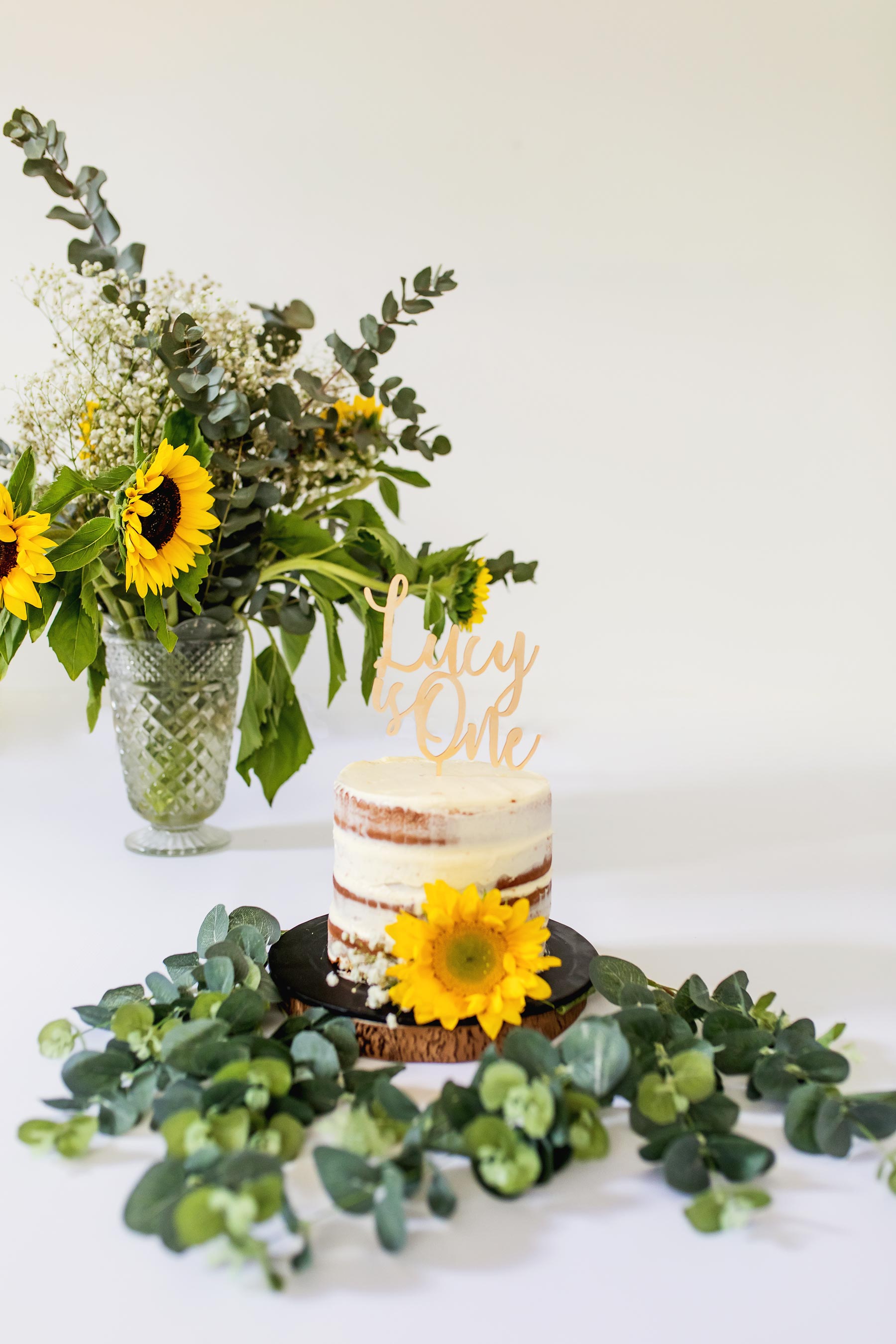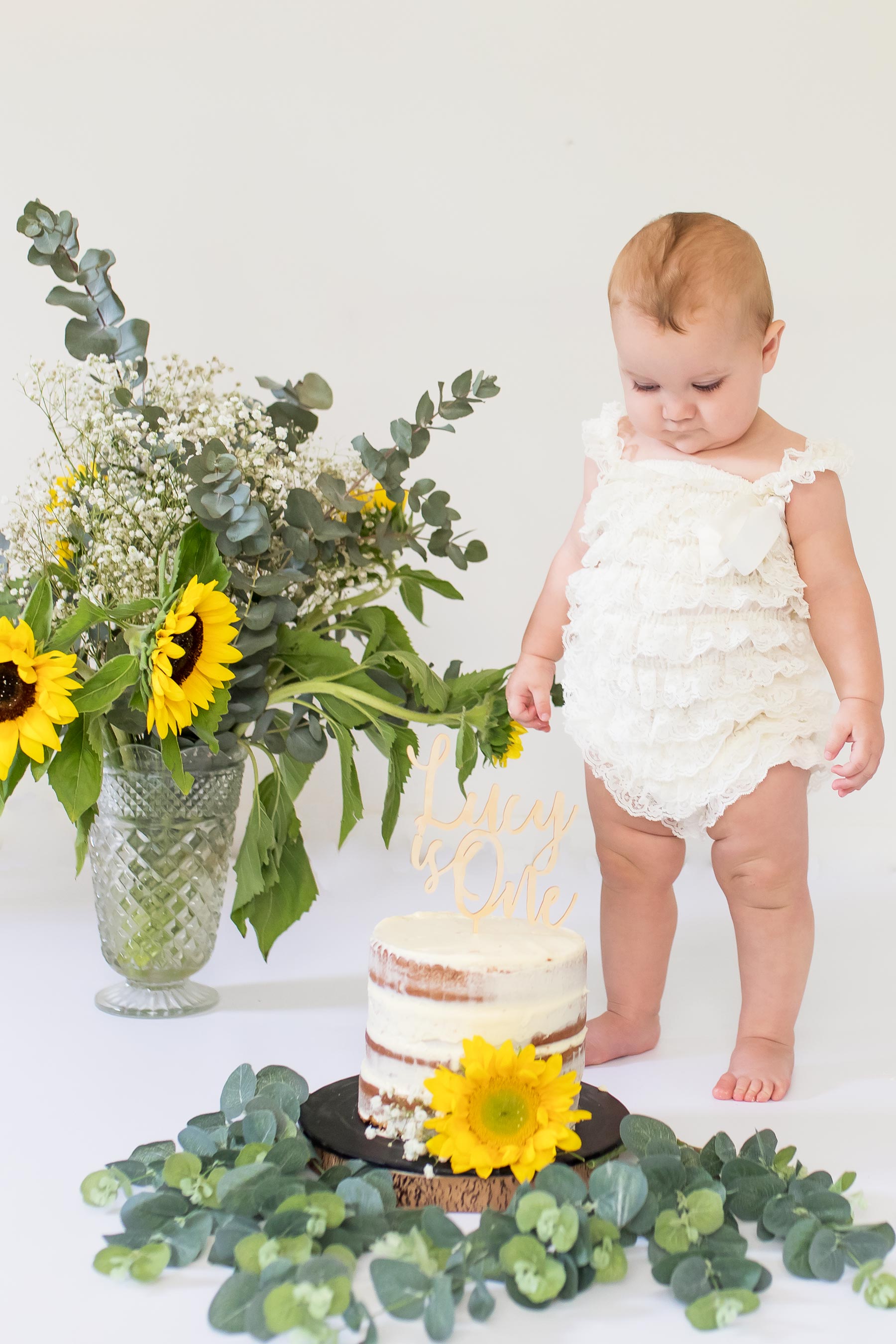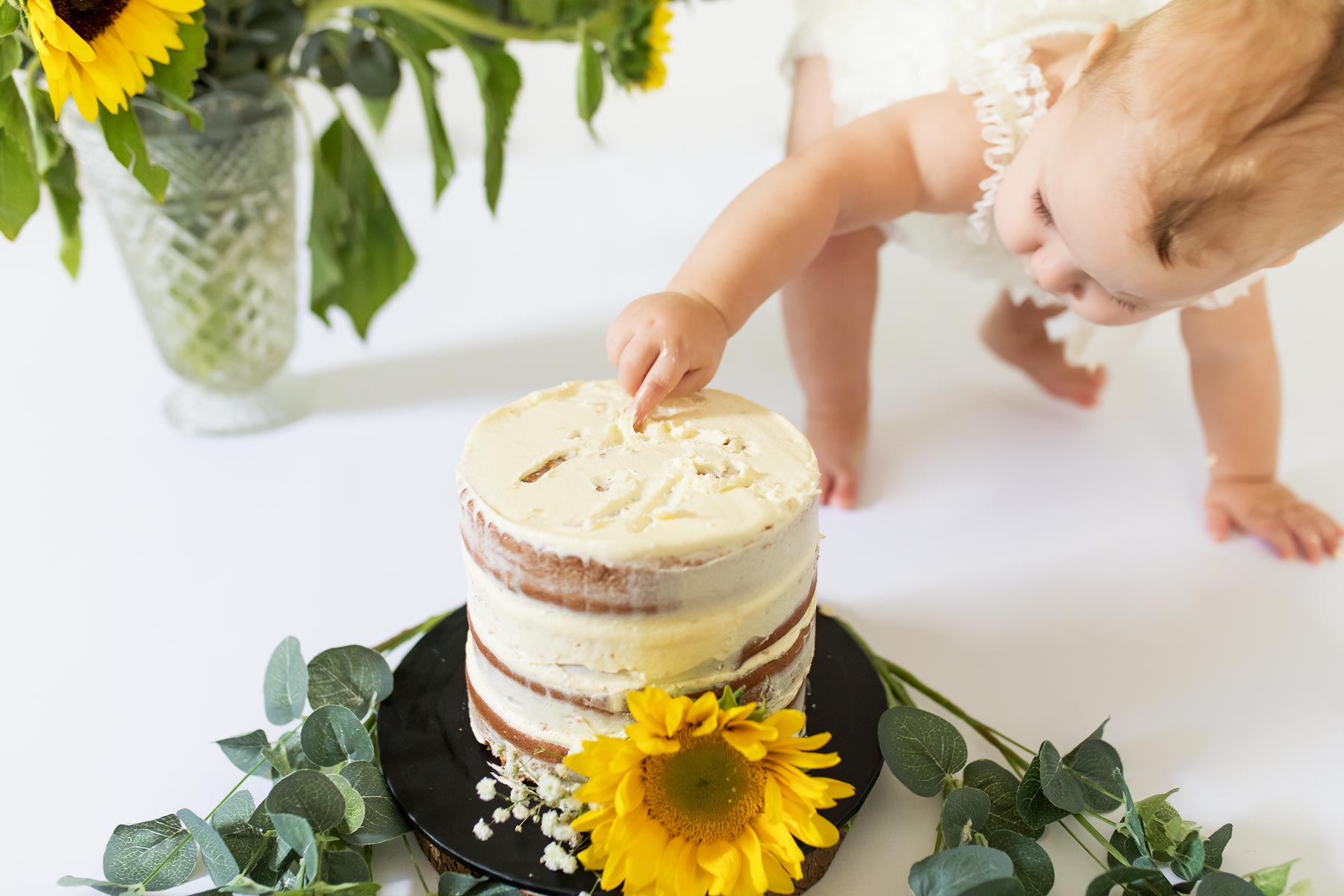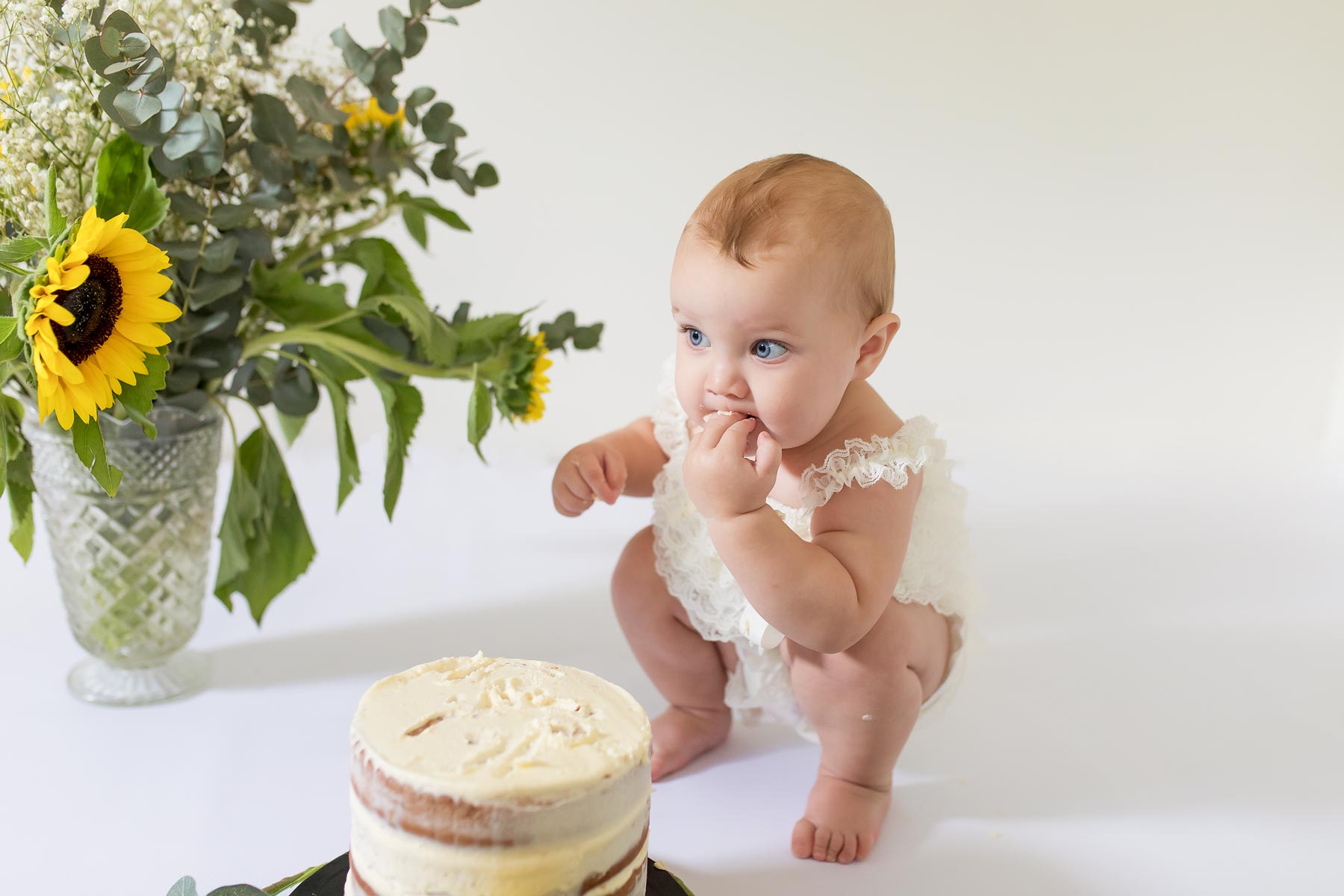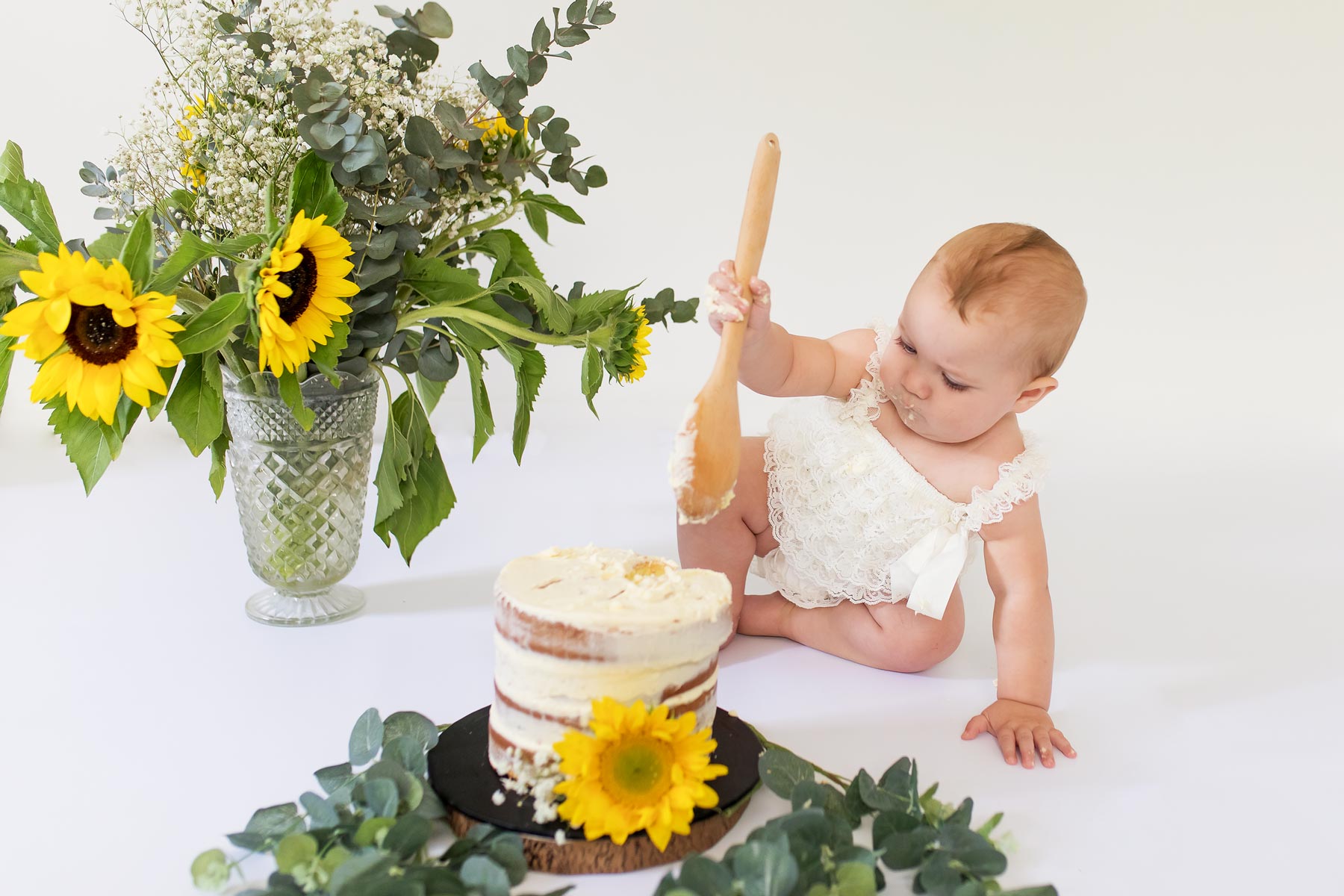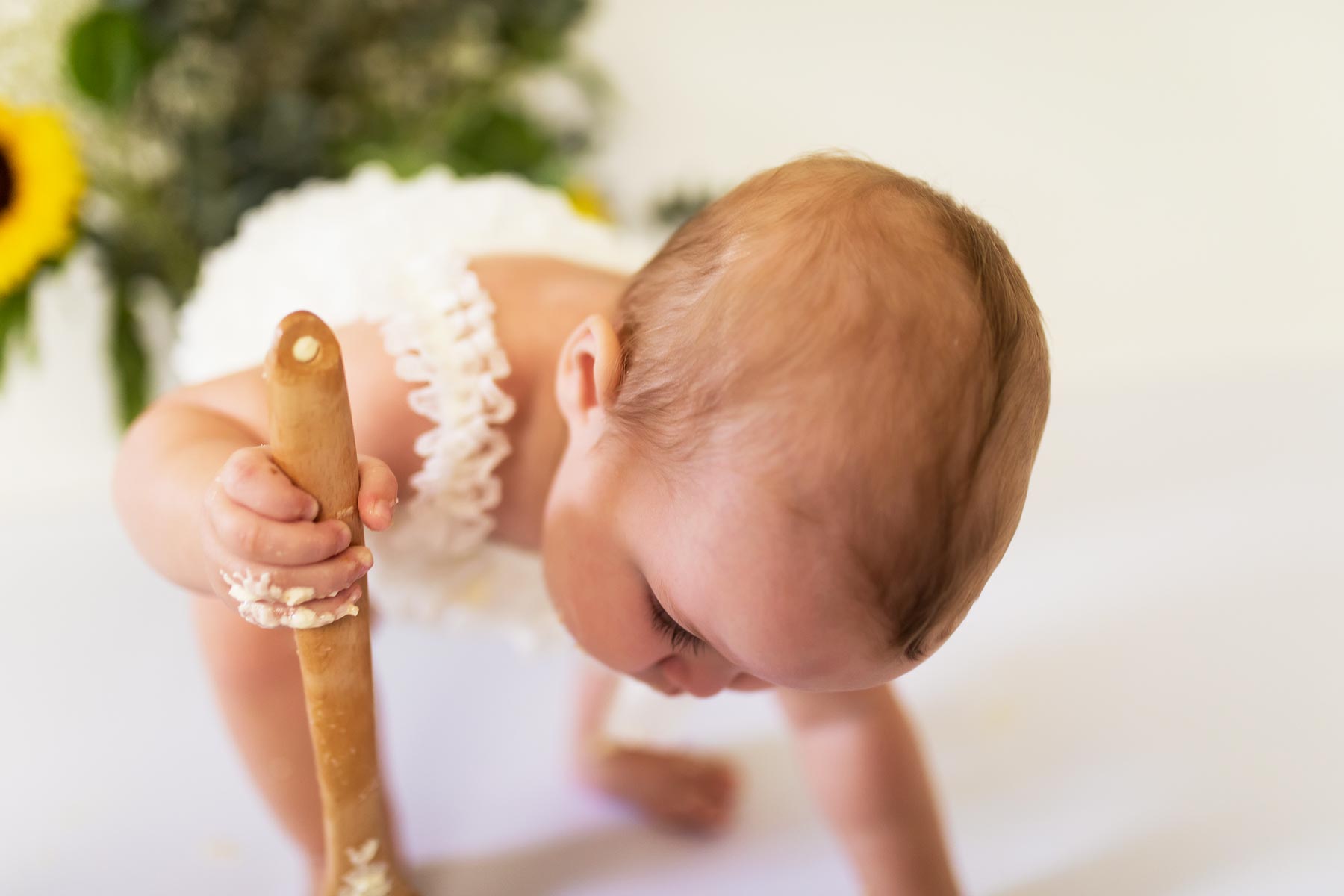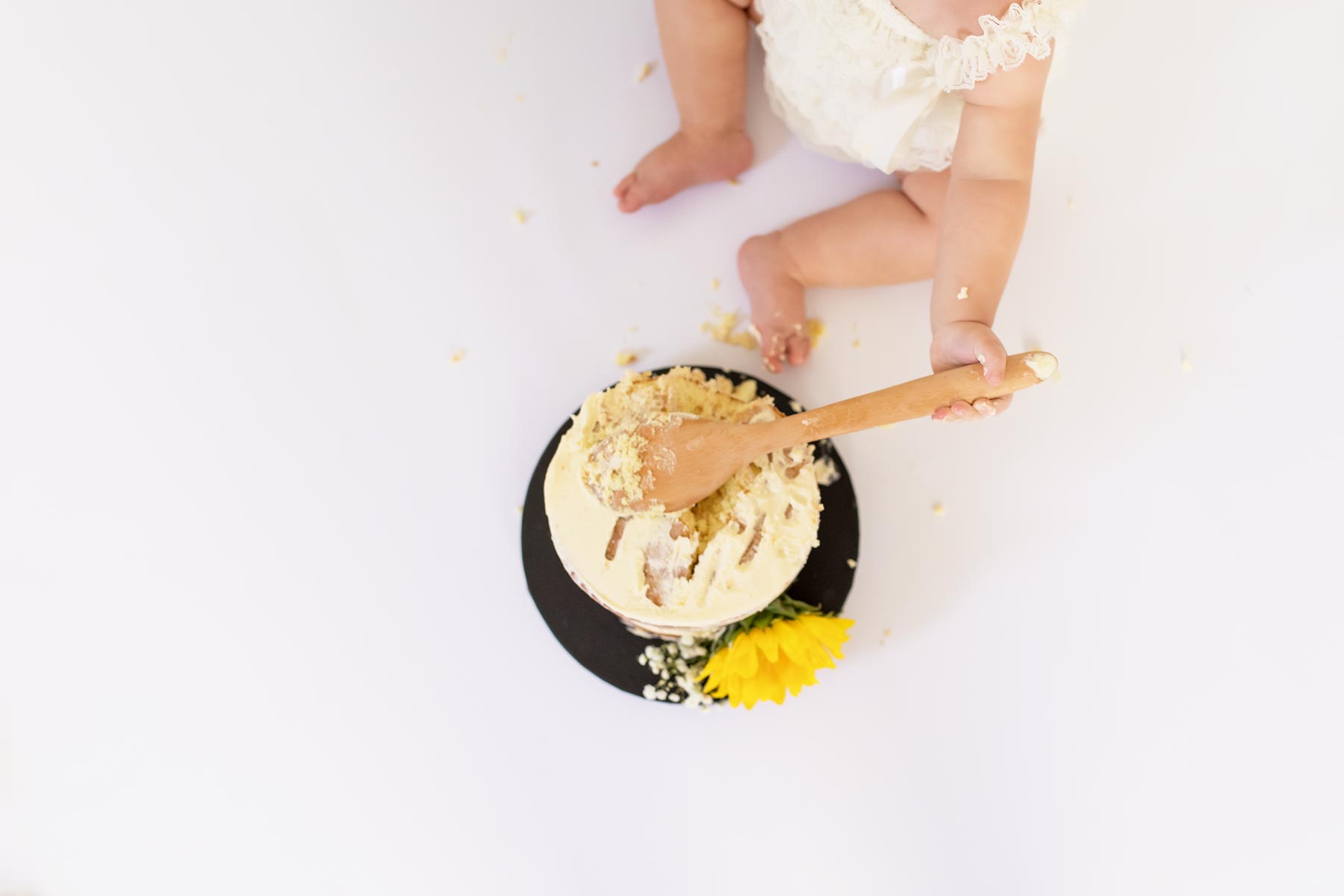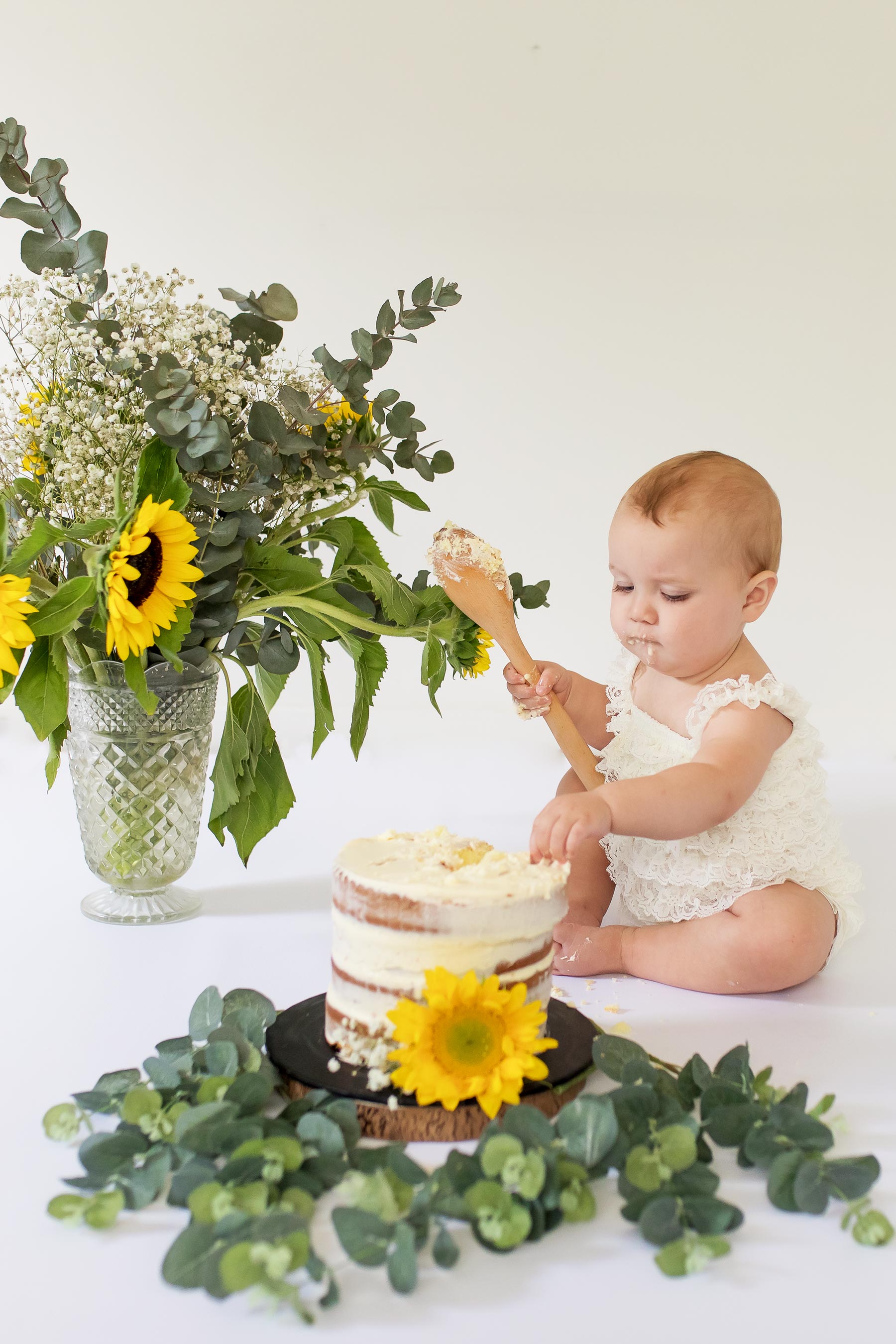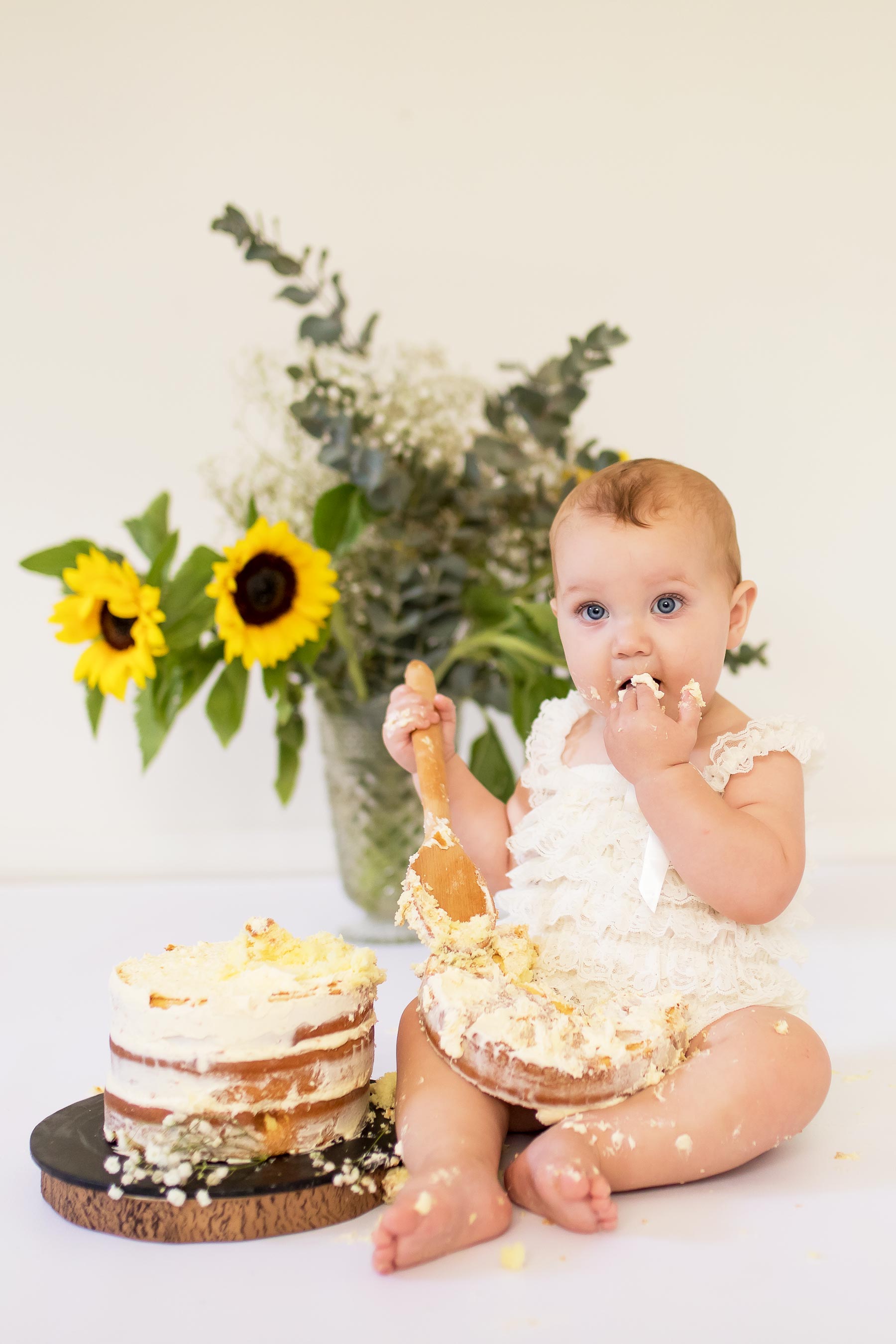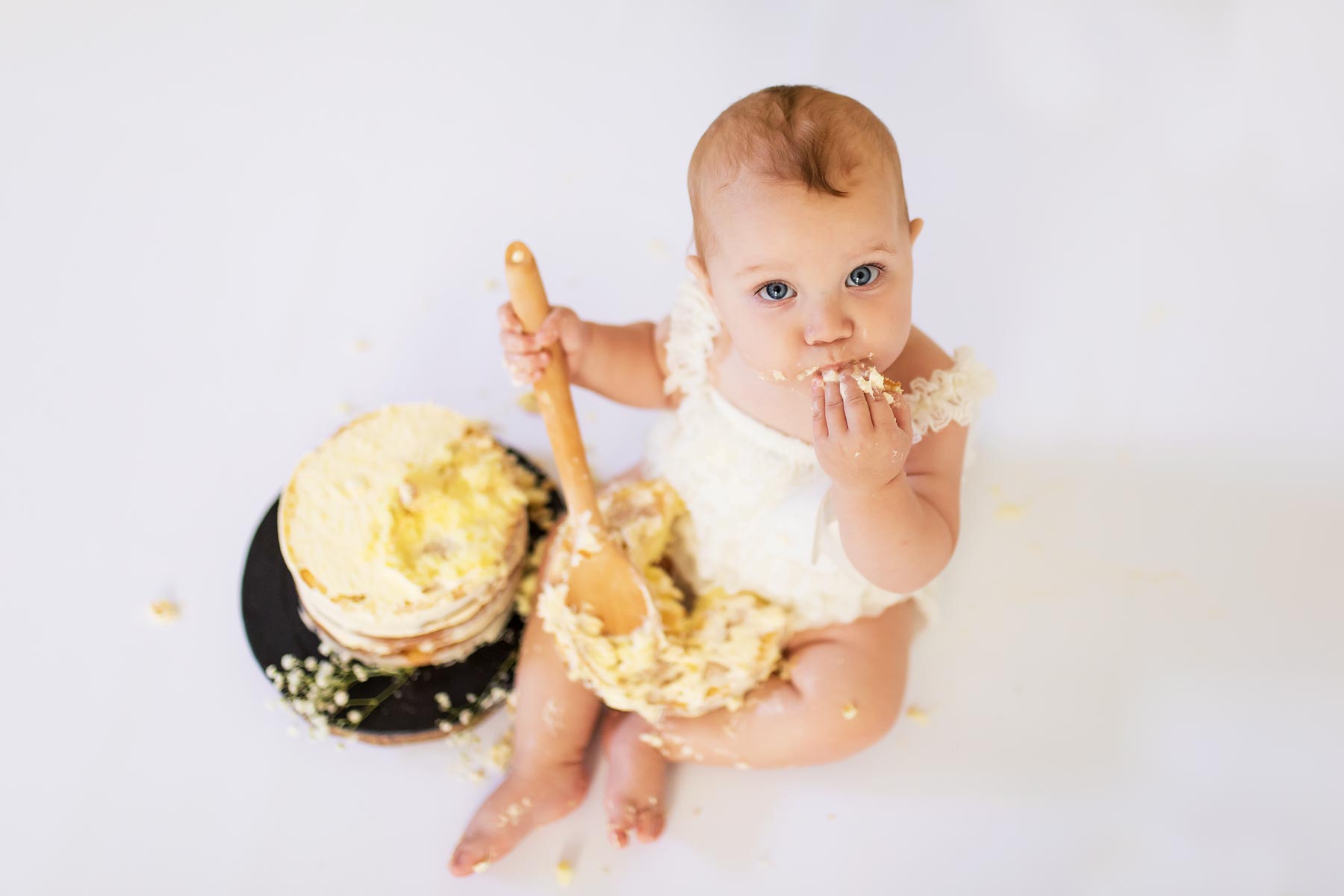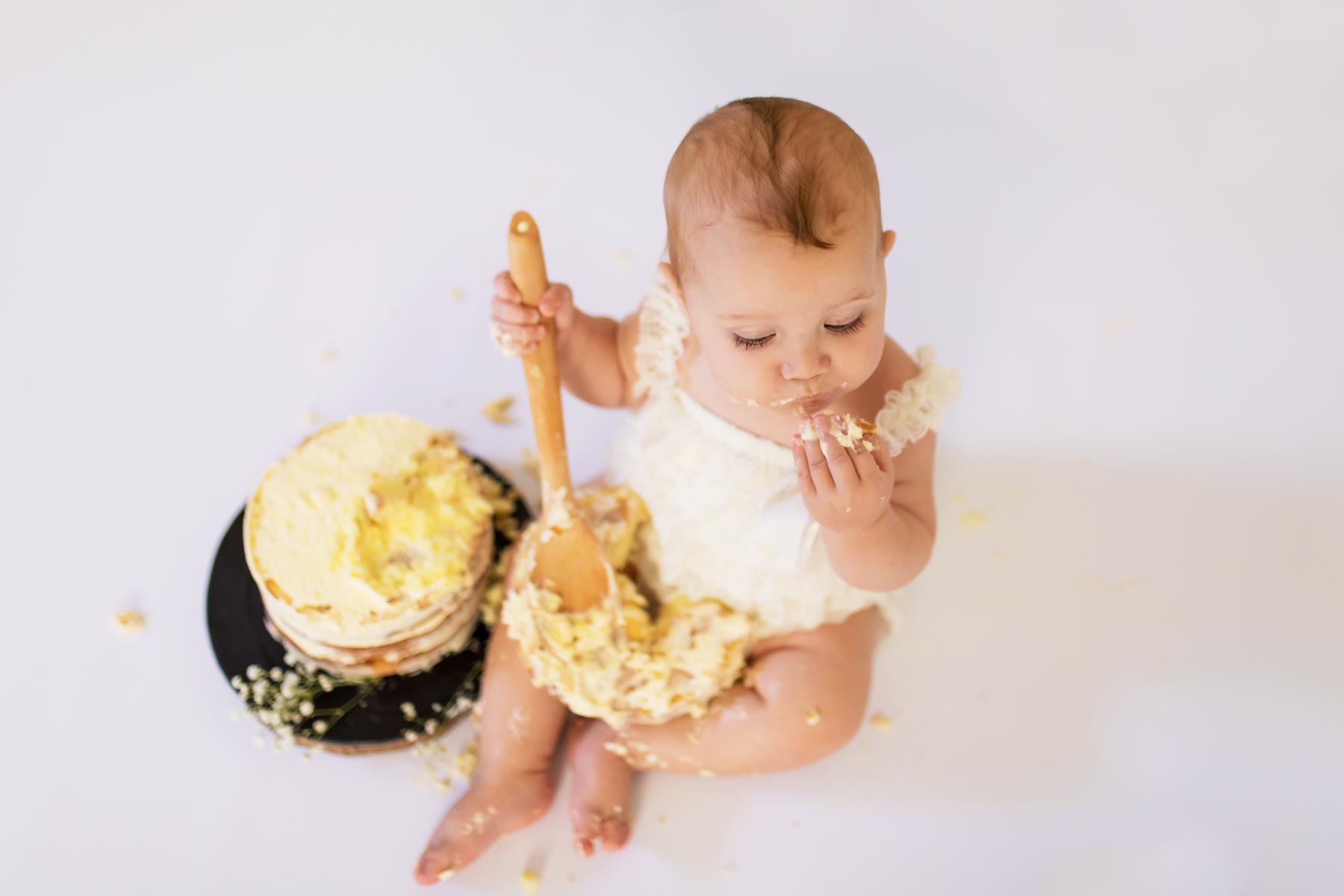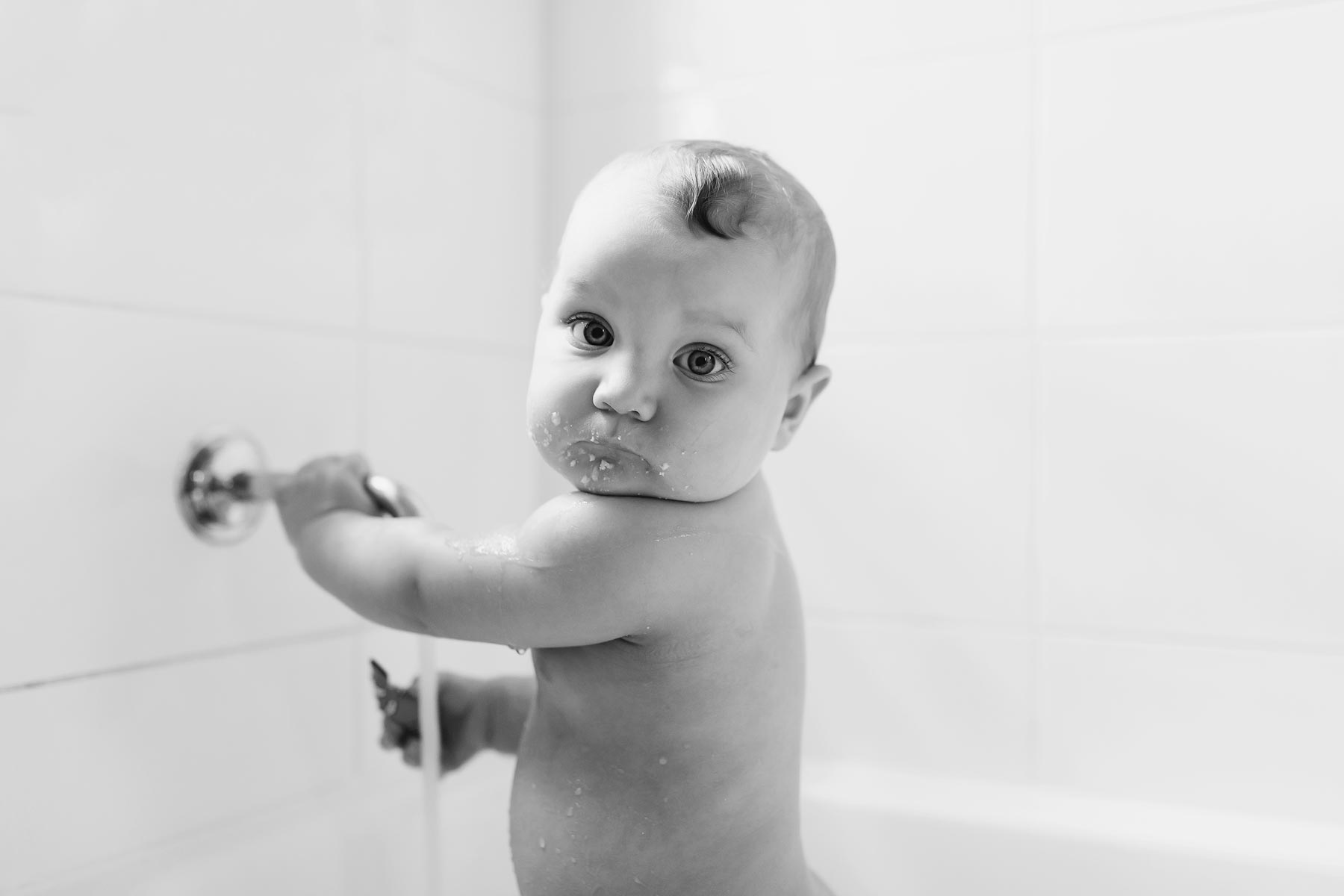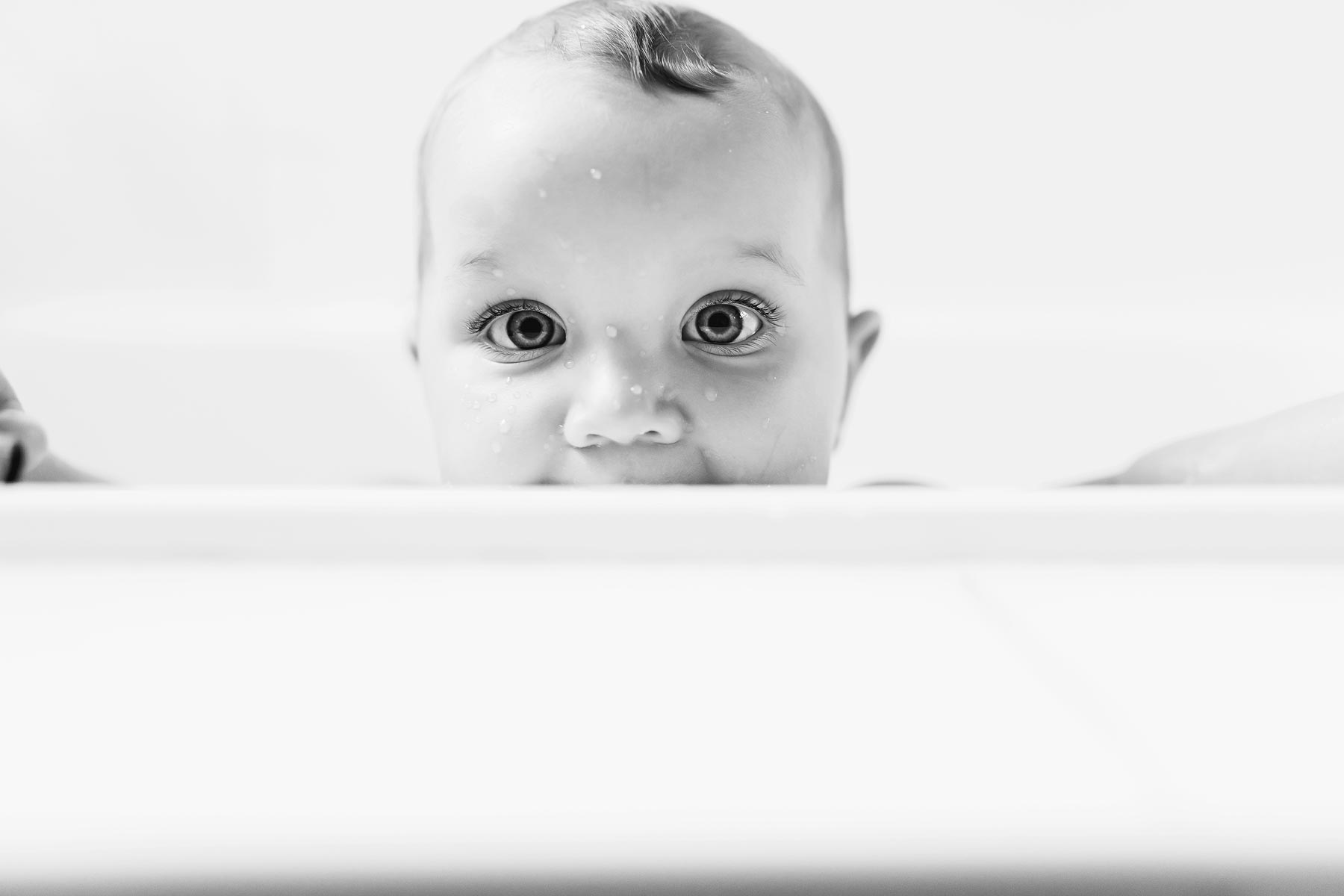 You can click HERE and HERE to view a couple of other examples of 1yr photo sessions.
FAQ's
1. Do you provide the cake and decorations?
Yes I can for full priced sessions. For mini sessions I do not provide the cake.
2. Do you do outdoor sessions?
Yes, I can do outdoor 1yr/cake smash sessions.
3. How do I make a booking?
Simply call or email so we can discuss your ideas and plan a date. Once a date is confirmed you will need to pay a booking fee to secure your space (this fee comes out of your package).
4. What do you charge for 1yr/cake smash sessions?
All my sessions are priced the same, you can view my pricing HERE. Additional fees apply for weekend sessions. I am happy to offer a discount for minimalist cake smash sessions but will need to be discussed on a case by case basis. All returning clients get discounts.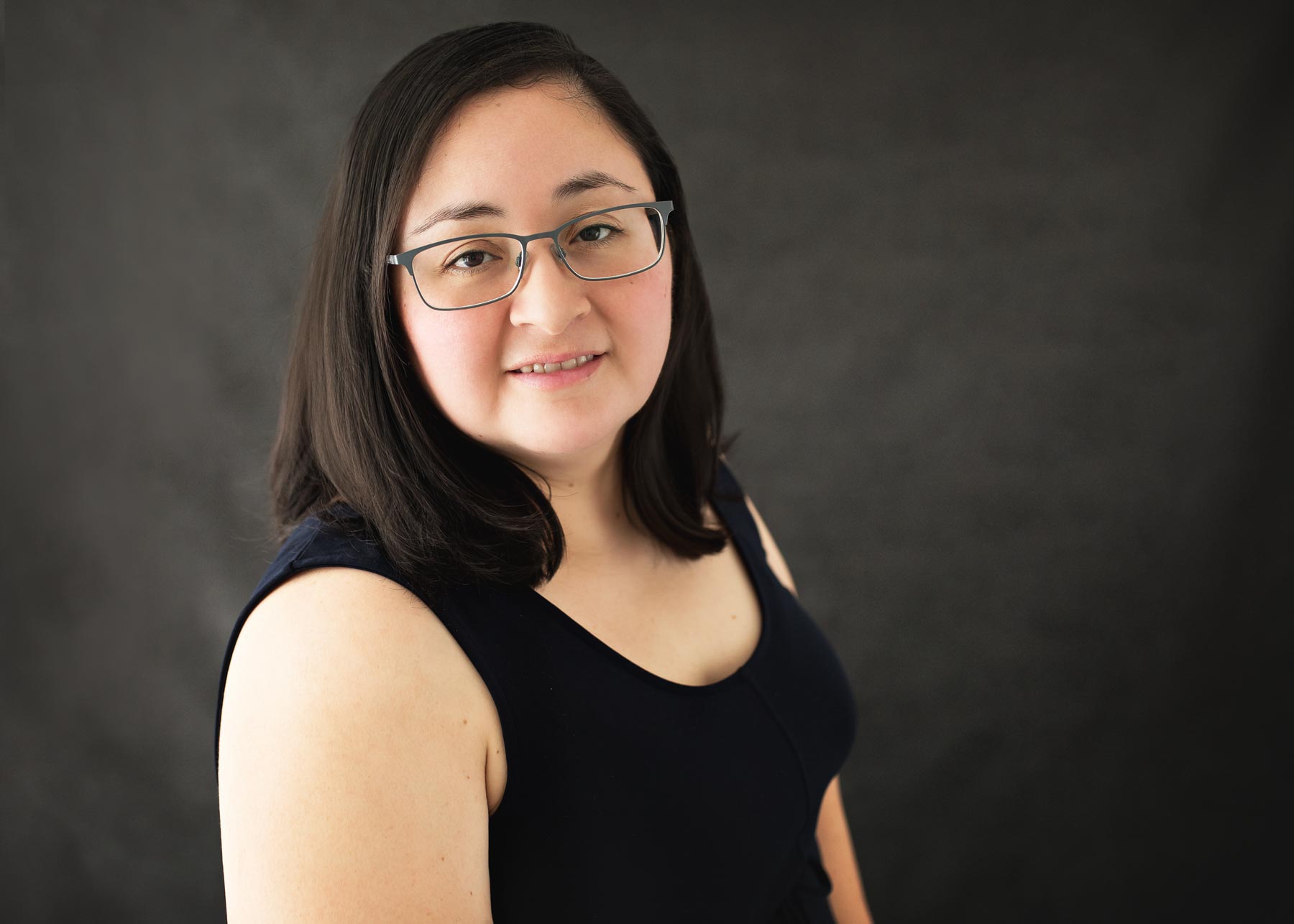 Brisbane Baby and Family Photographer
Veronica Molina Photography is a mobile photographer based in Springfield Lakes. Limited sessions are available from her home studio on weekdays. Veronica has over 6 years experience as a family photographer and is experienced working with children and families.
If you are thinking of updating your family photos or are looking to have your portrait taken for the first time, contact Veronica by phone or email to start discussing your plans and ideas.