Ok, so I have to admit, I have about 12 months worth of photos that I haven't blogged. Needless to say 2020 has been a crazy year but I am finally ready to start sharing again. 
These photos are from a while ago but what an absolute joy it was to photograph this gorgeous little one again. Always lovely to see her and her family x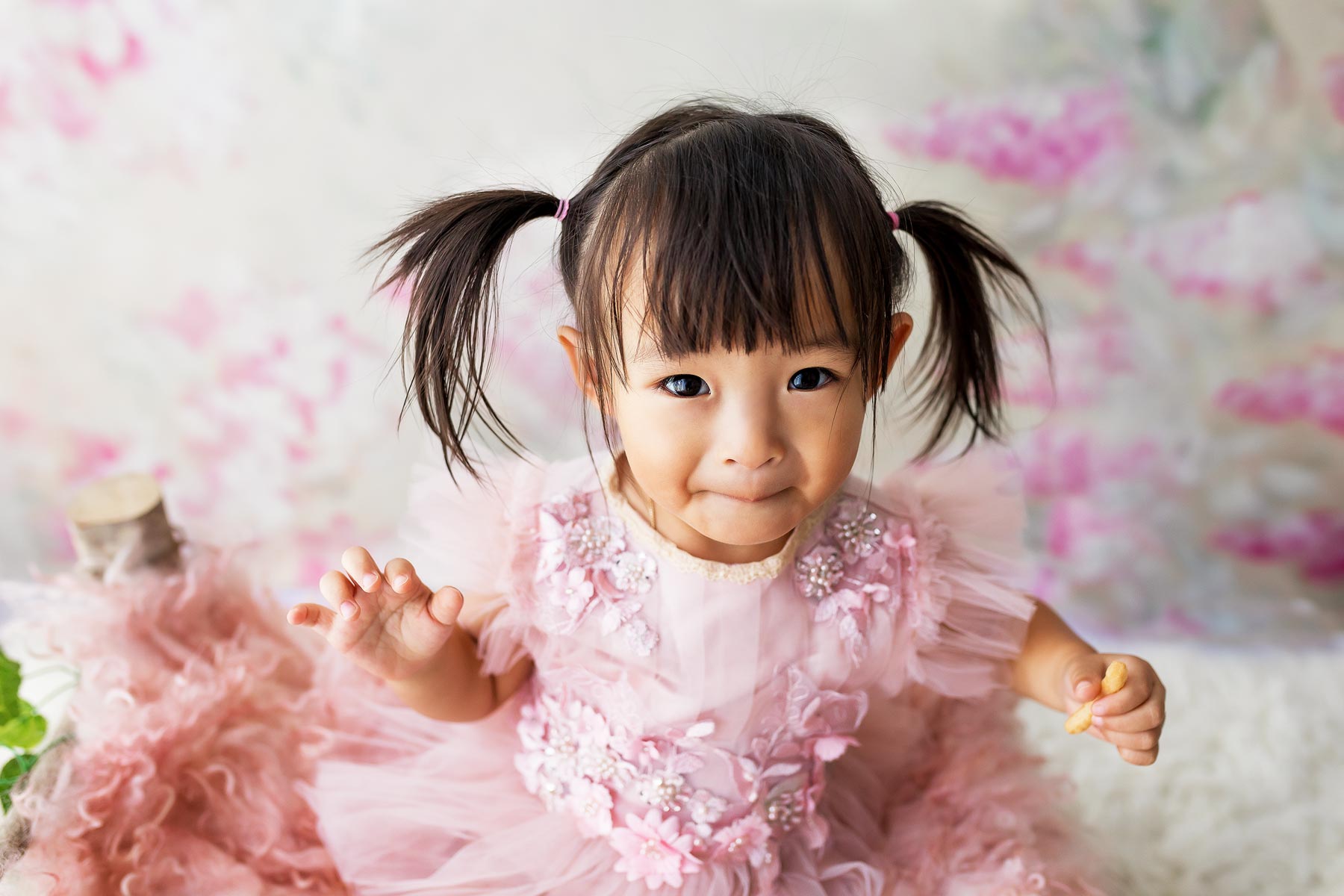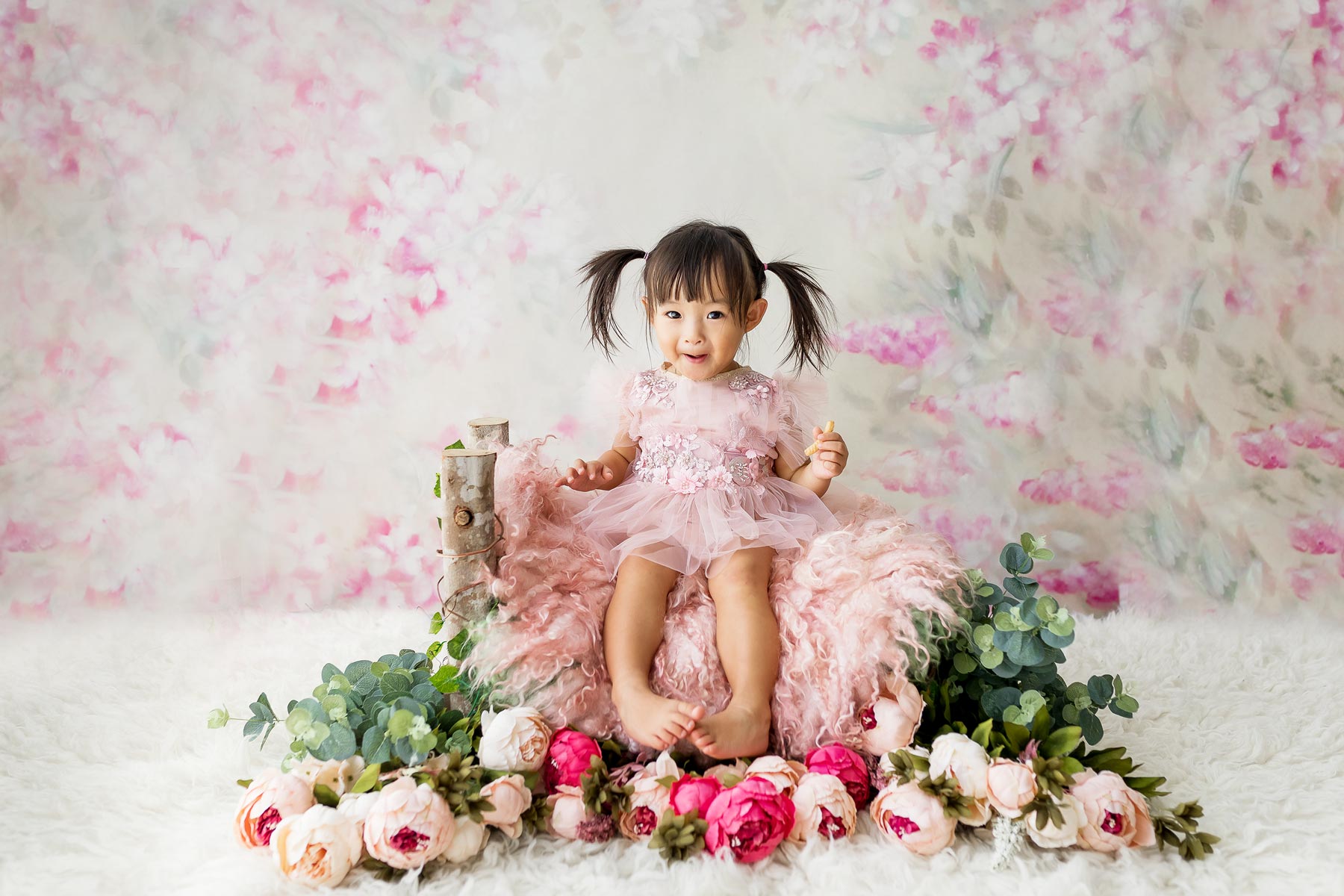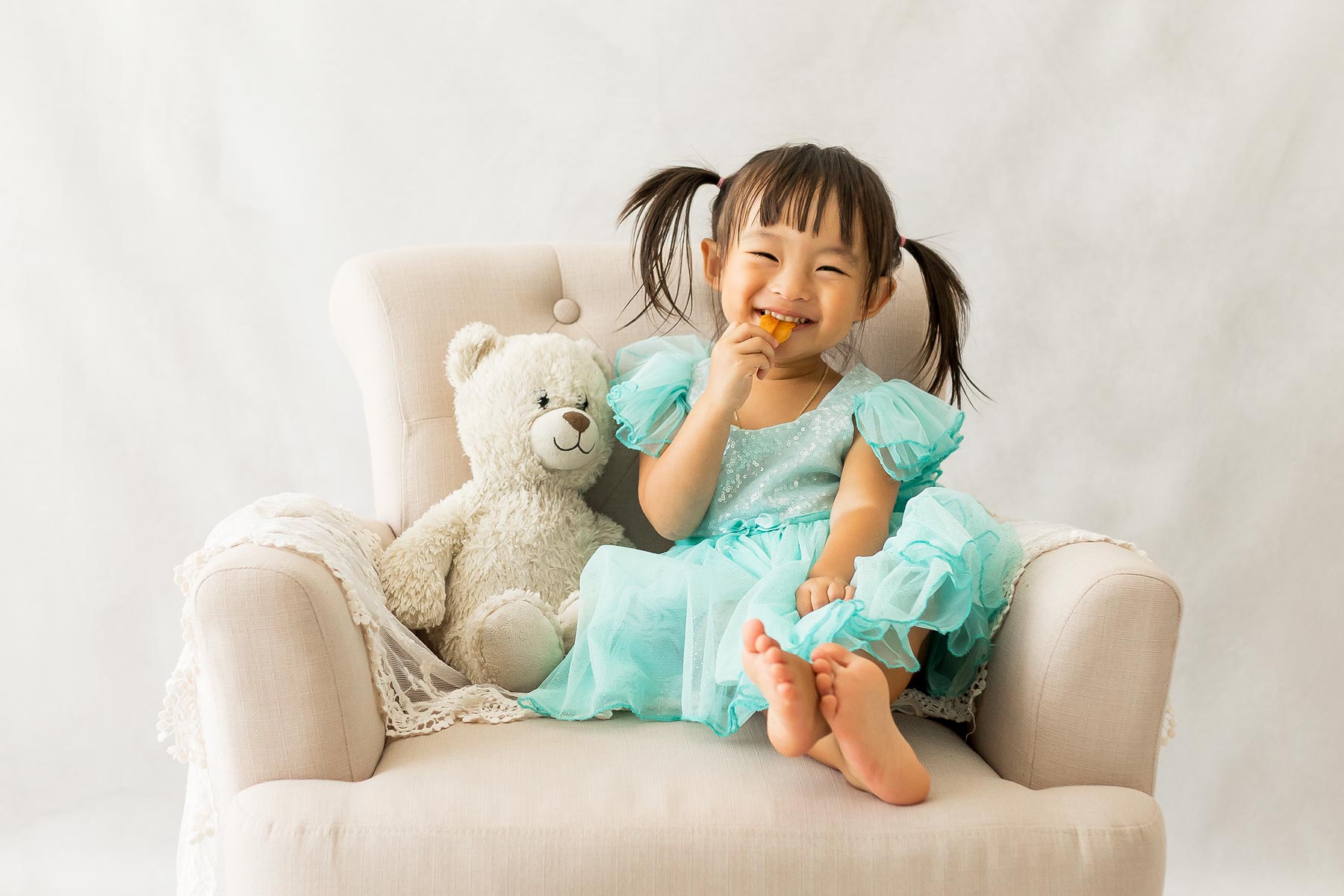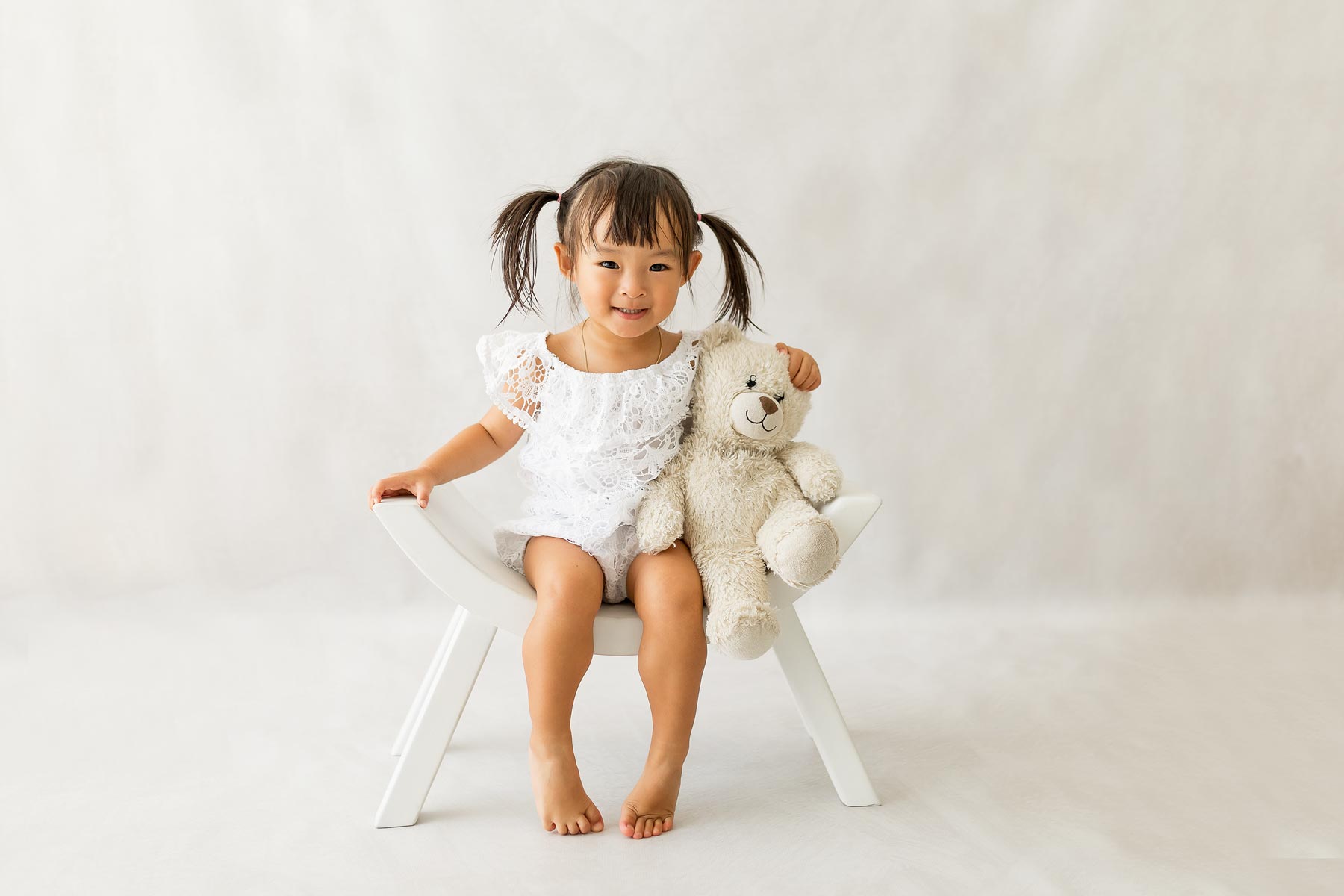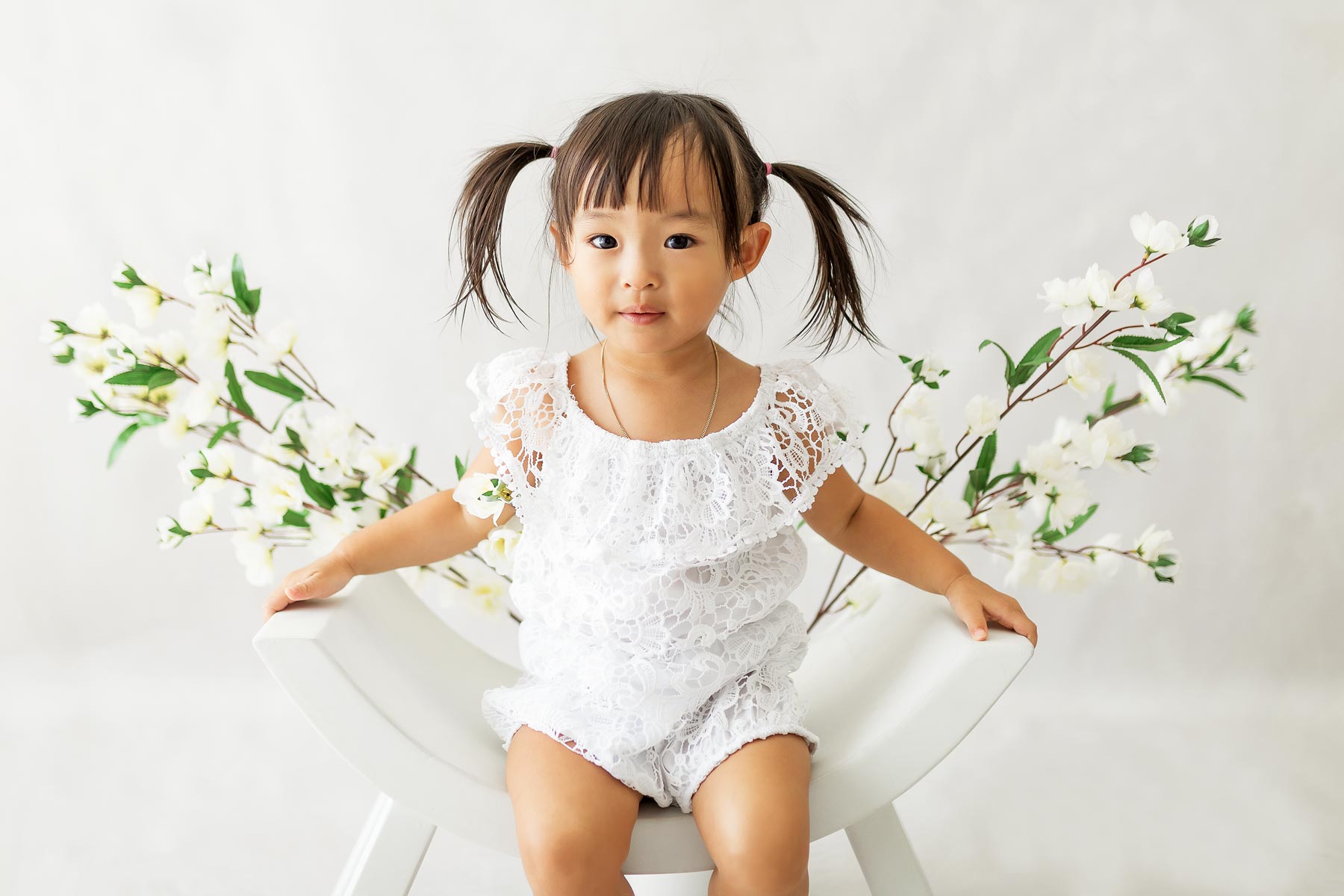 Baby session
FAQ's
1. How many setups do you do?
Generally about 2-3 maximum setups. And 1 change of clothes. Generally babies are patient for a limited amount of time so I try and keep baby sessions under 1hr, preferably 45 minutes. In this time we should be able to capture enough photos of your little one.
2. Do you do outdoor sessions?
Yes, I do studio and outdoor.
3. How do I make a booking?
Simply call or email so we can discuss your ideas and plan a date. Once a date is confirmed you will need to pay a booking fee to secure your space (this fee comes out of your package).
4. What do you charge for baby sessions?
All my sessions are priced the same, you can view my pricing HERE. Additional fees apply for weekend sessions.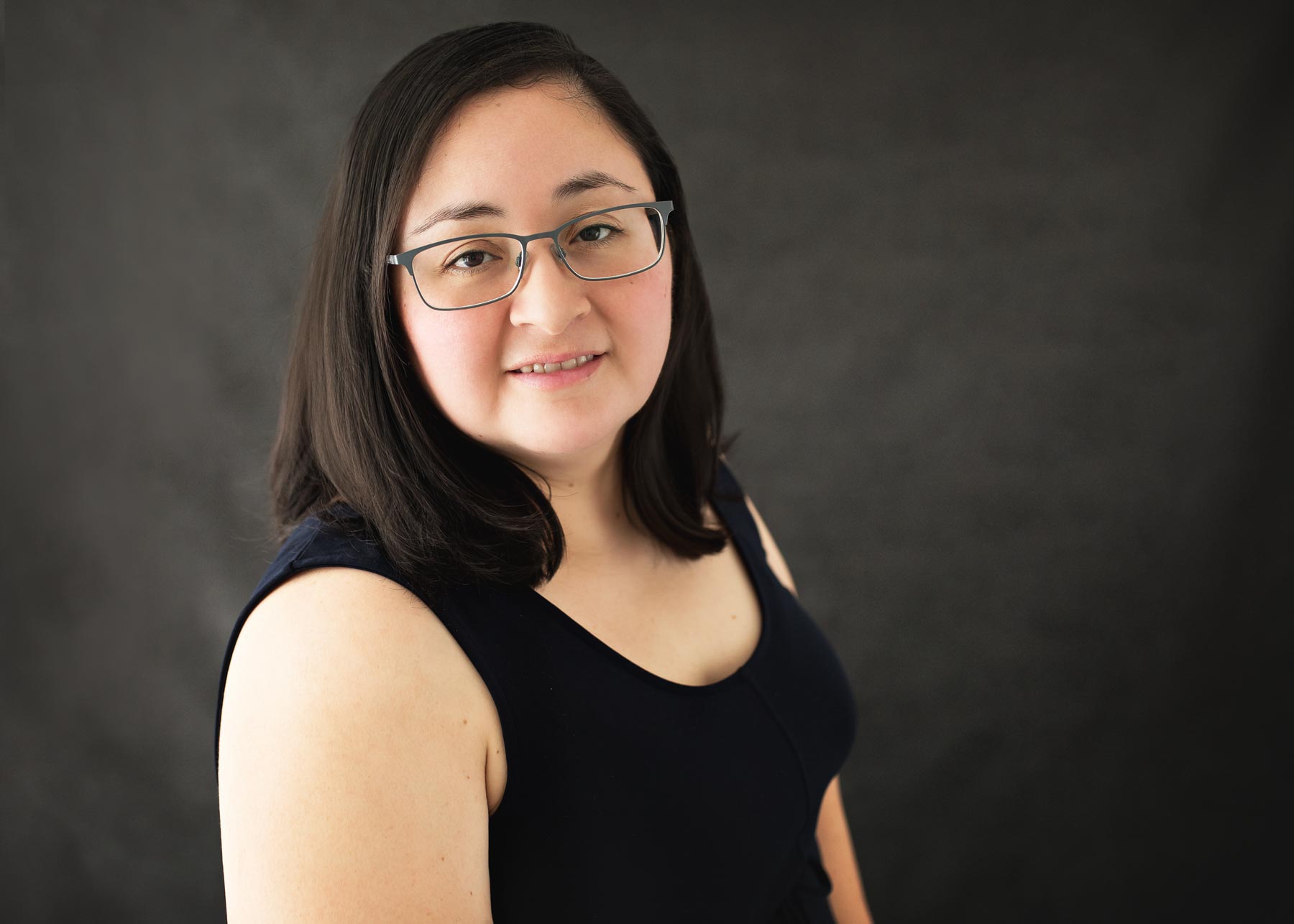 Brisbane Baby and Family Photographer
Veronica Molina Photography is a mobile photographer based in Springfield Lakes. Limited sessions are available from her home studio on weekdays. Veronica has over 6 years experience as a family photographer and is experienced working with children and families.
If you are thinking of updating your family photos or are looking to have your portrait taken for the first time, contact Veronica by phone or email to start discussing your plans and ideas.