Maternity photos are a must in my books! I absolutely adore maternity sessions, they are always fun. I love that I get to make you feel gorgeous at a time when you may not always feel it. No doubt, each and every person's expereince of pregnancy is different; I will endevour to capture you however you want to be photographed. Be that with gorgeous maternity gowns, or raw and candid, it's completely up to you.
Get in touch today to book your maternity photos, booking a couple of months in advance is always advised.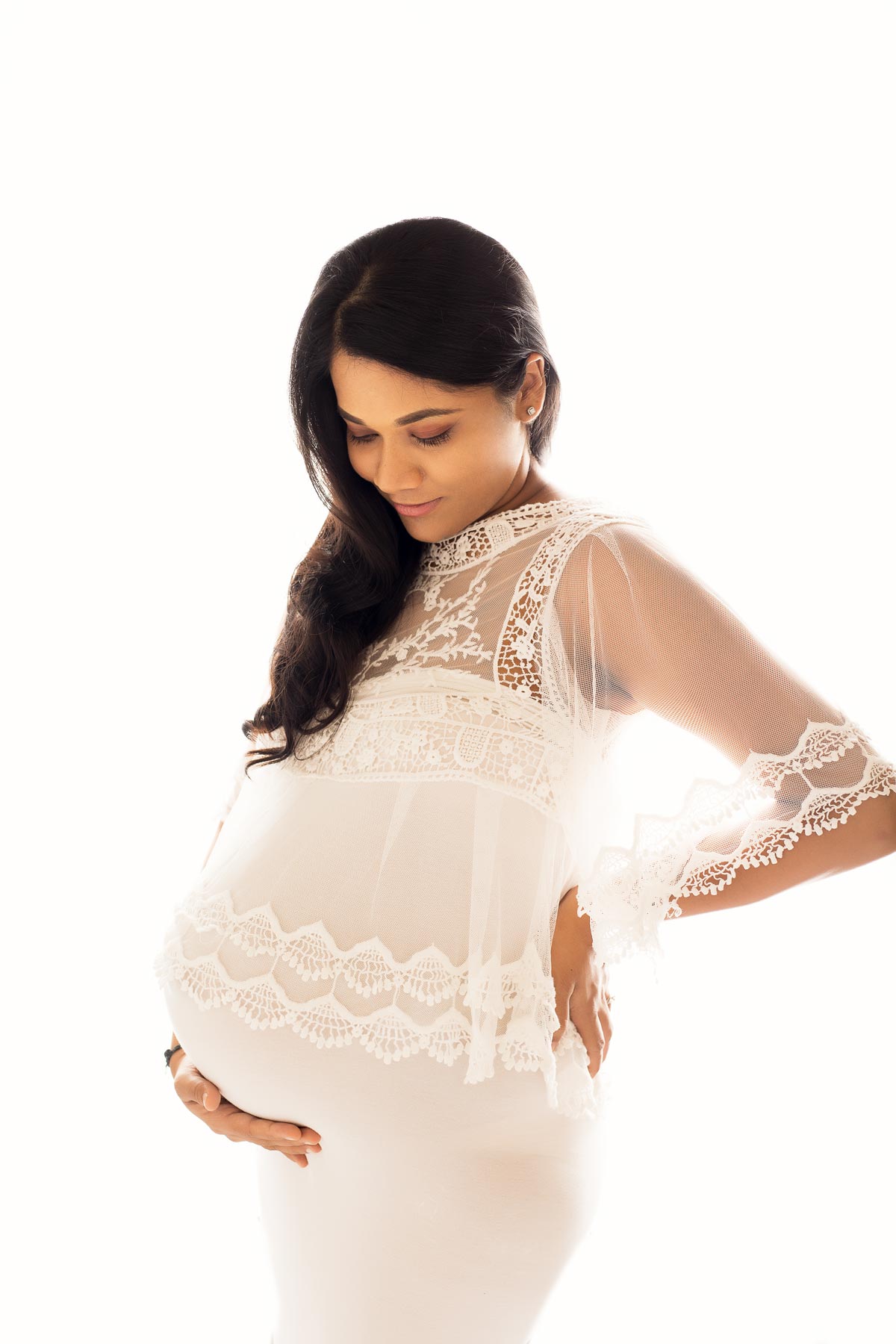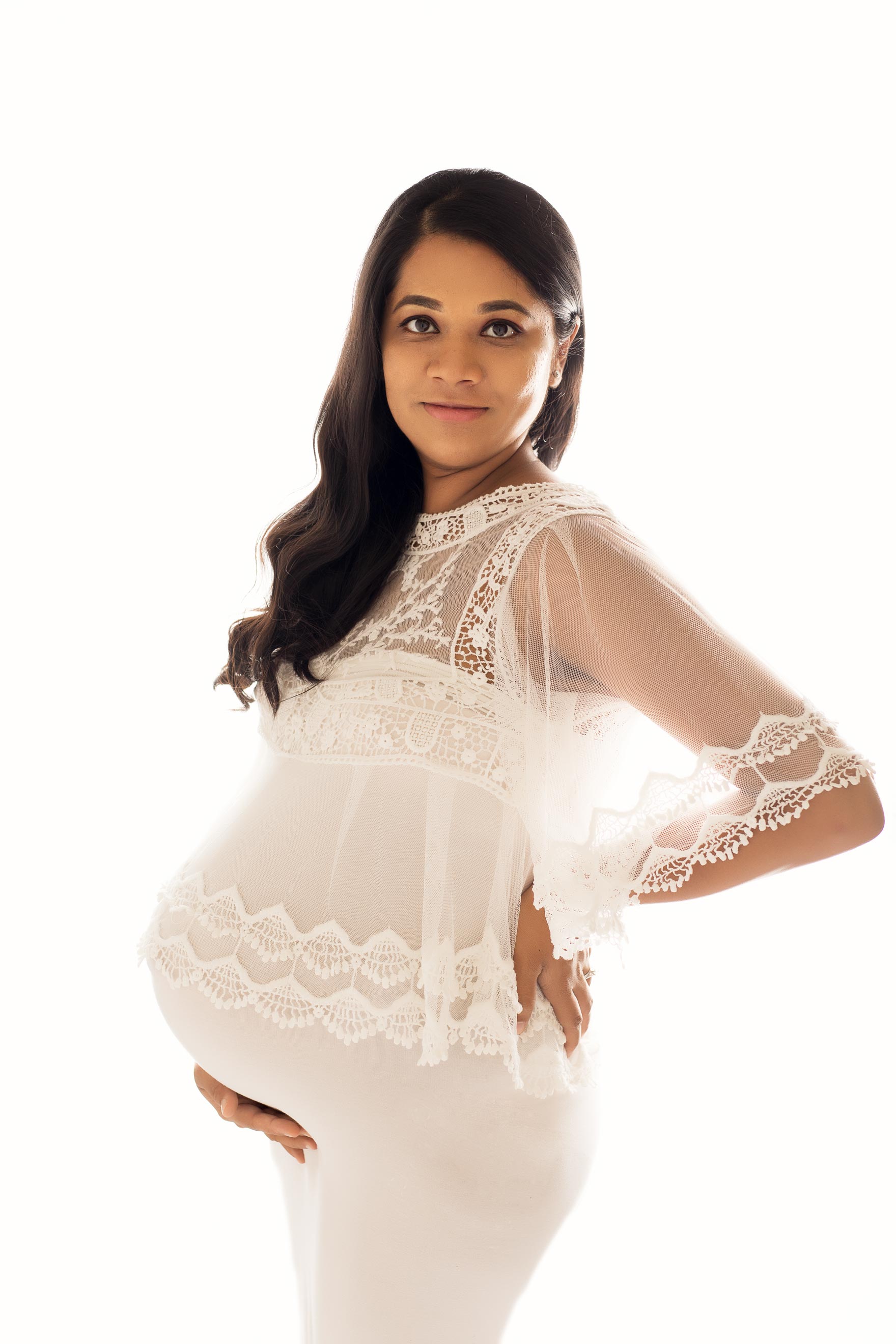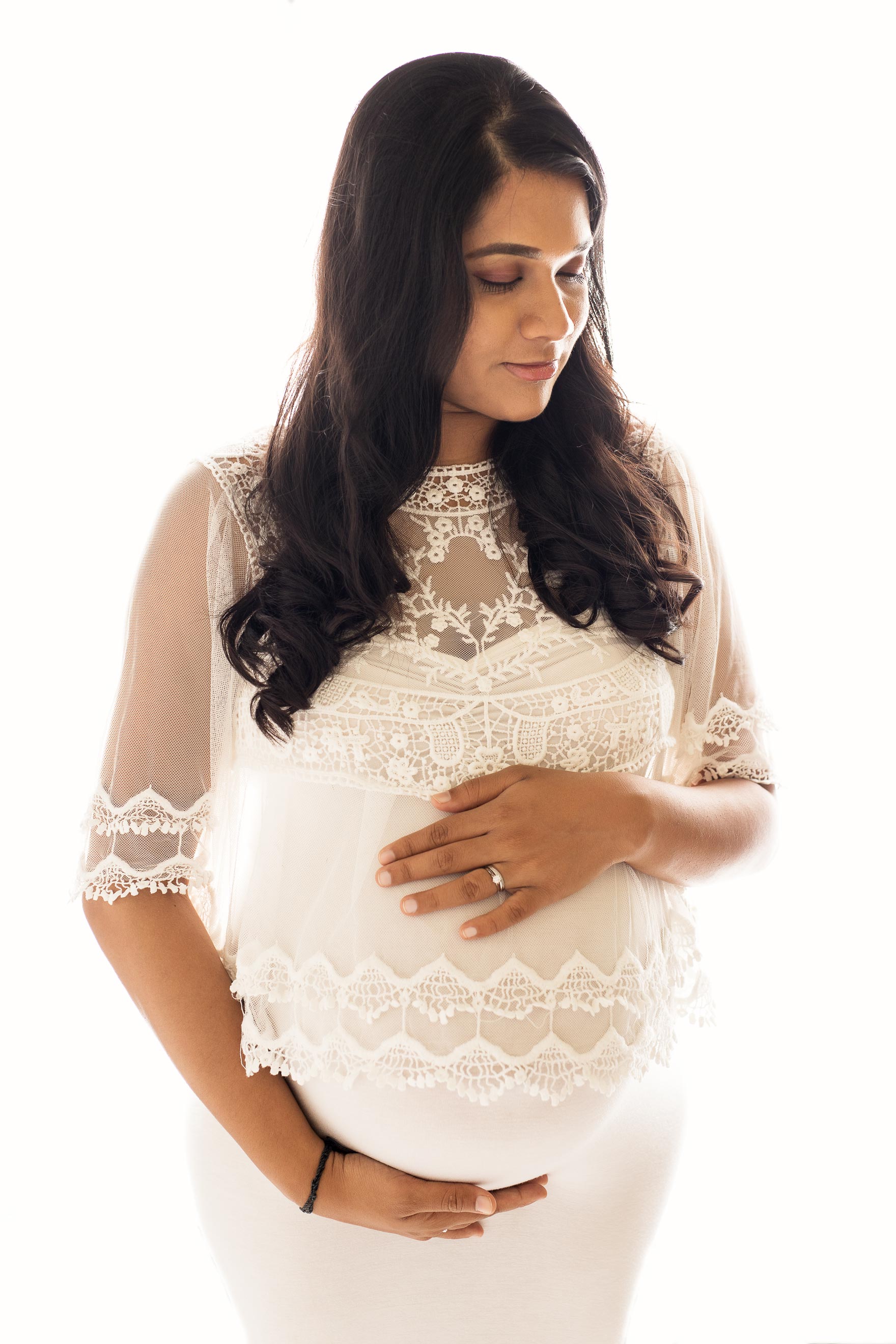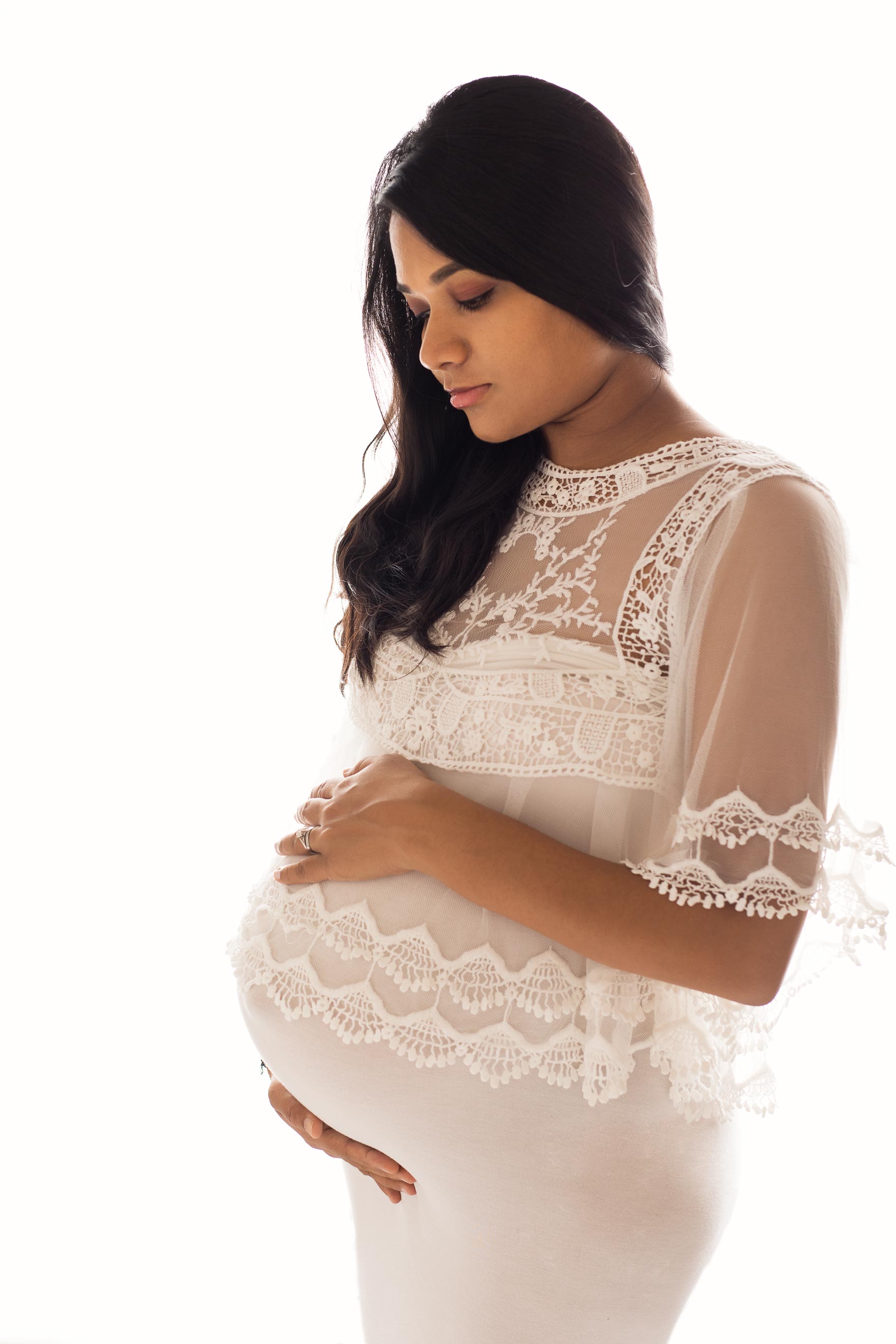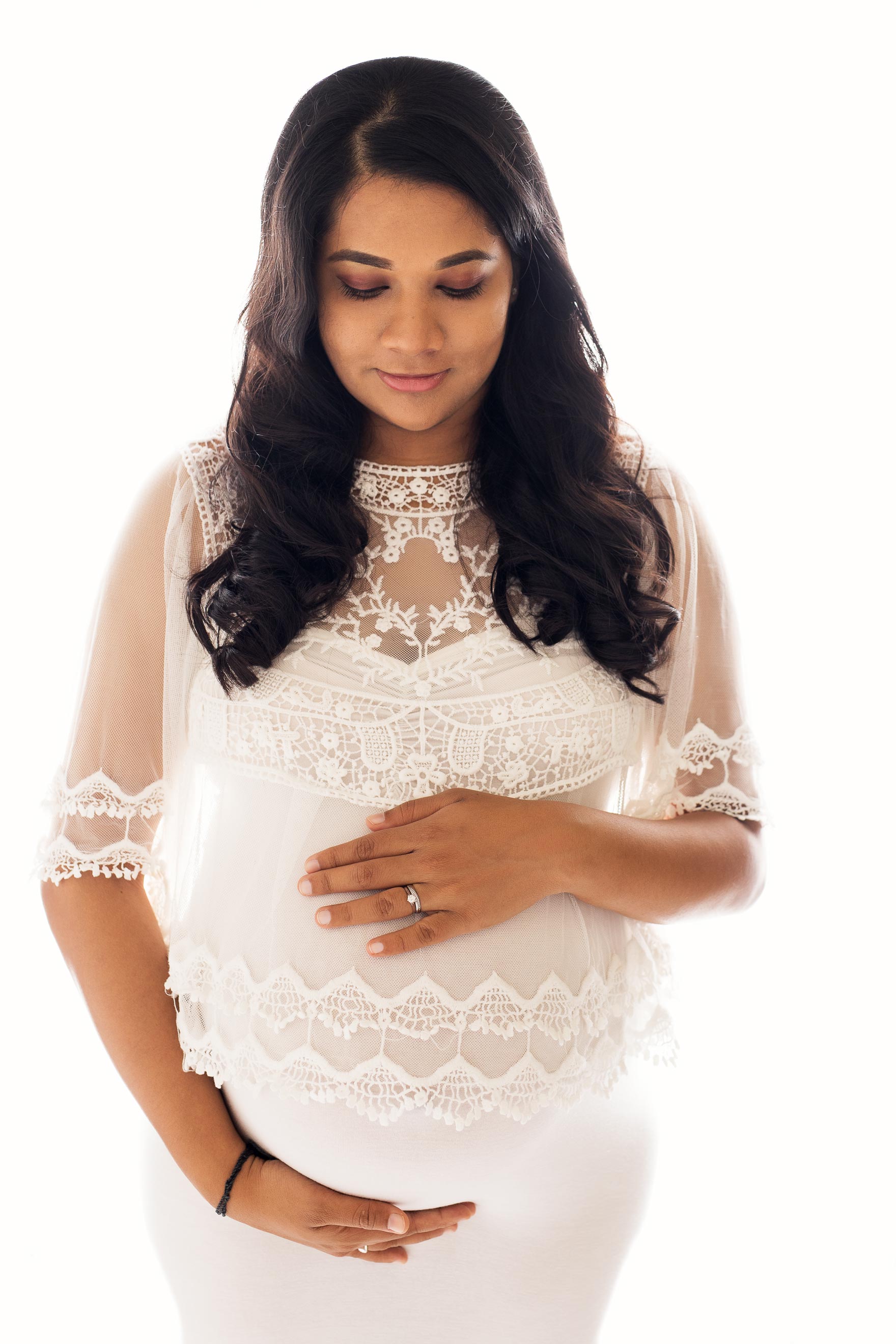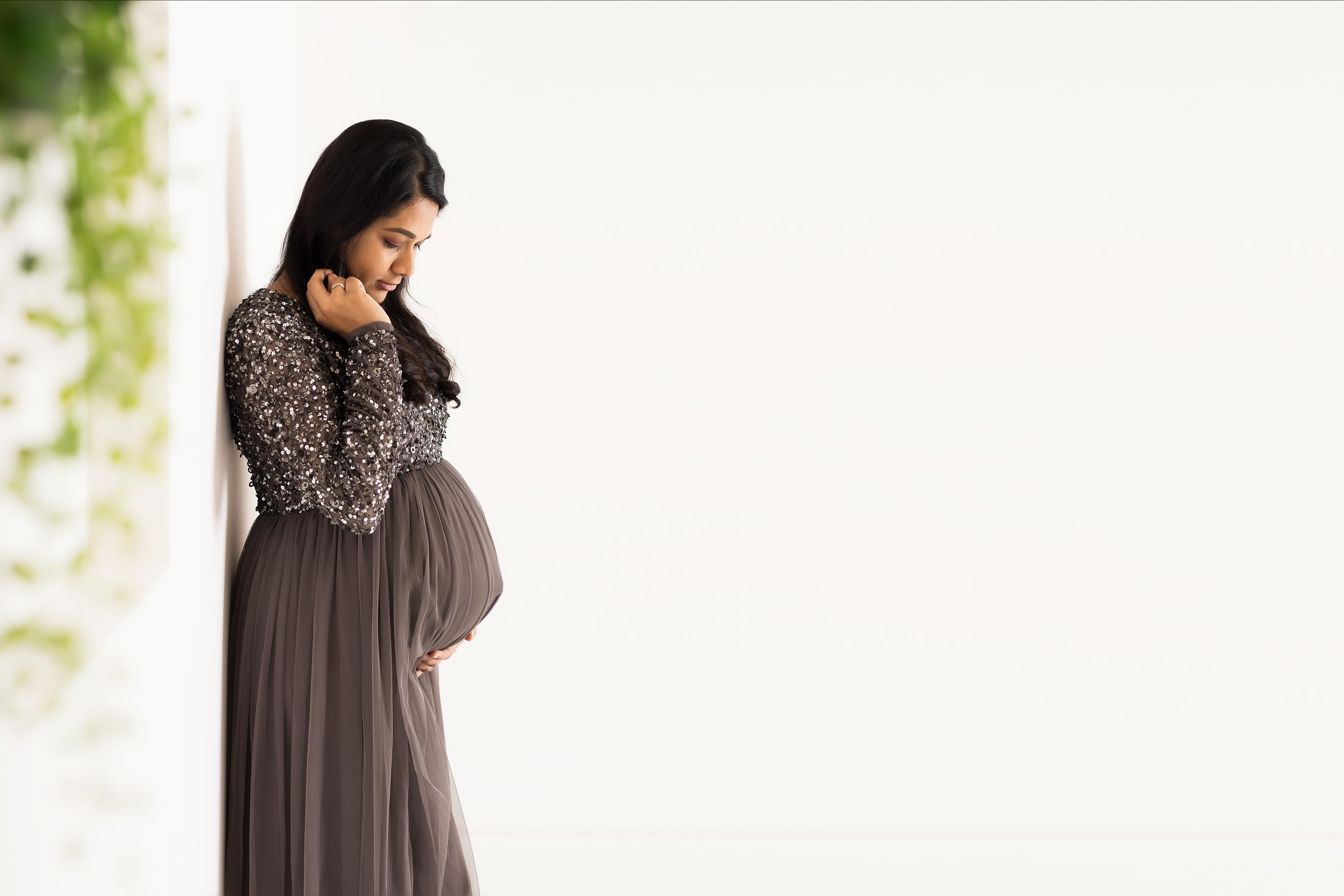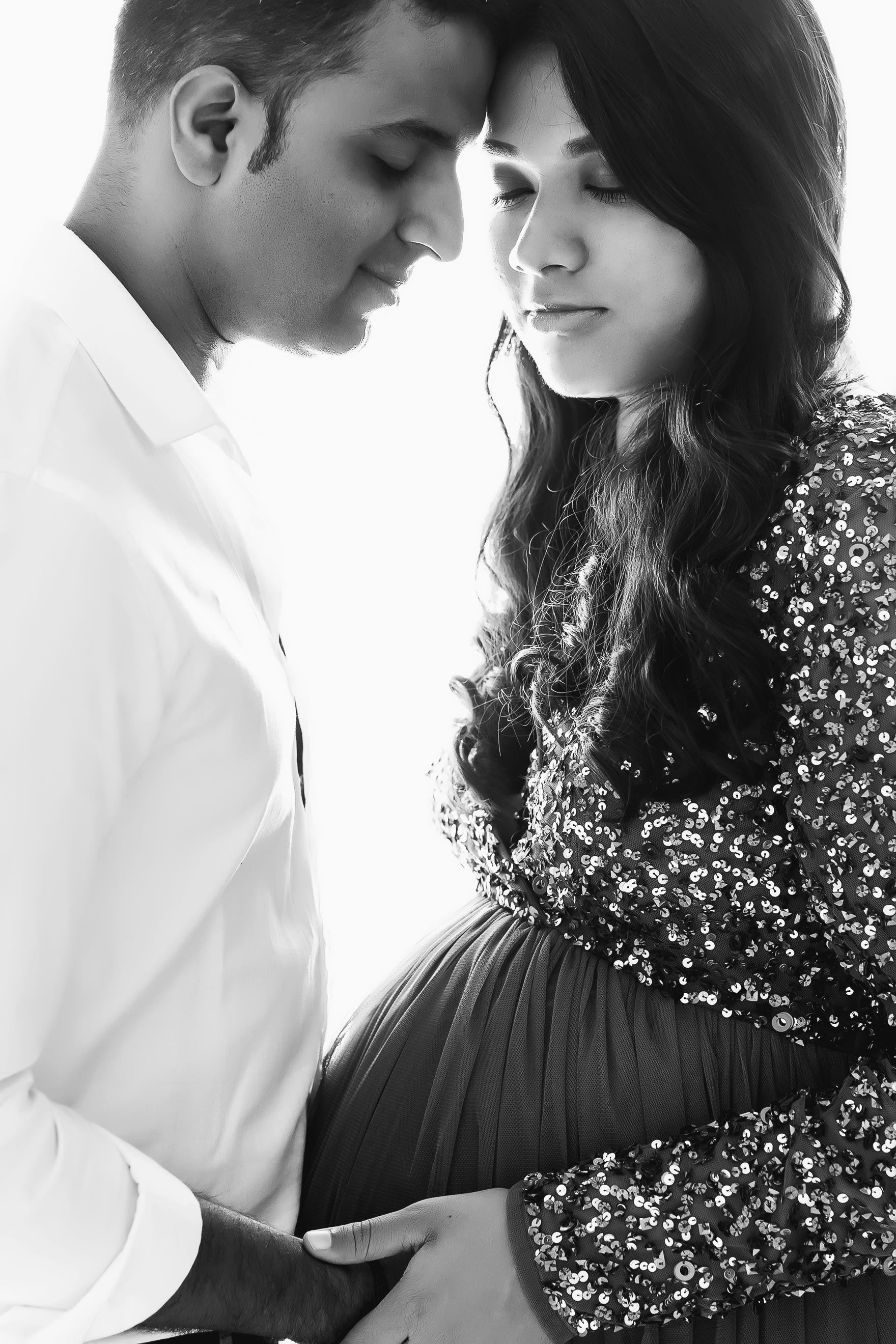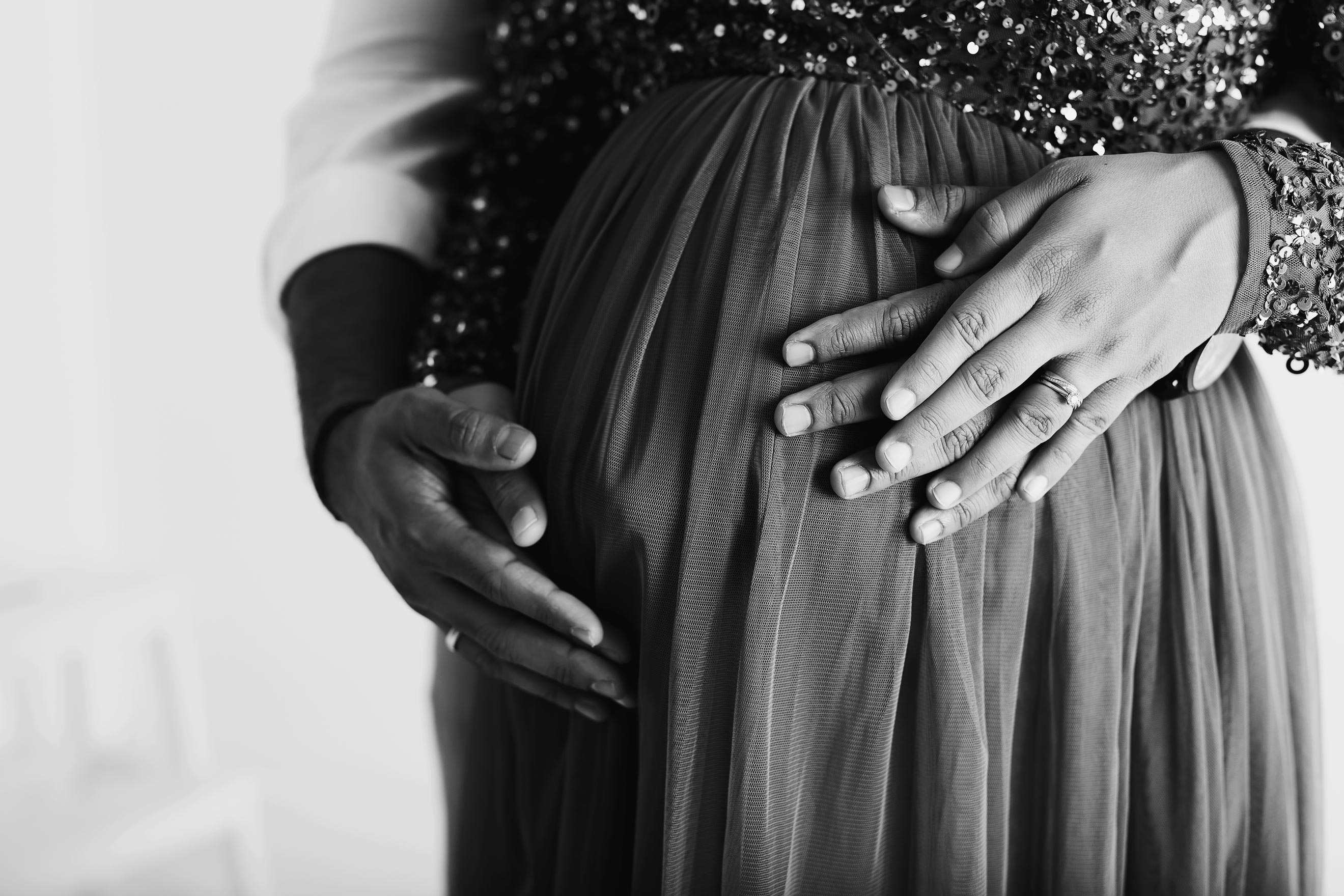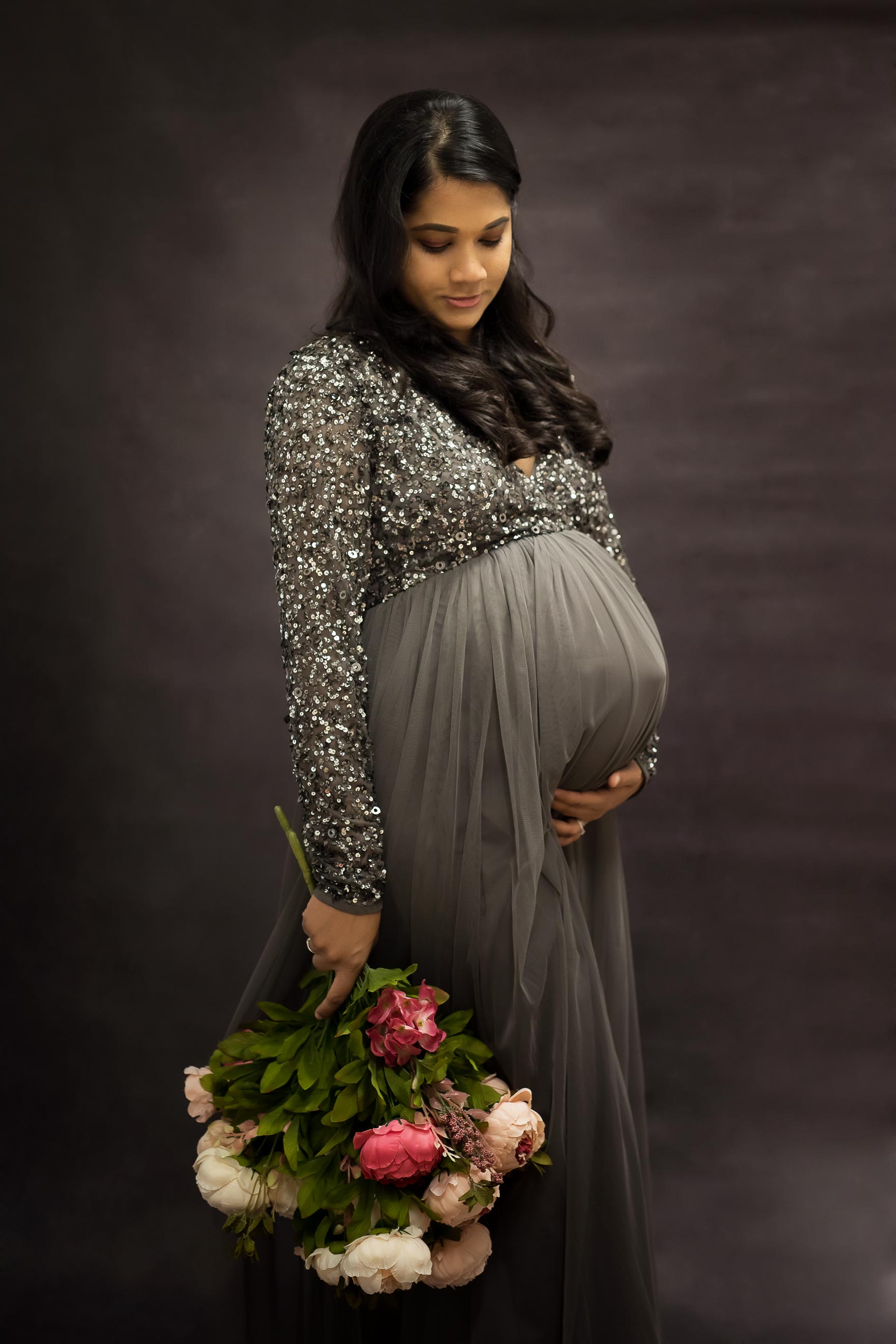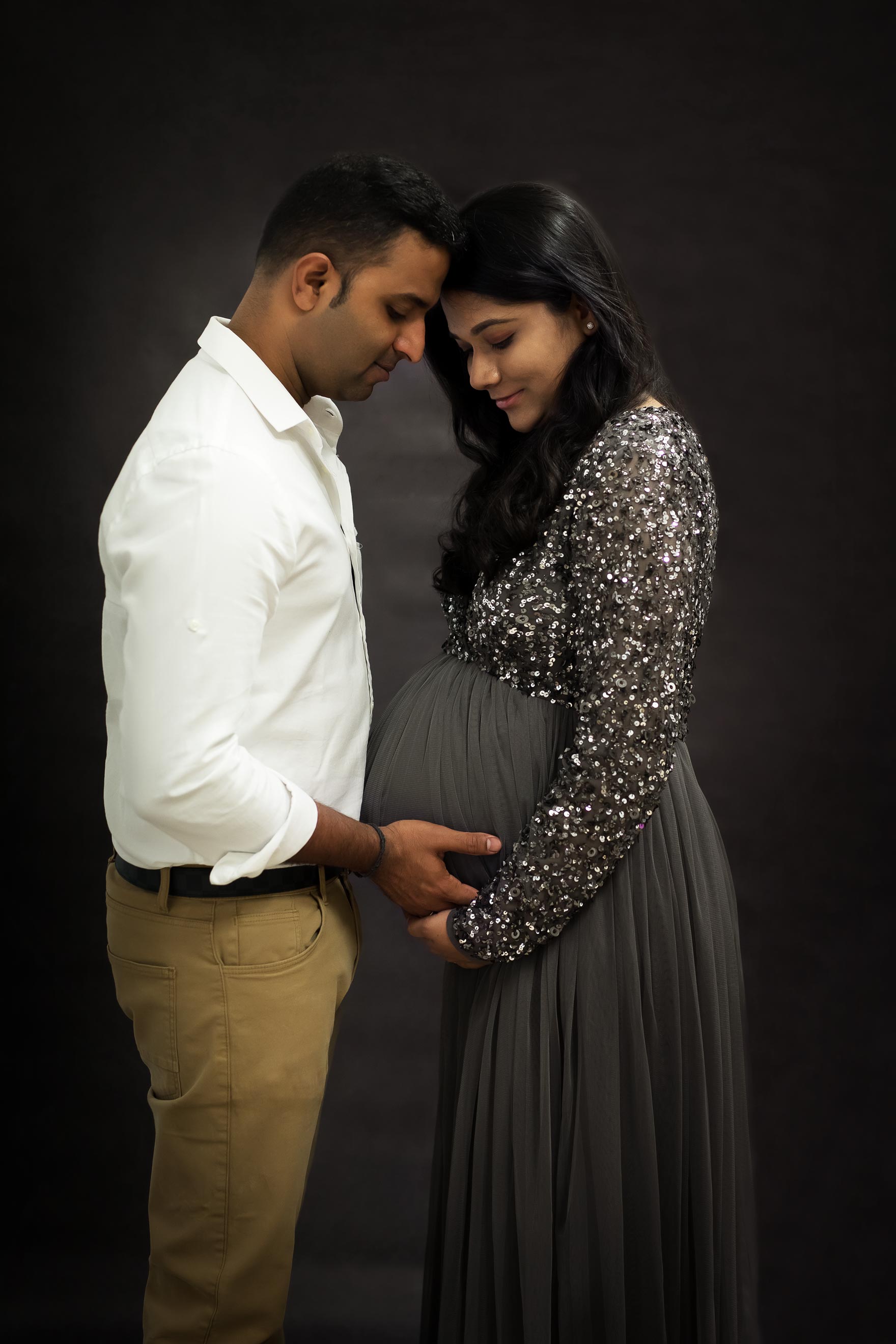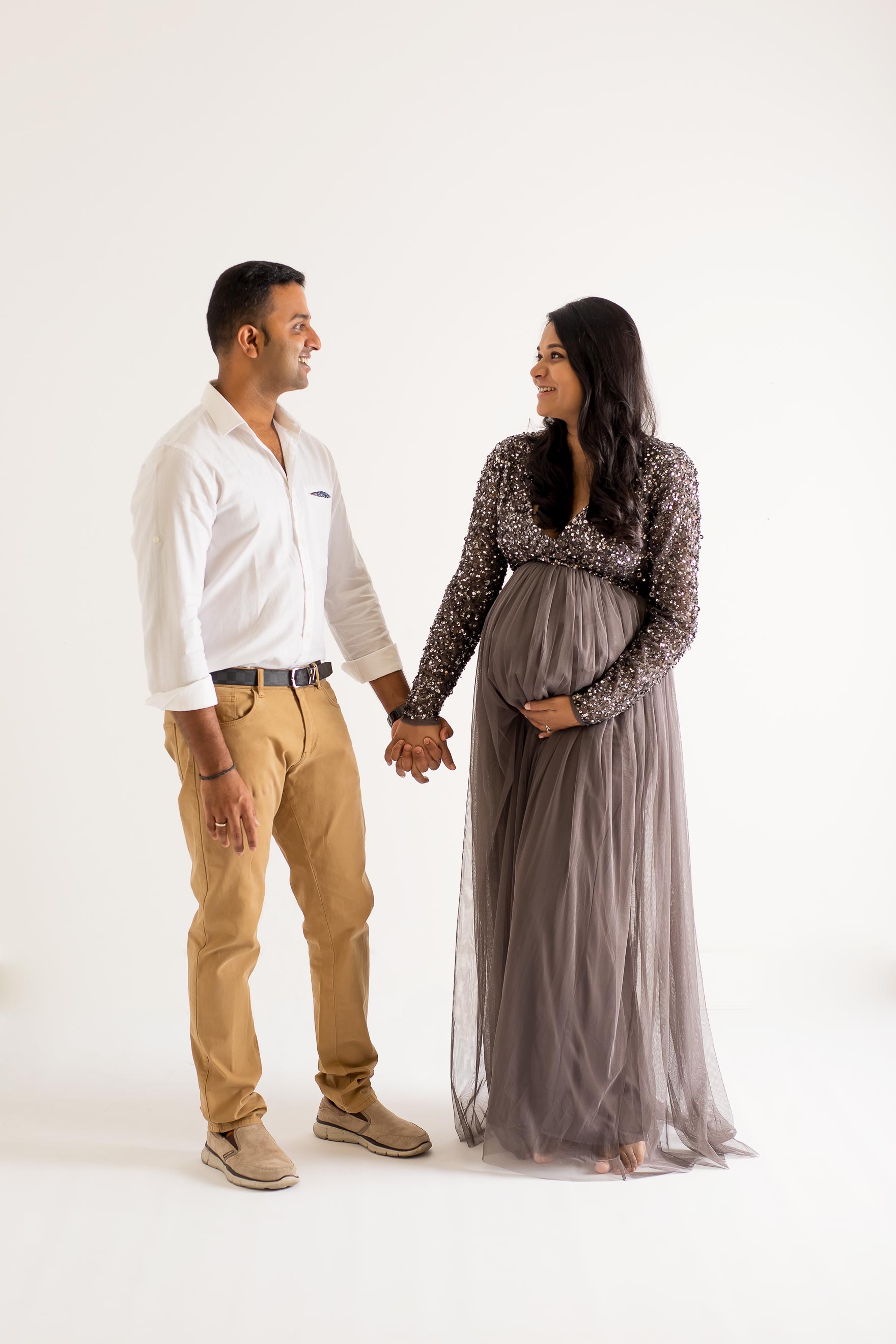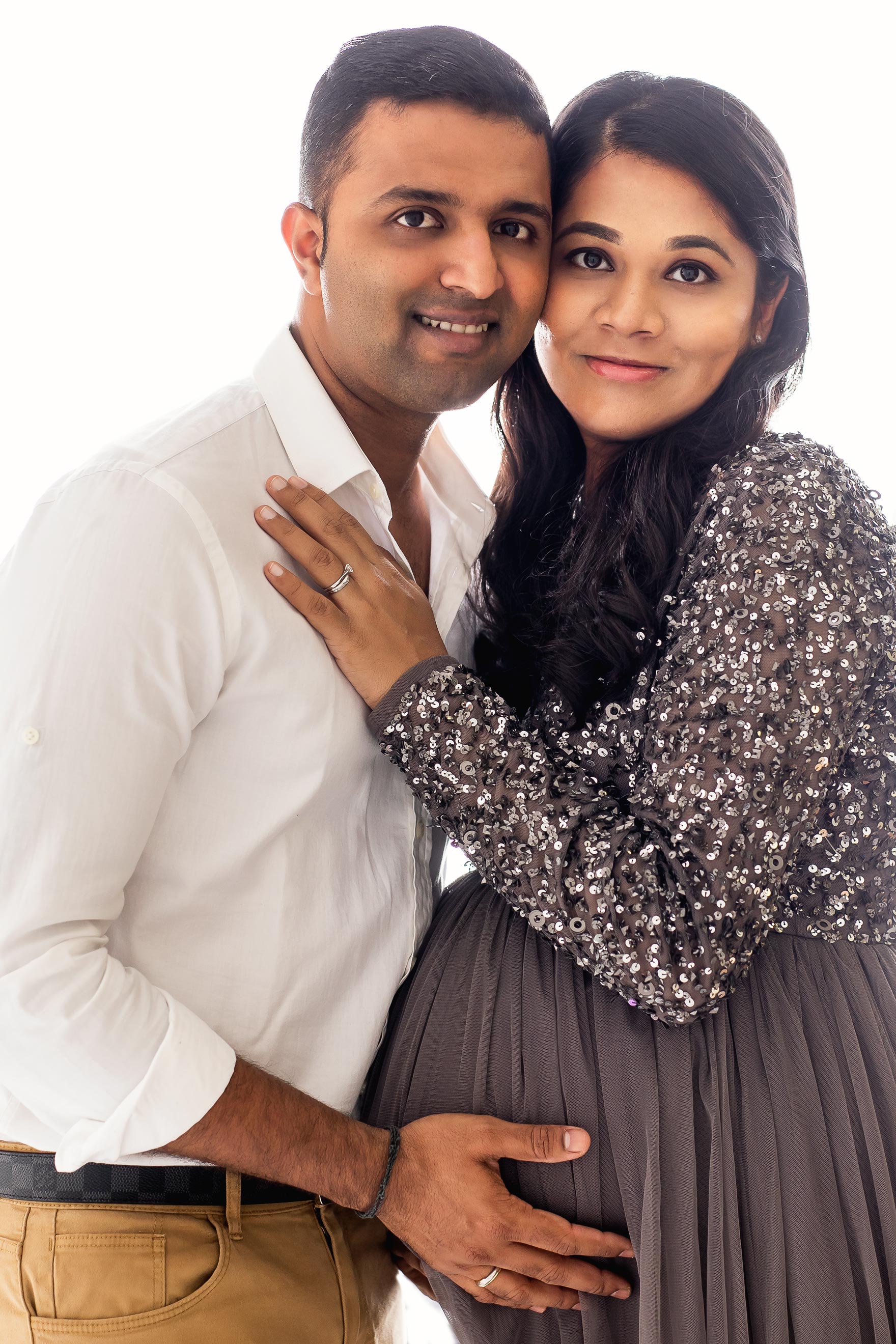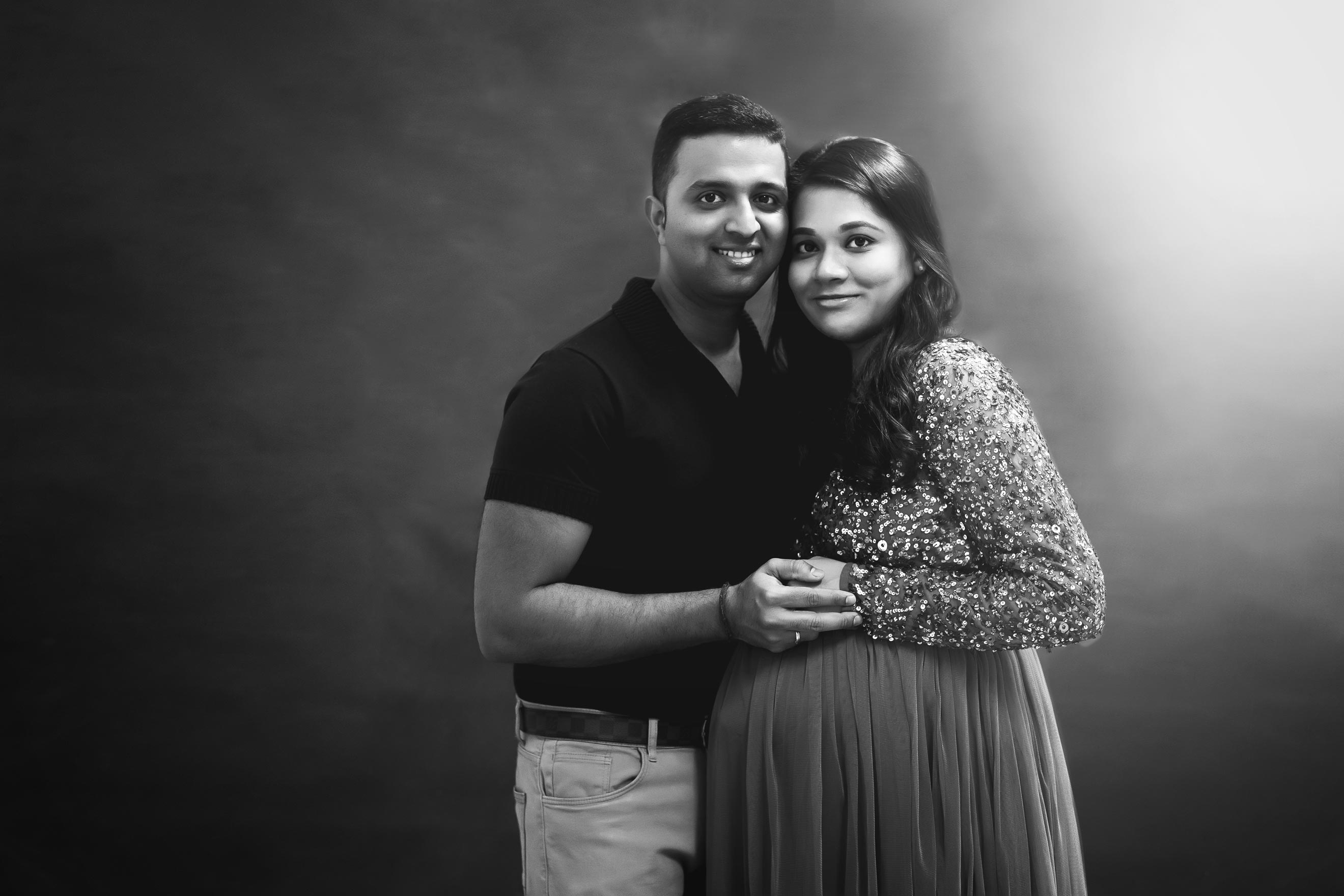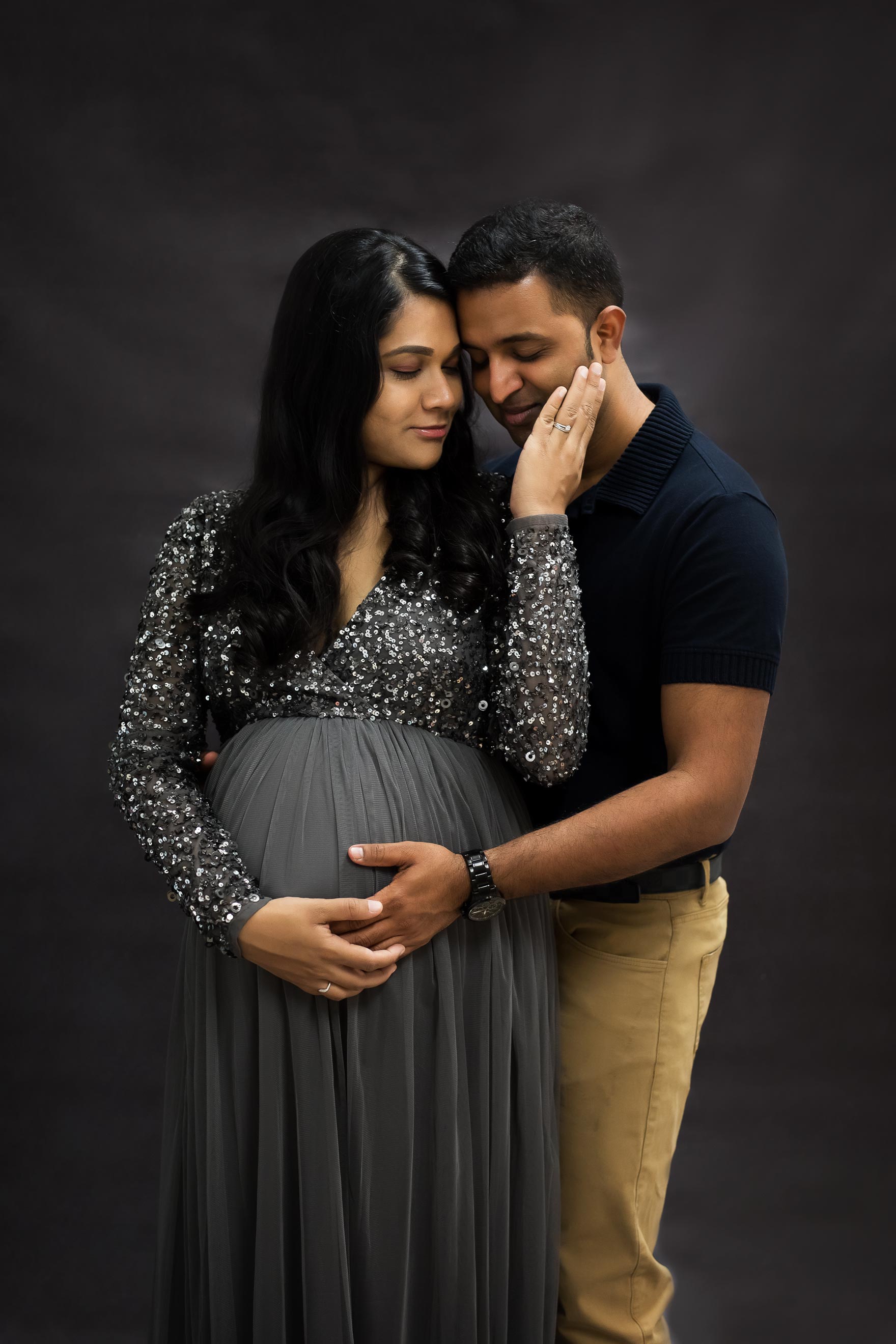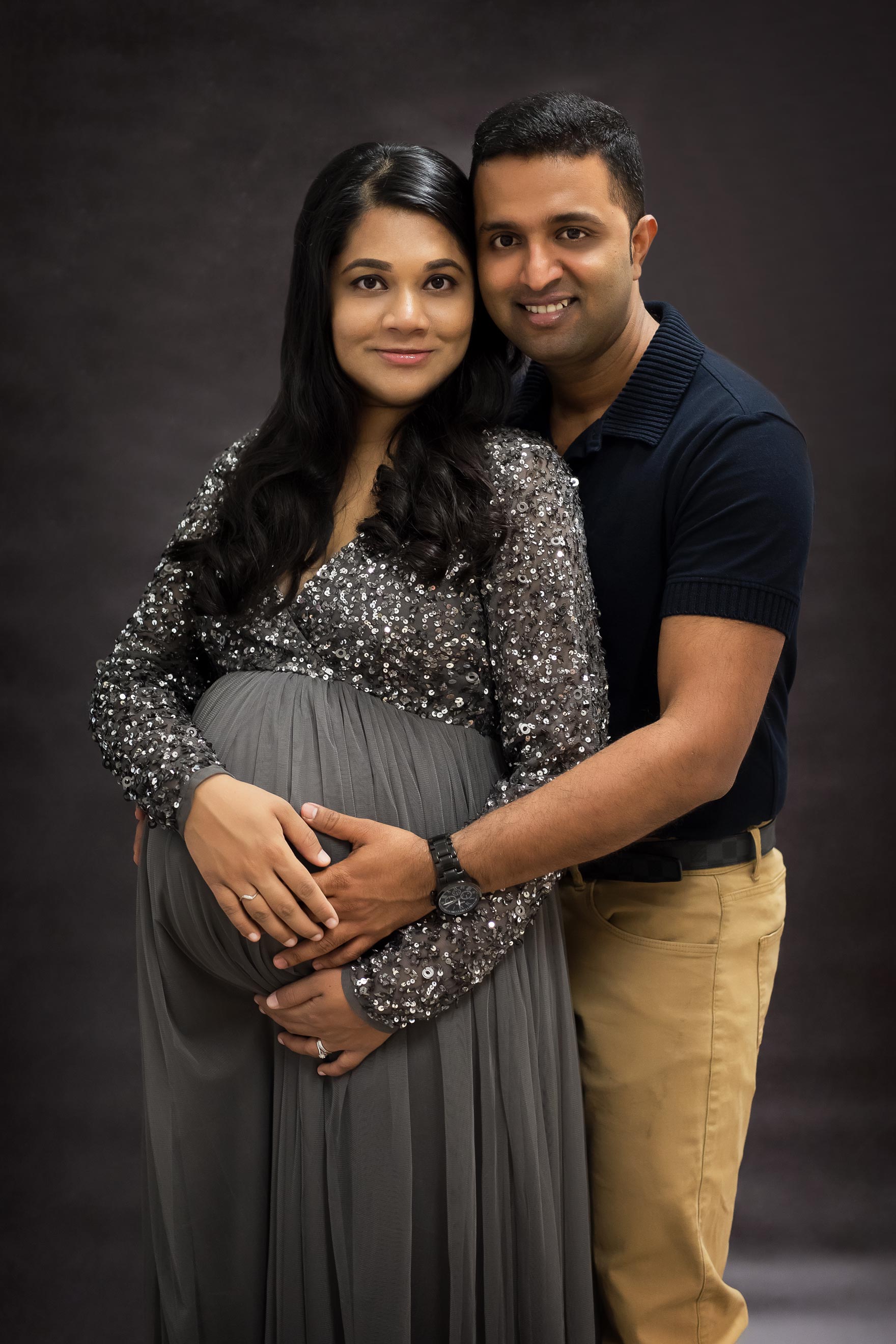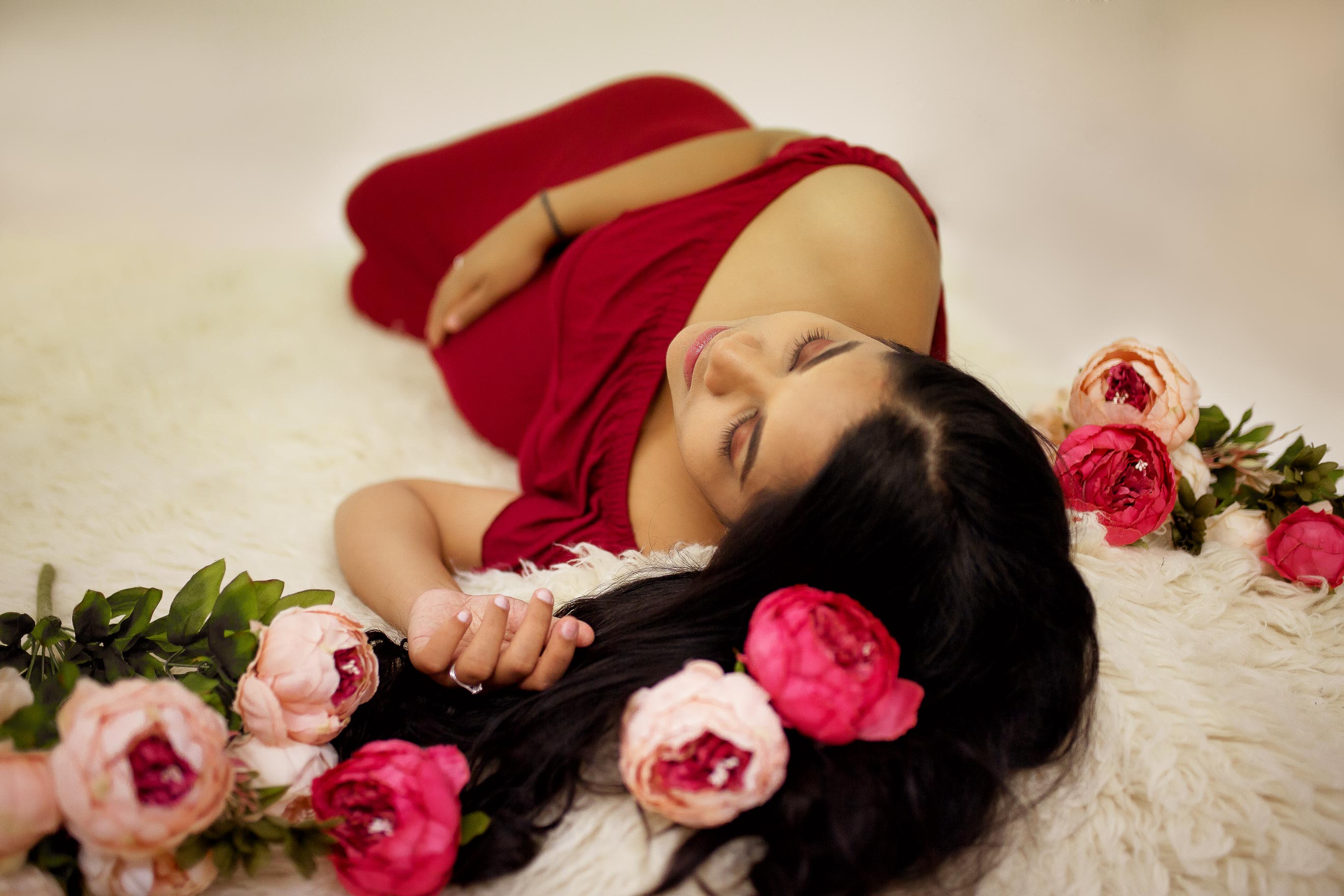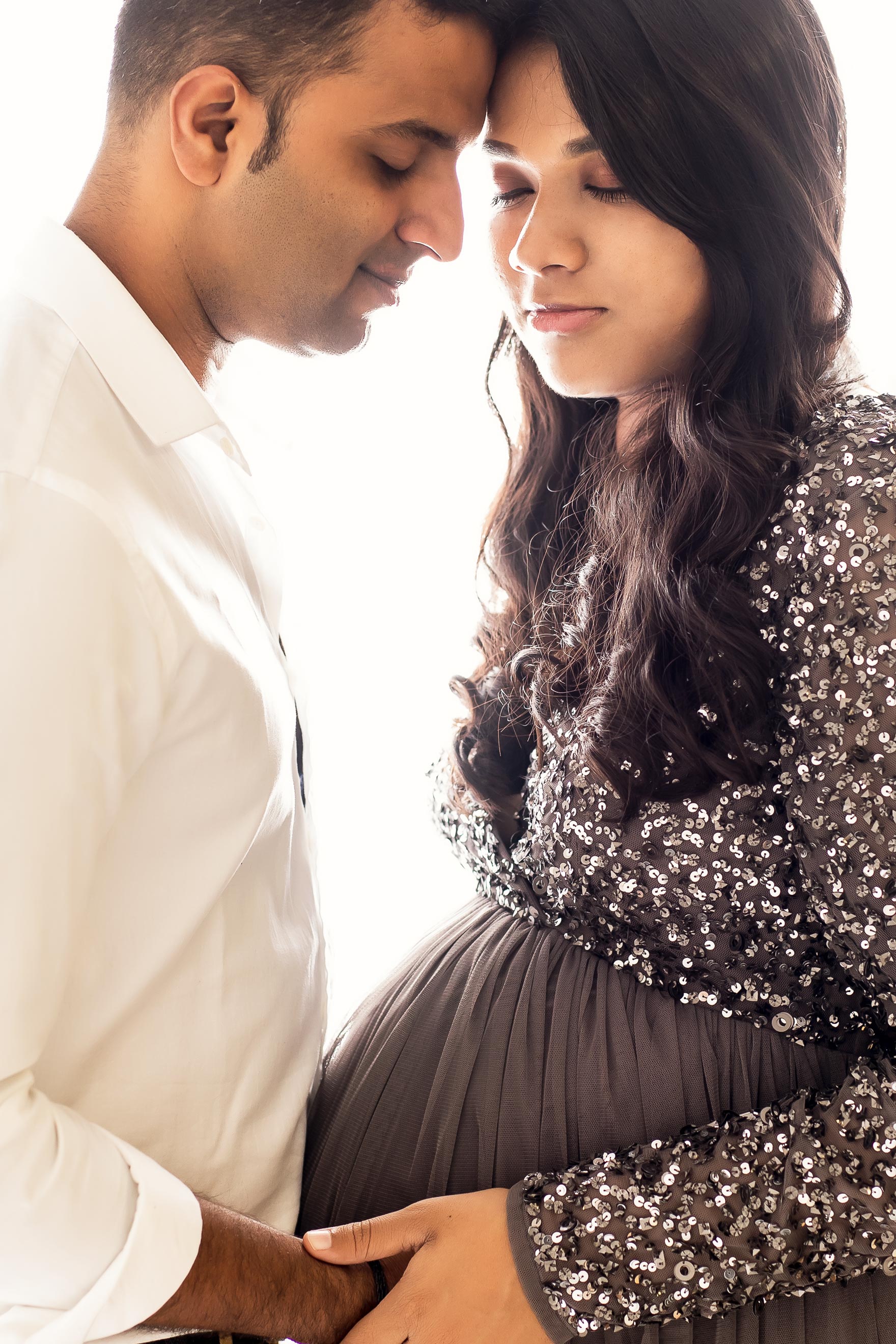 Brisbane Maternity Photographer
A trusted and experienced maternity, newborn and family photographer. Veronica has photographed hundreds of Brisbane families since 2012.
Veronica Molina Photography offers in home photo sessions as well as in outdoor and studio photography sessions.  Maternity sessions are generally booked a few months before baby is due, and most people also book in their newborn photos at the same time.
Maternity photos range from minimalist, to creative images with flowing gowns and artistic photos. Capture this special time in your life with beautiful images that you will cherish for many years to come. Whether this is your first or third baby, maternity photos are not something you will ever regret doing.
Servicing the Greater Brisbane area including Springfield Lakes, Calamvale, South Brisbane, Ipswich and the Gold Coast.