Outdoor Family Photography session [Brisbane]
Outdoor sessions are my the best! They are such a  great idea when you have little ones that can't sit still. It means that when they need to burn off some energy they can have a little run around if they need to, and we can take some fun photos while they are being active.
Have you ever had family photos? If not, get in touch and lets have a chat.
Veronica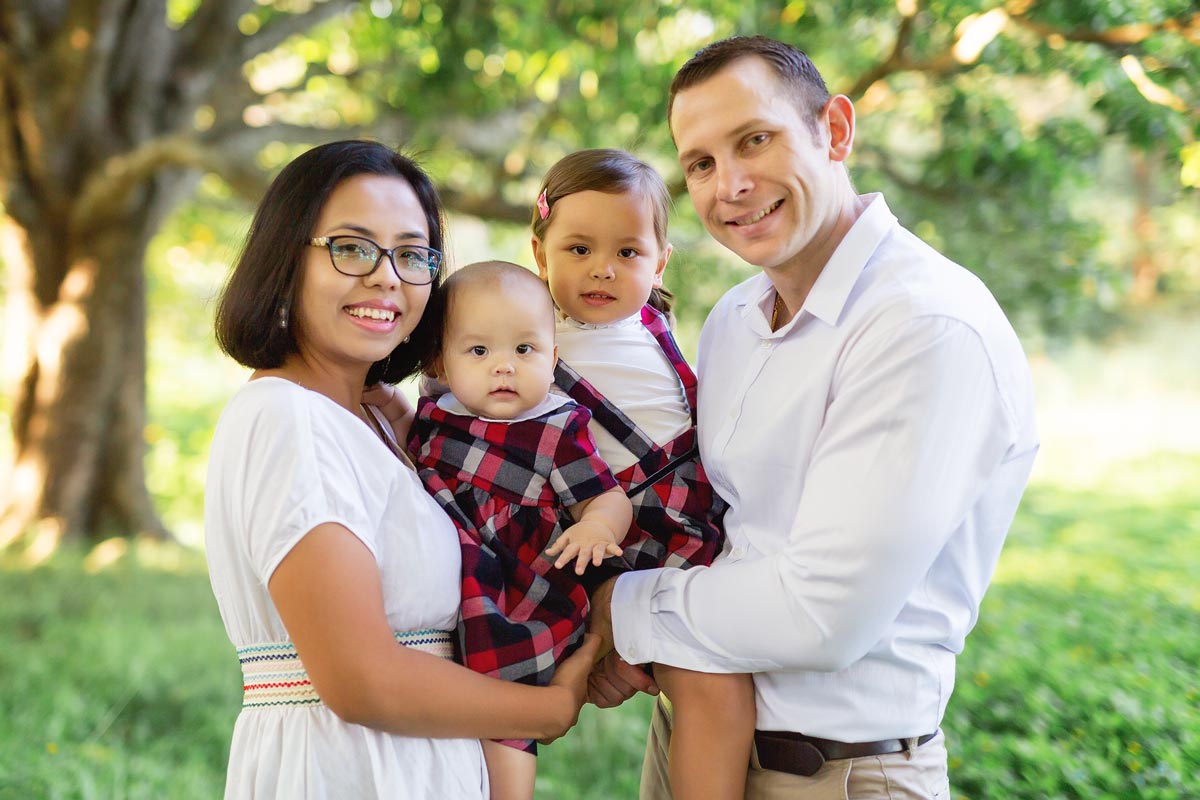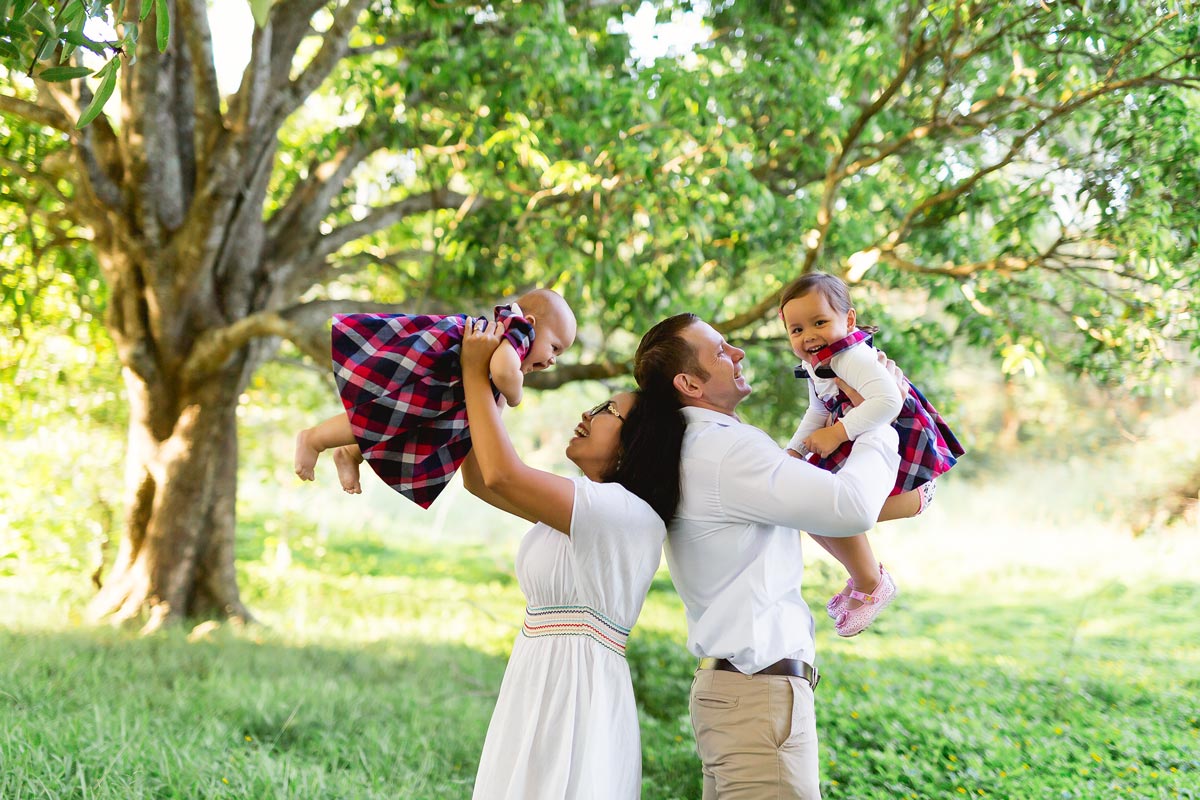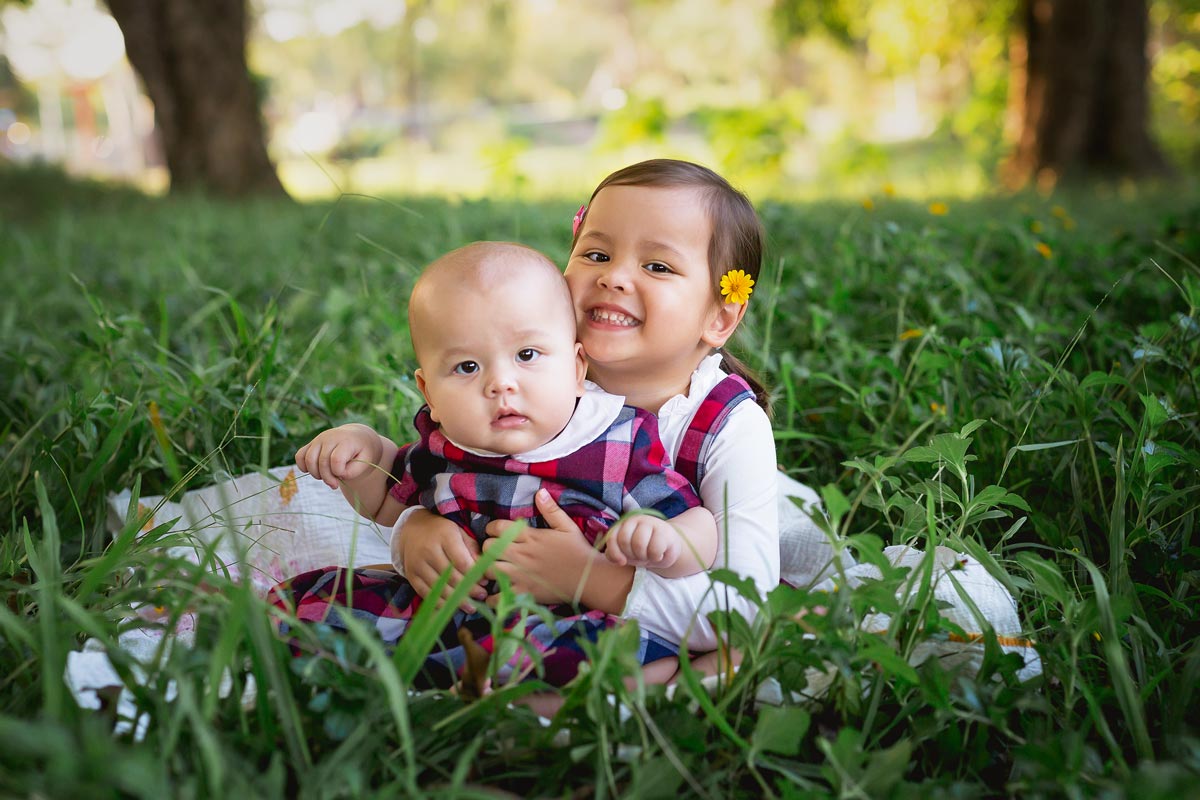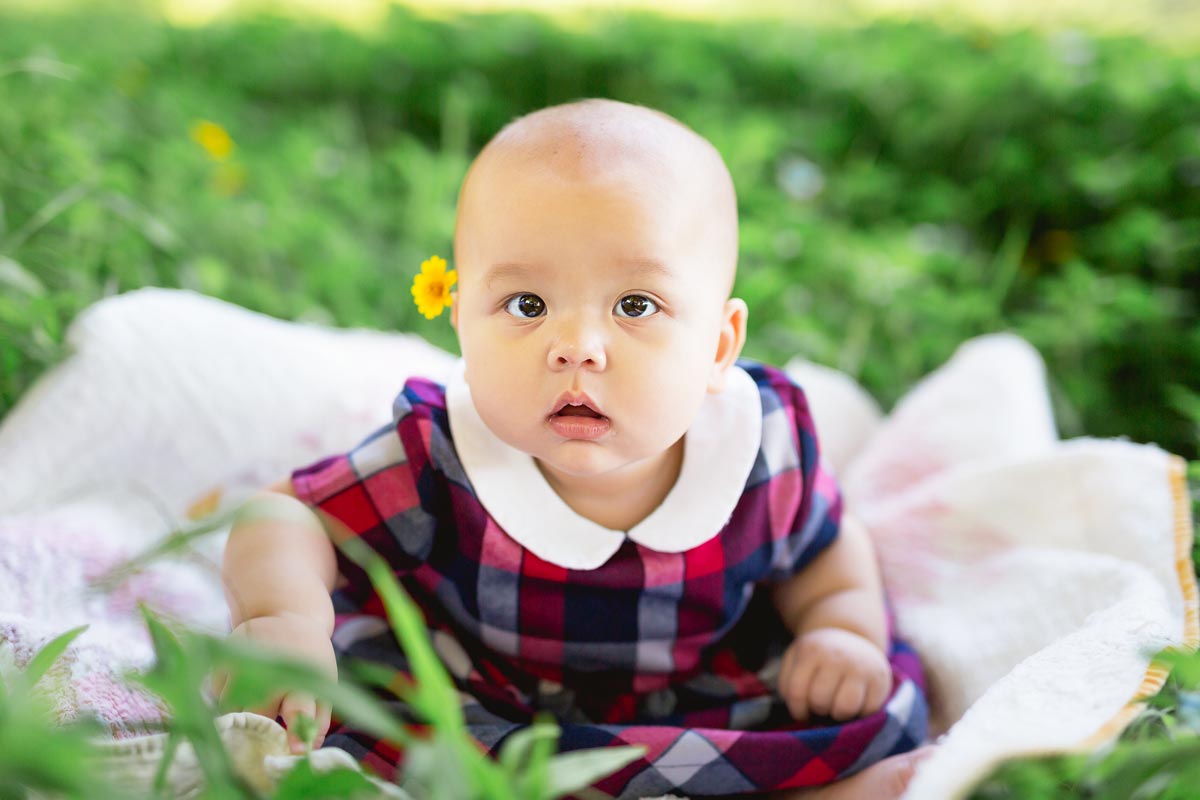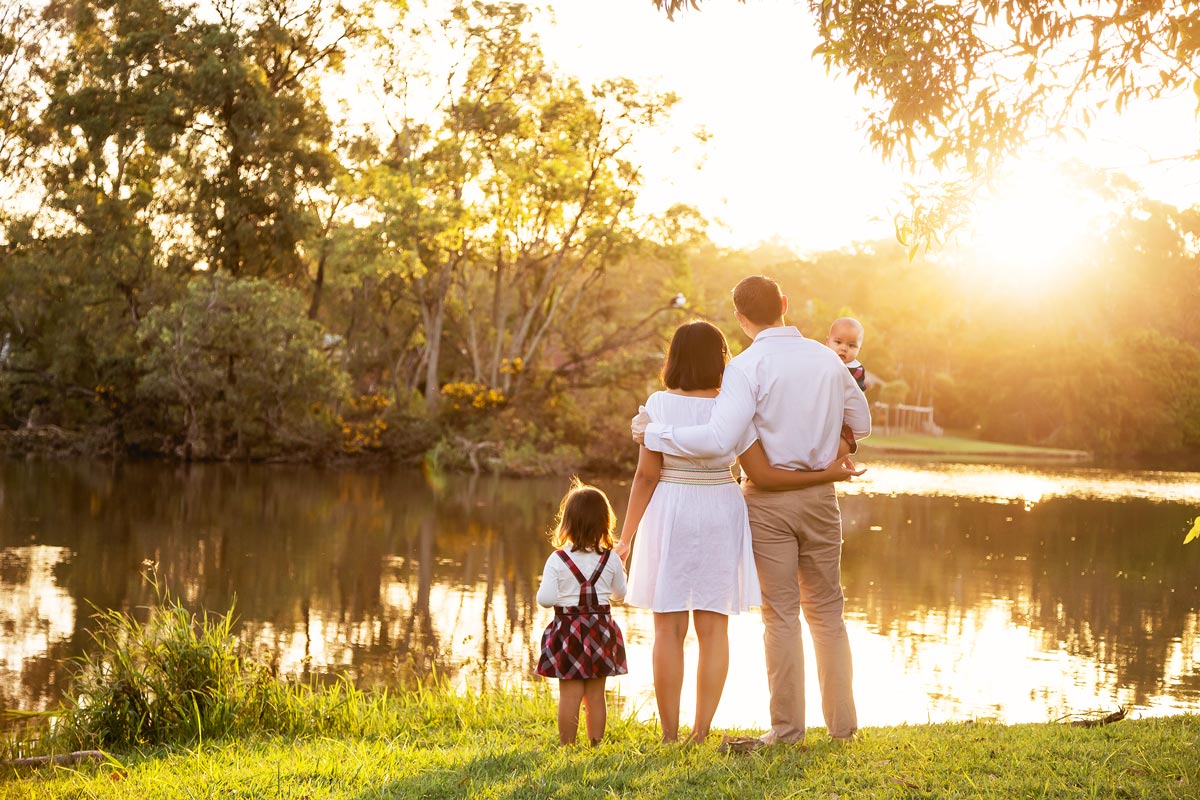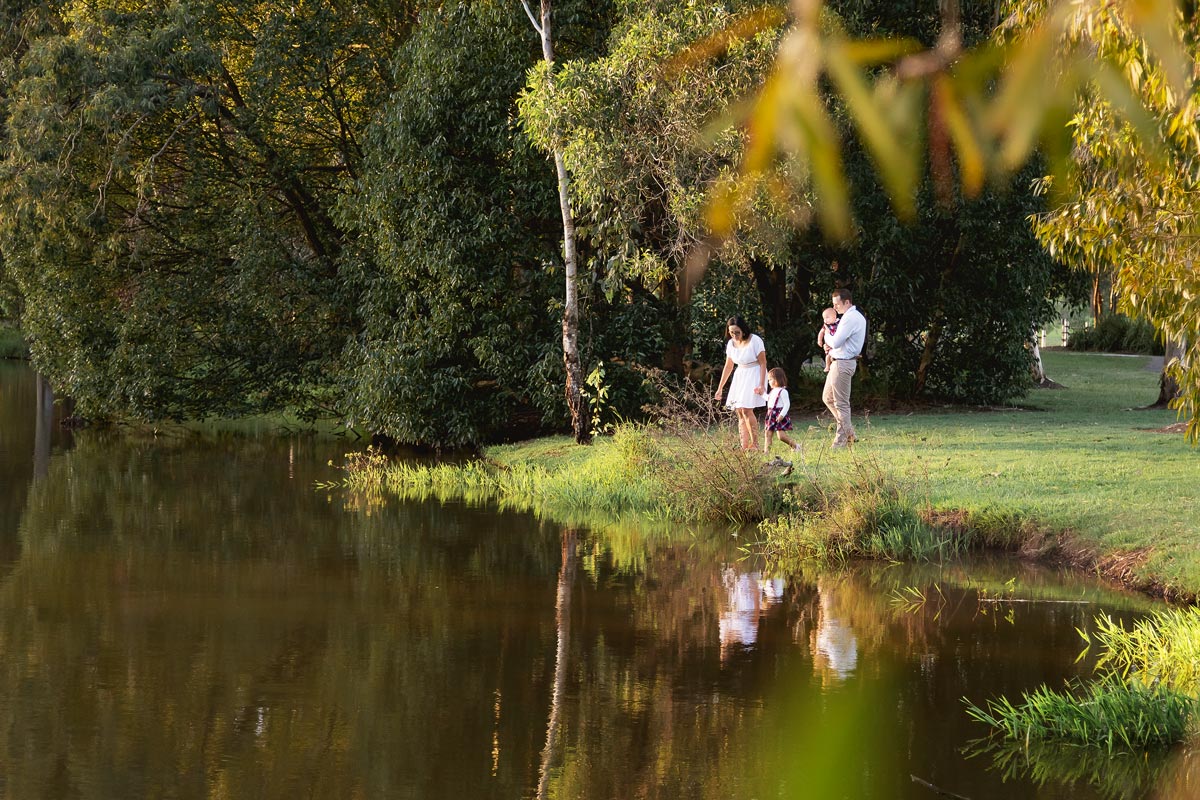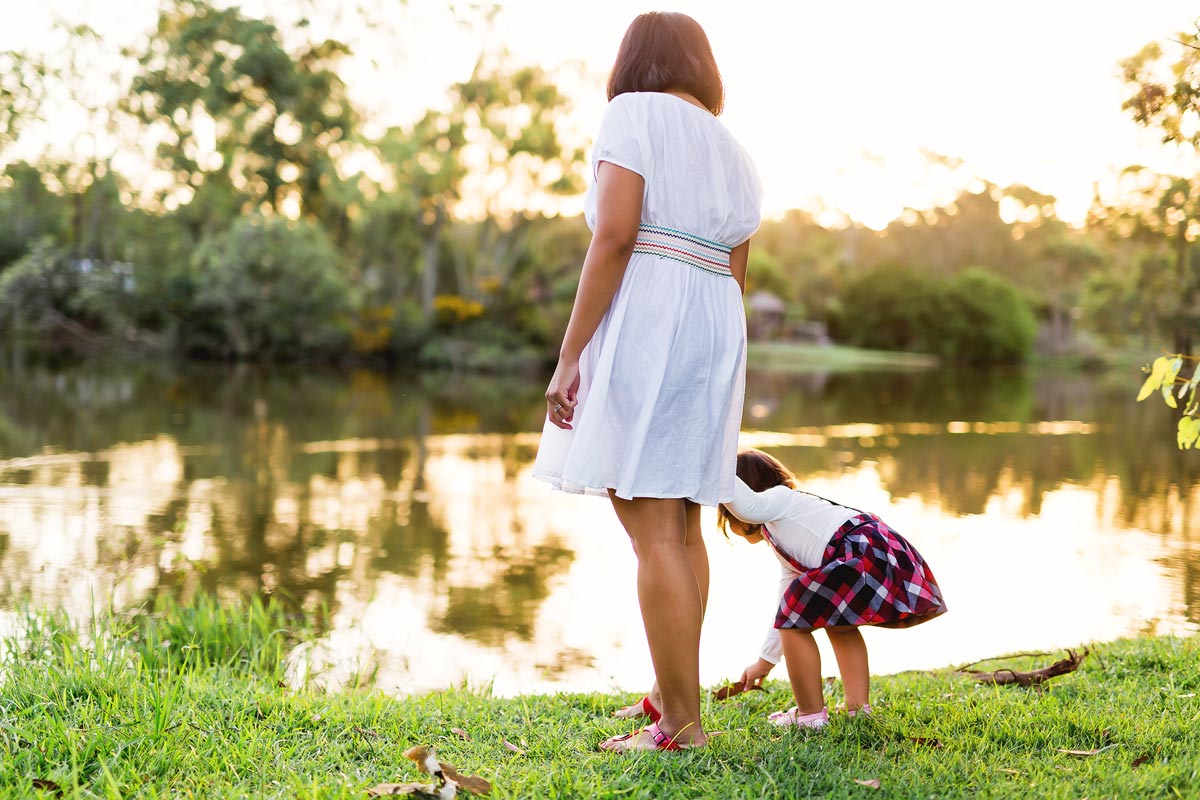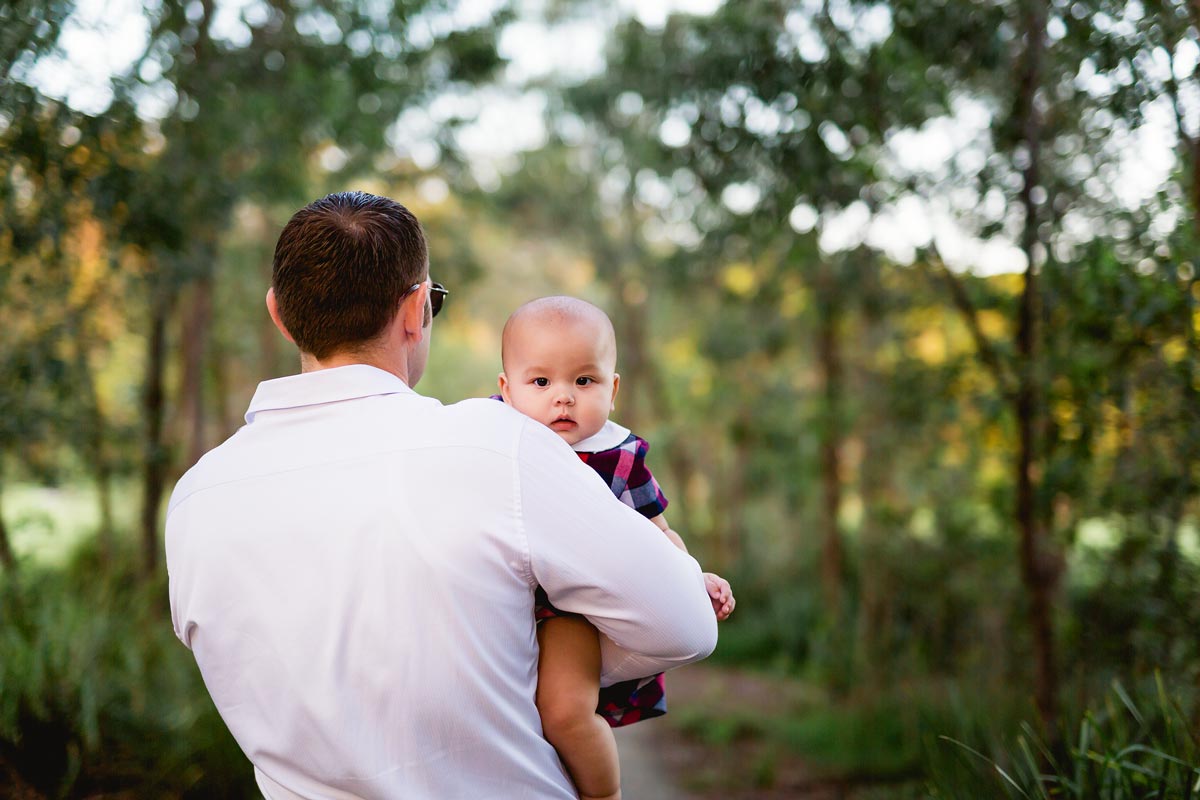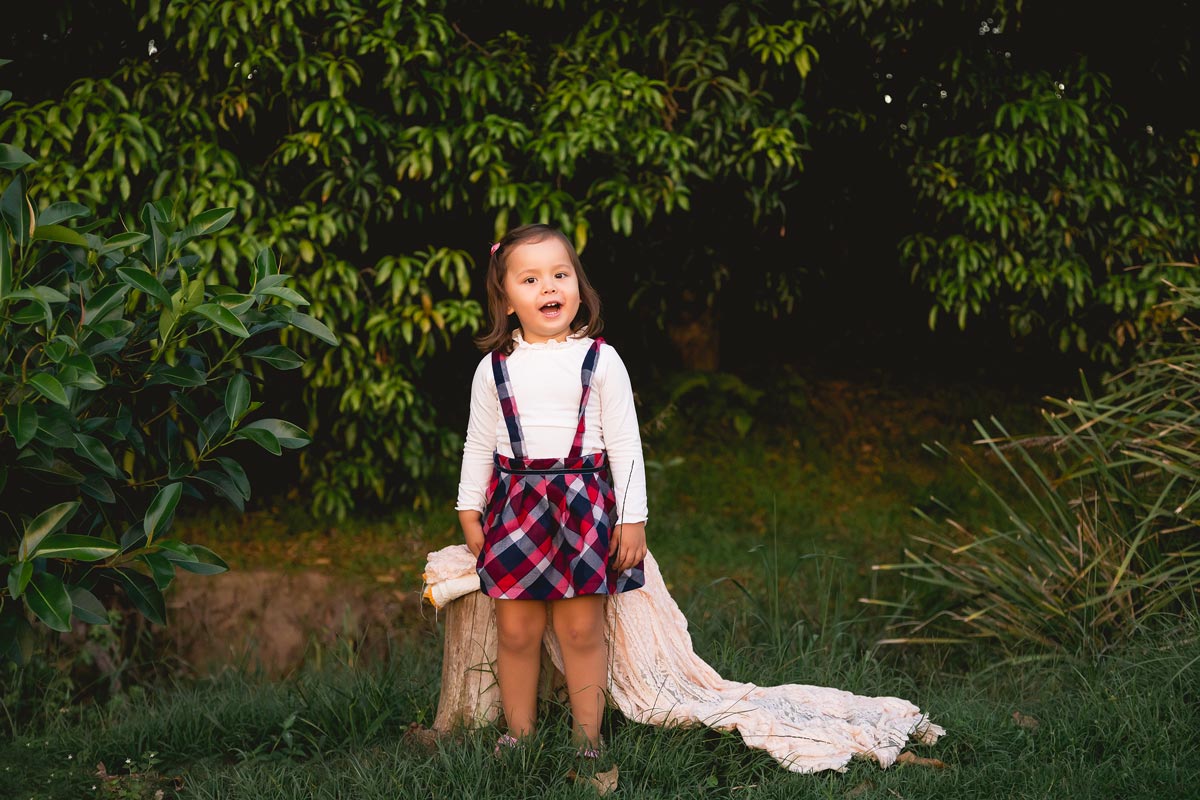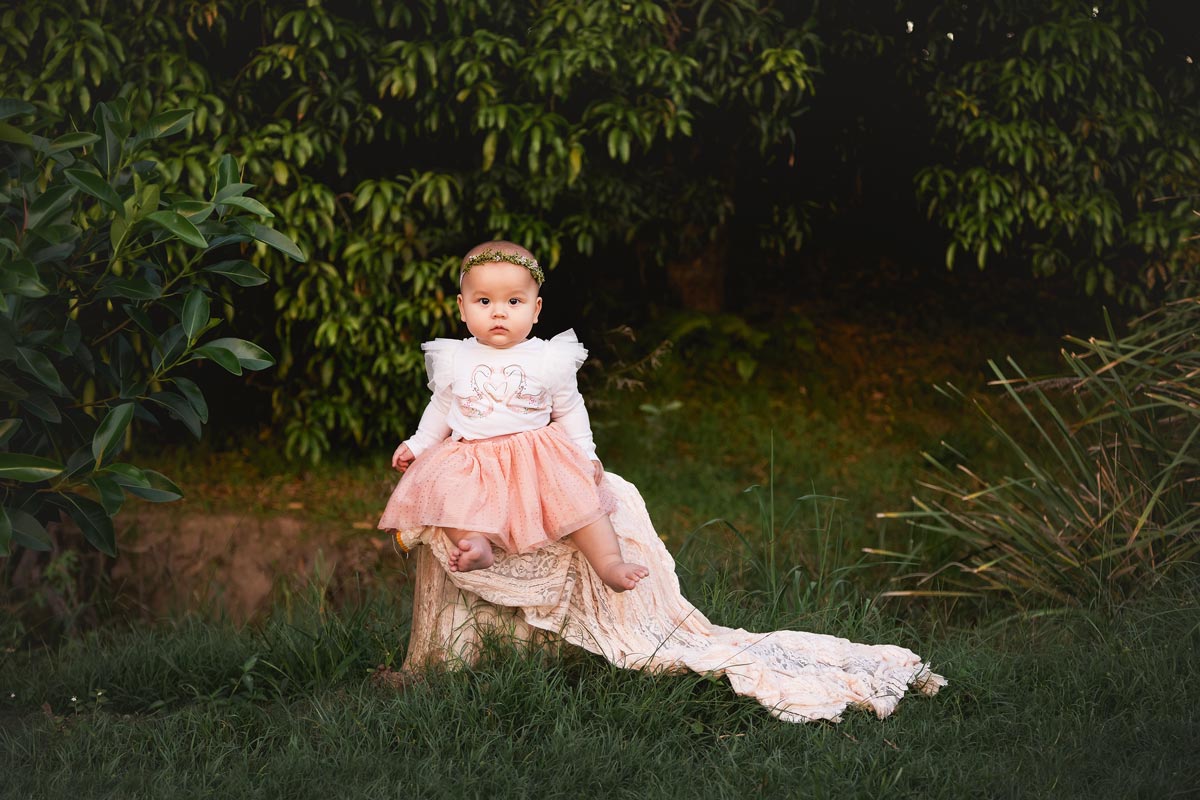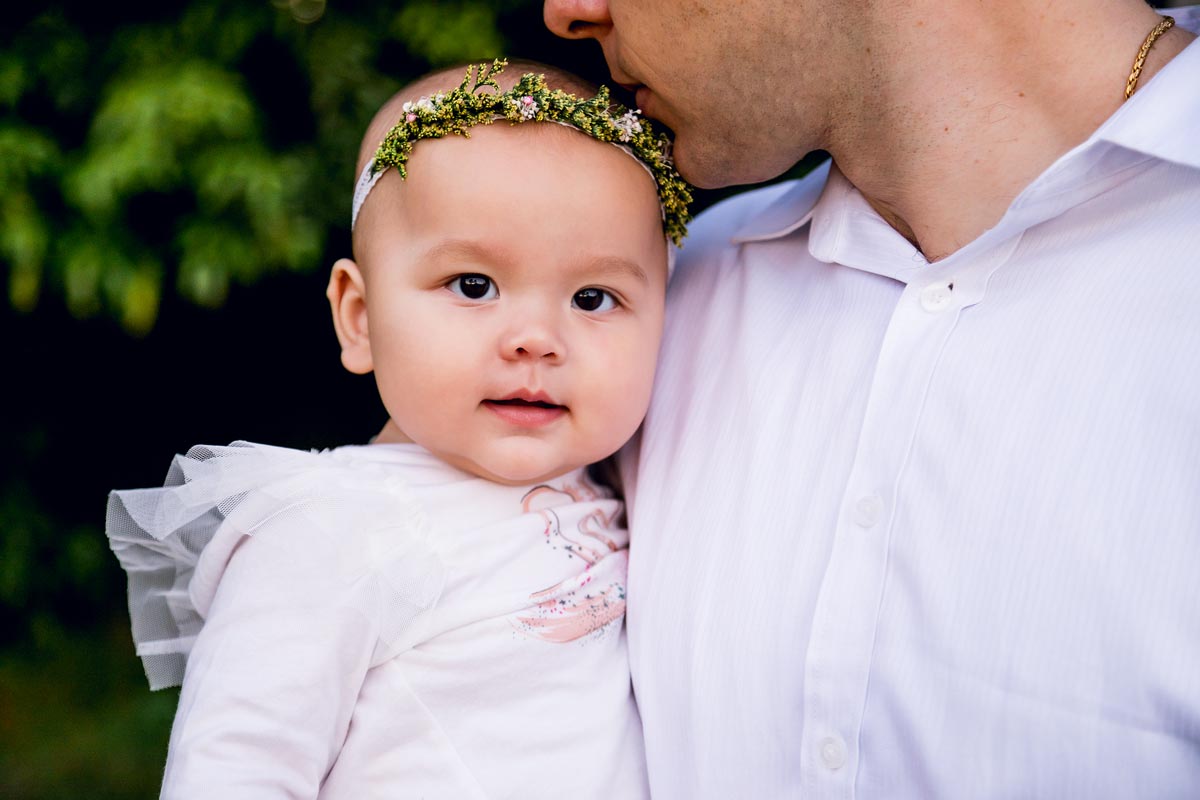 FAQ's: 
Do you charge a travel fee for outdoor or in-home sessions?
No I do not, however, outdoor and in-home sessions are not available with the petite collection.
How many people are included in the session?
Family sessions include parents and kids of the one family. Additional family members (e.g. aunts and uncles) are extra.  Extended family sessions are all inclusive with the Essentials Collection and The Ultimate Collection.
Do you offer payment plans?
Yes I do! I offer payment plans through PayRight. You can contact PayRight and get preapproval so you know exactly how much you can put on a payment plan.
Do you provide outfits and props?
Generally not for family photos. I may provide outfits for young children or babies if requested. I tend to find that family sessions are more personalised when you use your own clothing and items. It makes it unique to you and your family. I am always happy to give advise on what to wear should you request it.
How long are family sessions?
Approximately 45 minutes to 1hr for posed and 1.5-2hrs for lifestyle/documentary sessions.
How long do I have to wait for my photos?
Generally your photos will be ready within 2 weeks from the date of your session, during busy times however, it may be up to 3 weeks.
What happens if I am not happy with my photos?
If you are not happy with your images you will not be required to purchase any images. I am happy to downgrade packages or re-shoot, should the need arise.
Got more questions! Get in touch and lets have a chat.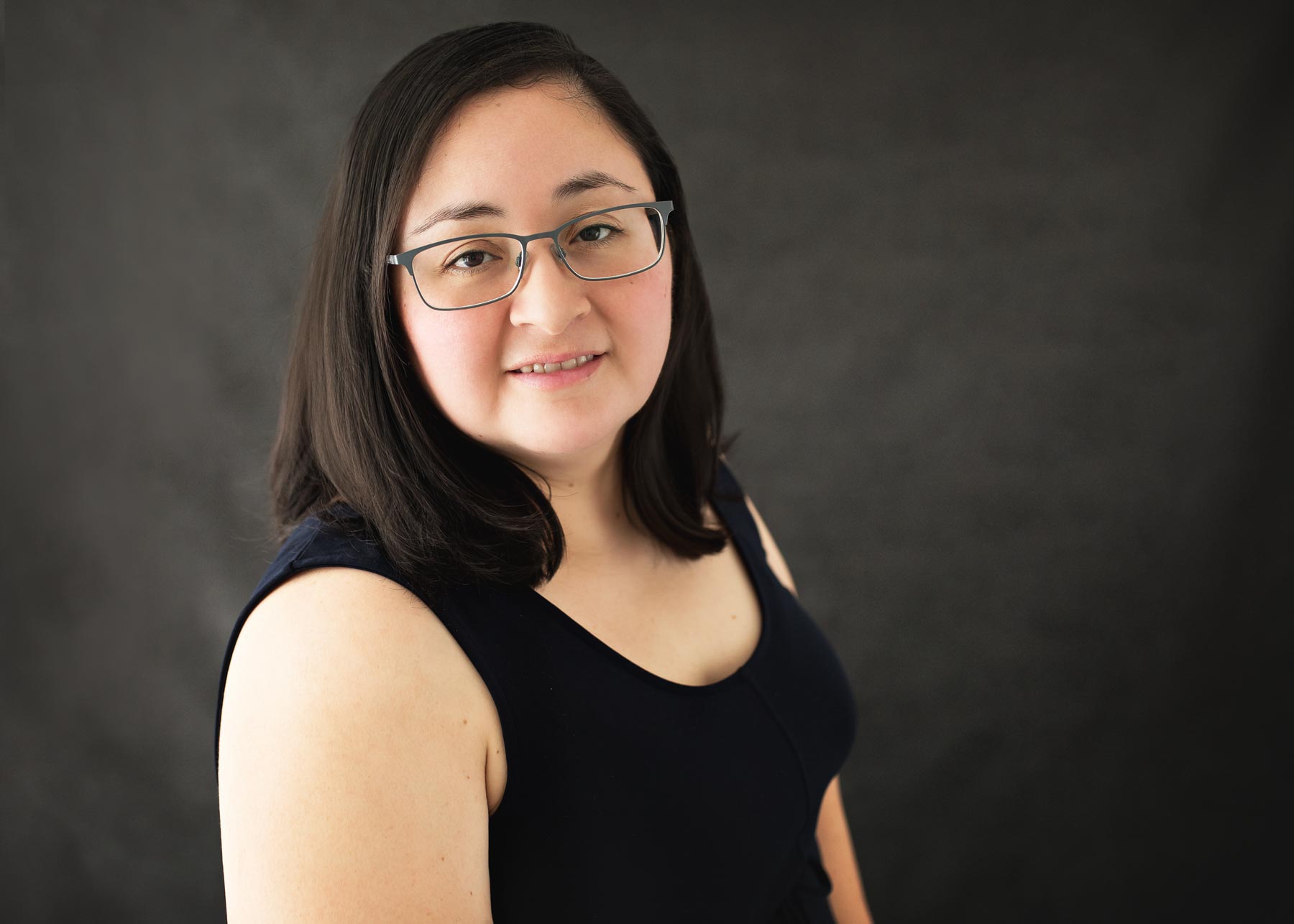 Brisbane Baby and Family Photographer
Veronica Molina Photography is a mobile photographer based in Springfield Lakes. Limited sessions are available from her home studio on weekdays. Veronica has over 10 years experience as a family photographer and is experienced working with children and families.
If you are thinking of updating your family photos or are looking to have your portrait taken for the first time, contact Veronica by phone or email to start discussing your plans and ideas.