We ventured out towards Ipswich for this gorgeous mum's maternity session. I hadn't been to Nerima Garden's before, but it was such a lovely afternoon going out for a stroll.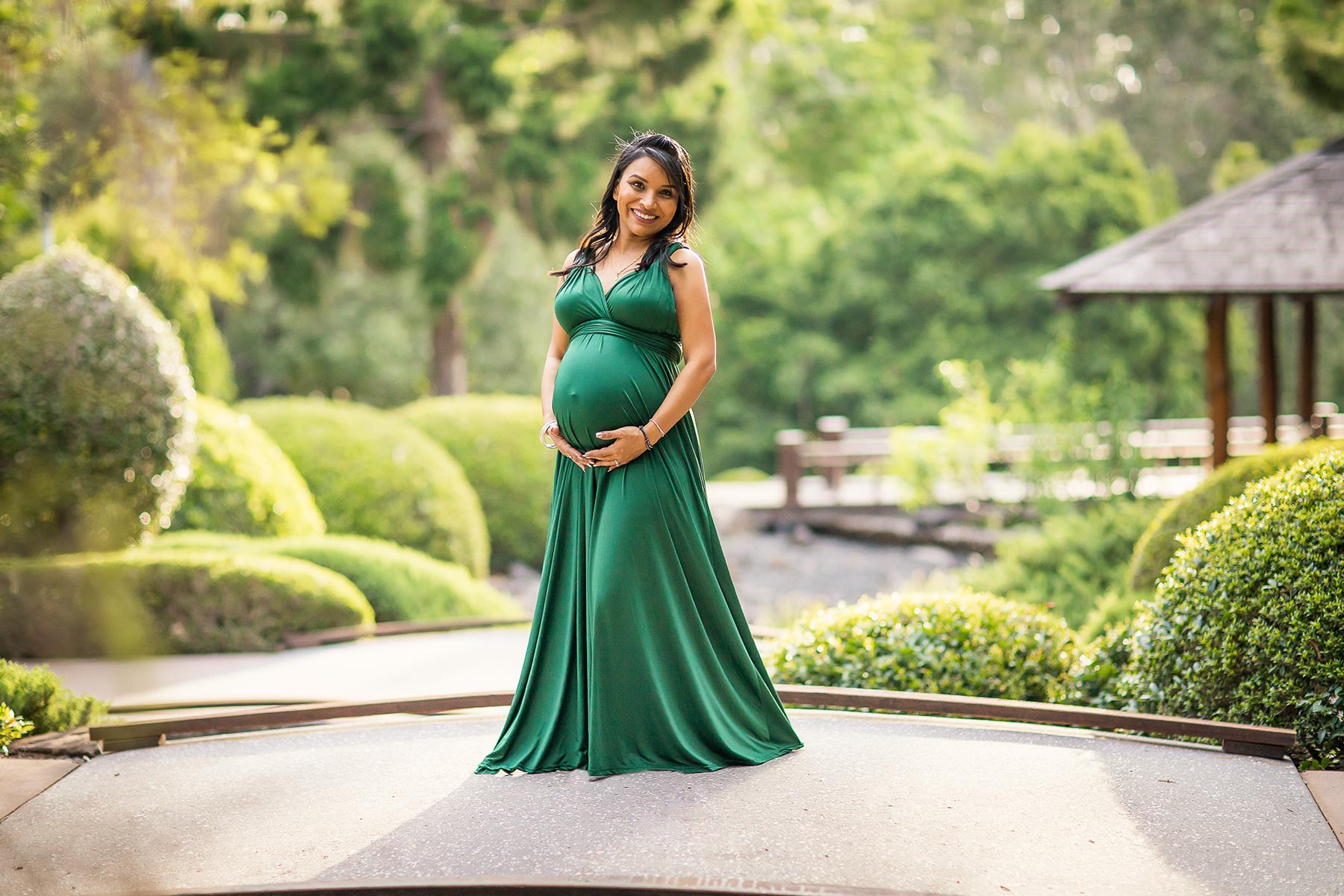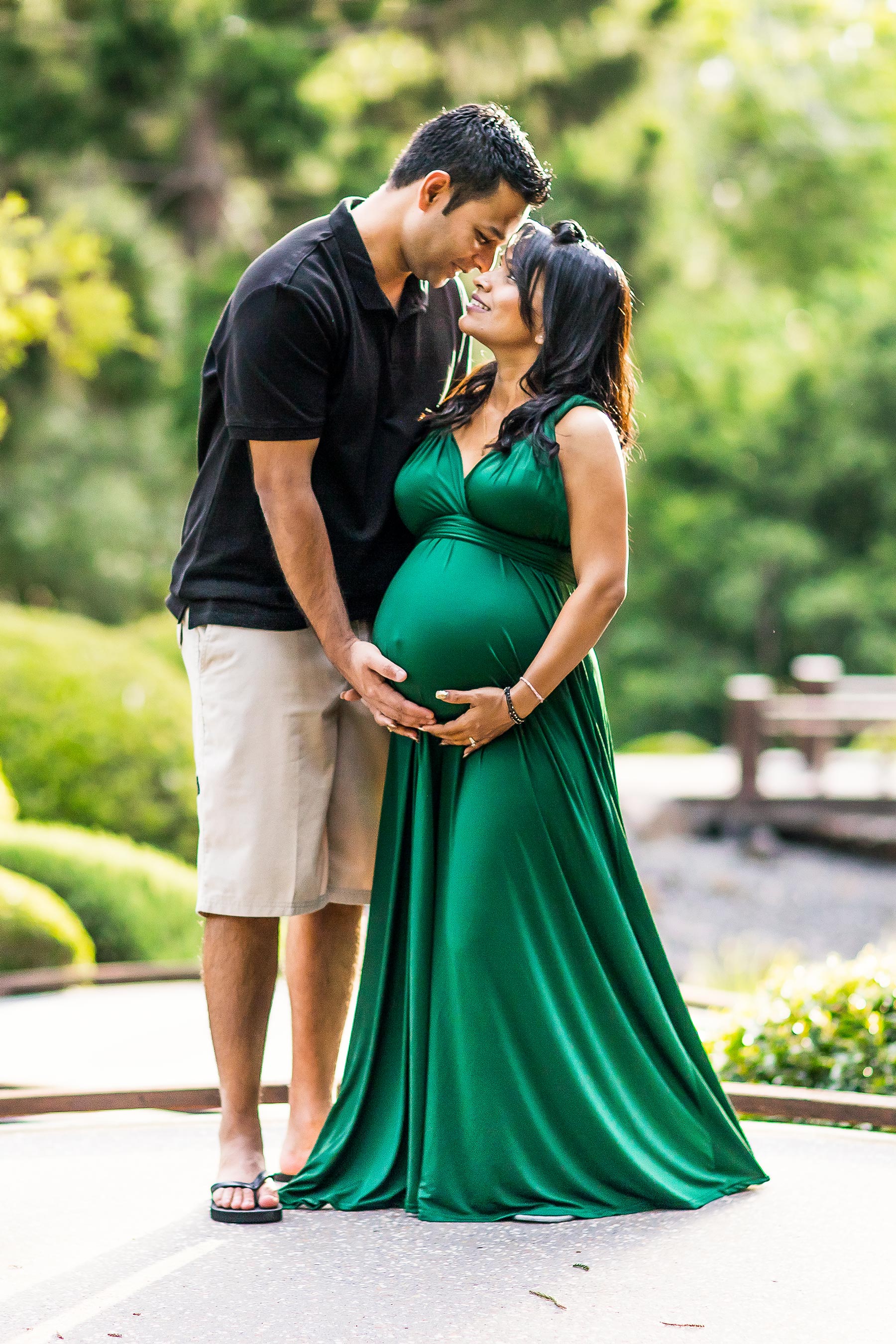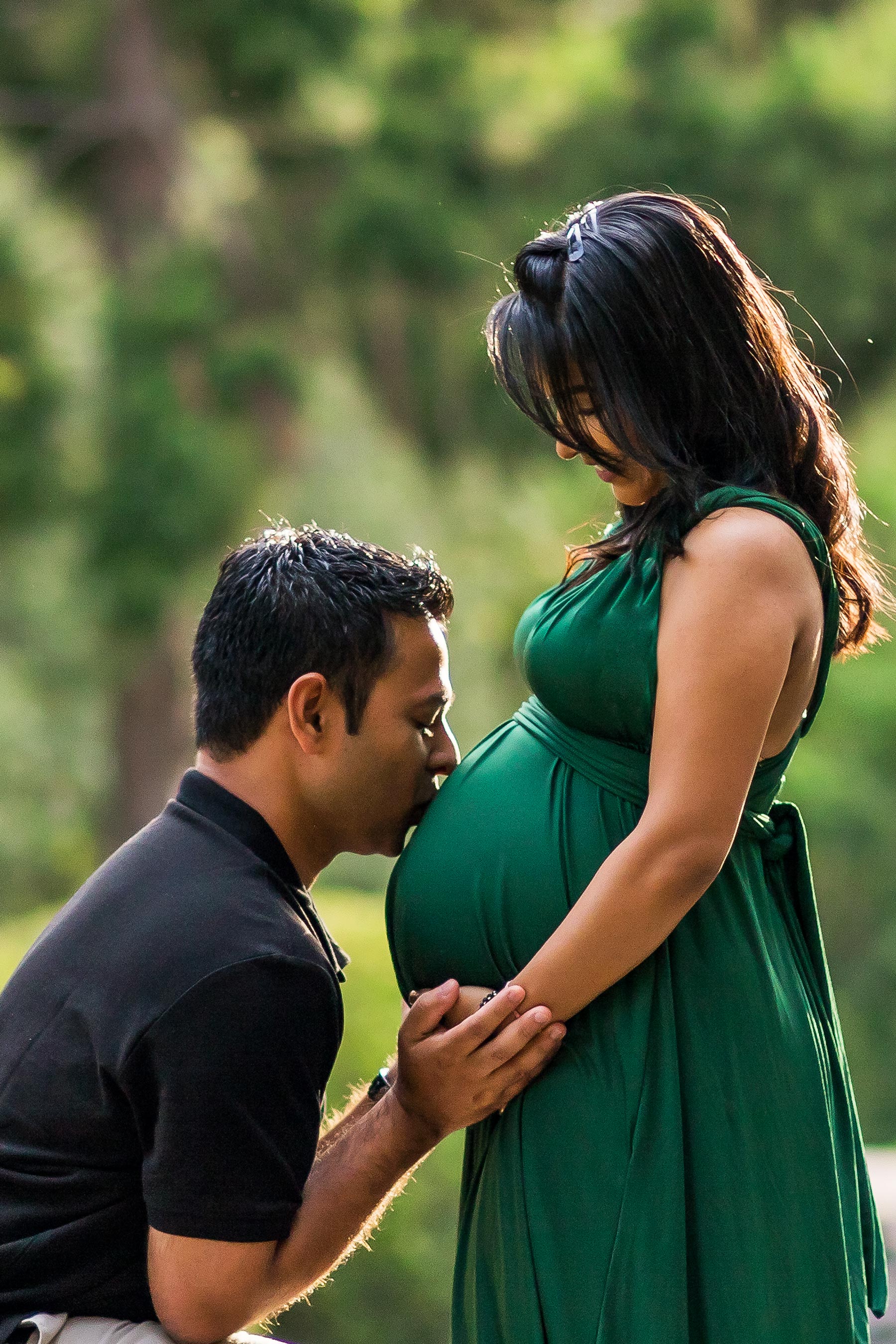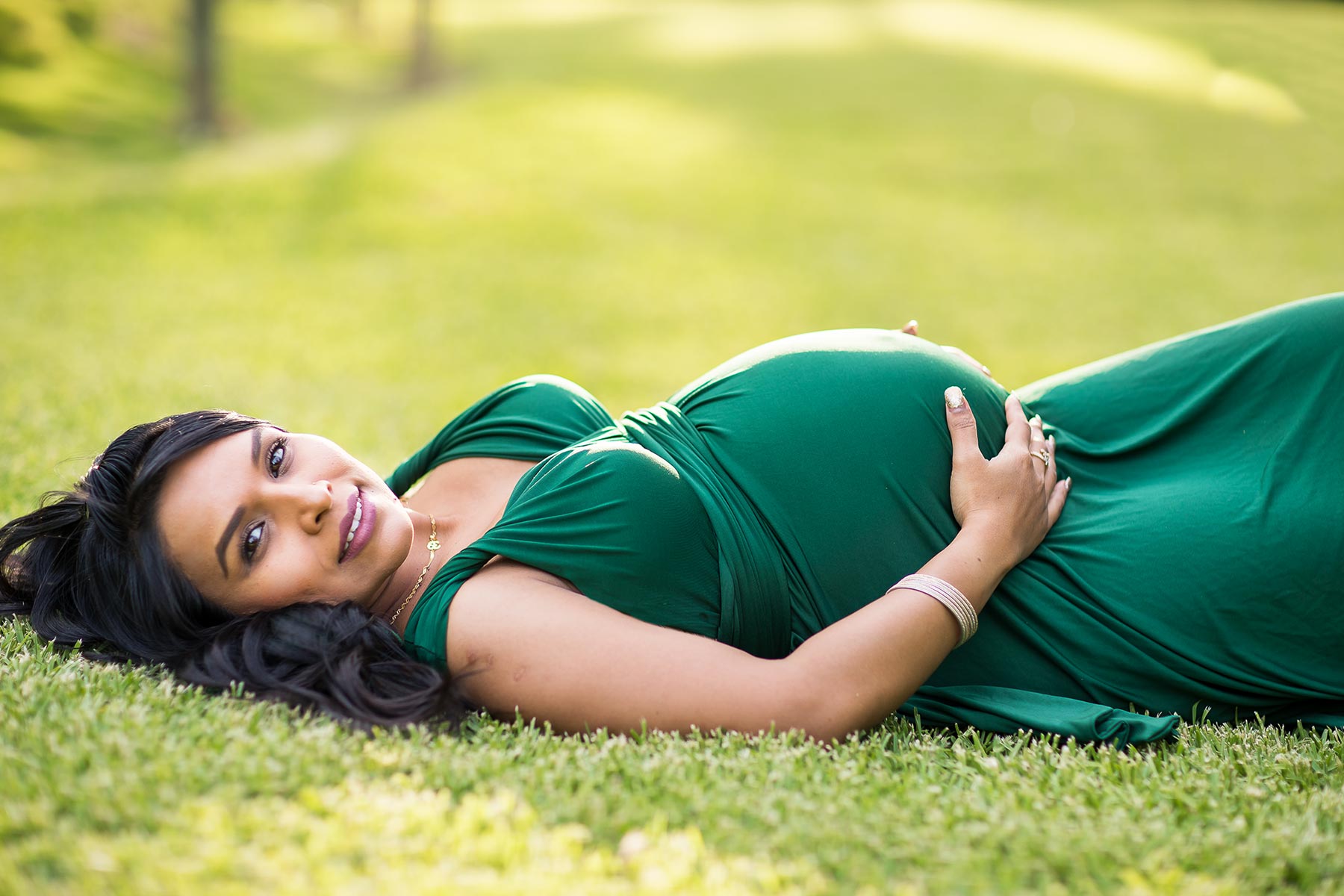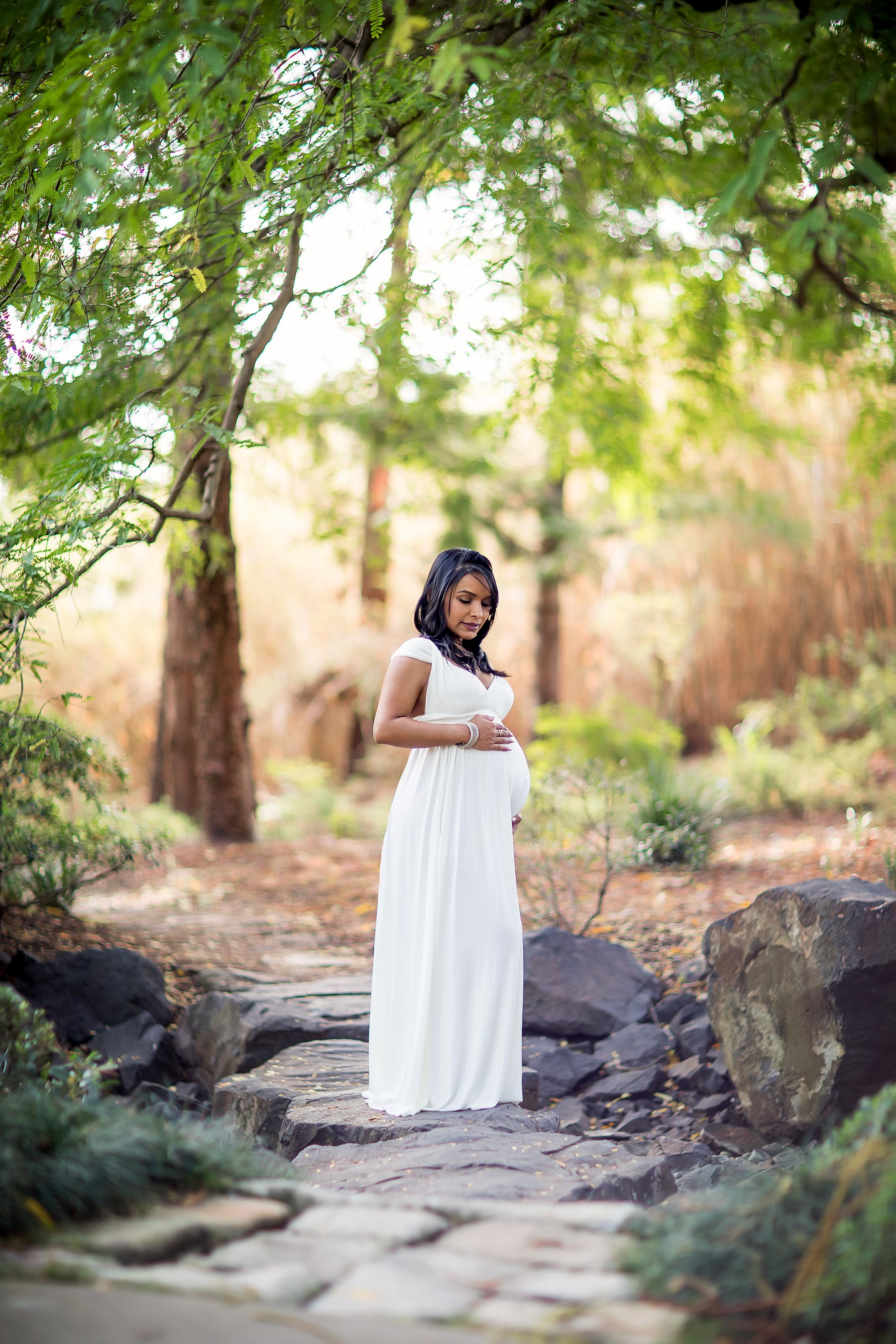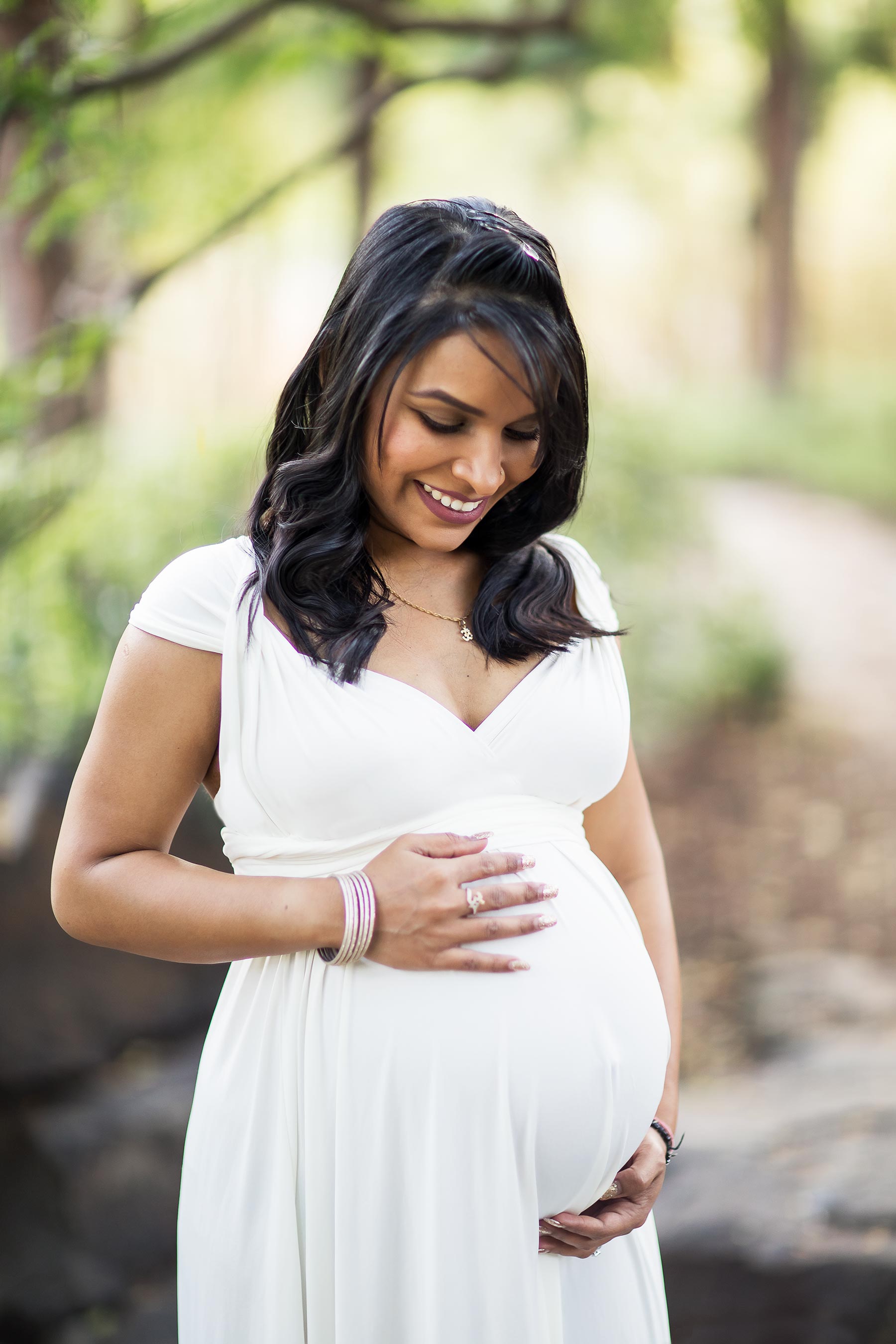 Maternity Sessions
FAQ's
1. Do you provide dresses?
Yes I do. I have a number of dressess for you to choose from. So, you can relax and not worry about buying a dress!
2. Do you do outdoor sessions?
Yes, I do studio and outdoor.
3. How do I make a booking?
Simply call or email so we can discuss your ideas and plan a date. Once a date is confirmed you will need to pay a deposit/retainer to secure your space (this fee comes out of your package).
4. When is the best time to have maternity photos taken?
Everyone is different and feels different during preganancy. When you get your photos taken will depend on how you've been feeling during your pregnancy. Generally anywhere between 29-36 weeks is ok. I recommend 32-34 weeks though.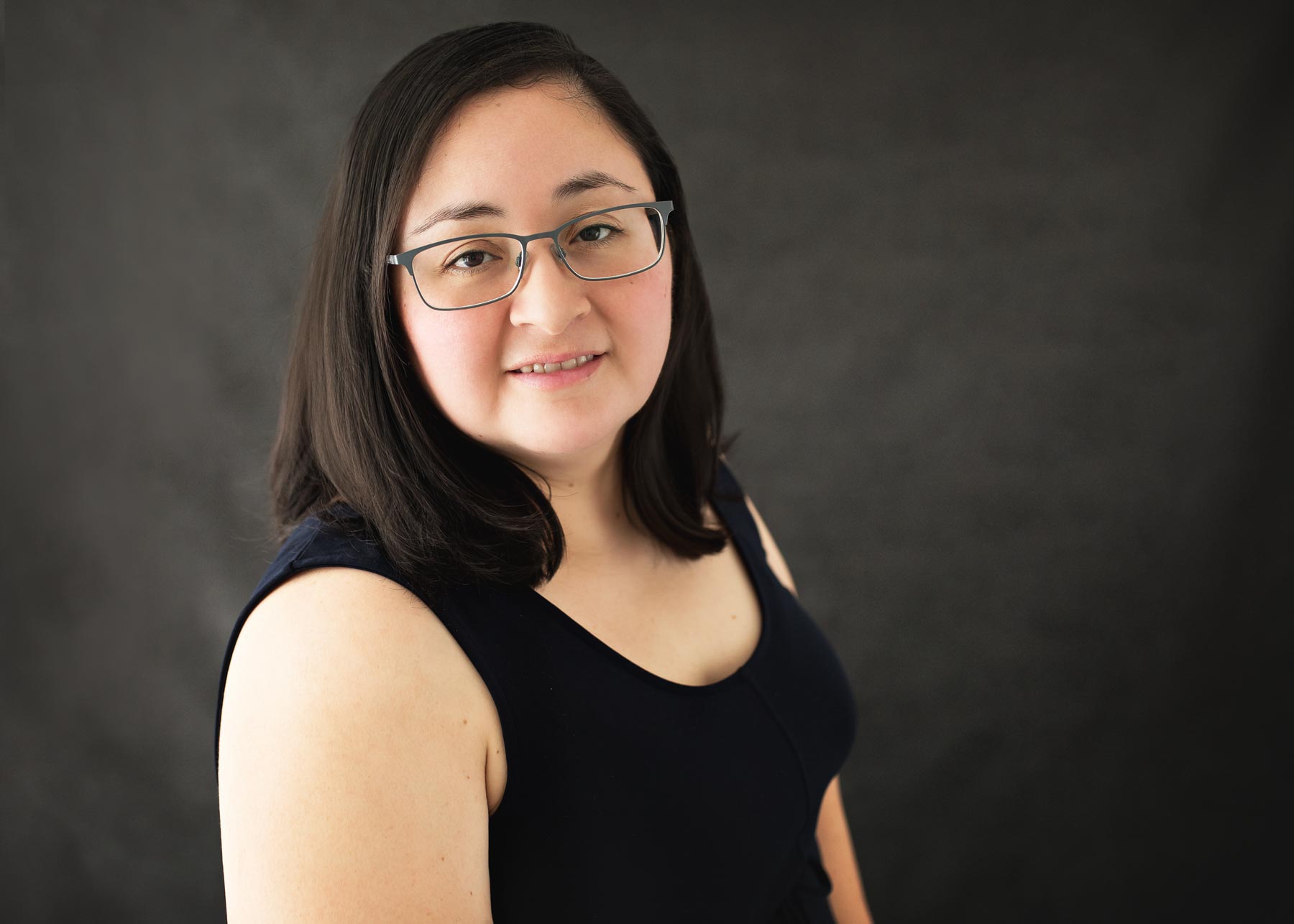 Brisbane Baby and Family Photographer
Veronica Molina Photography is a Springfield Lakes based photographer.  Veronica has over 6 years experience as a family and newborn photographer and is experienced working with babies and and families.
If you are thinking of updating your family photos or are looking to capture those precious first weeks of your newborn baby, contact Veronica by phone or email to start discussing your plans and ideas.