Maternity photography is so much fun! I love that I get to make your feel amazing and gorgeous during this special time. What a great time to do something for yourself and photograph a special stage in your life while you are at it. 
5 things you should know about my maternity sessions:
1. Yes, I do provide dresses for your session if you wish to use the dresses in my studio. I have a wider variety of colours and styles available to choose from.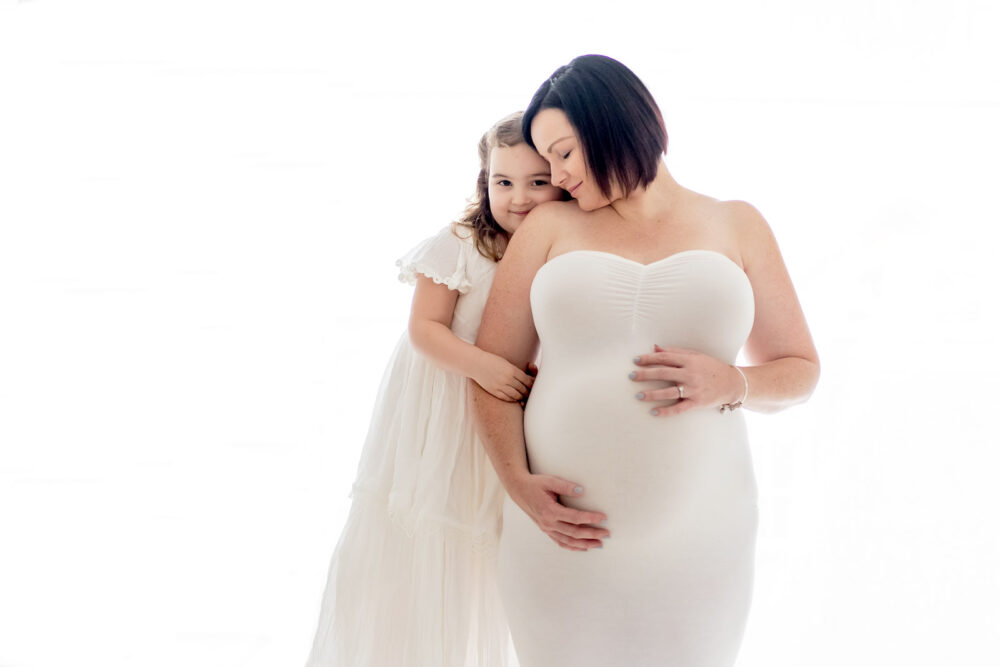 2. I am happy to take a few family photos with your immediate family at your maternity session.
3. Maternity sessions are best done around 33 weeks, I recommend you get in touch at least around 2 months before your due date.
4. I will pose you as much or as little as you want. My style is relaxed but posed. You won't stand around feeling awkward with me, by the end of your session you'll probably feel like you've got the posing thing down pat!
5. I do discount full maternity sessions when you also book a newborn session. Get in touch for further information.