Brisbane Family Photographer
In 2019 we moved houses from Calamvale to Springfield Lakes, and really decided to downsize. Recently I got to unpacking a few things. I have been procrastinating about where I was going to put our family photos. And then I just never seemed to have the time…
Well, I can proudly say that I recently made a start and have finally put some of our photos on our walls. It puts the biggest smile on my face everytime I look at them! I didn't expect it to make such a difference. Every time I look at them I feel my mood lift, and I feel just that little bit  lighter.
In my early days as a photographer, I used to see a lot people who only wanted the digital images. I understand why people choose this. But, it also saddens me for various reasons when people don't want prints. This is why now, all my packages include prints. Have those beautiful photos on display! I won't take no for an answer 🙂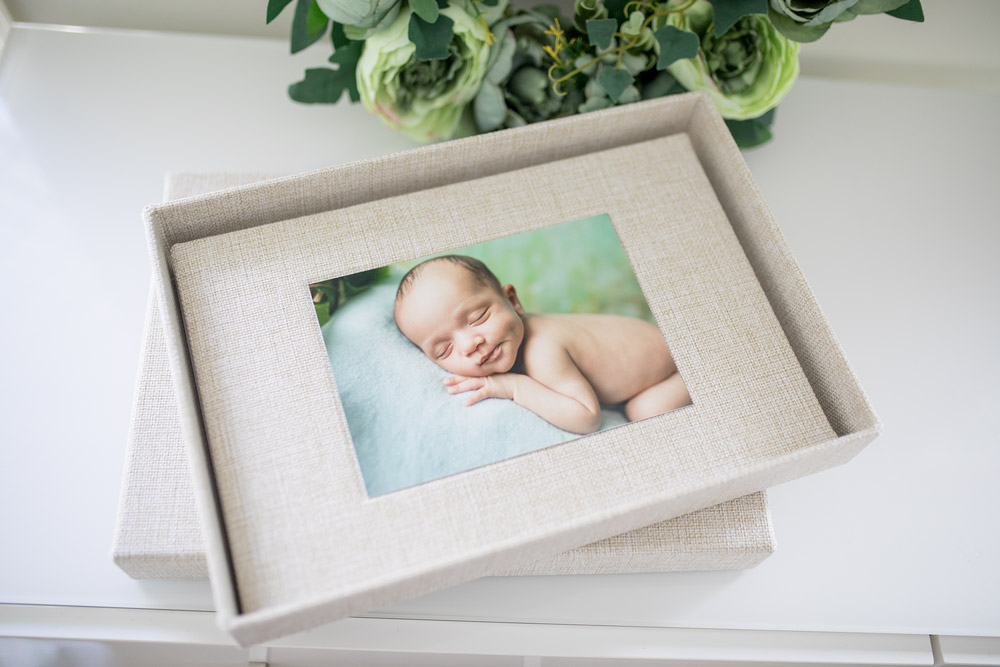 My top 3 reasons why I believe getting professional prints is a must.
1. You will not regret having beautiful quality prints.
The professional prints you get from your photographer shows you how a photos was intended to look. Colour profiles are so different from printer to printer. Going with a cheap product may seem like a great deal, but you are likely not getting a print the way it is supposed to look.
A professional photographer will use a professional printer service and will ensure that there is a match between their screen and the printed product. Professional prints products are printed on archival quality papers that will stand the test of time.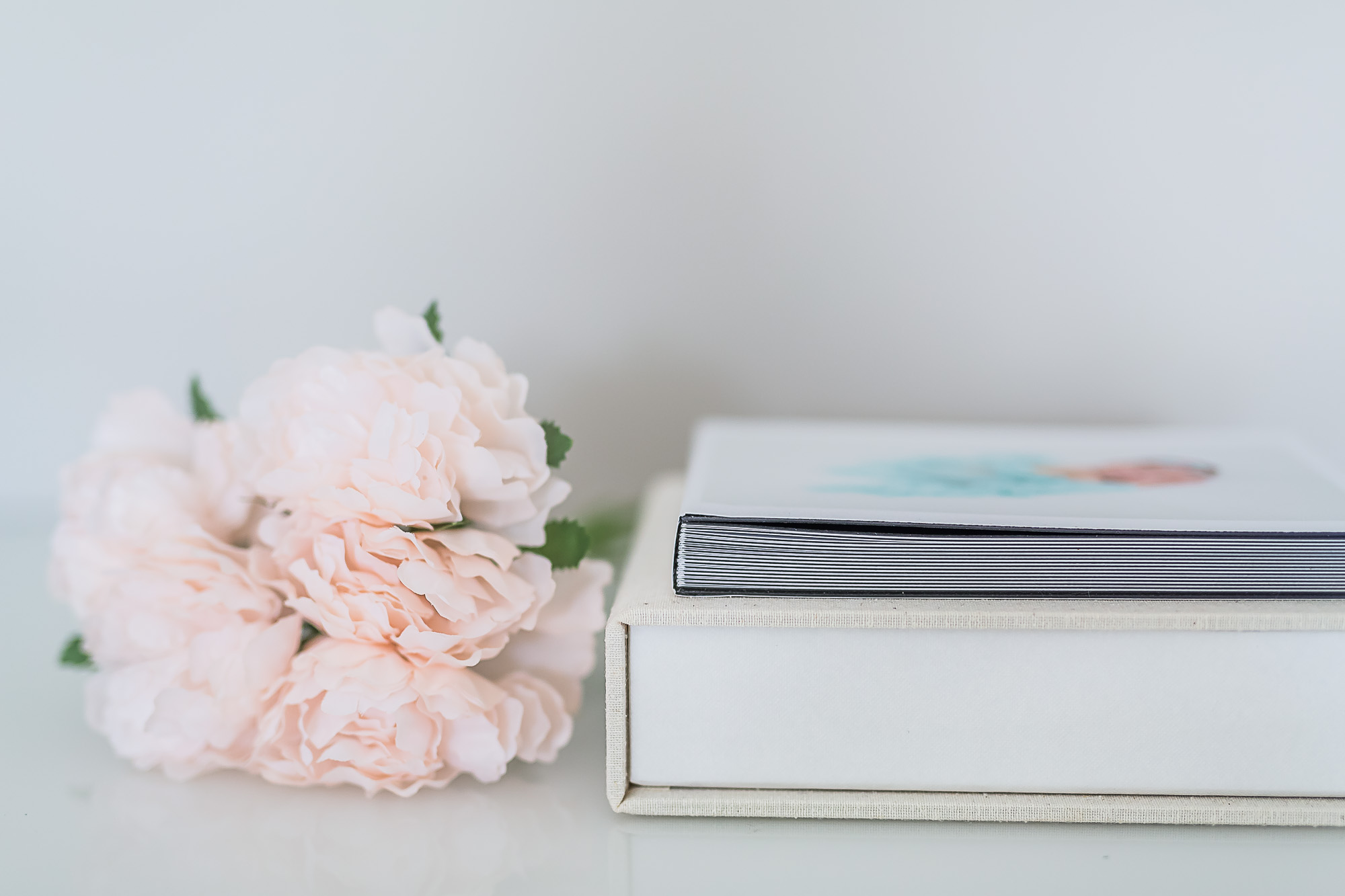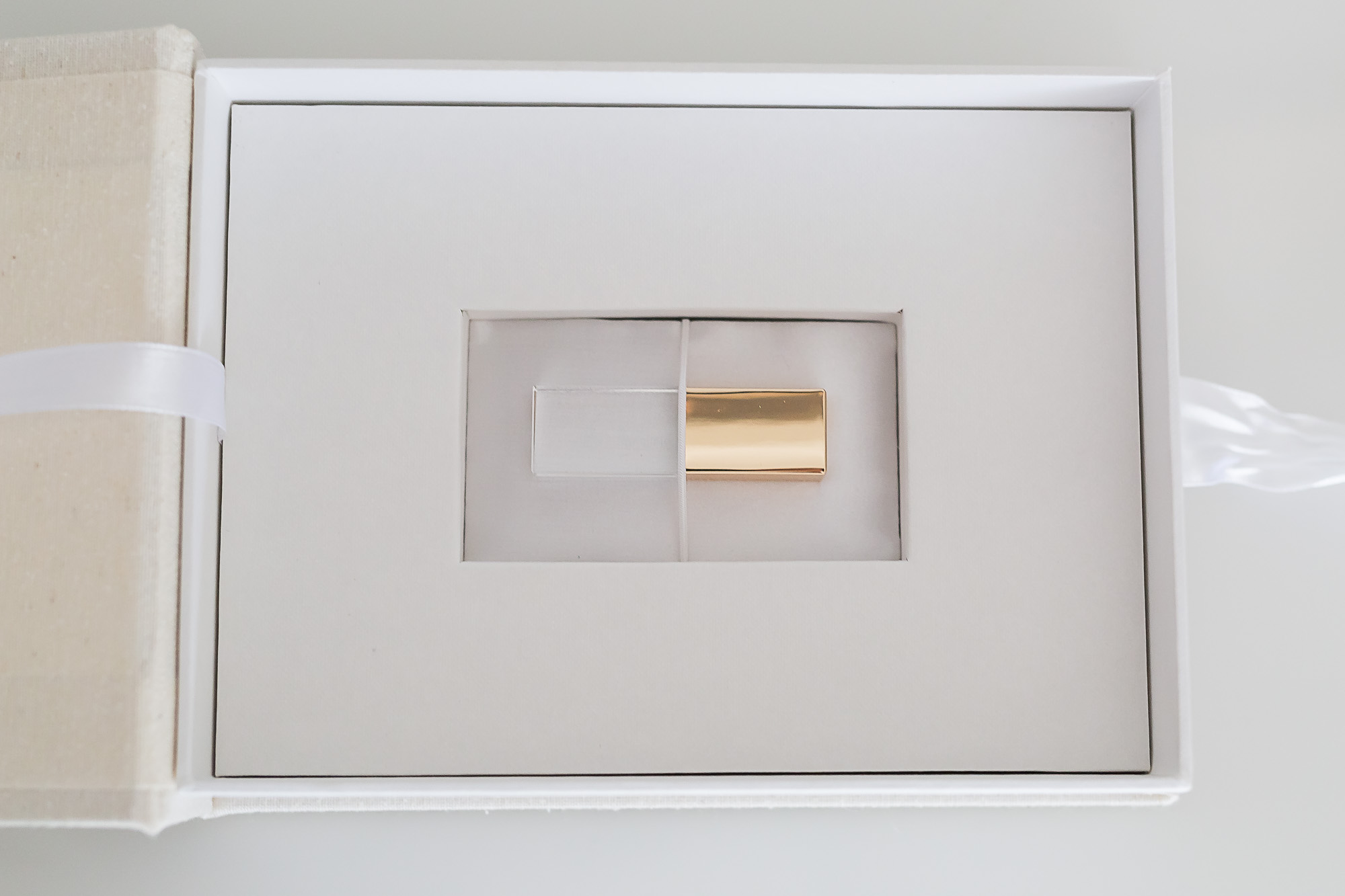 2. You won't loose your photos in a black hole.
Back in my early days, I used to offer packages that only included digital images. I have had a few calls over the years with people asking if I still have their photos, they have lost them, accidently deleted them or the files have corrupted. To have your images in digital format only is so unreliable. Technology fails all the time, there is no guarantee that USB will work in 5 years time. You don't want to loose those precious images forever. Having the digitals is great as a backup, but your prints are what will be treasured and passed down from generation to generation.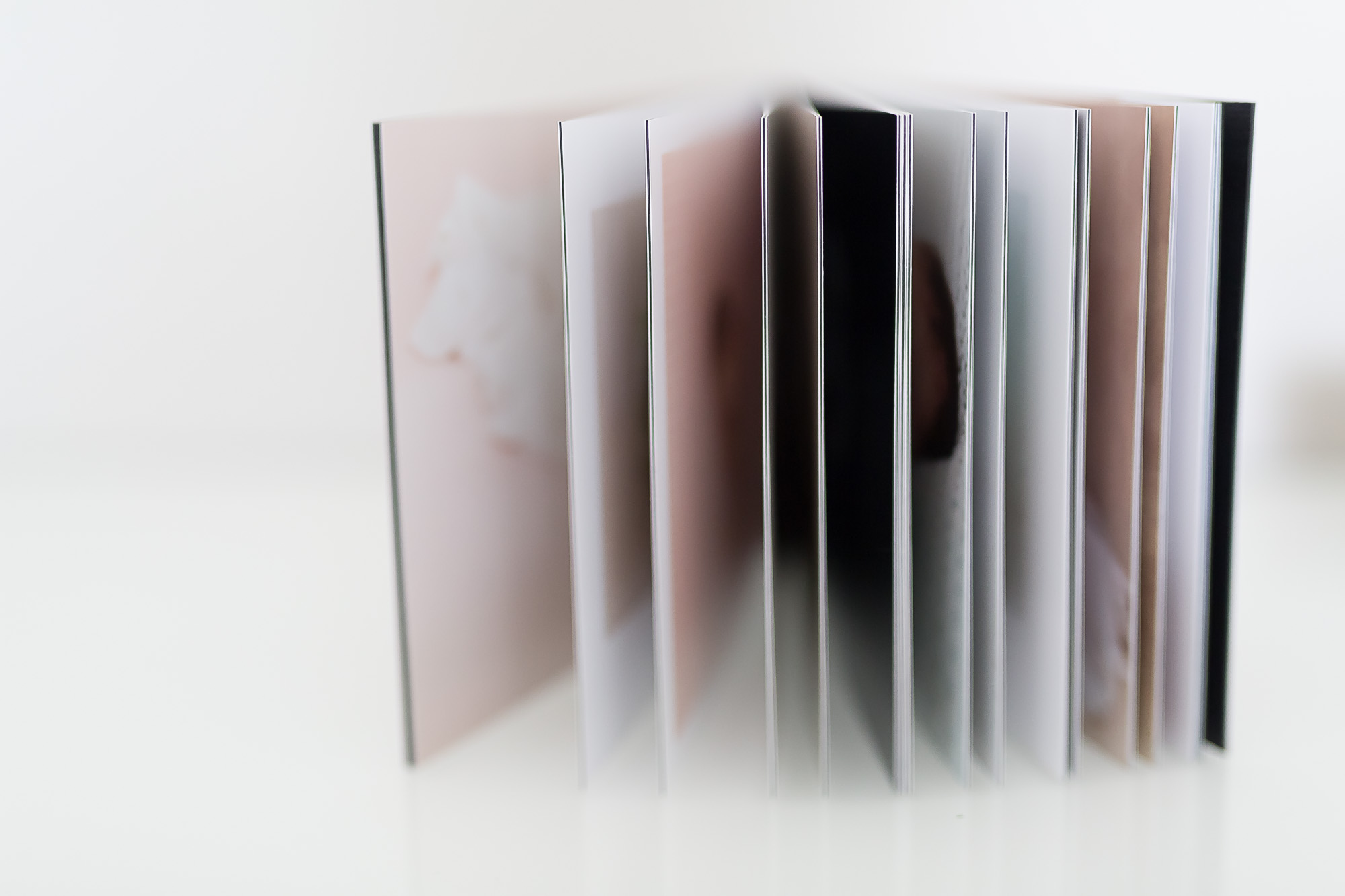 3. Photos on your walls and on display will brighten your day.
You chose to take photos with your loved ones because it reminds you of the good times and keeps old memories alive. So why hide the photos away in some USB that no-one is ever going to look at?! Putting photos on your walls will bring a smile to your face. One of my children's favourite activities to do, is to sit with me and look through albums of baby and family photos. It's bonding time with my kids, and they ask a lot of questions about what was happening in the photos. It opens up conversation, and chance for me to tell them family and personal stories.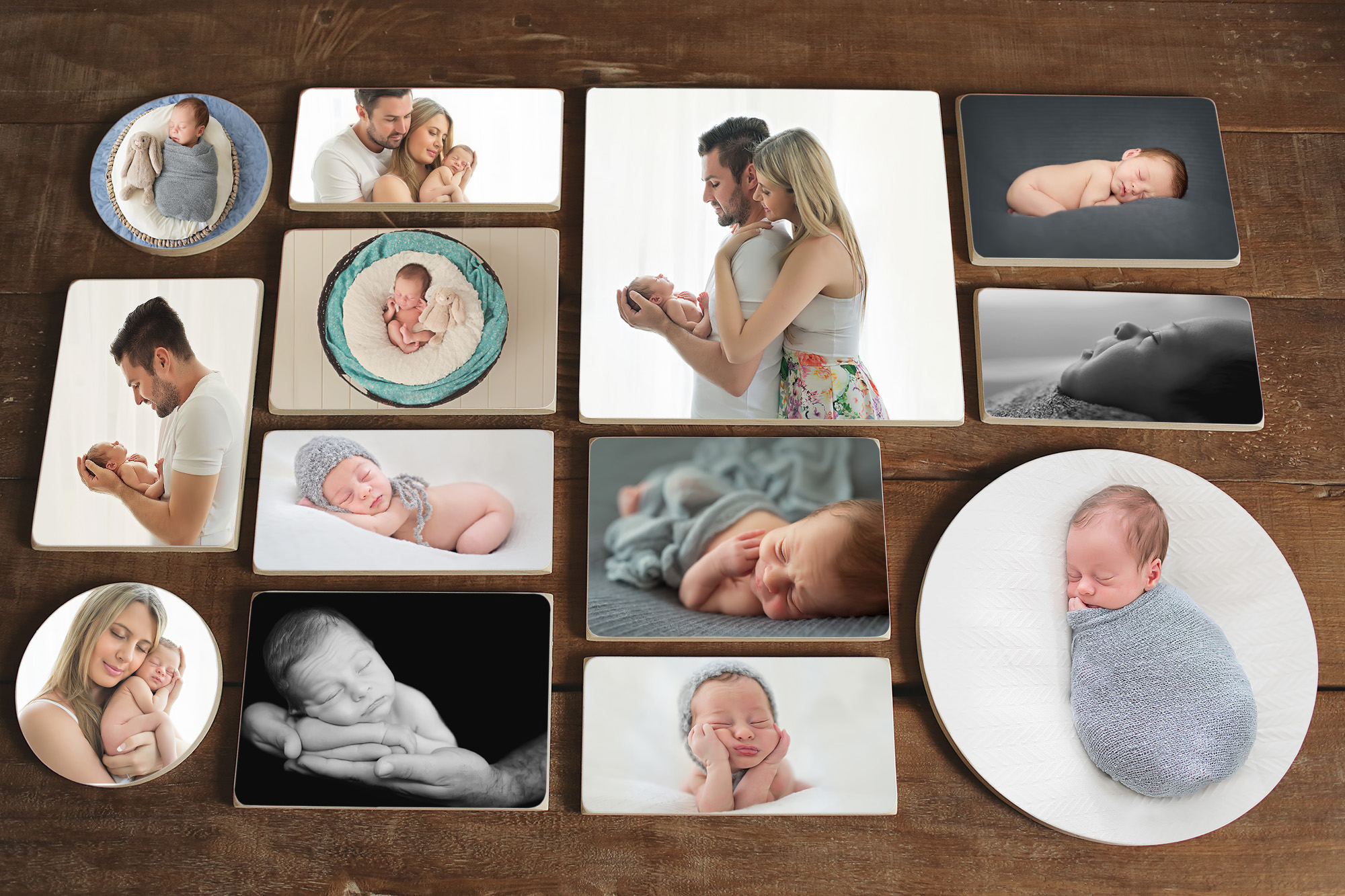 If, like me; you want to see beautiful images on your walls, and flick through photo albums with you kids, then I would love to hear from you! Get in touch and book your session early, that way you also have the chance to pay it off in instalments if you like.