This adorable baby girl slept through most of her session, she was just so calm and chilled.  She absolutely took it all in her stride.
Her older brother's were absolutely doting on her, and you could see how much they adore her.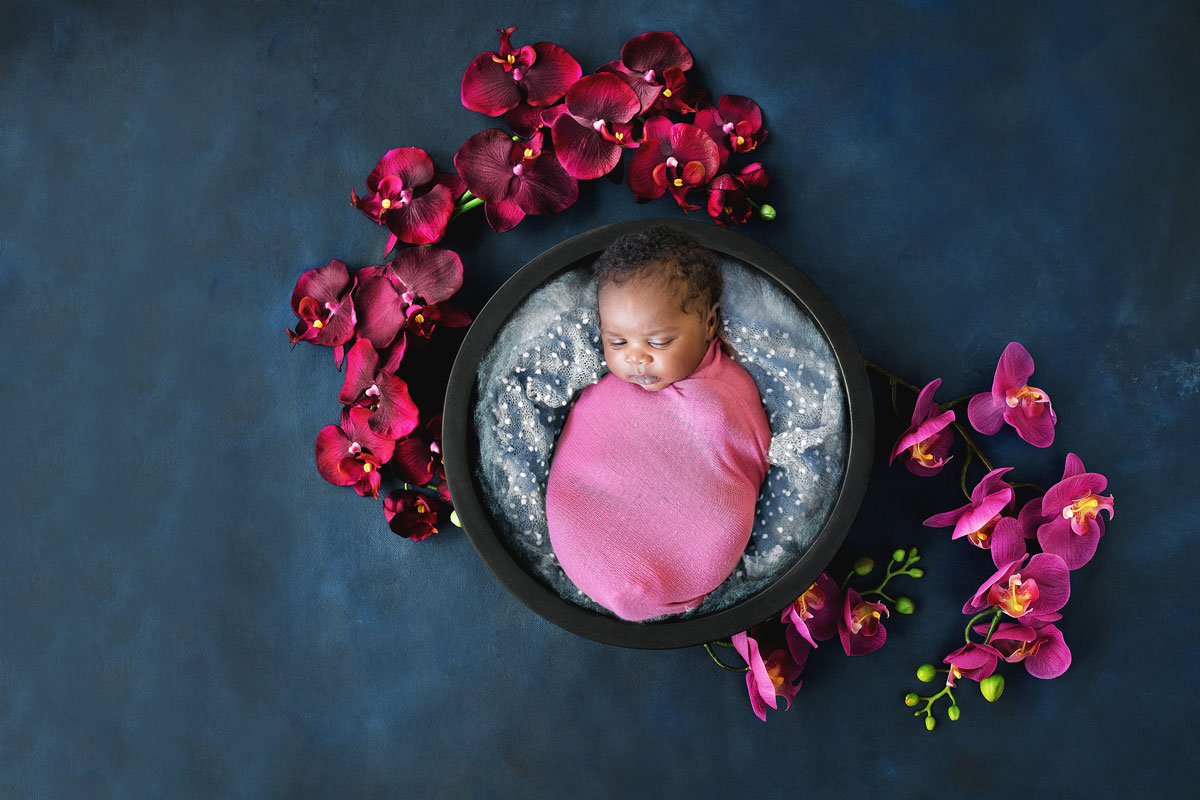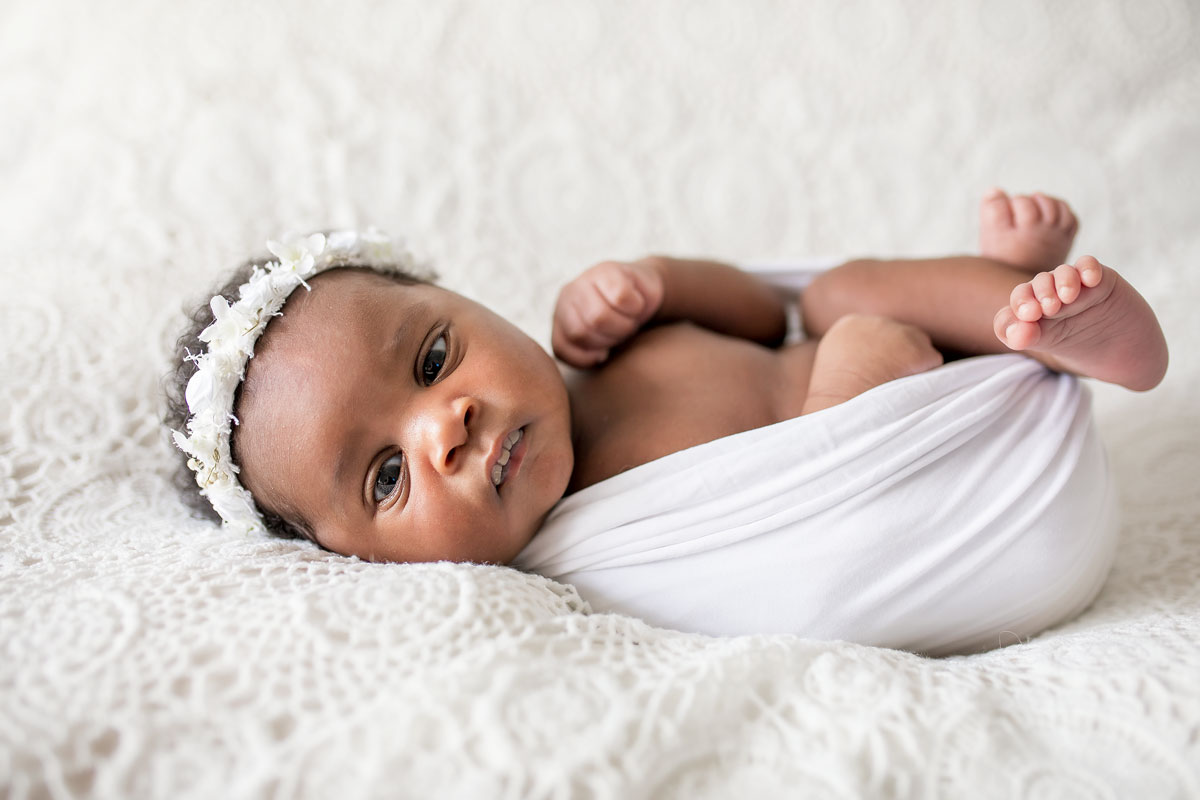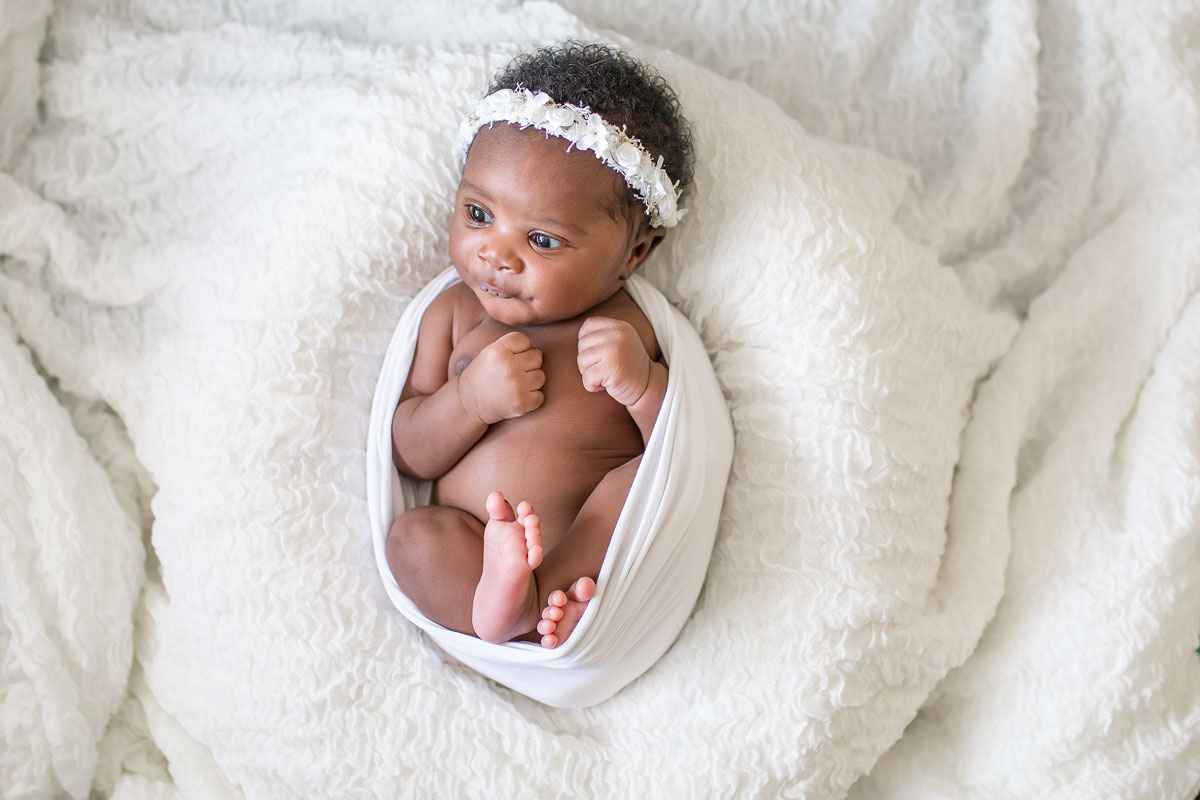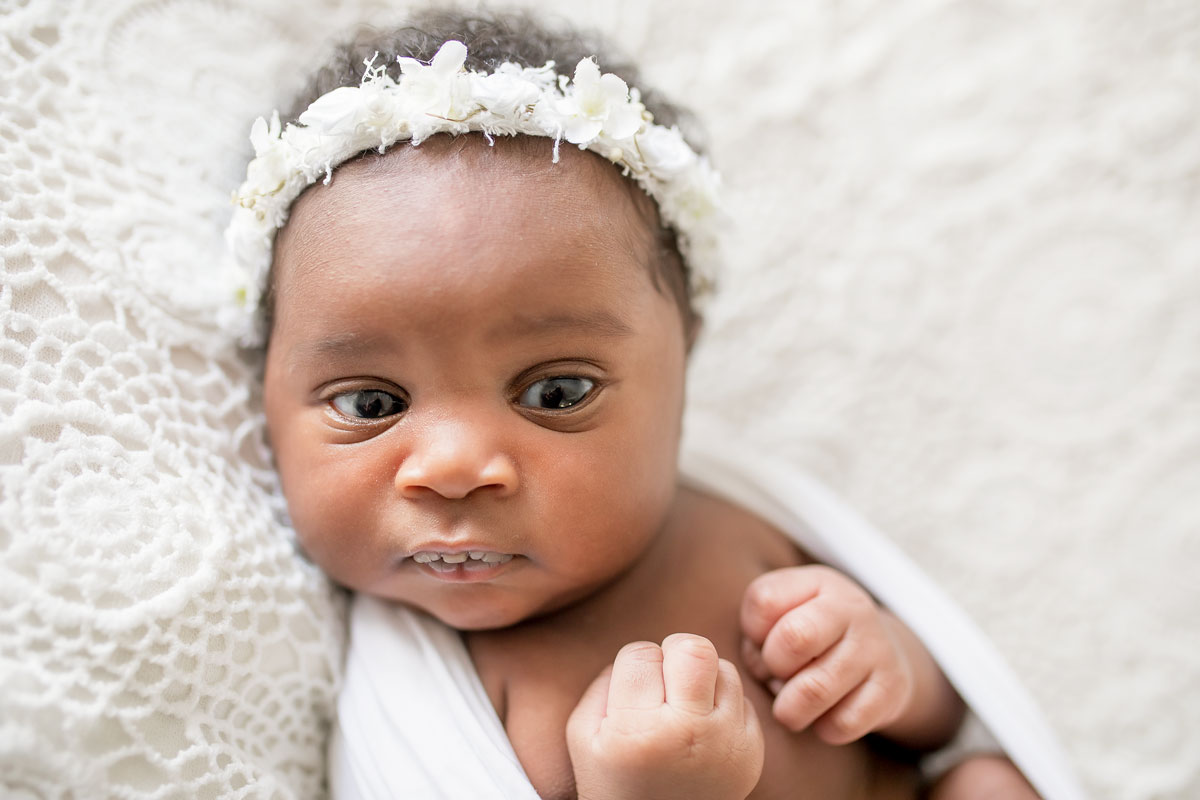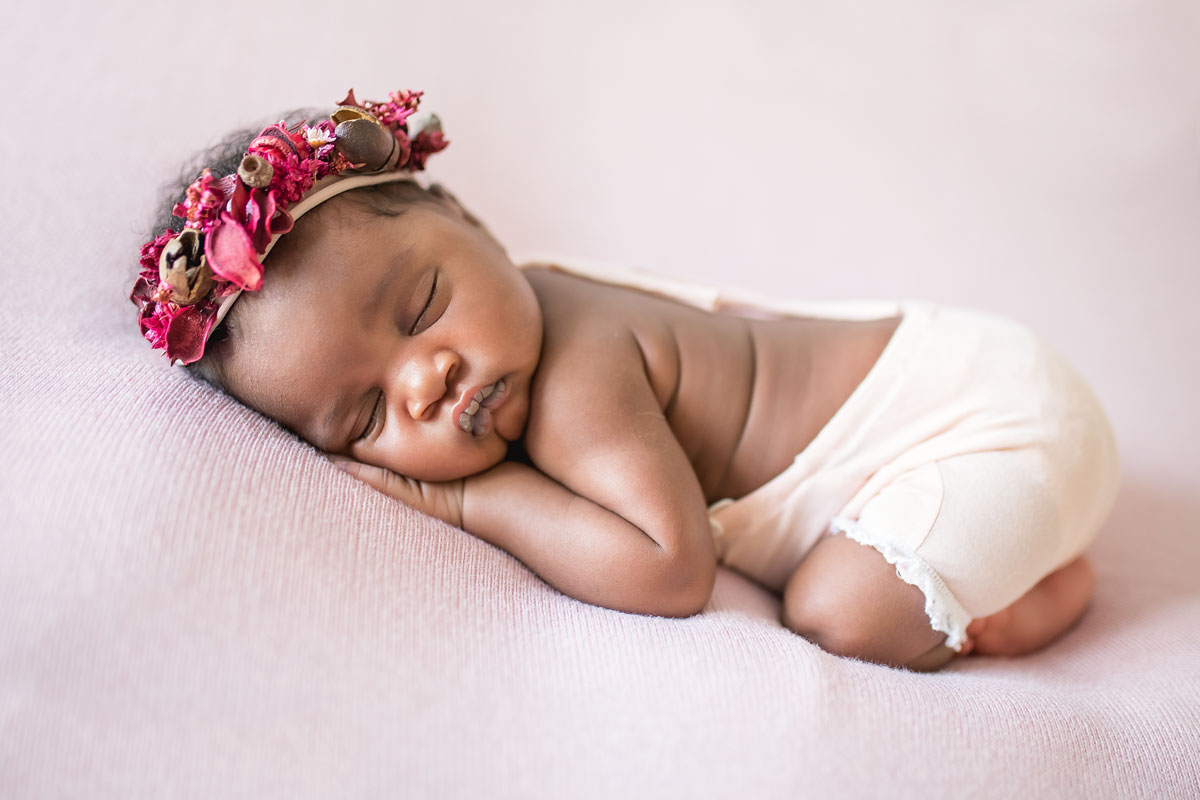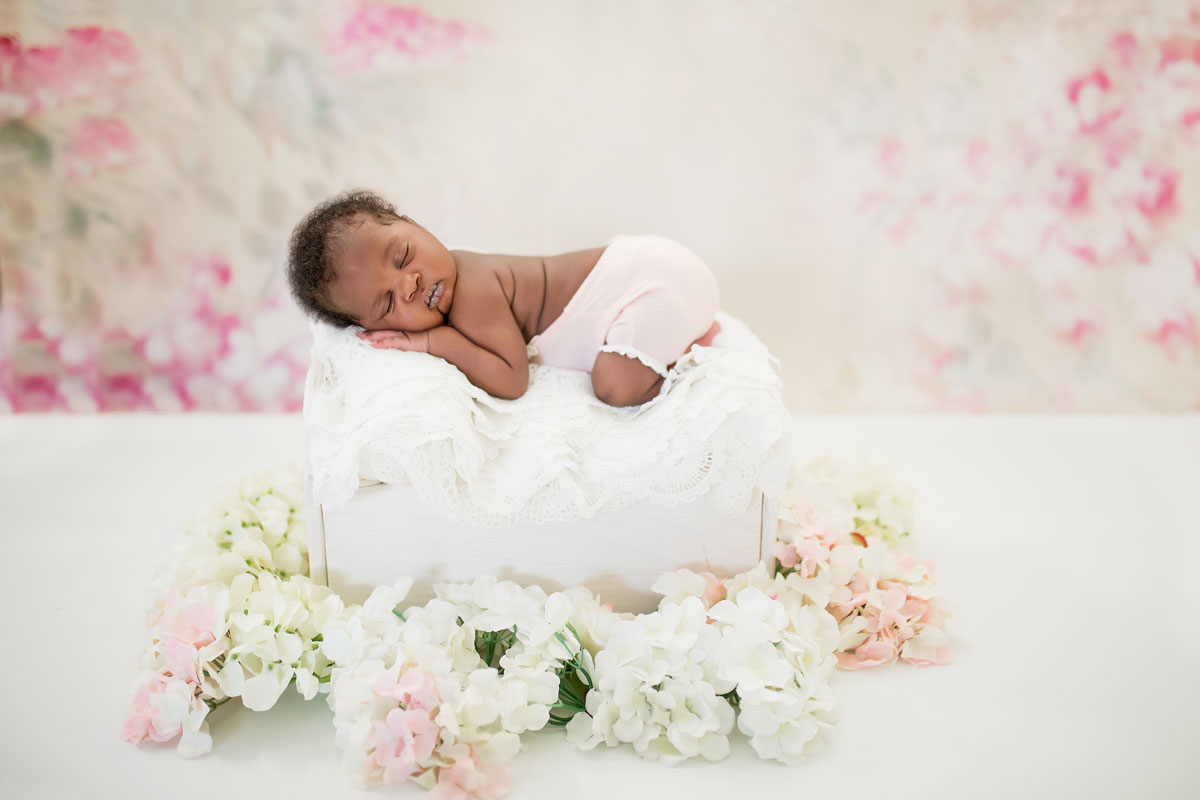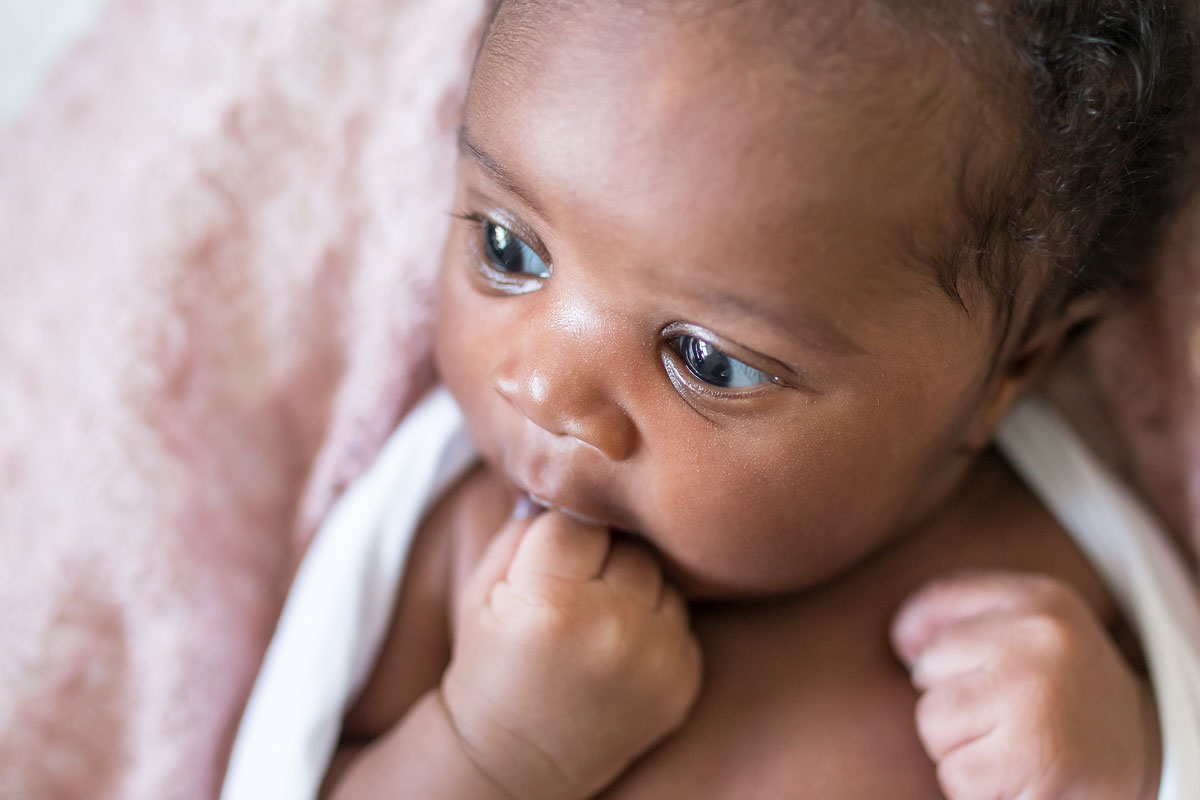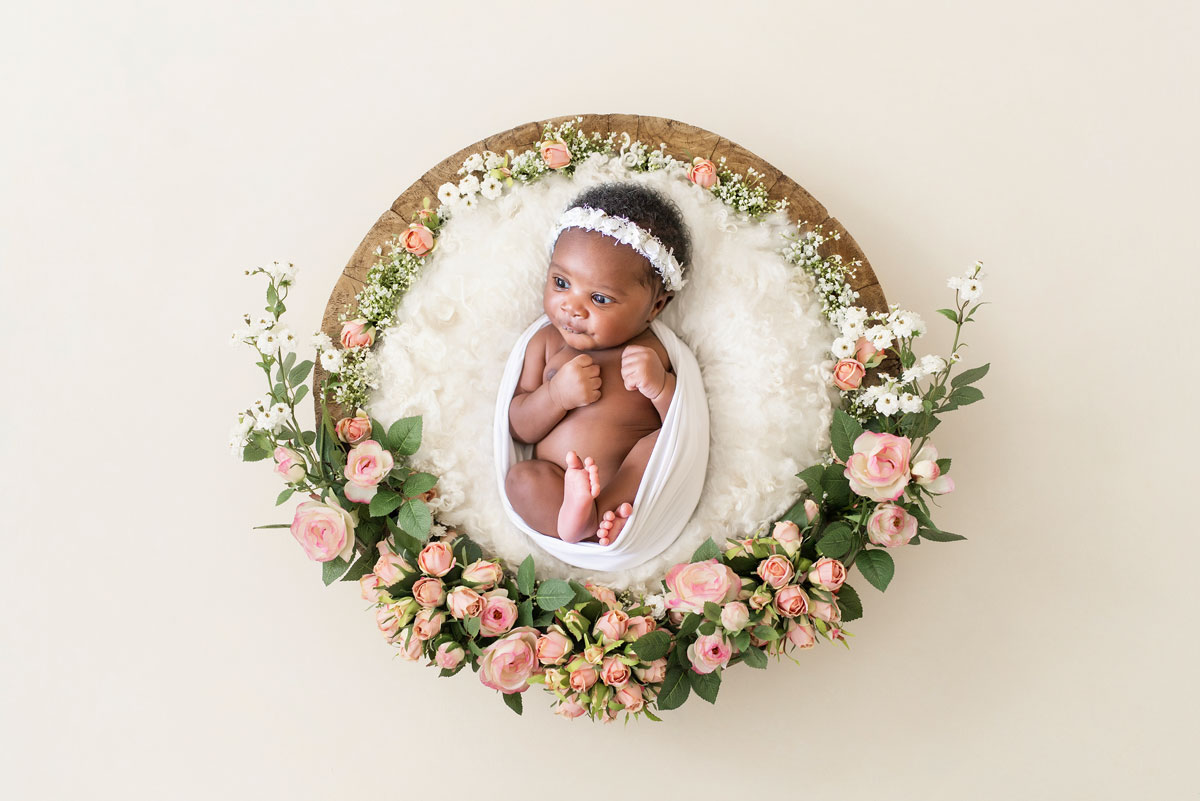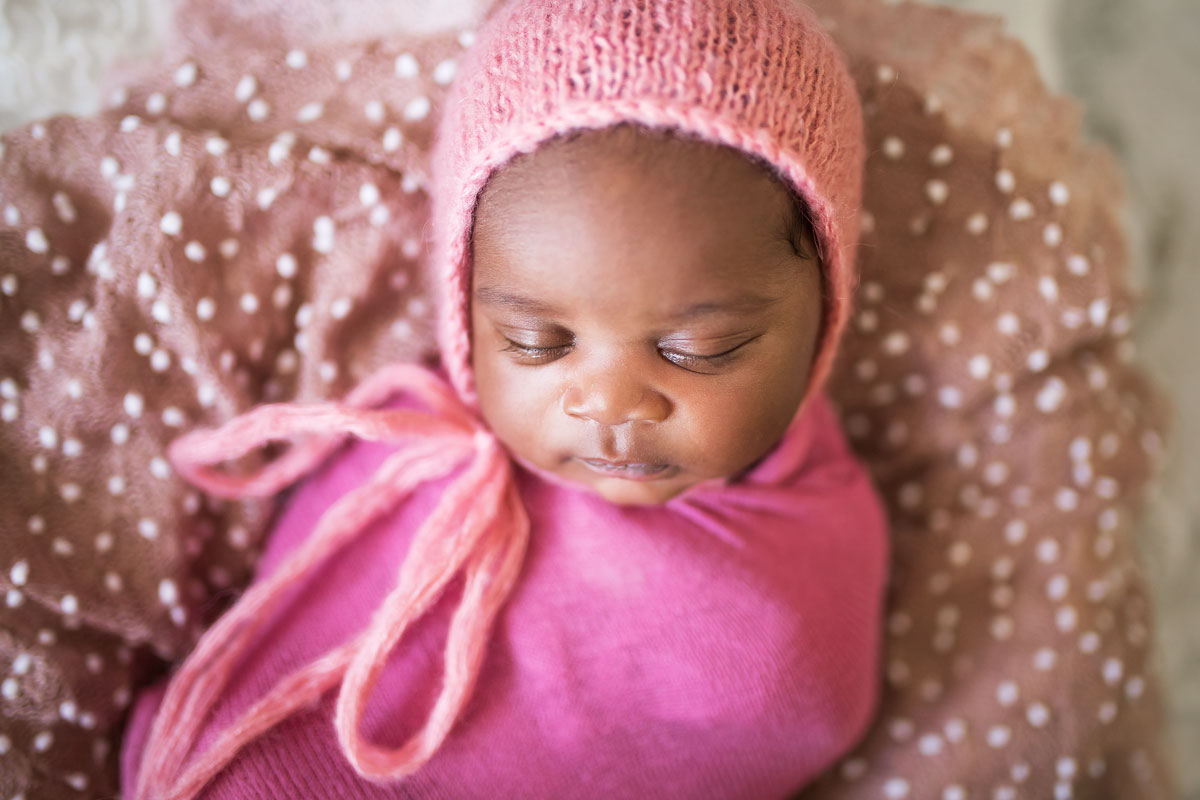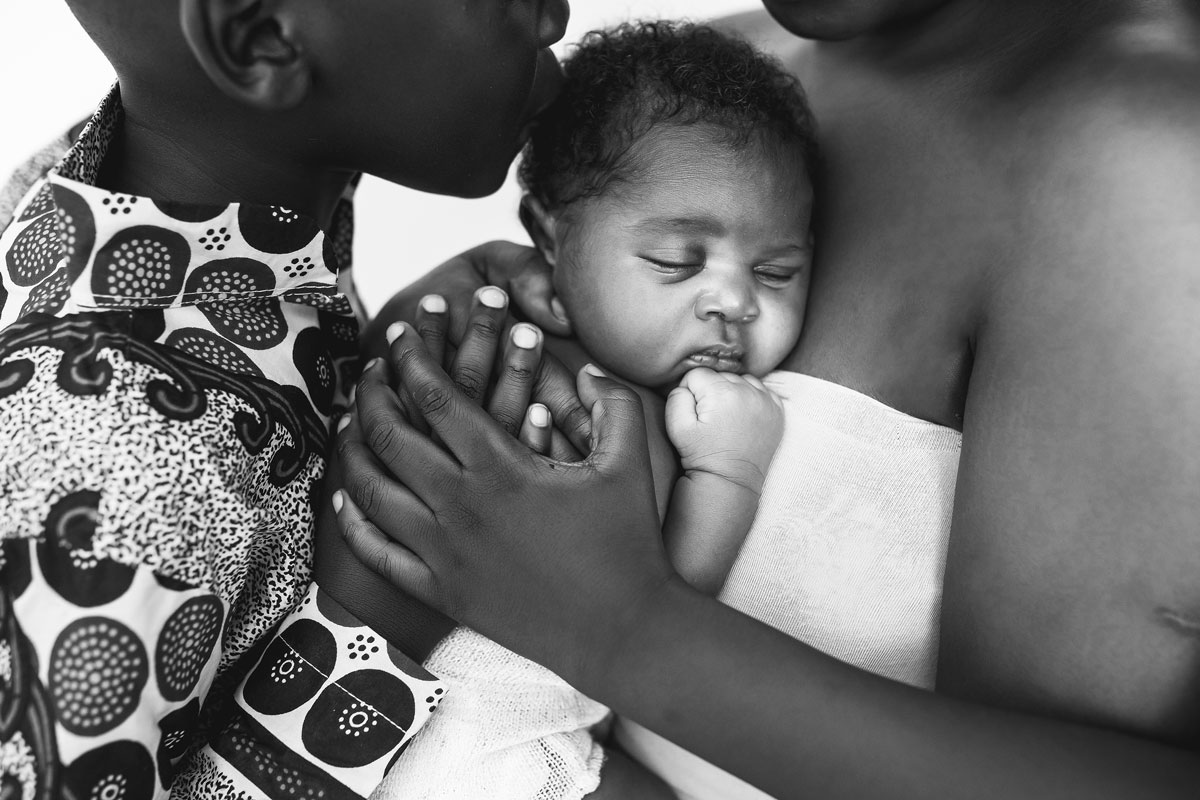 Newborn sessions are all very different. You never know what you are going to get on the day. That is because it is completely up to the baby and what sort of mood they are in. As a newborn photographer I will just go with the flow.  Some days baby is sleepy and will let you do whatever you want, and others not so much. Some babies don't like the feeling of being undressed and others love it. You just don't know how it will go.  So I say, let go of expectations. You will enjoy your session more that way.