Brisbane Family Photographer
There are any number of things that may hold someone back from getting their family photos taken. One of those things is sometimes just uncertainty about the little things, like "where should we do the photos?" or "when is the best time to do them?".
When is the best time to do your photos will depend on a couple of things.
1. Who will be involved in the session?
Toddlers tend to be more alert, happy and ready for the day in the mornings. If you are having a studio session a morning session is great with young children. Keep in mind they will usually only tolerate about 20-40 minutes in a studio.
For outdoor sessions, the afternoon is best. Outdoor sessions are great if you have a young child who likes to move a lot. It is the perfect opportunity to get both posed and candid photos and allows your child to have a little space and opportunity to move around more without worrying about them knocking over things in a studio.
The challenge with afternoon sessions with toddlers can be around nap times and snack times. Both of which can easily be addressed with a little planning.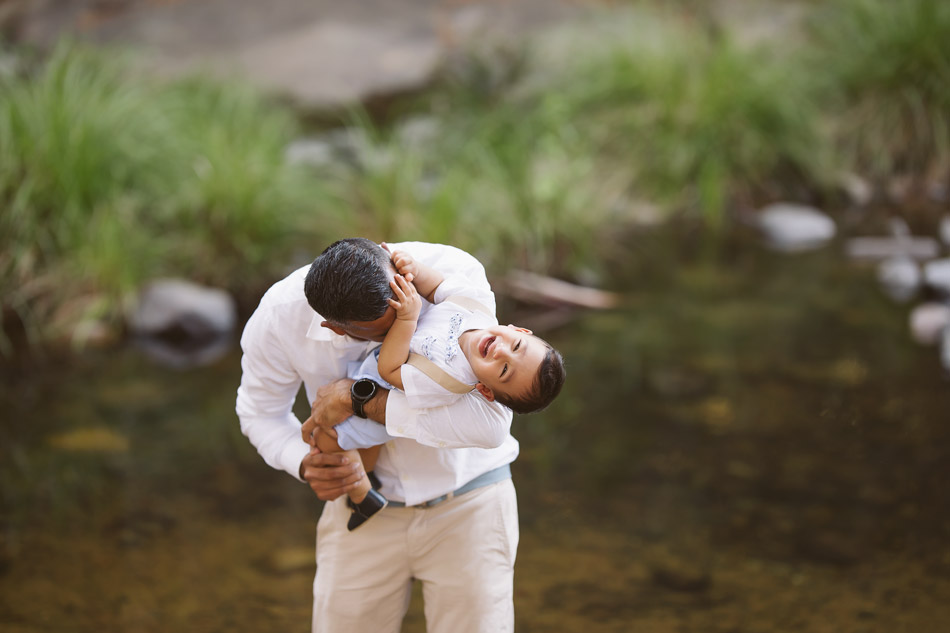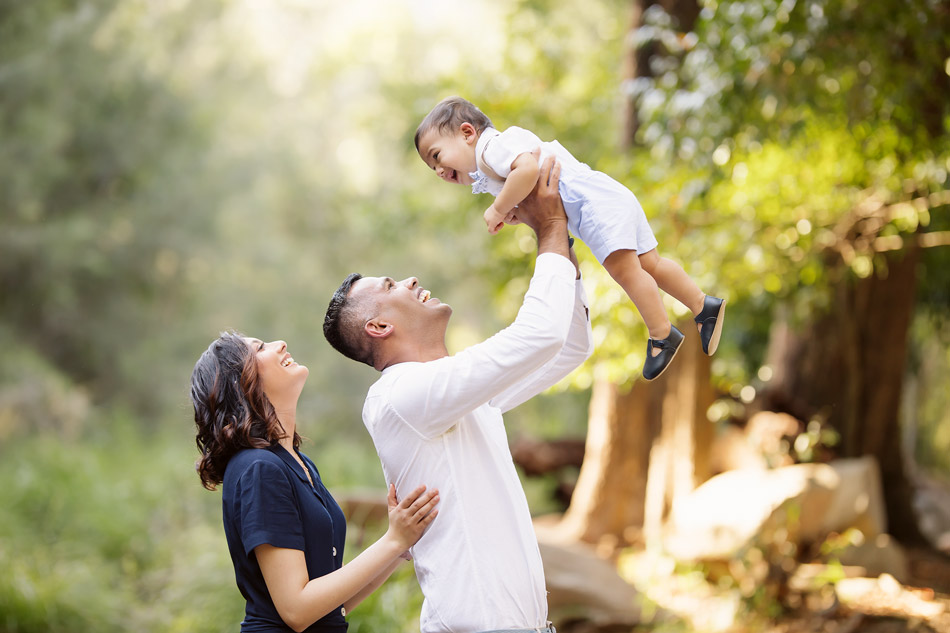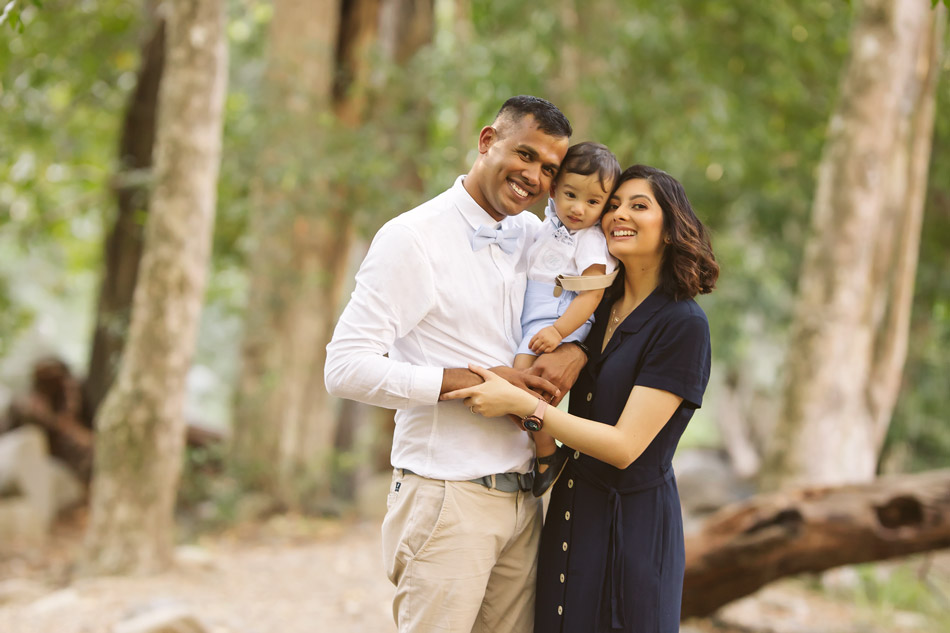 2. Where are you having your session?
Will this be in my studio or at an outdoor location?
Outdoor sessions
– For outdoor locations I recommend the late afternoon just before sunset for a few reasons.
– Your images will be warmer and the sun will not be as harsh.
– You will also have softer lighting and will avoid the harsh shadows of the midday sun. Afternoon sessions can sometimes be a little more tricky with toddlers as it is often the time they are having a nap. You can work around this by letting them have a nap before the session, and make sure to bring snacks so your little ones don't get hangry!
– Another option is to have a sunrise session. If you are up for a very early start, this could be a great option. The sunrise will be amazing to capture, and it won't be too hot.  You would need to take into account the time of year and how cold it may be. You may also not actually get the sunrise you are after if it's an overcast day. Once the sun starts to rise it does so very quickly, any delays could be an issue so you need to make sure you arrive earlier than planned.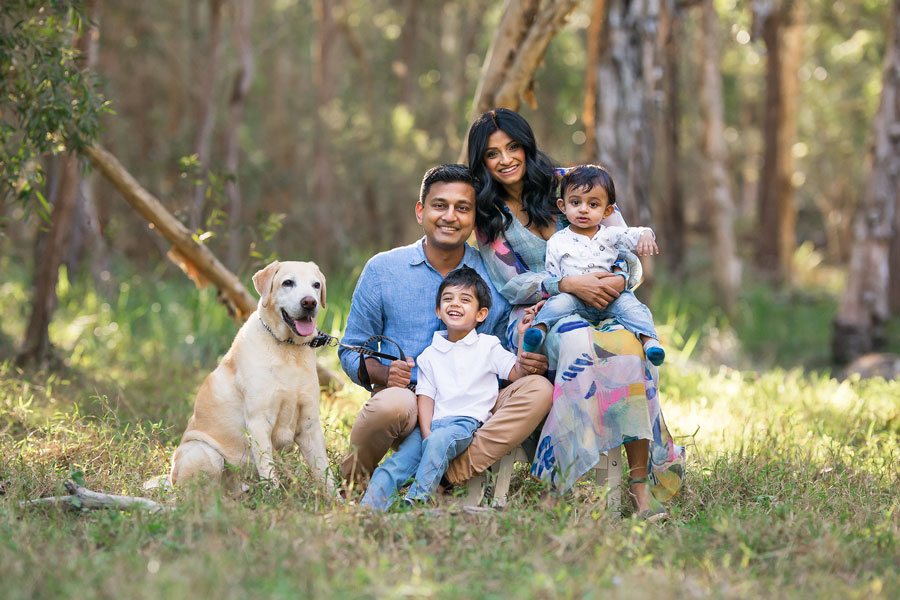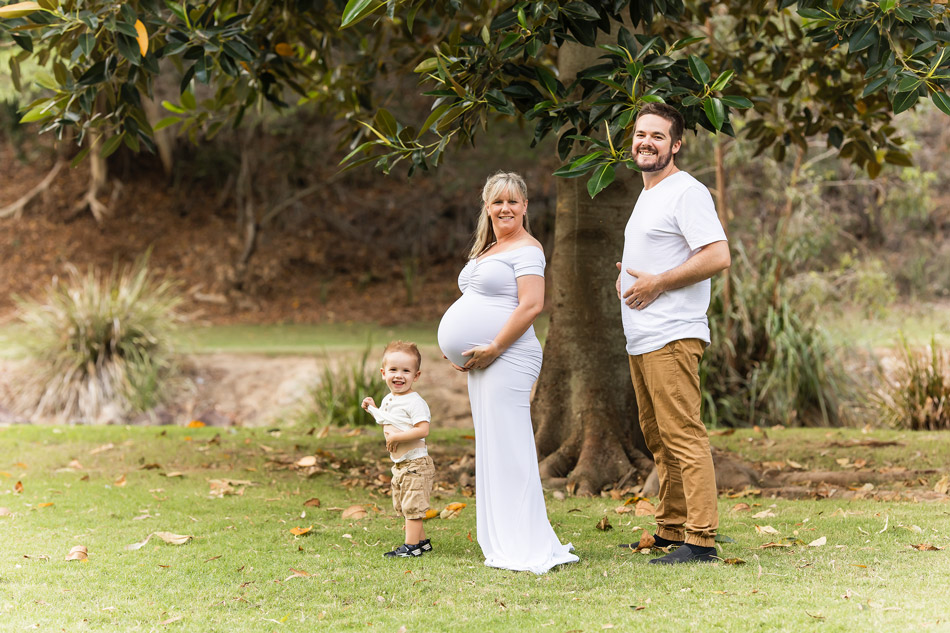 Studio sessions
– Anytime of day is good for studio sessions, but the morning is best. Having your session in the morning means everyone is fresh (well at least the kids are) and more likely to be in a good mood.
– If you have a morning photography session, it also means you don't need to worry about running out of natural light. As I am a natural light photographer, I don't often use studio lighting but can where needed or required.
– If you are having a session with props and very posed setups, then studio is best as we will have everything at hand. Doing outdoor photos when using larger props or a number of props takes up a lot more time, and we will be limited to how far we can walk and the spots we can take photos at.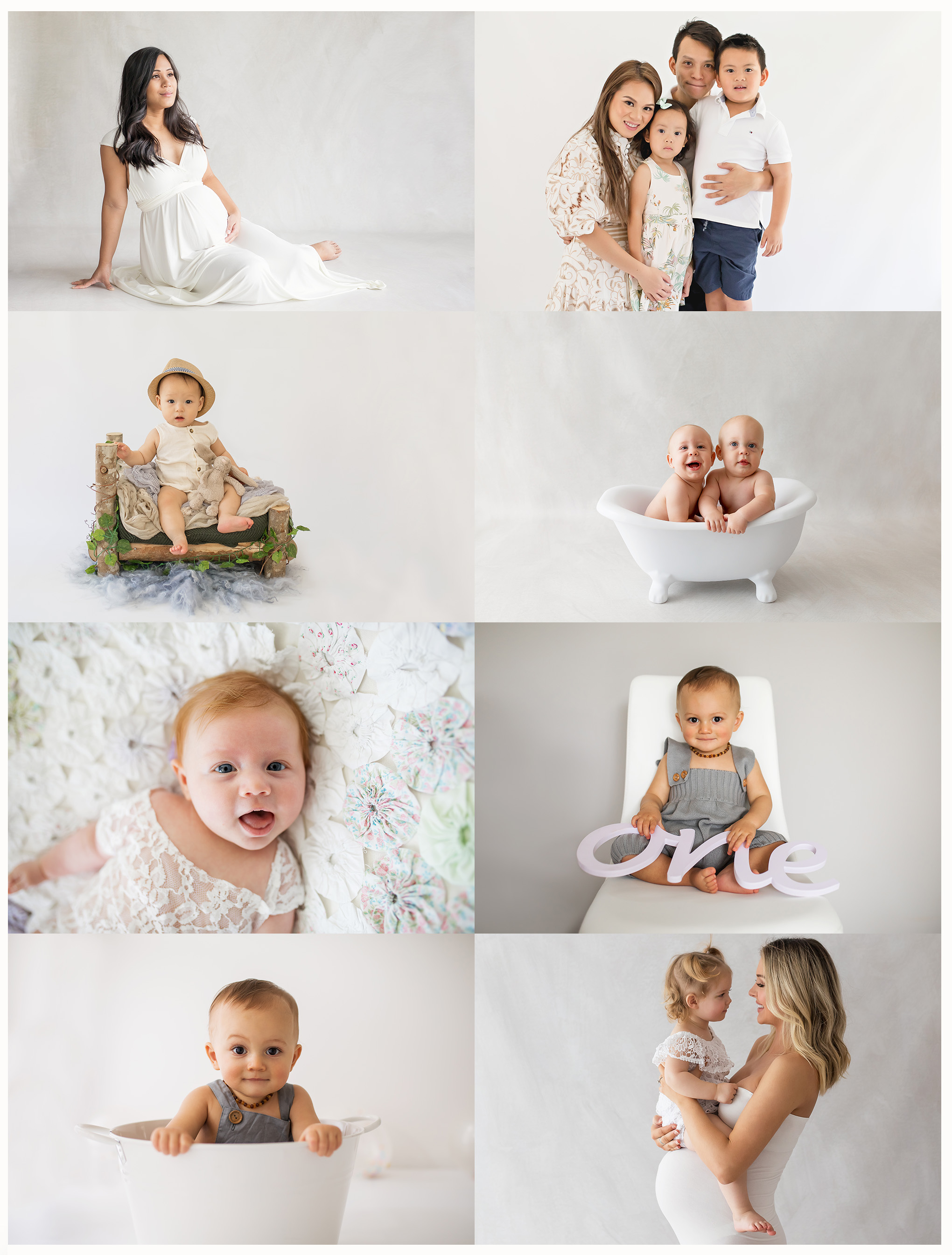 At the end of the day, the first step is to decided if you want studio or outdoor photos and go from there.
Get in touch with me today to book in a date for your session. Booking in advance means you can pay your session off in instalments so by the time you have your session you won't have anything or very little to pay.
Having your photos taken is an investment and you want to make sure you get what you want. I know that even the smallest thing can create doubt and stop you from booking a session (because I was the same). Just remember, time flies. 
x
Veronica