So, what are lifestyle sessions? Each photographer will have their own way of running them, but I like to think of them as natural and more candid sessions, with very minimal posing.  For example, during the sessin you might be doing something, and I might call out something to get you all to look over for one photo.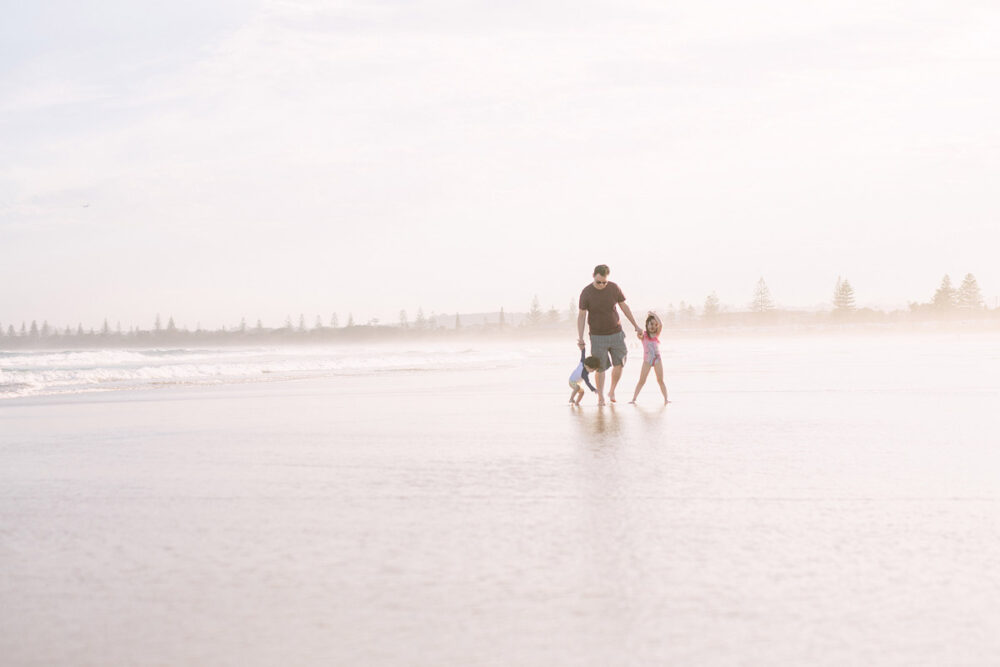 I am here to capture you and your family in the way you want. If you say to me "we want completely candid photos, no interference from you", then I will do that; once we have clarified exacly what you mean.
I am also happy to be a fly on the wall if you want a truely candid experience. Would you like me to tag along with you family to the beach or an afternoon picnic? Or perhaps your morning routine with the kids is something you want to document and remember forever, perhaps it's your favourite time of the day with the family?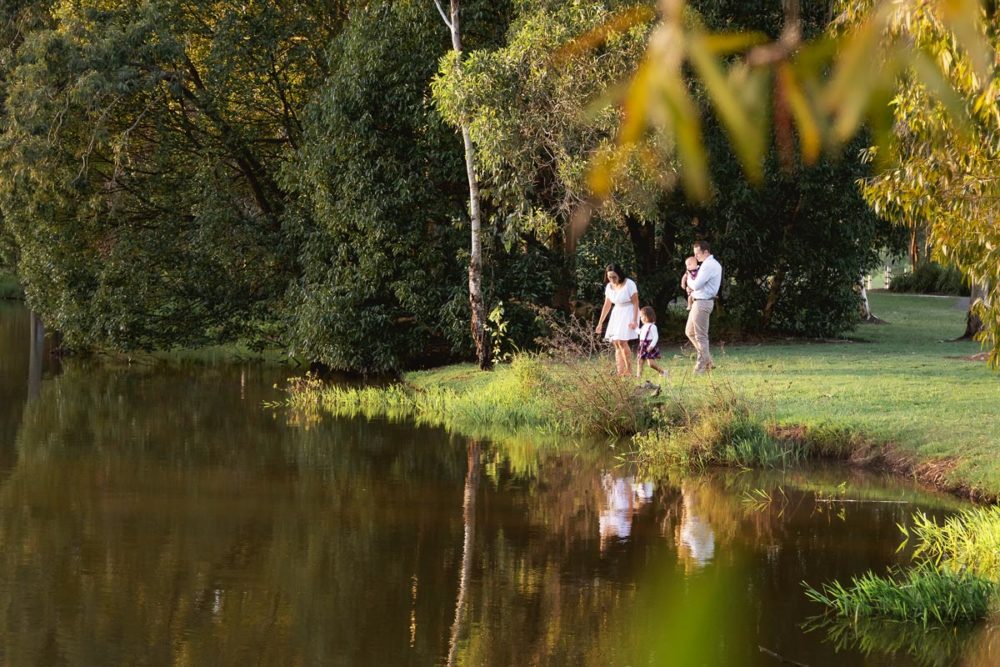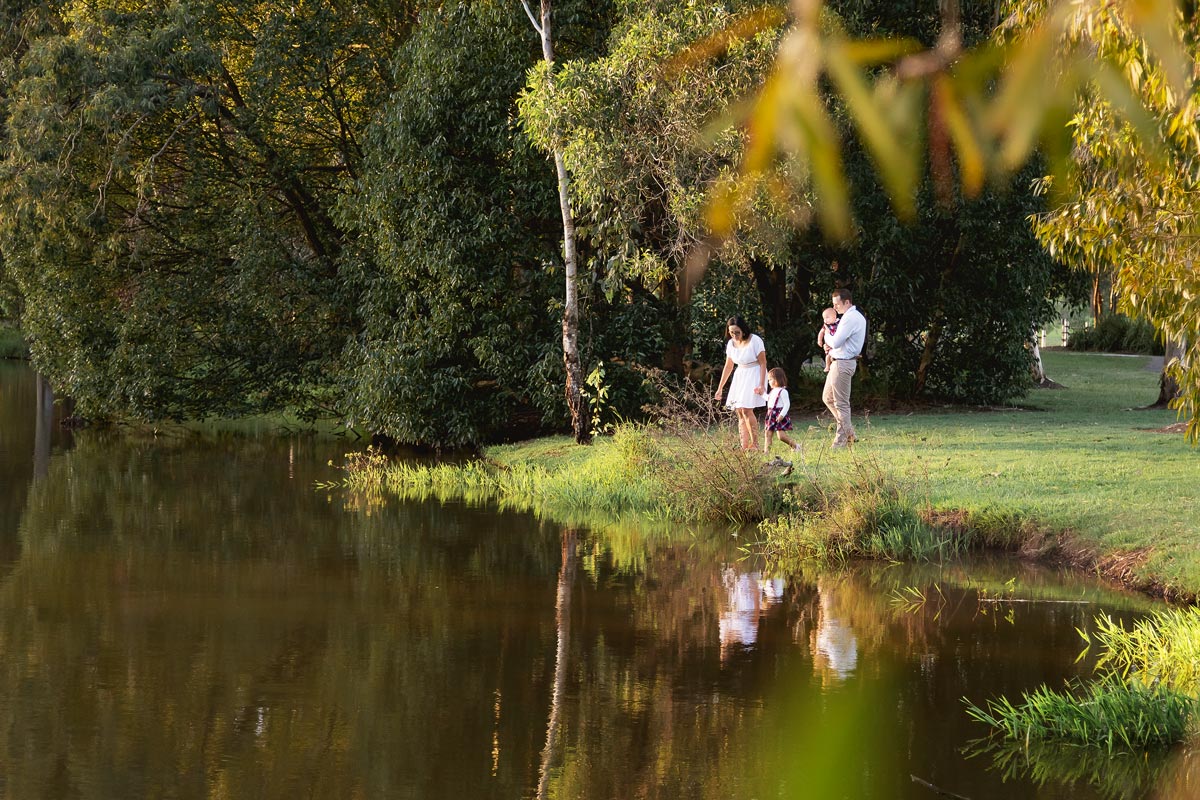 If this sounds like you and something you would like please get in touch. I currently have an introductory rate for lifestyle sessions to kick things off.
Introductory Special: Lifestyle Sessions $990
Includes
1-2hr Home or outdoor session
All images to download