Newborn sessions at your home can be so much fun because it is more laid back for all involved. When you are at home you can make yourself completely comfortable and you know you have everything you need at hand. Here's 5 reasons why sessions in your home are so great.
1. You have everything handy. No need to worry that you forgot something or you don't like the clothes you chose.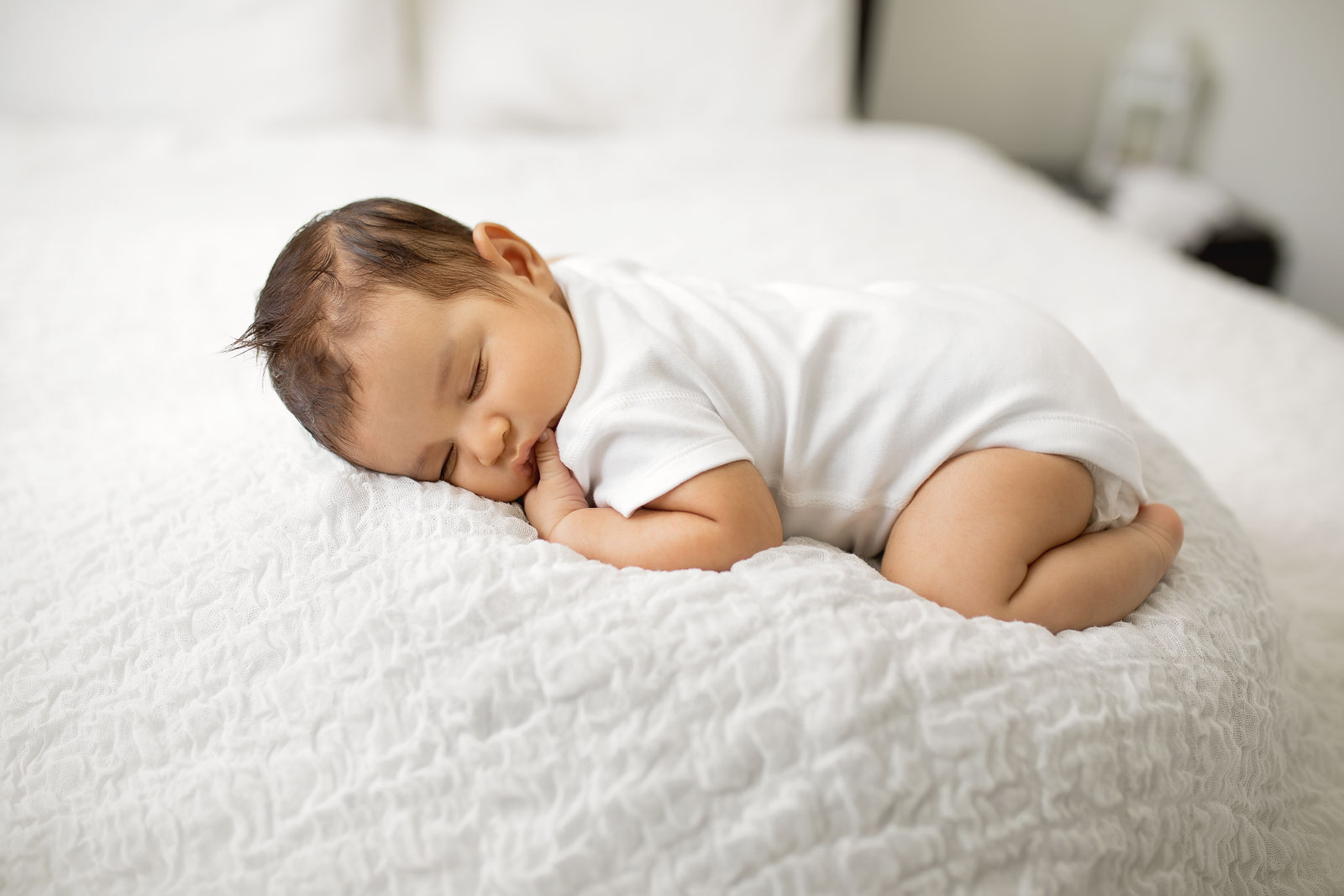 2. You don't have to pack a thing! Yes, you may need to get a few things ready beforehand, but you don't have to pack it and get it into the car. One less thing to do. If you're worries about the aesthetics of your home, don't be. Lets have a chat, little things like just placing white bedsheets on the bed brighten up areas. If you don't have bedding you like or would like me to bring a few things, I can certainly look at that. Again, that will be discussed at your consultation to ensure we are all prepared.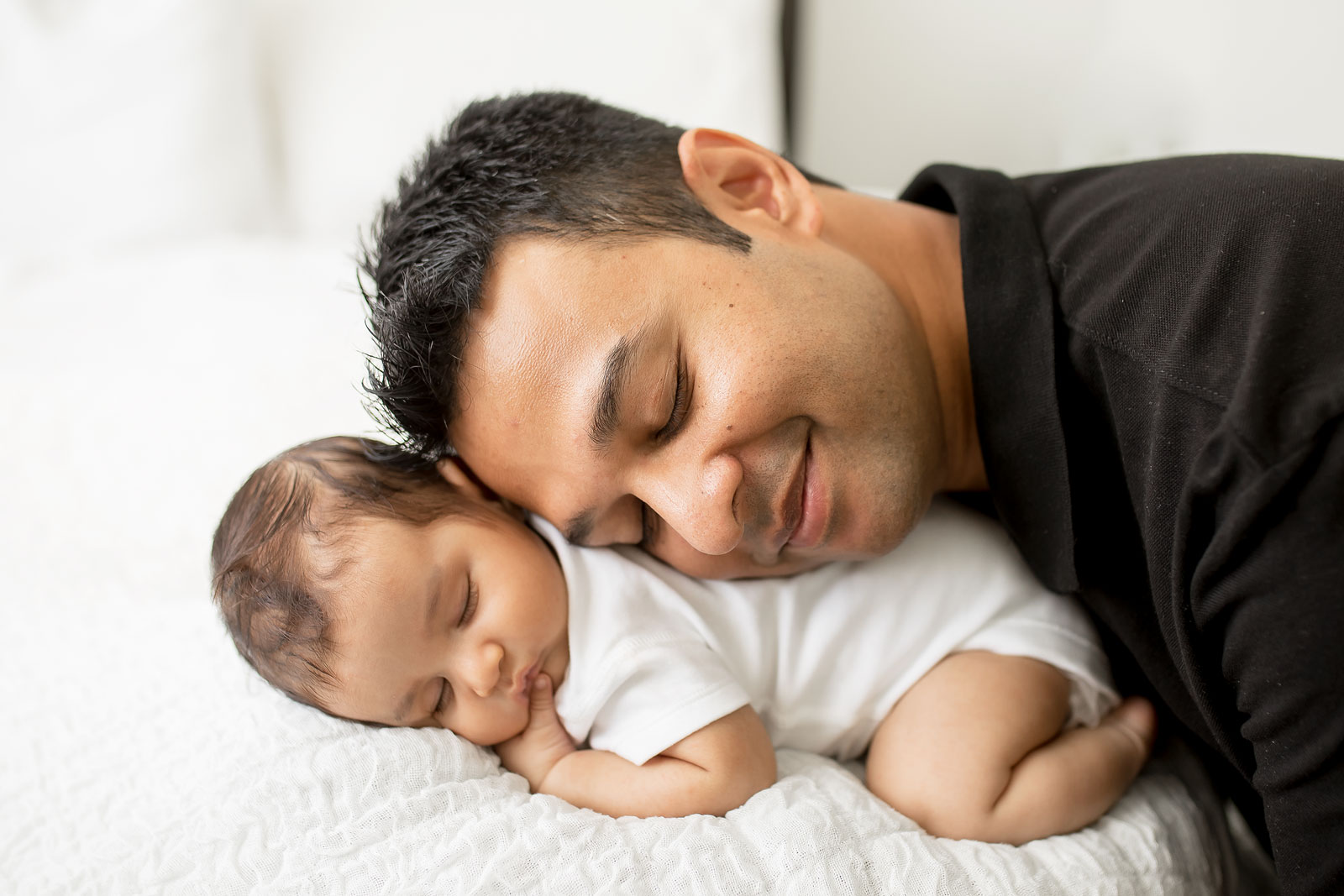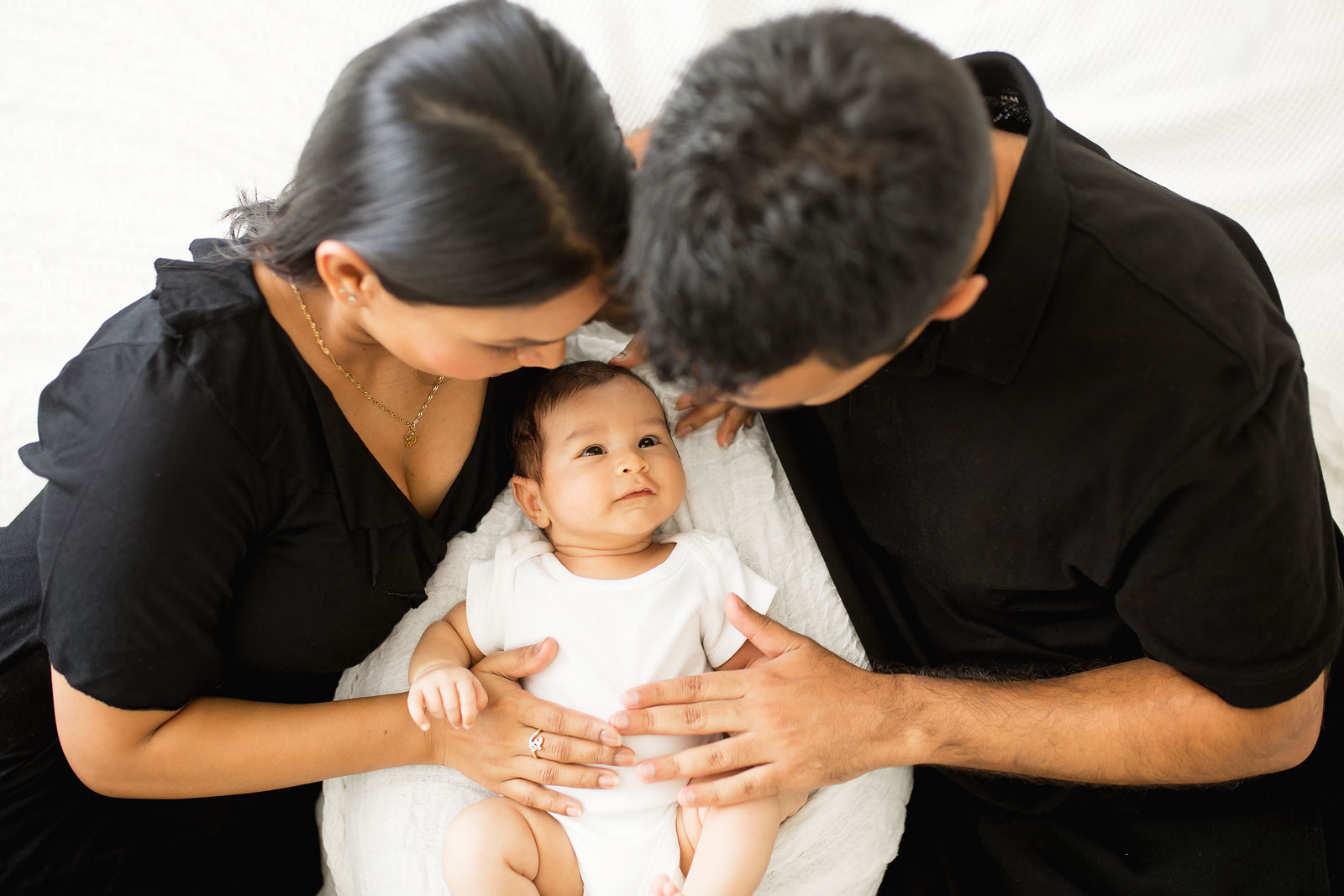 3. We can focus on capturing the family connection in a natural and comfortable environment for all. When everyone feels comfortable we get the more genuine you. Newborn sessions don't have to be posed. Perhaps you would like me to photograph the families morning routine? As you all get up, feed baby, have breakfast, brush your older child's hair… We all have our favourite parts of the day where we stop for a second and just appreciate our family. Perhaps that's the late afternoon for you. Whatever time it is, I am there for it and would love to capture your family doing the everyday but capturing that love.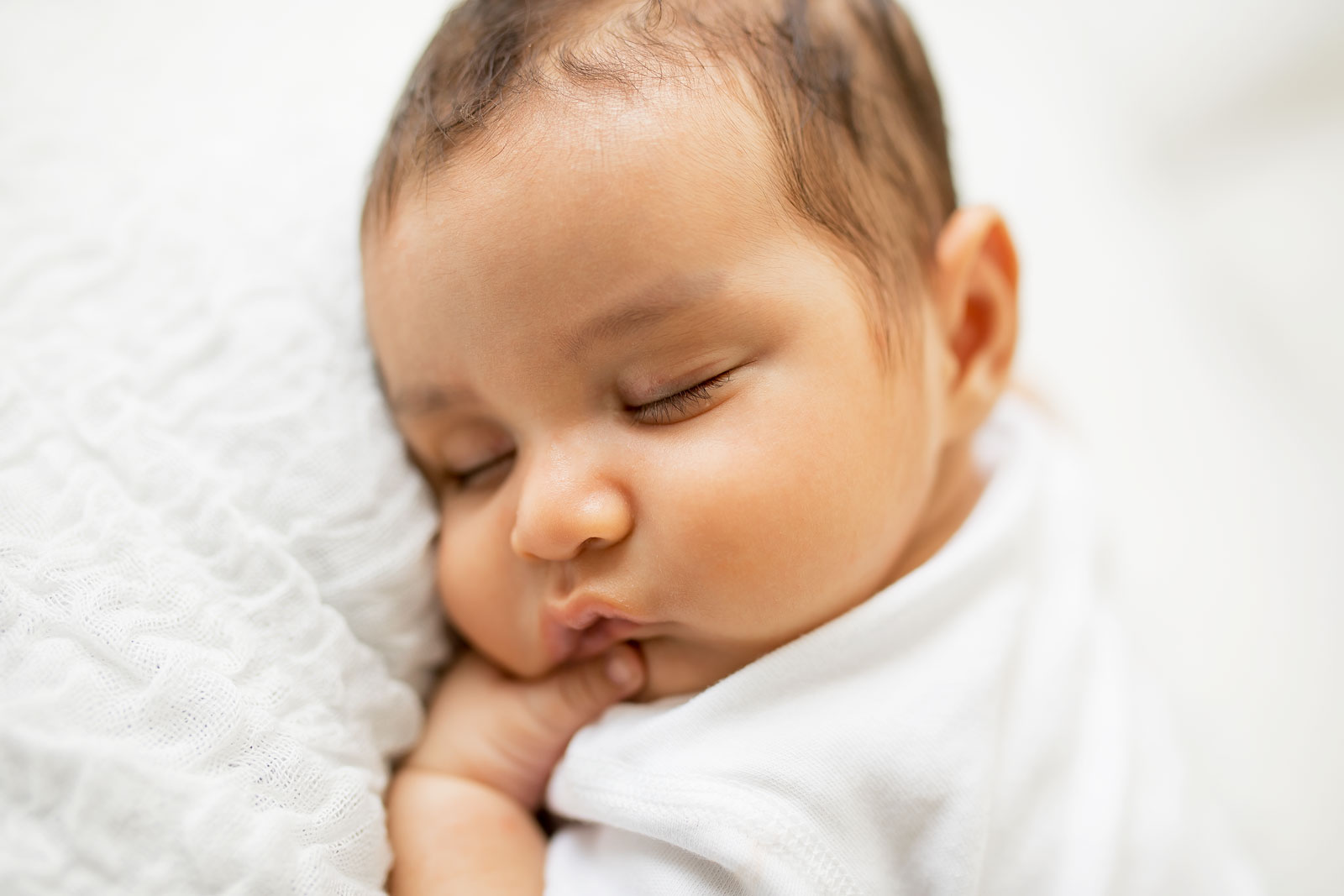 4. Your baby is likely to be more comfortable at home with familiar sounds and smells. It should hopefull mean a more enjoyable session for all with lots of adorable photos.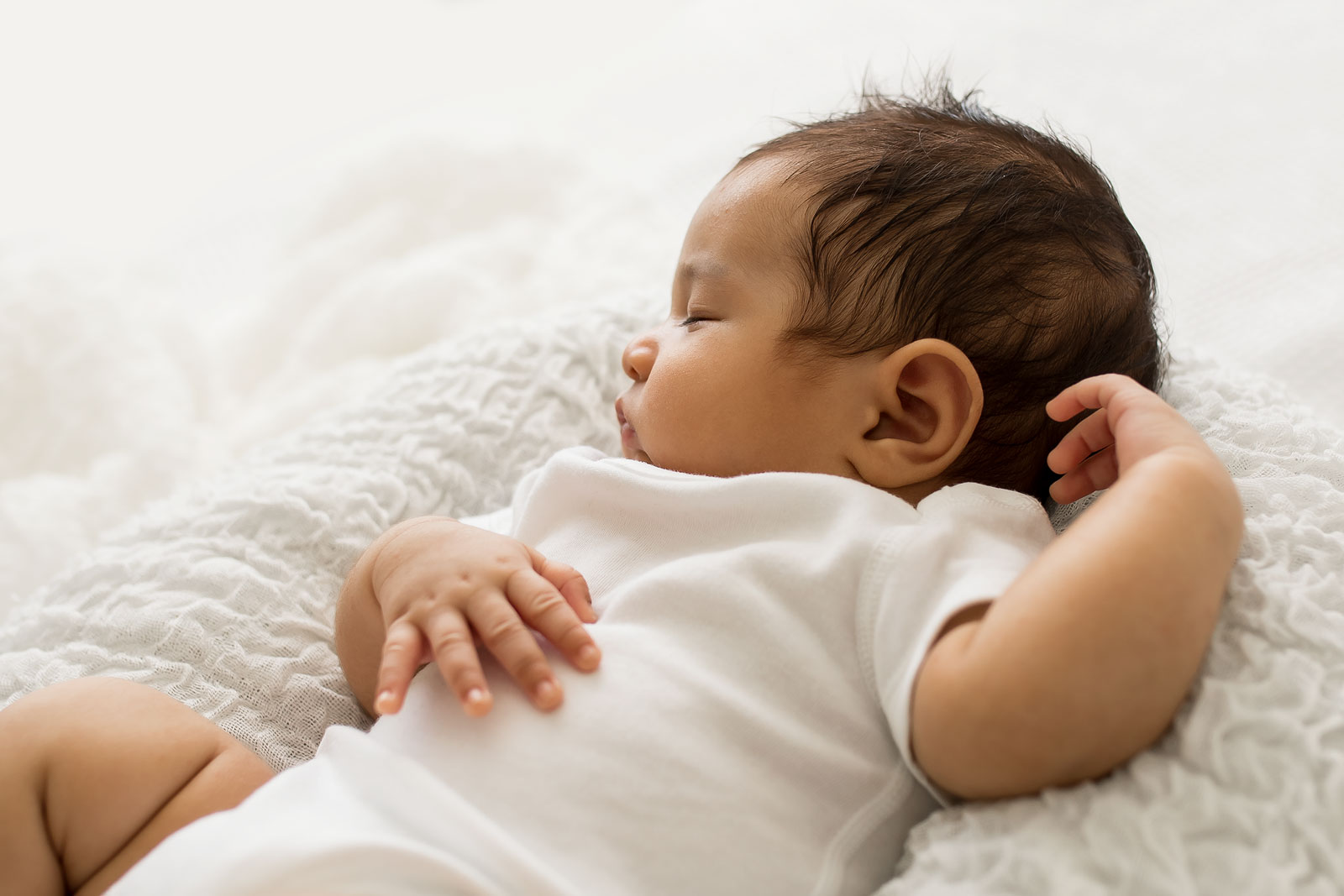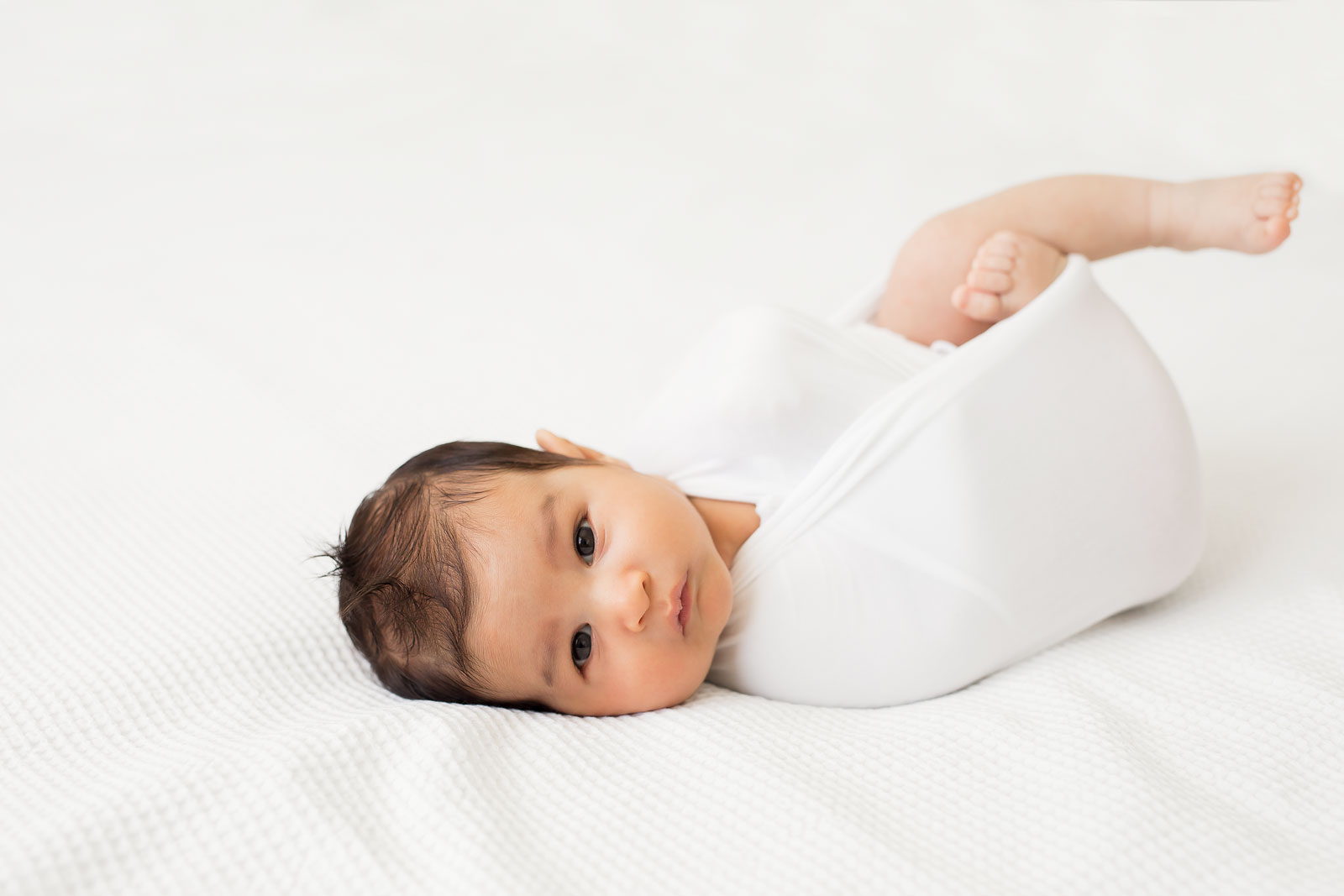 5. Even if you are having a photo session at home rather than a studio, I am able to capture similar photos as I would in studio. I can still do more posed sessions in your home easily, so long as you have a bed or a couch. I have also been offering composite images for years now.  A composite image is when I photograph your baby in a more simple or plain background and then place the image onto something more elaborate.
While I do own a lot of props, being able to offer digital backgrounds means we can keep baby as comfortable as possible and still get those elaborate setups if you would love a few. For digital backdrops or if you would like me to bring props to your home I do need to know in advance for proper session planning.
Ready to book your newborn session? I currently have a special that ends in April for all home and outdoor sessions. Get in touch to find out more. You just need to book your session by the end of the month but the session can be taken any time in 2023.
Veronica