Family Photographer Brisbane
Families and Children
As your family story unfolds through the years I hope to be there every step of the way to capture these precious moments. From the birth of your children, their 1st birthday, to all of life's important milestones. Family photos are something people forget or get to busy to update all the time. But right now is the time to update your photos, don't wait til you've lost those 10kg. Before you know it the kids will be all grown up and moving out of home, or like me you might start to see your first grey hairs! I know, it sneaks up on you and you start to wonder why you didn't take more photos in your youth. Family is so important, don't forget to honour the memories with some beautiful photos.
 Contact me today to discuss what you would like to do to update your family photos.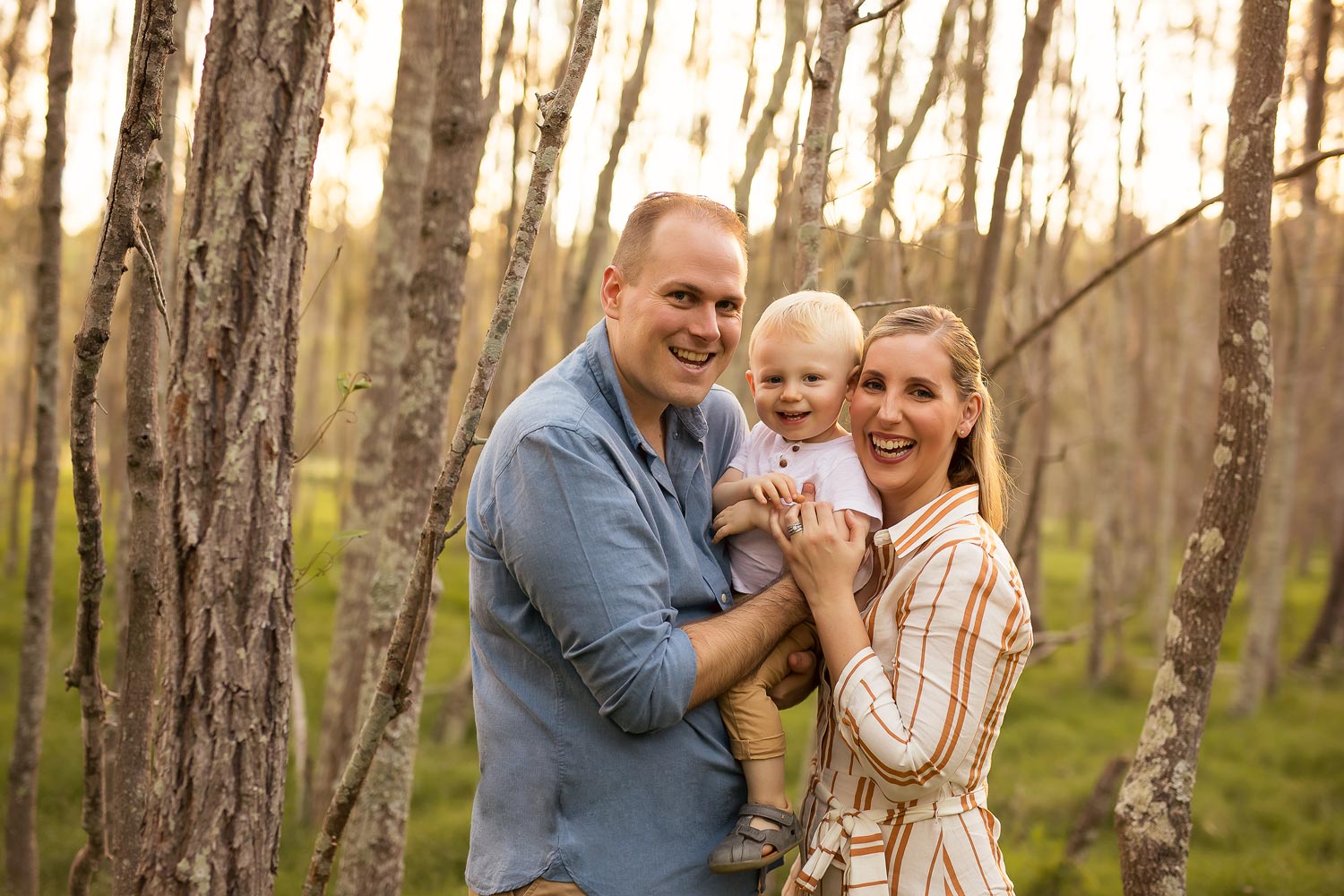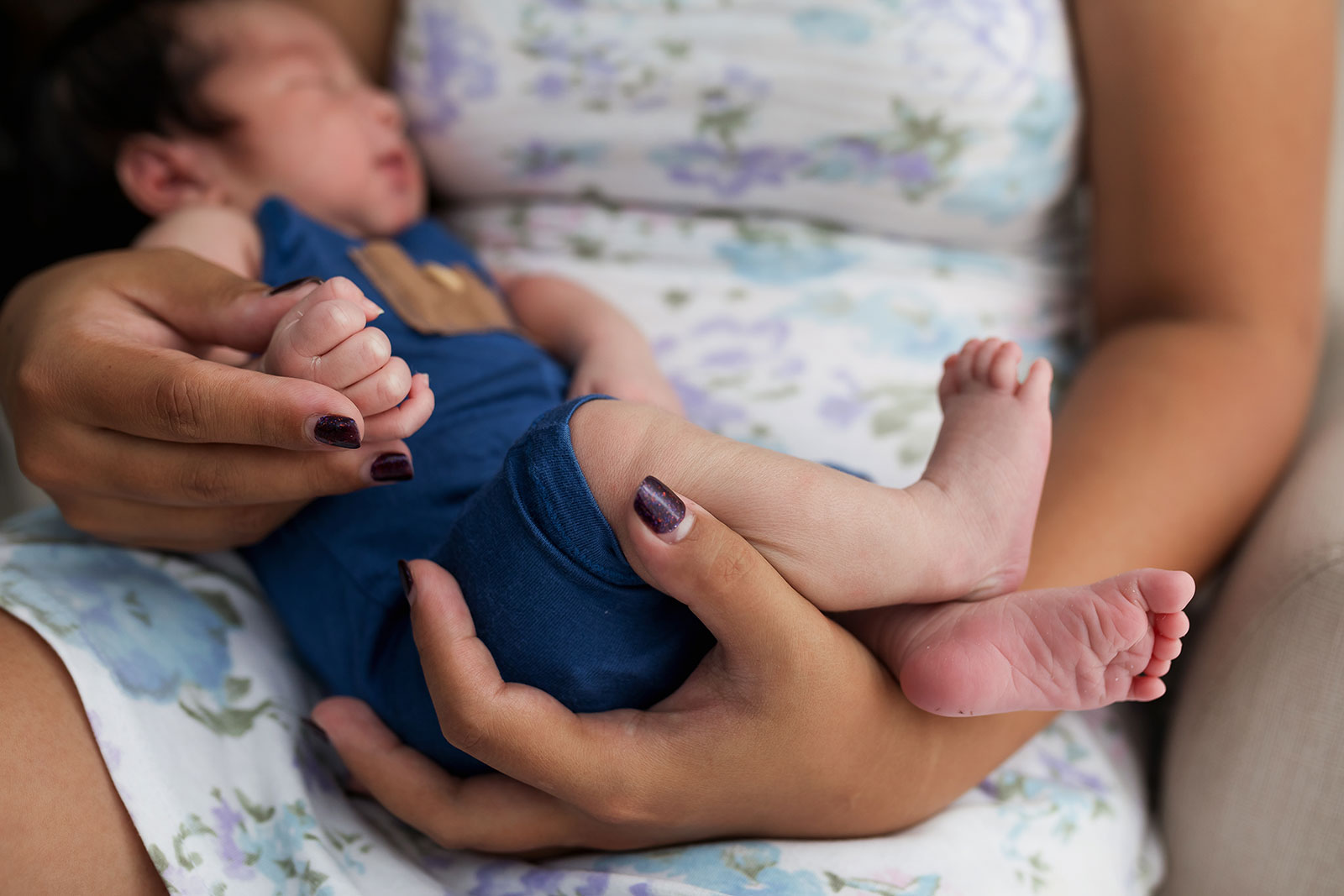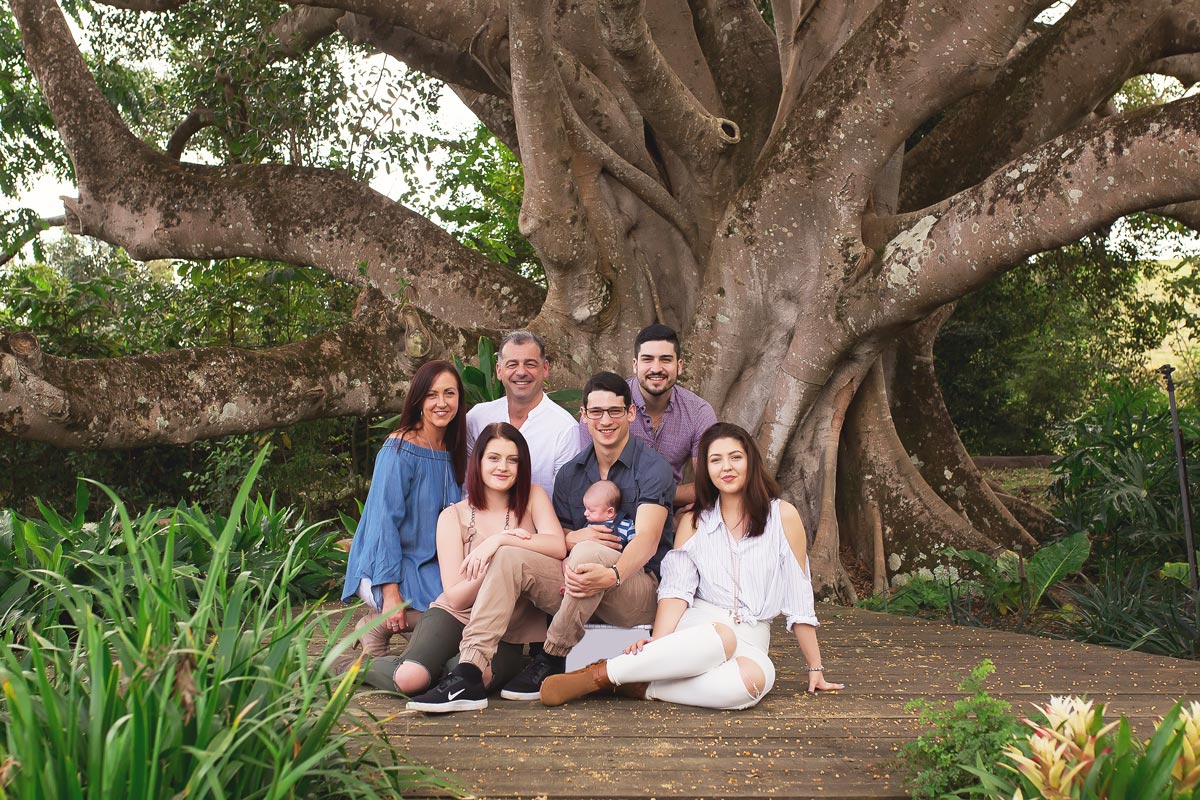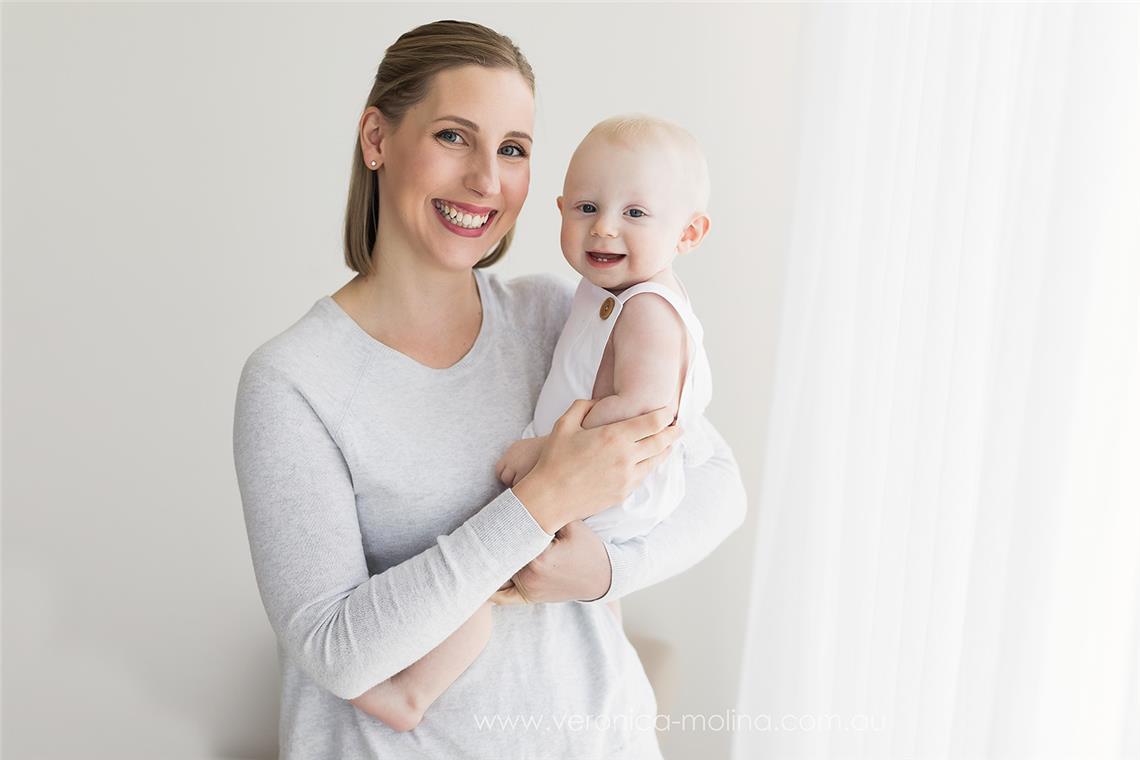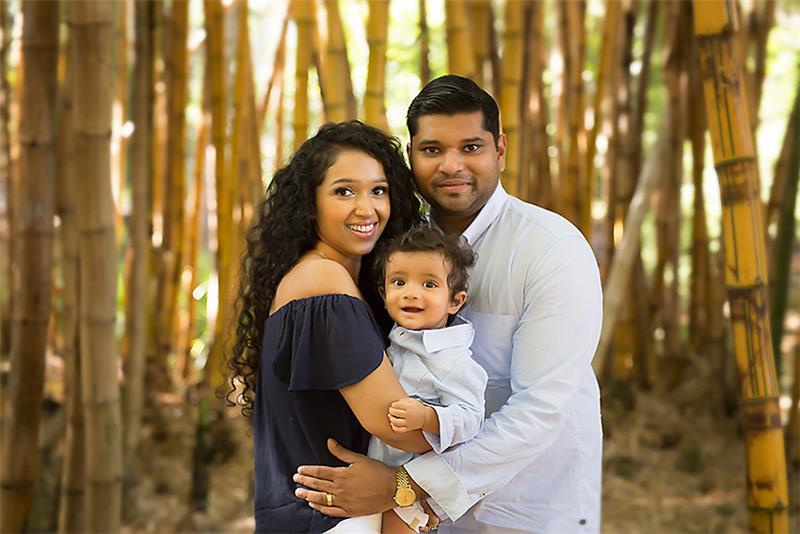 I think it's truely important to exist in photographs, to not always be the one behind the camera and at least every once in a while have some professional photos taken. I was looking at some photos
read more
Veronica Molina offers family photography and children's photography sessions throughout Brisbane. Veronica is a mobile photographer based in Springfield Lakes offering posed and lifestyle photography sessions. Both in your home and outdoors. With over 7 years experience you can feel confident that Veronica will produce professional and stunning photos for you.