Maternity Photographer Brisbane.
Veronica Molina is an experienced maternity photographer based in Springfield Lakes, Brisbane QLD.
Congratulations on your soon-to-arrive bundle of joy! This is such an exciting time in your life and what better way to capture these memories than with memorable portraits. If you are a little anxious do not worry! I have worked with many pregnant mothers and my job will be to keep you as comfortable as possible. Feel free to give me a call or send an email so we can talk in person and I'd be happy to give you more information on what to expect during your session.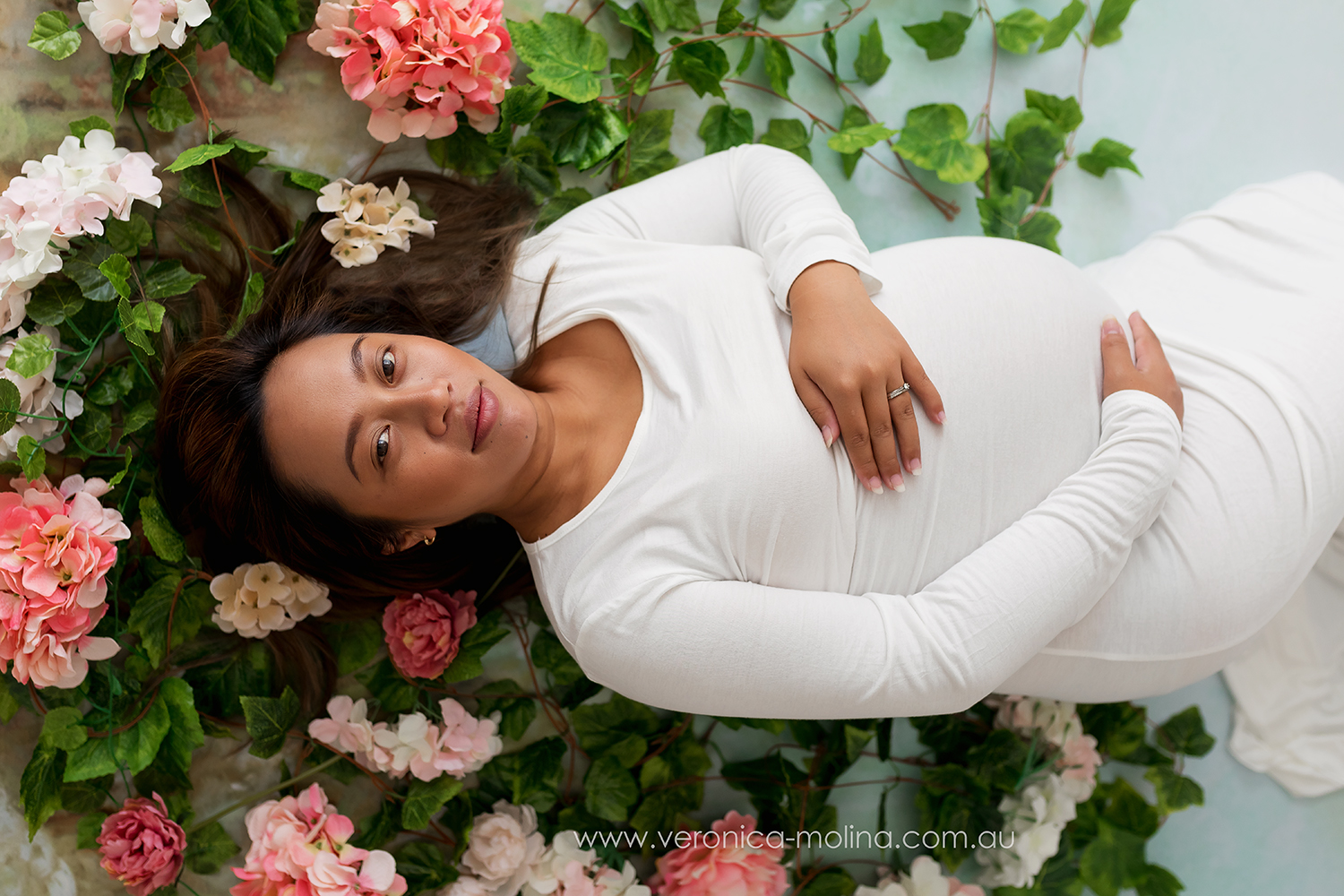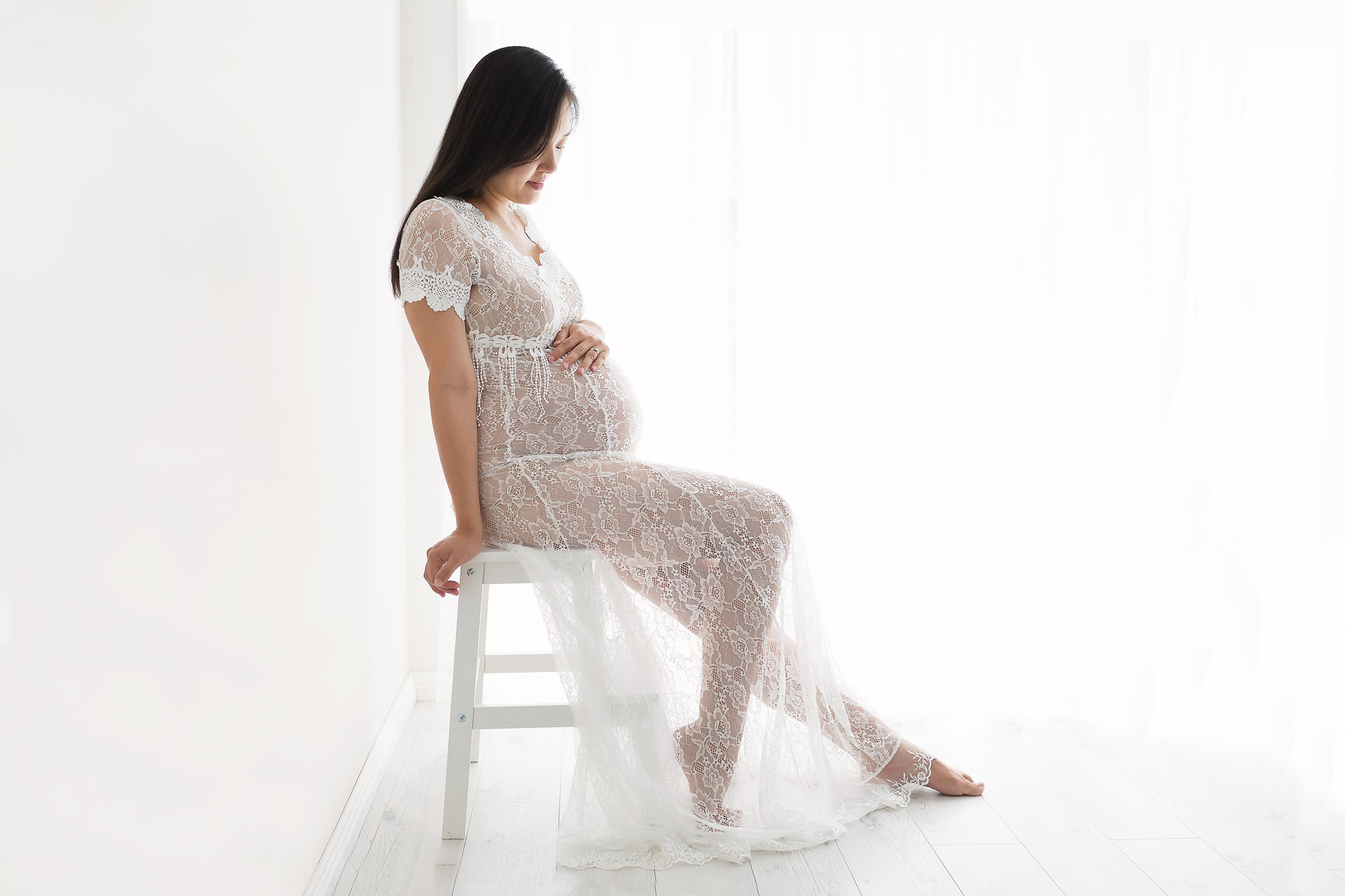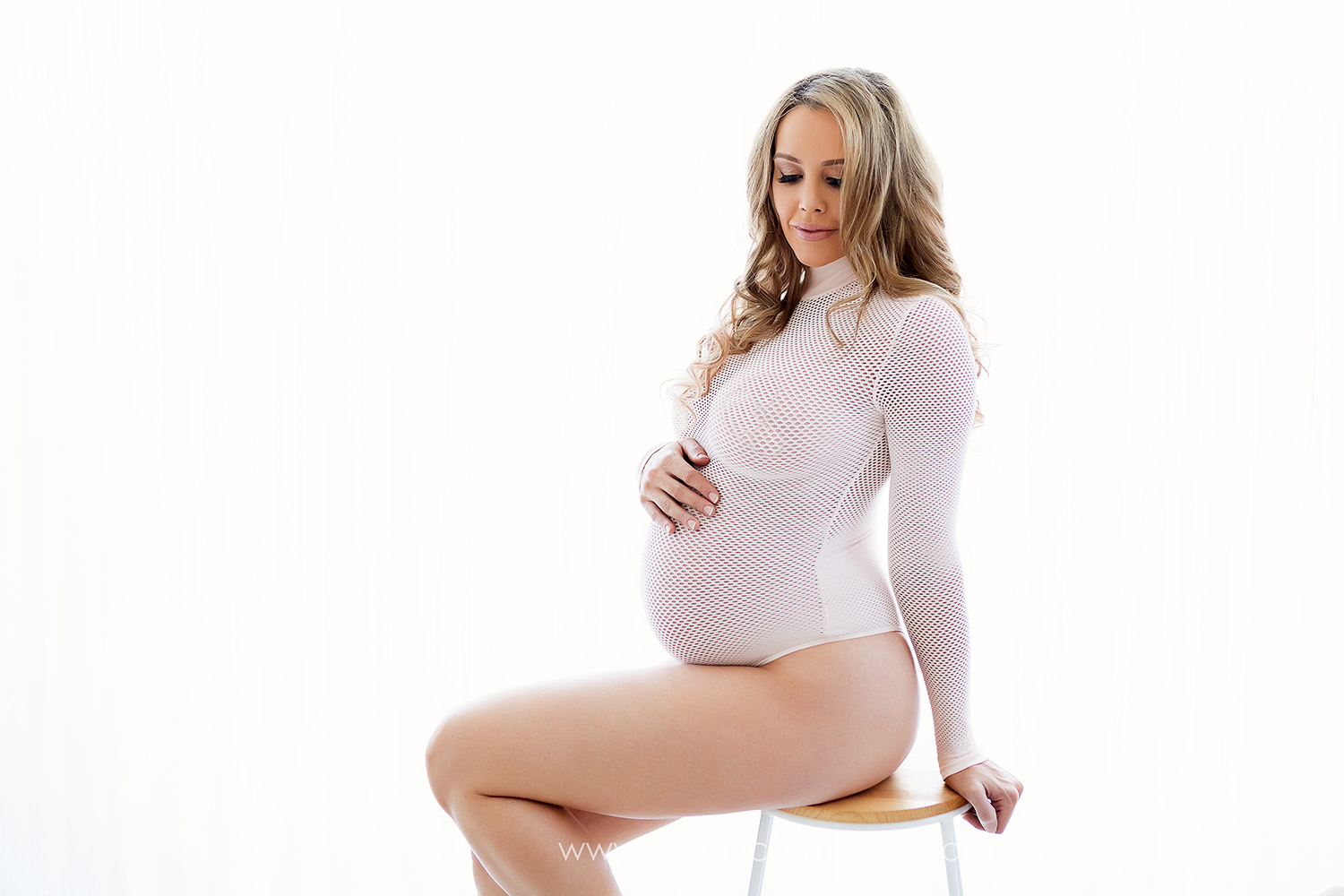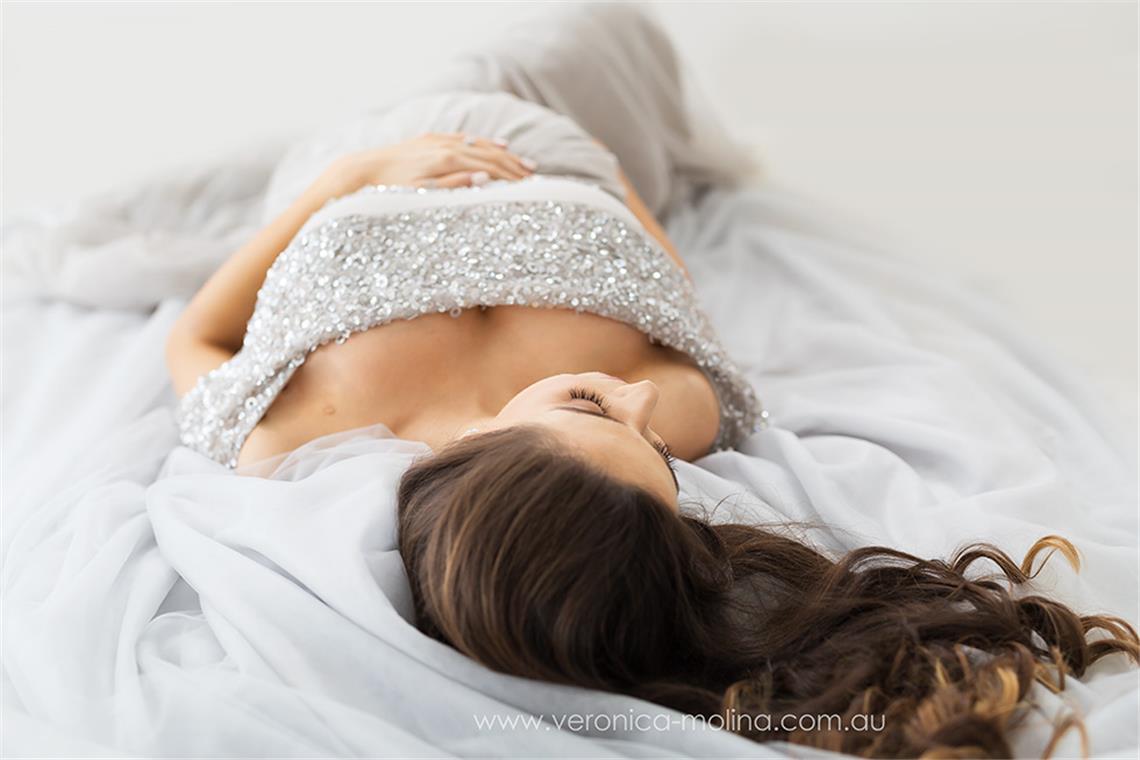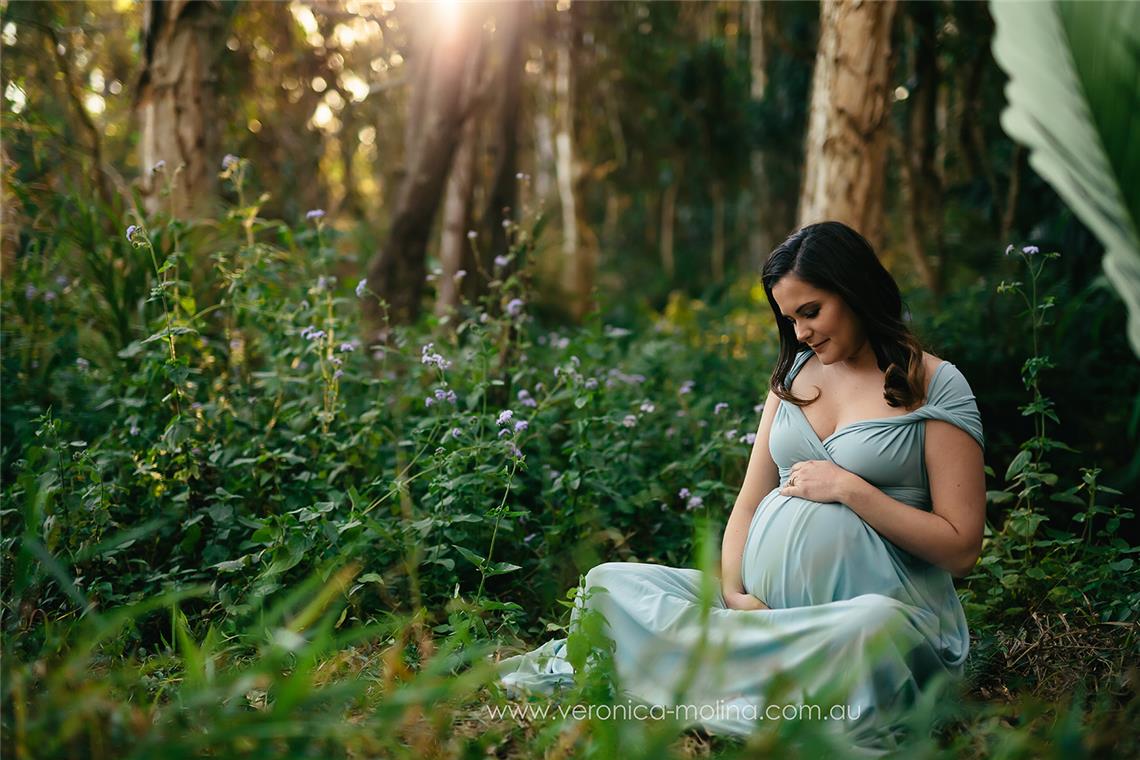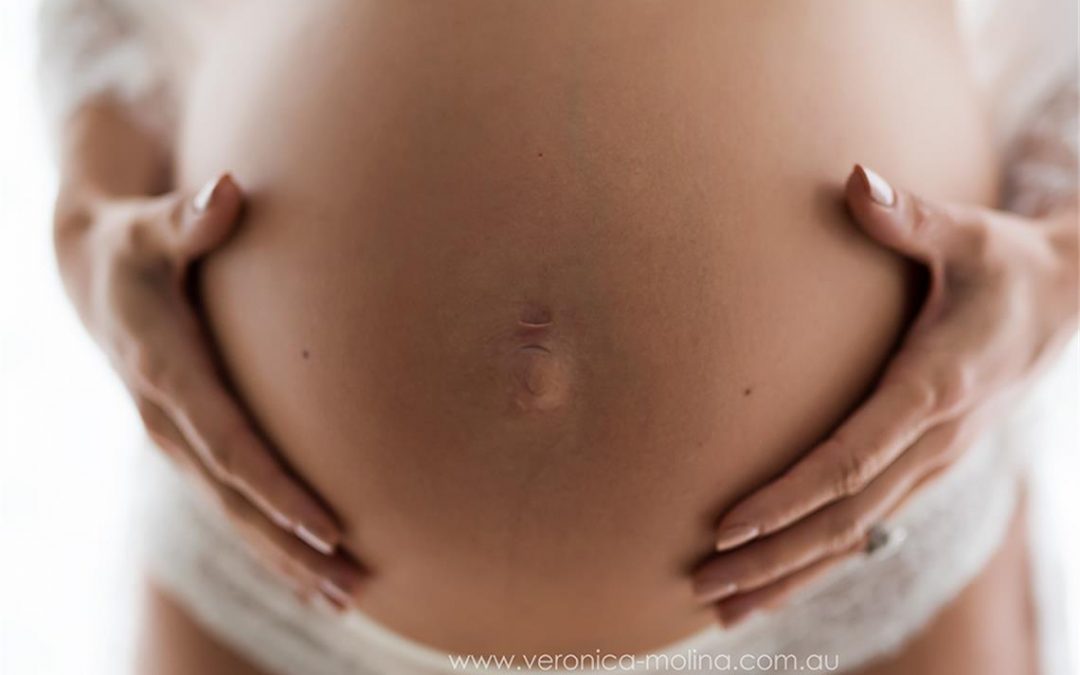 Maternity Sessions: FAQ's1. Do you do outdoor sessions as well?Yes, I do outdoor, studio sessions and pregnancy photos in your own home for those that want something more candid and personalised. 2.
read more