Maternity Photographer Brisbane.
Veronica Molina is an experienced maternity photographer based in Springfield Lakes, Brisbane QLD.
Congratulations on your soon-to-arrive bundle of joy! This is such an exciting time in your life. What better way to capture these memories than with memorable portraits. I have worked with many pregnant mothers and my job will be to keep you as comfortable as possible. Feel free to give me a call or send an email so we can talk in person. I'd be happy to give you more information on what to expect during your session.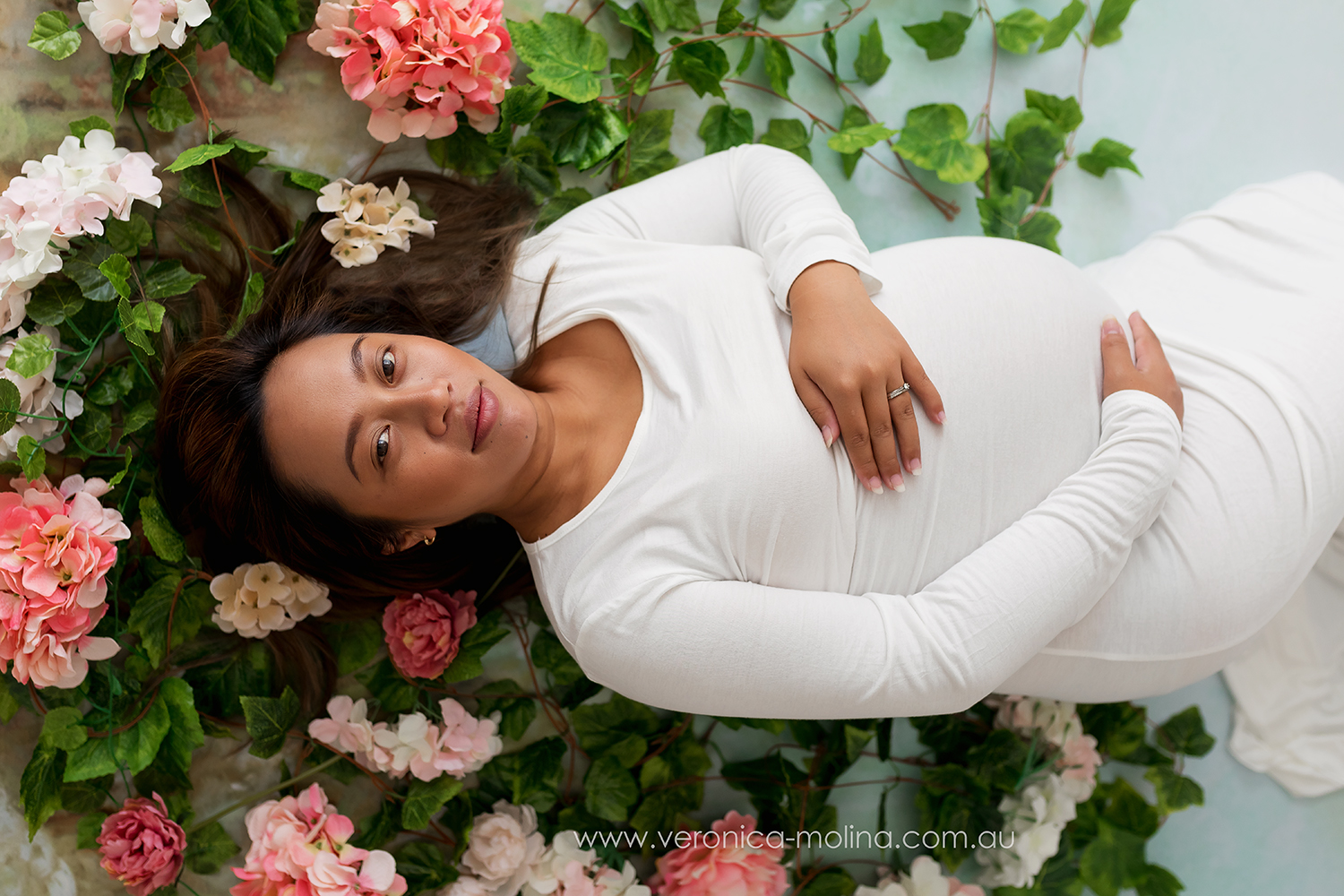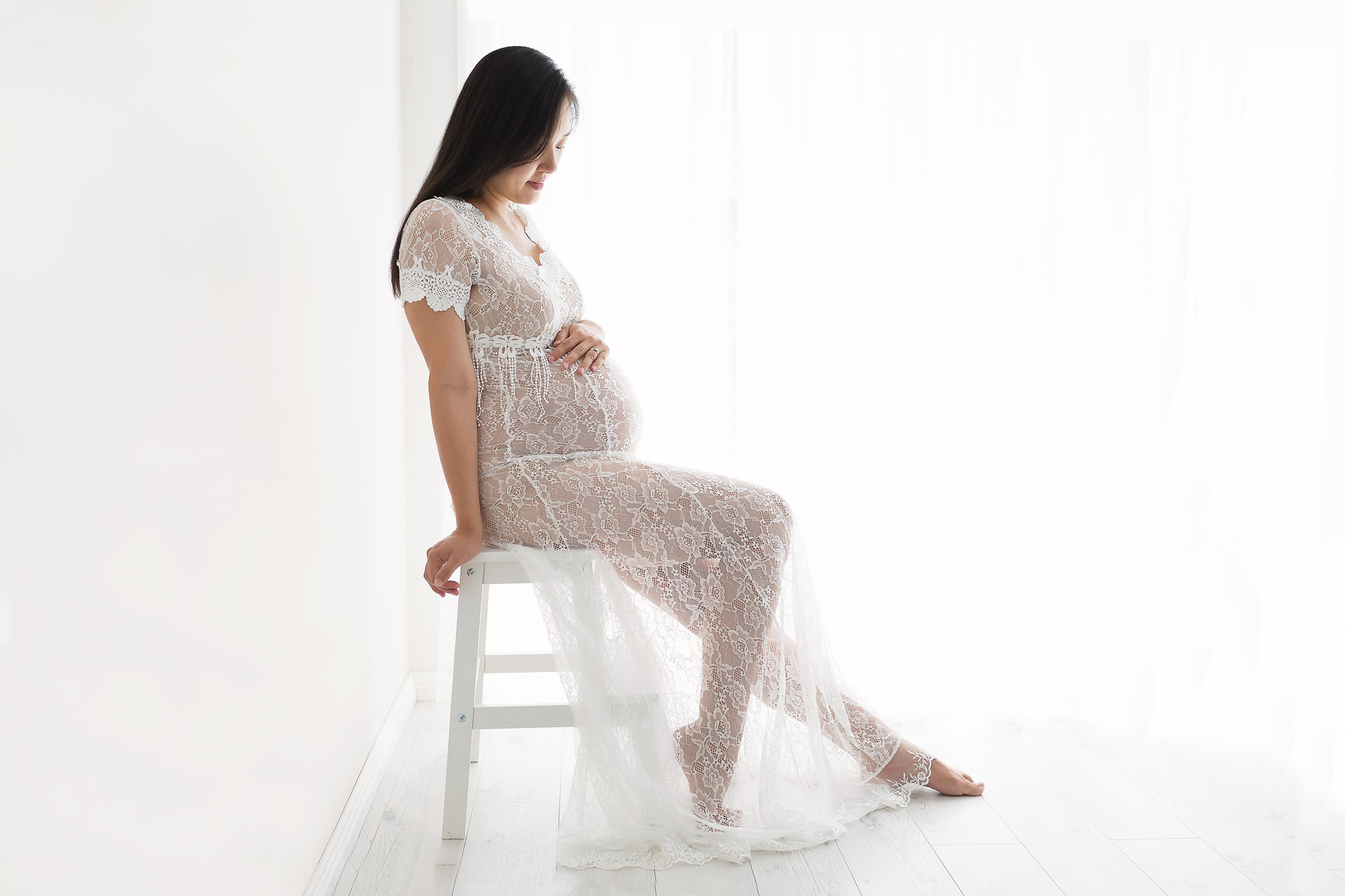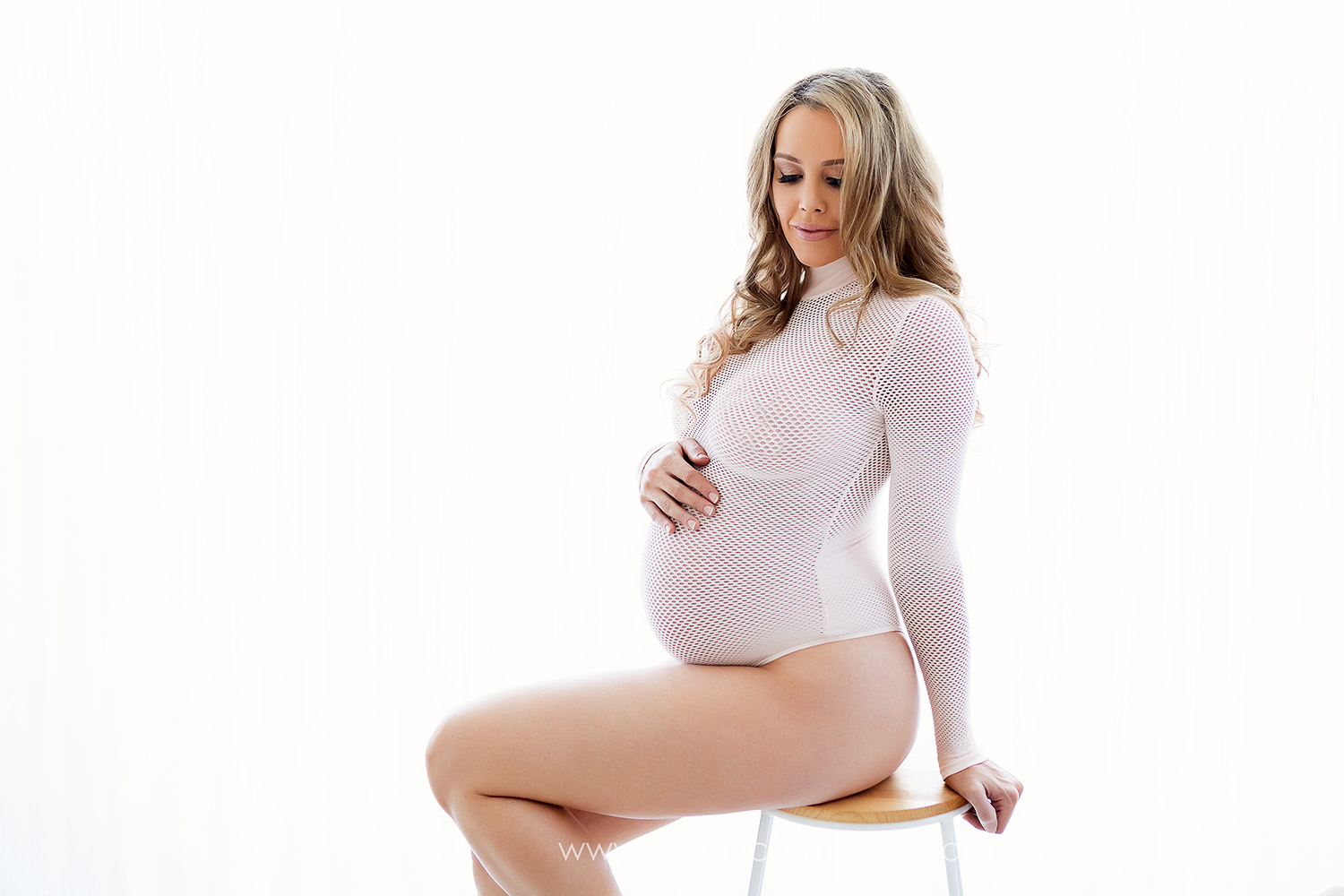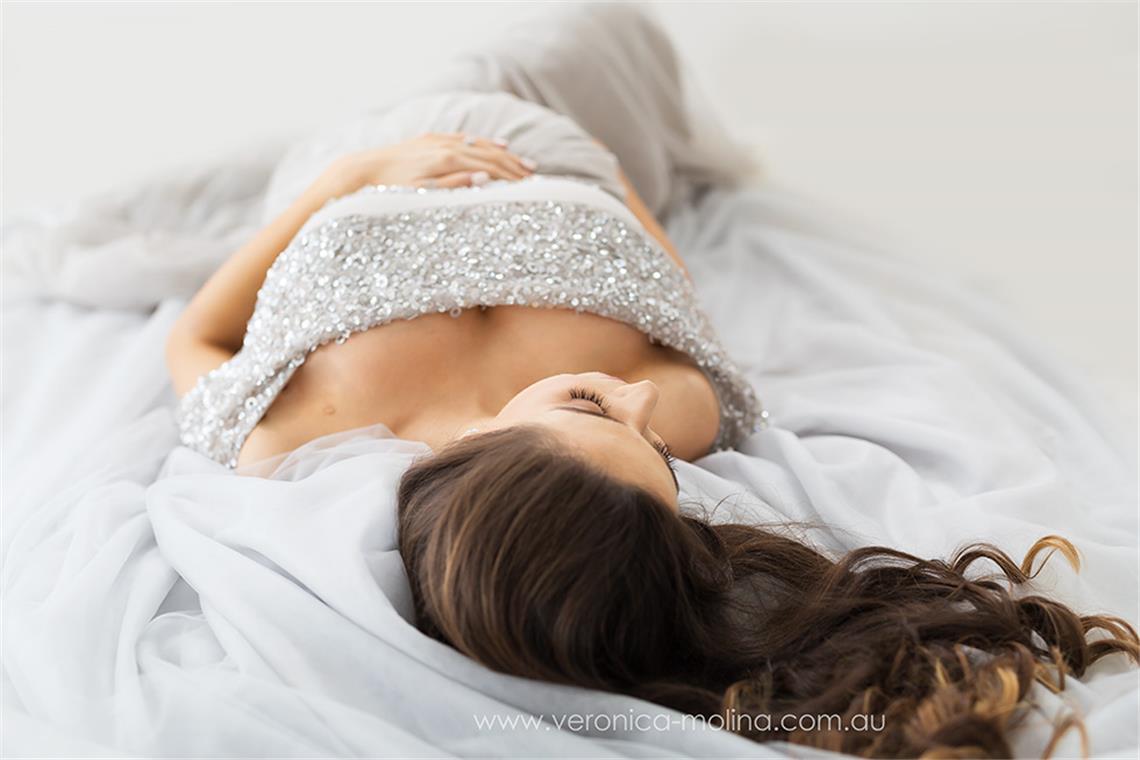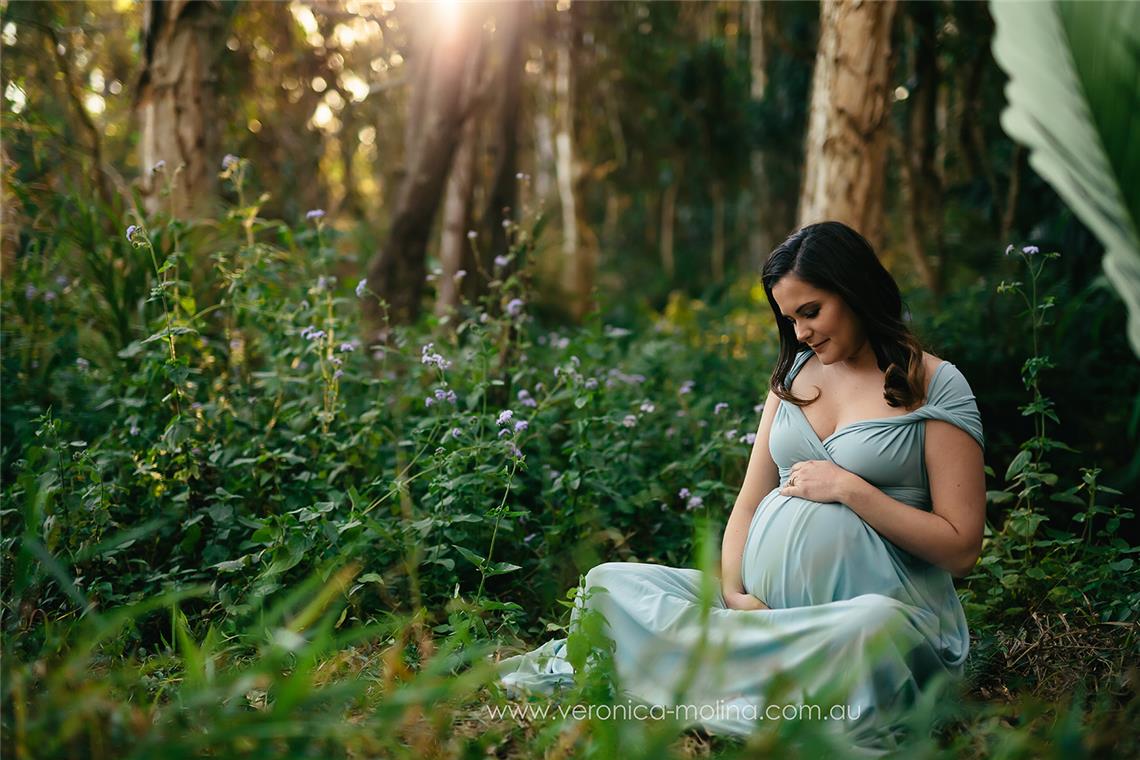 Sometimes in the course of your work you meet some amazing people. Cathy and Greg were so down to earth and the nicest people you will meet. They were definately anticipating the birth of their baby.
read more