Newborn Photographer Brisbane.
Capture your newborn in the first weeks with professional photography. Those gorgeous newborn stretches, their cute expressions and just how tiny they are in your hands. Family and sibling photos are included as part of your session. It is a fleeting time that is over before you know it! Your photos will be taken in the comfort of your own home,  you don't need to worry about travelling to me and getting everyone out of the house on time. I will bring any small props required for your session. The type of photos you get will be completely up to you! We can do simple and posed photos with some digital backgrounds. If documentary photography is more your style, we can do that too.  Posed or candid, the choice is yours!
You can read basic session information HERE.
Call or email me today for an obligation free phone consultation.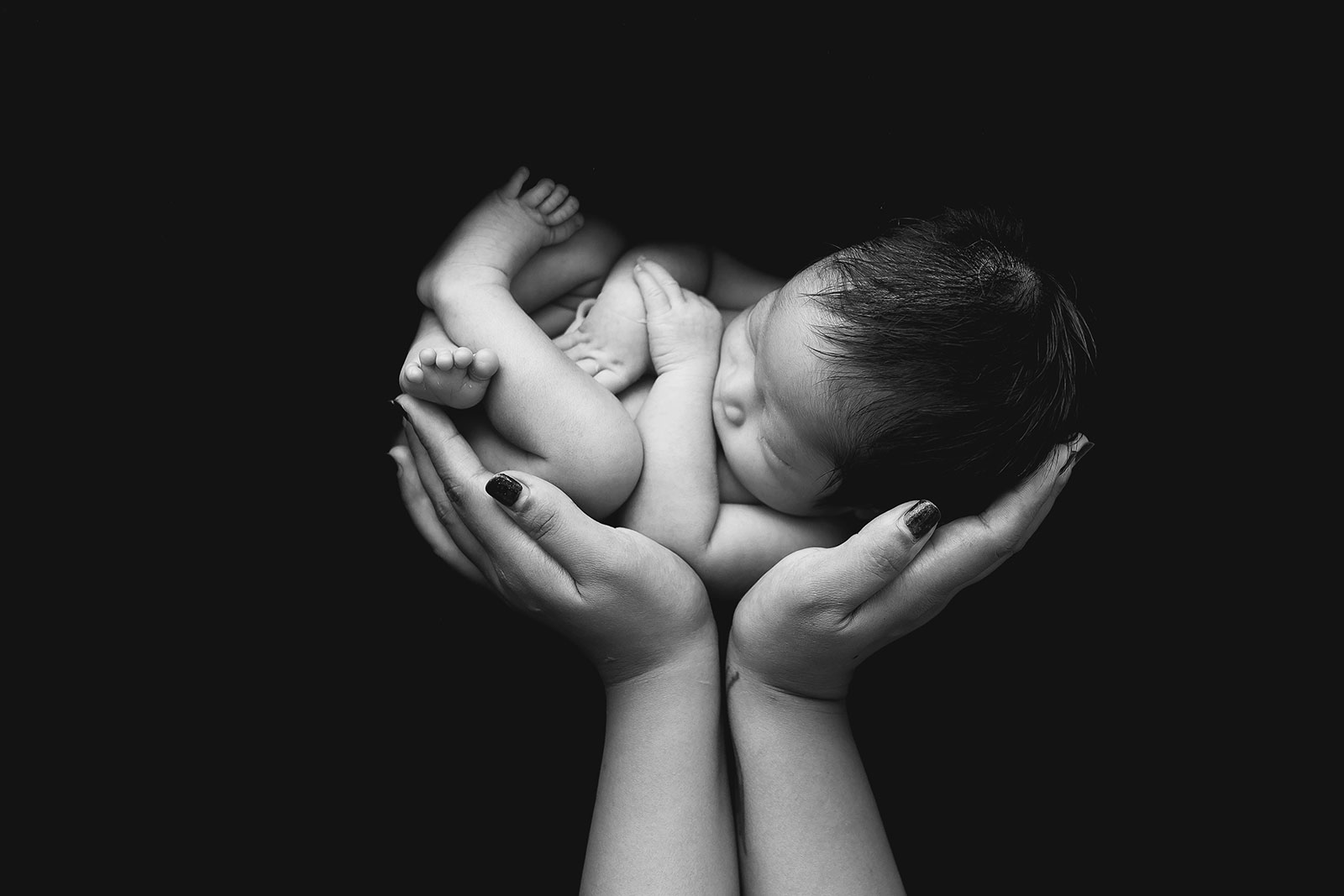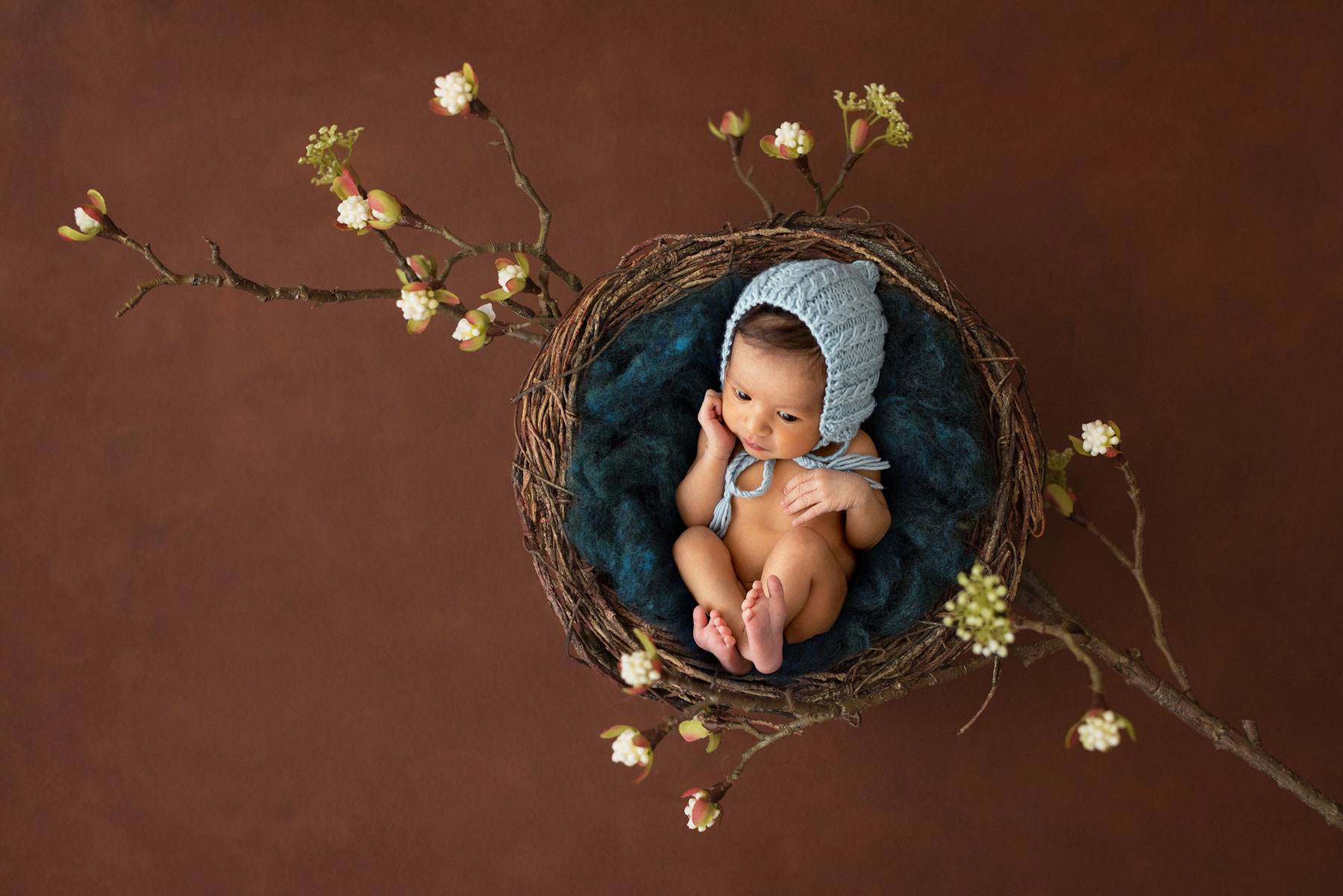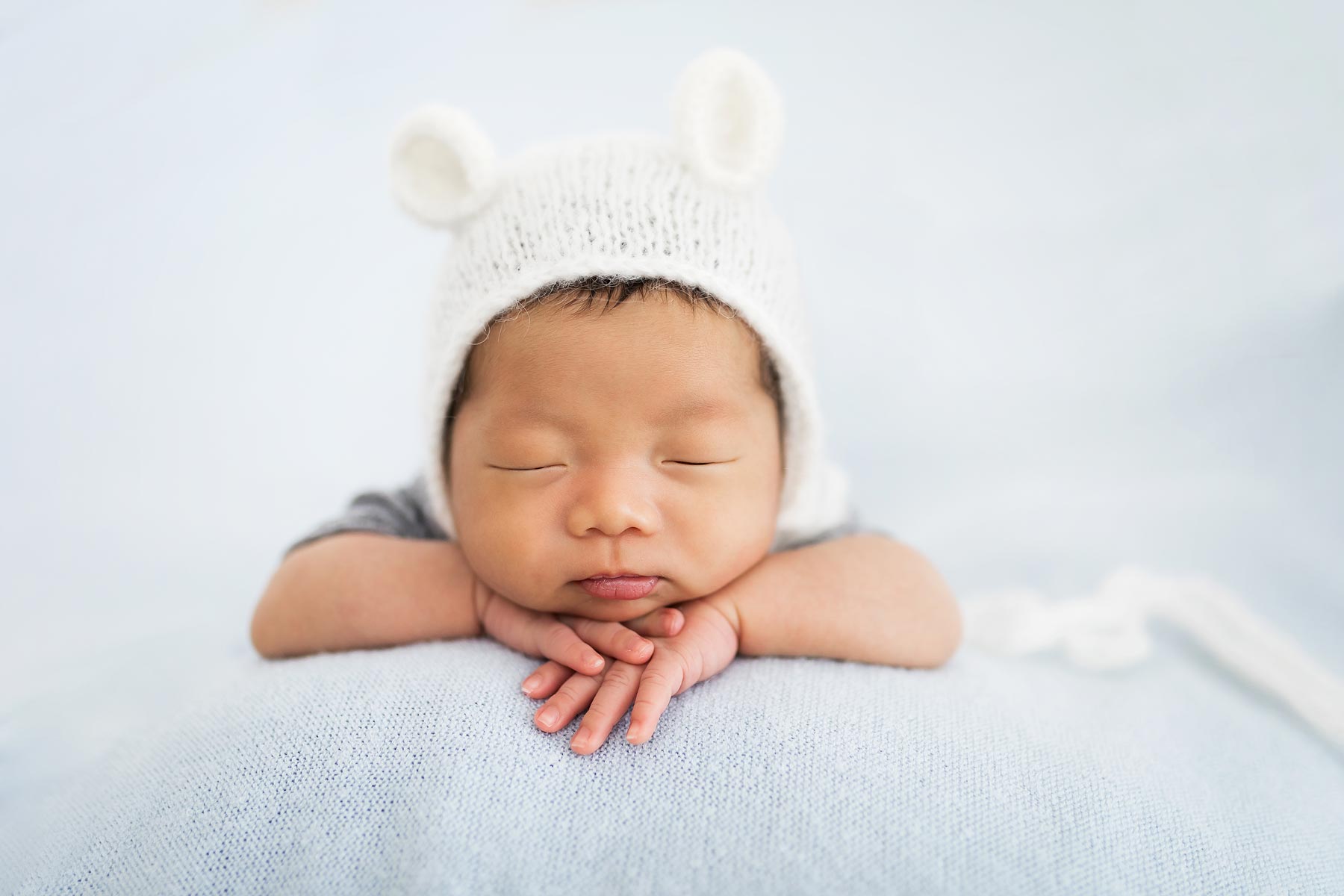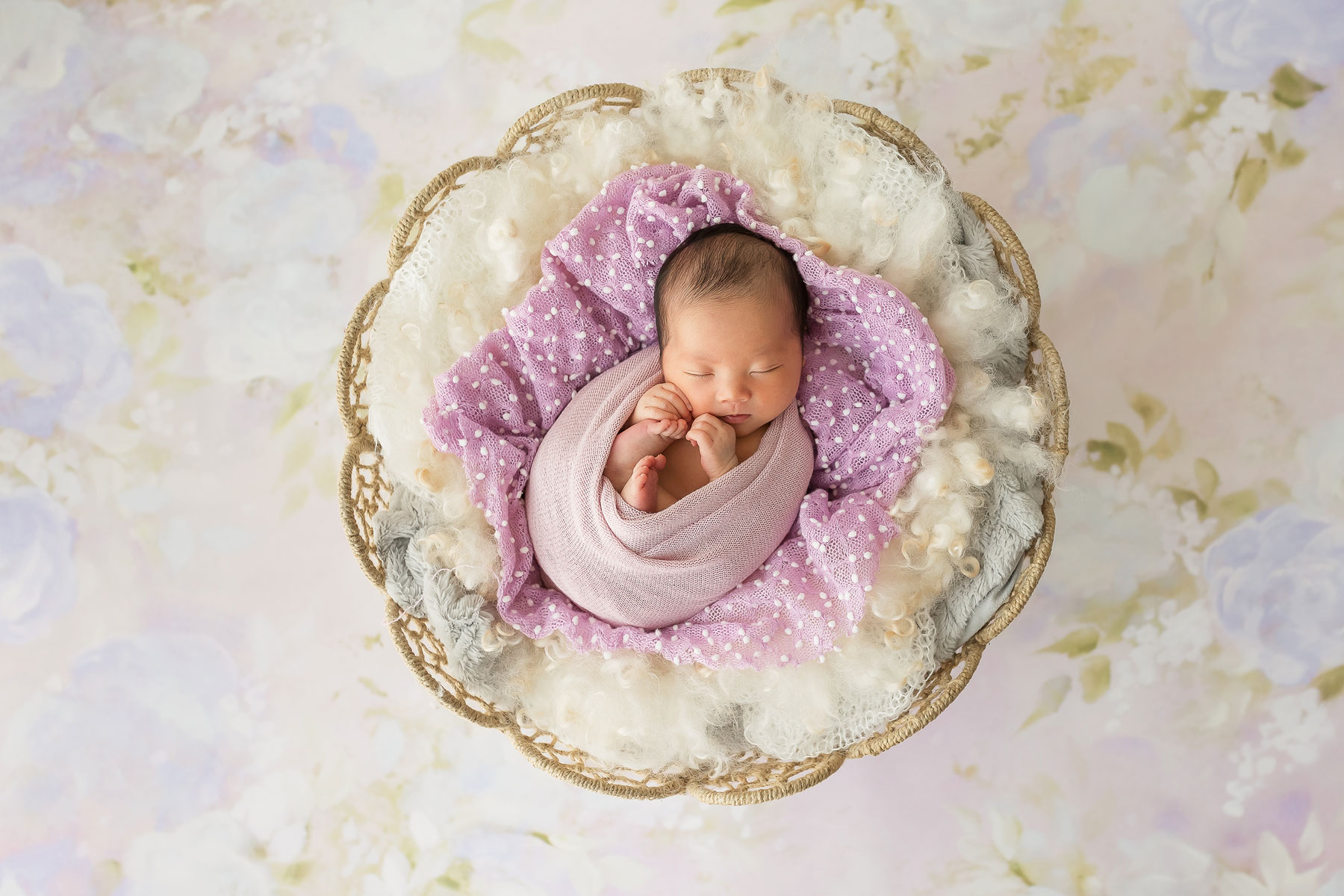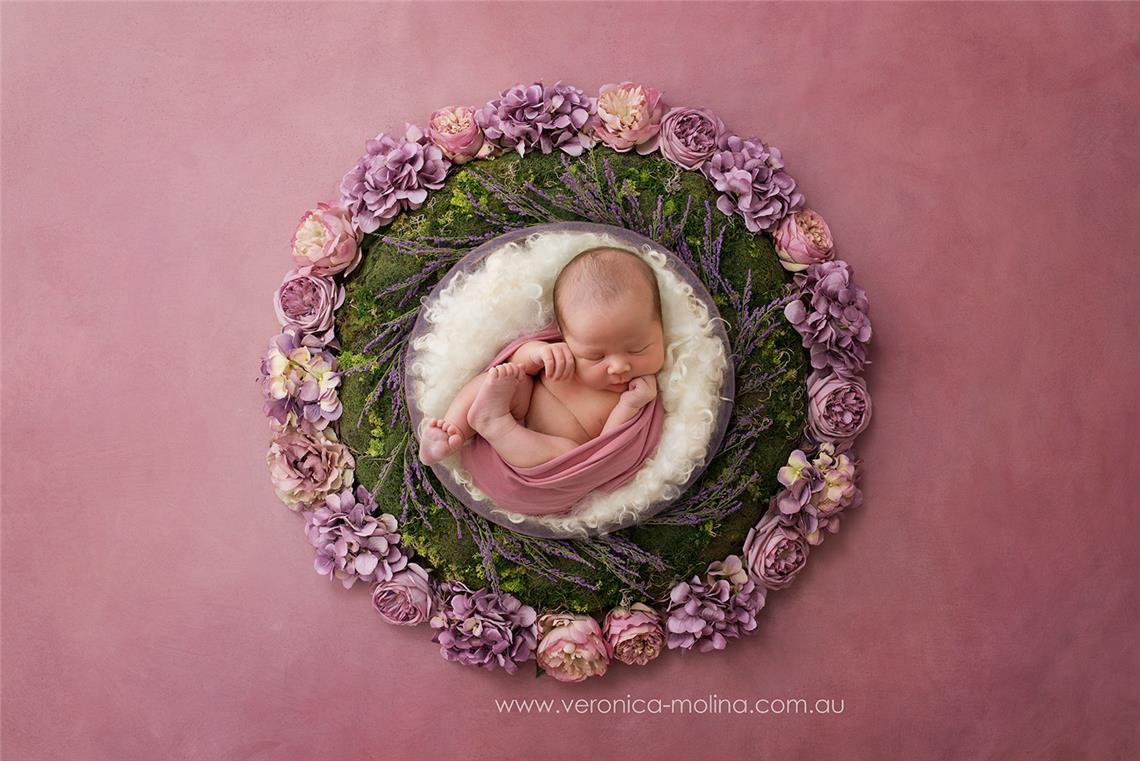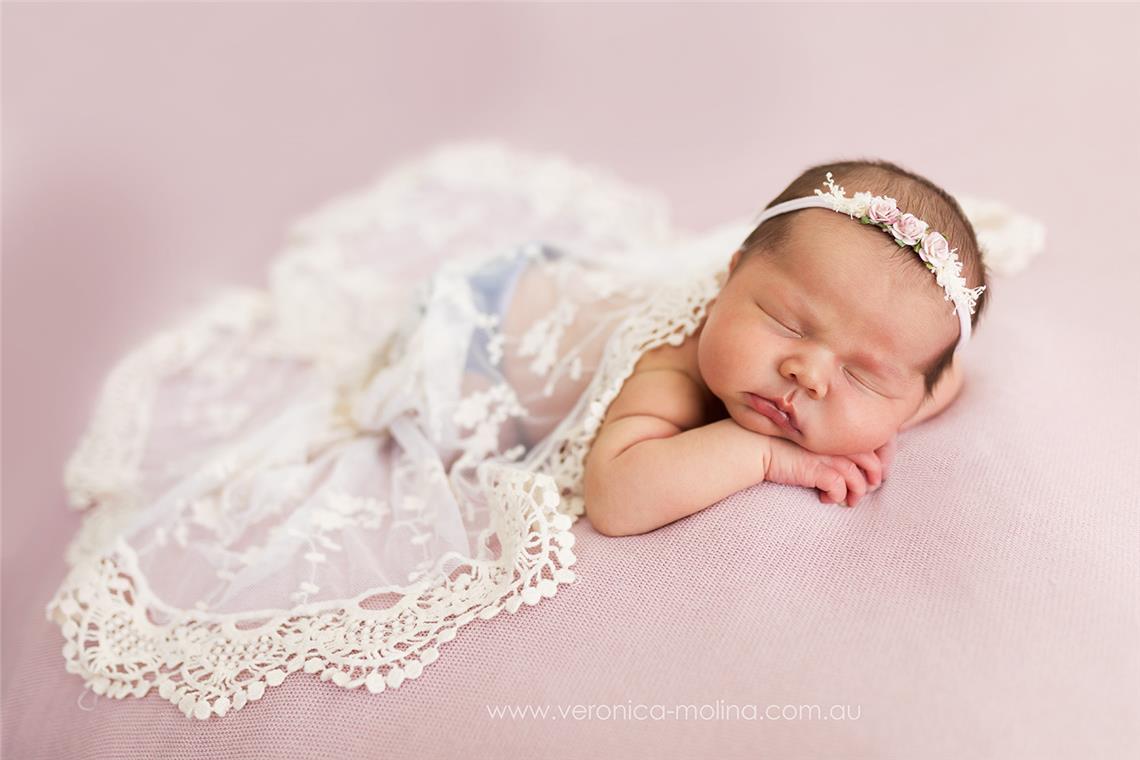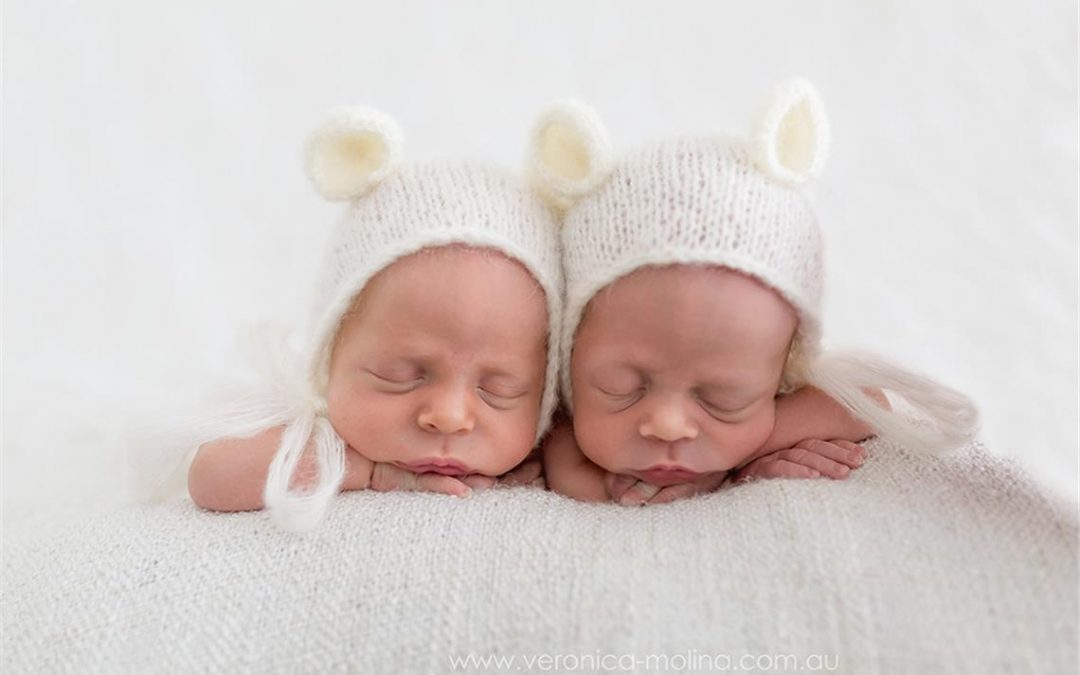 There's something a little magical and special about twins don't you think? They are just absolutely amazing. These little guys were just adorable when they came in to get their newborn photos done.
read more